Glisten On Your Summer Vacation Without Burning To A Crisp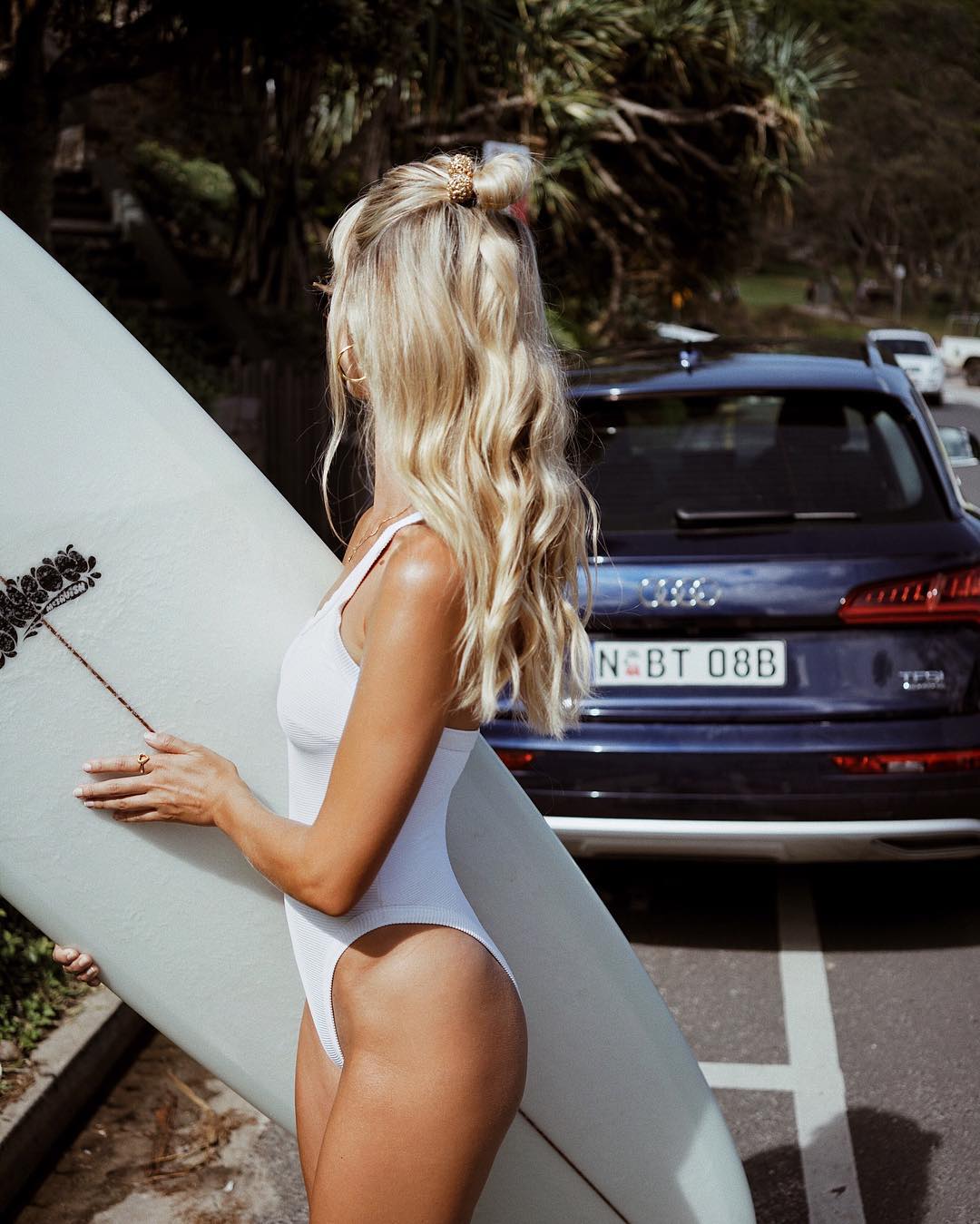 Let's flashback to the '80s when every trip to the beach required an extra bottle of olive oil (to improve your tan, of course). Now we know that coating yourself in oil before laying in the sun is like greasing the chicken before the roast — the results offer perfectly brown, crispy, cancer-prone skin. Tanning oils fell out of style when more research on skin cancer surfaced.
Prolonged time in direct sunlight without SPF increases your melanoma risk drastically, and so broad-spectrum sunscreen became a daily beauty essential. But what if you want to glisten on your vacation without burning? Apply an ultra-hydrating sunscreen body oil that leaves skin glowing and protected, without feeling greasy.
The latest trend in sun care combines moisturizing oils with SPF 15 or higher. These products act as a barrier against UVA and UVB rays as opposed to a magnifying glass. The antioxidant-rich formulas also help prevent your skin from getting dehydrated after a long day in saltwater. All these oils are also a great way to protect your strands from sun damage this Summer.
Shop our favorites below, and you'll be glad to reapply.

Most Read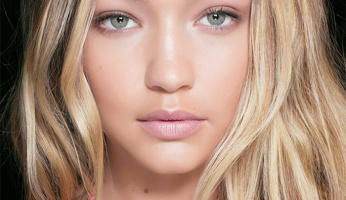 Subscribe to our Newsletter