How to Get Gisele Bundchen's Signature Waves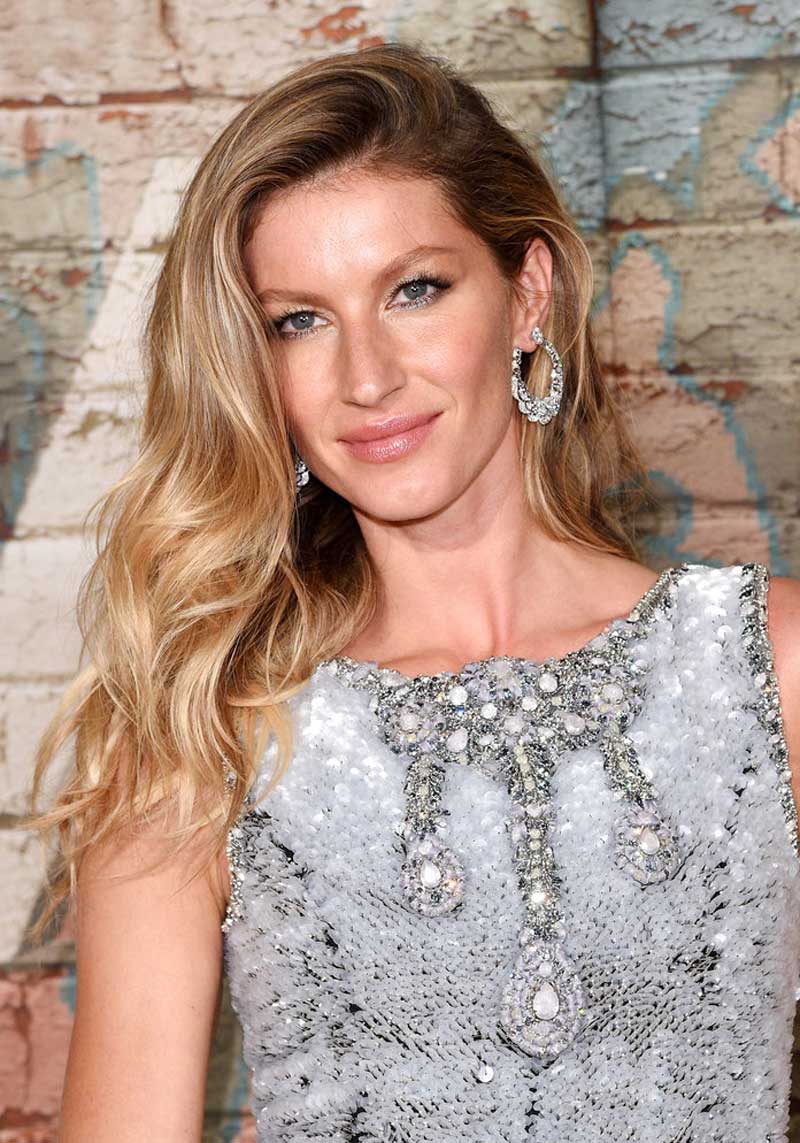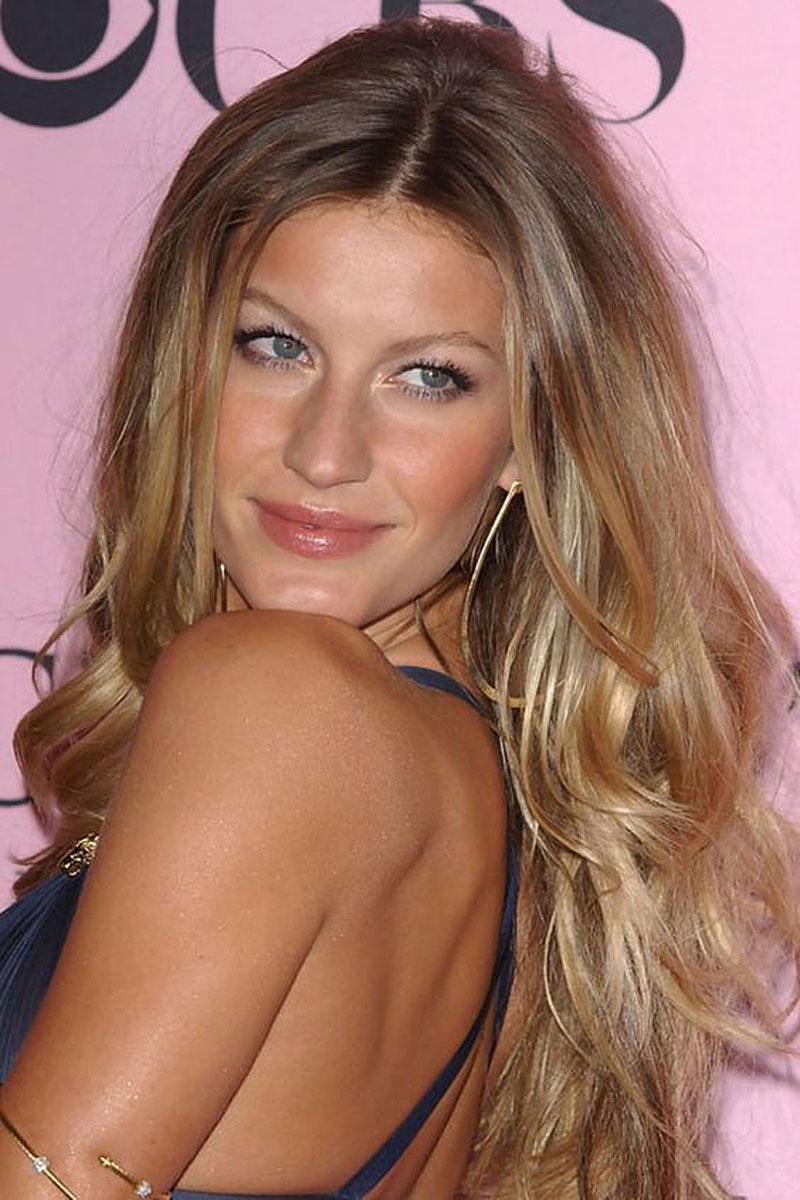 With the Superbowl this weekend all eyes will be on football and of course, many of us will be hoping to catch a glimpse of the most famous football wife Gisele Bundchen. After all, The only thing more iconic that Gisele's modeling career is her beachy, sun-kissed beach, blonde hair. I thought it would be fitting to answer all the 'How do I get Gisele's signature waves' question now, ahead of the game. So here you go, straight from Gisele herself:
"While people today know me for my waves, I wasn't always into them. As a kid, I wanted straight hair so badly. On one of my first modeling jobs in Brazil, the stylists straightened my hair for the shoot, and, completely obsessed with the sleek look, I kept it that way for my debutante ball that night. Now I see photos from the event and cringe. I looked like I was trying so hard, not like myself.
Then at some point, wavy hair became super popular. It first struck me when one of my sisters went to a salon and asked for a loose, wavy effect. The stylist, without knowing she was my sister, referred to the look as the Gisele Bündchen. I thought that was pretty hilarious.
Since I've become a mom, wearing my hair naturally wavy is still the most practical option for me. Plus, I've never had a lot of patience for sitting around in a salon. I don't get my hair done that often, so I pack these little hair-conditioning ampoules to keep my hair healthy between shoots. They're small and easy to carry; that's how I avoid wonky hair days when I'm away from my regular routine."
It's still funny to me how I used to want straight hair. I've learned a lot during my years in the modeling business, but at the end of the day, wavy is just more me.
~ Gisele Bündchen
How to get Gisele's perfect waves:

"While I love my natural waves, I'm also a fan of the curling iron. The key is to keep the look imperfect." Here are the steps:
1. Start with Clean Hair
I washed my hair with John Frieda Frizz Ease Dream Curls shampoo and conditioner. Wash your hair very thoroughly—the longer it's been since your last wash, the more you should shampoo. You want to have as little oil as possible in your hair to ensure you achieve the most body. Only apply conditioner to the tips and after you wash it out, spritz a heat-activated curl enhancing spray.
2. Find Your Part
Once it is dry and you have the most volume and body you can get out of your hair, it's time to put in the part. Take a tail comb and find your desired line. I have a cowlick in my hair, so a little off-center was best for me, but you can part it wherever you please.
3. Divide and Conquer
Separate your hair into four sections. Clip three of them and divide the last section into half, clipping the top part.
4. Wrap it Up
Hold a one-inch curling iron facing down, keeping the clamp open. Take small sections of hair and wrap them around the barrel. Hold for a few seconds, and release. Continue the same curling process around your entire head.
5. Switch Directions
The idea is to make them perfect first, then fuss them up. "You want to break the line up so it doesn't look too perfect, but if you start out doing it messy, it might look too haphazard. It is best to do it well and then destroy it," explains Josh. So, take certain ends of the curls and turn the hair in the opposite direction to re-curl them to ensure that every piece is not going in the same direction.
6. Hold On
Mist hair with a light styling spray. Now loosen the strands with your fingers and give your head a good shake. This helps soften the curls and gives you a lighter, less "done" look.
Gisele's Signature Blonde Hair Color: It's only highlights with 20 volume bleach – which she does 2 or 3 times a year, if I'm lucky! She's so low maintenance! There is no base break, etc.
Products to Get Your Hair Looking Like Gisele Bundchen's:

Most Read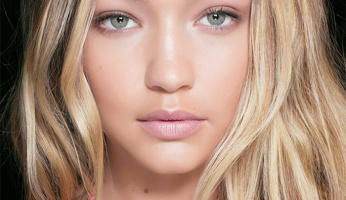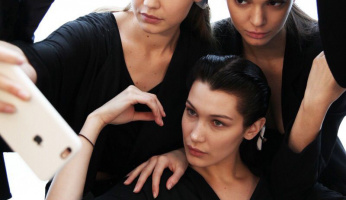 Subscribe to our Newsletter