The Only Straw Hats and Bags You Should Wear this Summer
Straw hats and bags are usually associated with summer vacations and poolside lounging. In recent years, it's become a trend outside of just tanning and beach towels. Many celebrities have been spotted wearing straw accessories out on the town. Whether the hat is wide-brimmed, bowler-style, fedora-like, and, well, pretty much any style, as long as it's straw it'll be a hit at your next garden party.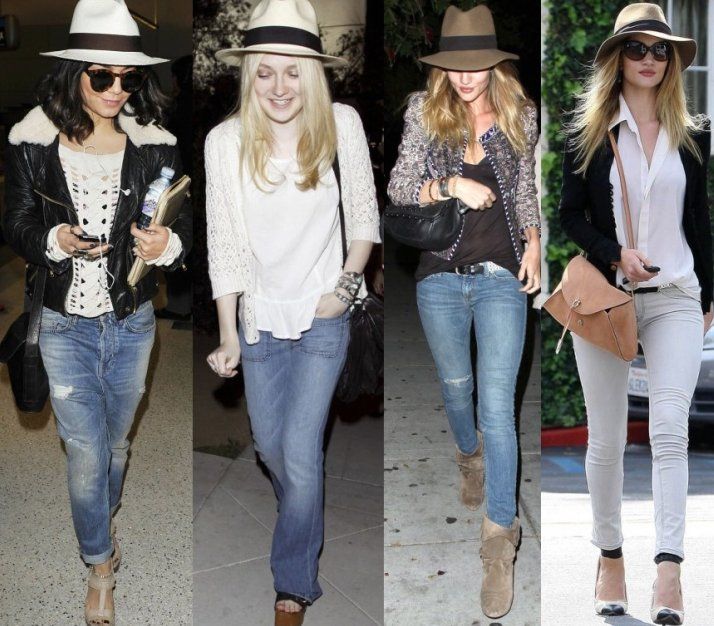 Miranda Kerr and Reese Witherspoon are just some of the A-list celebrities who have shown their love for this trend. Our favorite celebrity who really rocked a straw hat was the Duchesse herself, Meghan Markle. She wore Madewell's x Biltmore Panama Hat.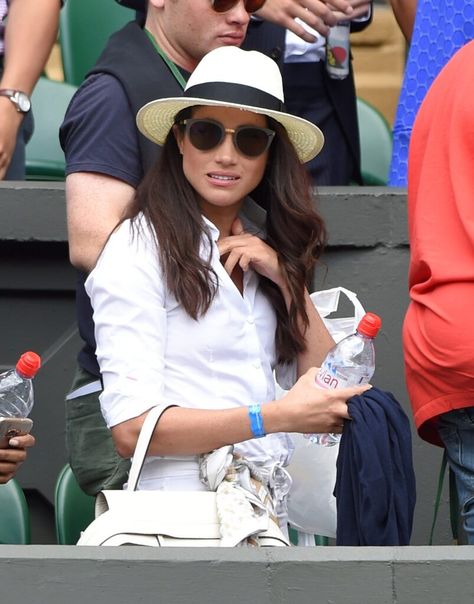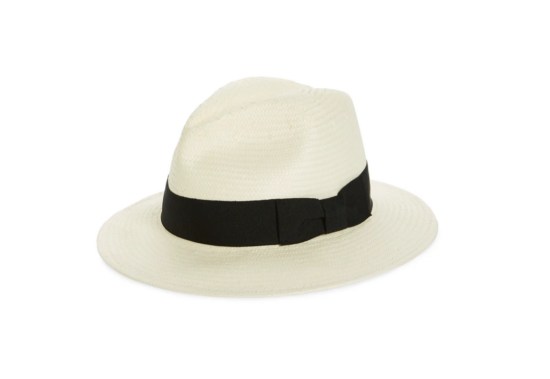 When talking about bohemian style, Vanessa Hudgens needs to enter this conversation. The actress is known for her carefree, boho style. She's been seen multiple times wearing straw hats along with bikini tops and various bottoms for a laid-back summer look. These hats can be styled in a million different ways. Like Vanessa, they can be worn to the beach or in a vacation setting, or like Reese and Miranda, they can be worn with casual day clothes and worn around town. For affordable straw hats, Nordstrom is the place to shop. Most of their pieces are $40 or less and as many styles as you can get your hands on.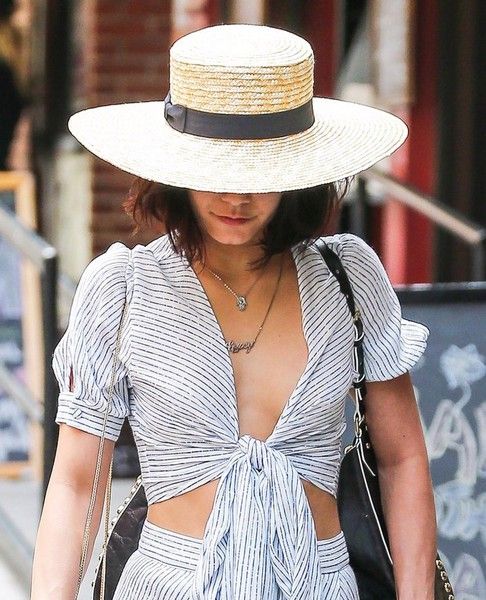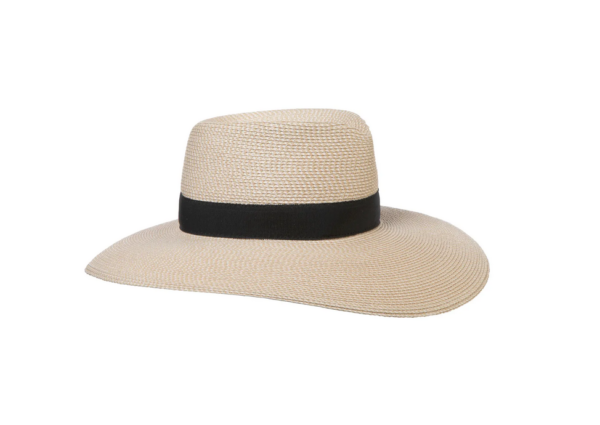 Wicker bags, while using similar materials, give off a completely different aesthetic than the straw hat. Wicker bags are very European and can look quite classy. Think picnic in Paris or sightseeing in Spain. These are also a sustainable choice as these bags are usually made to last, especially when handwoven by artisans using all-natural materials. Big-name brands have jumped on this trend as well. For example, Ralph Lauren's Crochet-Straw Medium Whitney Tote or the Panier Medium Leather-Trimmed Raffia Tote from Saint Laurent. These are higher-end options, but the craftsmanship may be worth it for designer bag collectors. But, for the budget babes looking for some fun summer accessories to play around with there are tons of well-priced wicker bags.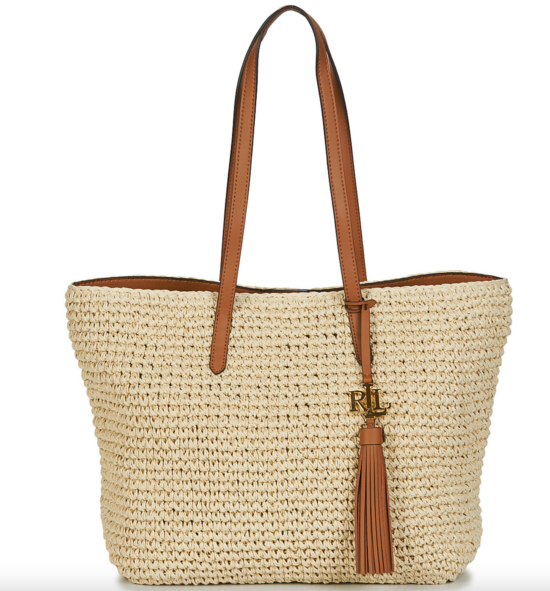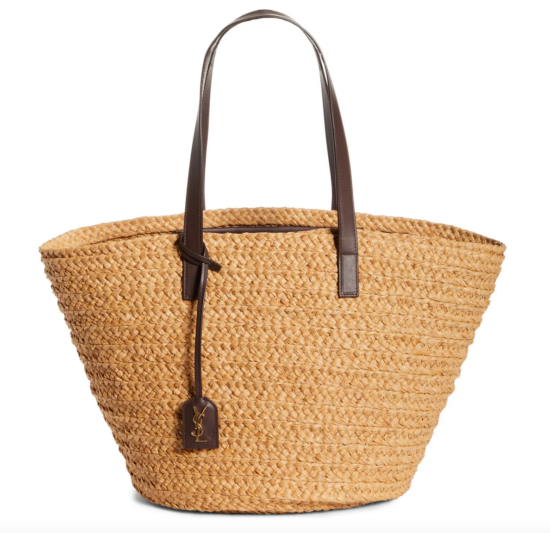 H&M's round straw bag is only $25. This white, wicker bag is on-trend, convenient to carry with the over-the-shoulder strap, and for the price, it really can't be beaten. The color makes the material aspect of this trend more subtle, letting your outfit speak instead of your accessories.
Whistles Lianne tote bag is a straw tote bag perfect for beach days and picnics. With brown leather straps, it's ideal for long summer days away from the house. The neutral color ensures that it will match almost any outfit you have on making it easy to grab without a second thought.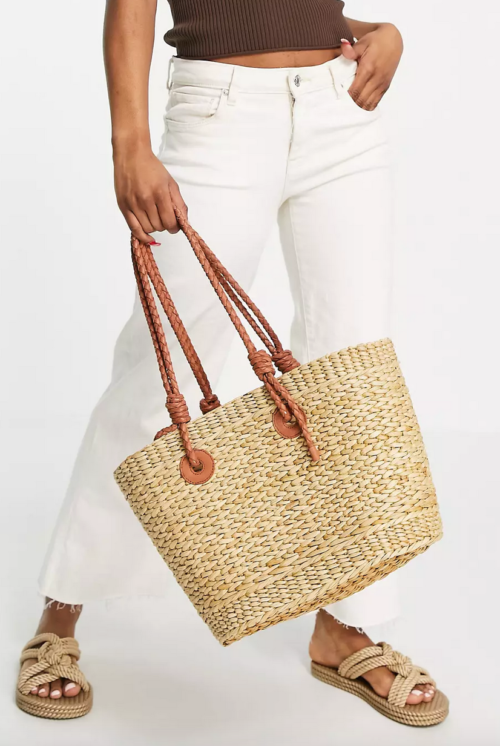 This trend is here to stay- at least for this upcoming summer season. Wicker and straw-like materials are a sustainable alternative to synthetic beach bags or plastic totes. Whether you're wearing it in the form of a UV blocking hat or as a bag to take sunning in the french riviera, you can't go wrong with a wicker accessory. It's celebrity and luxury brand approved, so grab one of your own before they're all gone!
Subscribe to our Newsletter