Lip Blushing Tattoo: Yes or No?
These days, there are tons of semipermanent cosmetic tattooing procedures to consider. Micro balding, Ombré brows, and now lip blushing. Lip blushing is the process of depositing pigments onto your lips using small needles. The purpose of lip blushing is to enhance both color and shape of the lips. Many women consider lip blushing rather than lip filler as it lasts longer, giving more bang for your buck. It also can help older women achieve younger-looking lips without the use of filler. However, if you're considering getting a lip blush it's important to explore things like cost, aftercare, side effects, pain, and more. Here's what you should know before going to get a lip blush.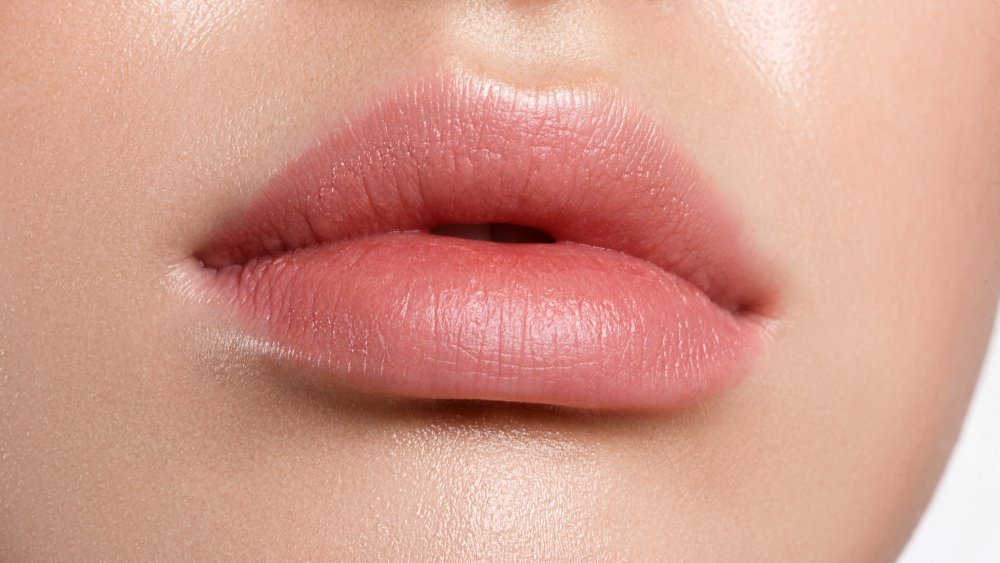 The procedure itself can take between 1-3 hours total. Before starting the procedure, they will ask for your desired lip shape and tone, giving full reign to the client and what they want. This procedure can also help with asymmetrical shaped lips and will give the appearance of a fuller pout. The selection of pigments in mostly natural shades is meant to enhance your lips rather than color them, giving effortlessly beautiful results.
A numbing product is applied before the procedure as well, so the pain expected from this procedure is considered low. Afterward, you will experience swelling, redness, and tenderness. At this point, aftercare is very important. Like any other tattoo or open wound, it can be prone to infection, therefore using proper aftercare instructions is critical. The same risks of regular tattooing apply to this procedure. Infection can occur from shared equipment, there could be uneven coloring or possible scarring. You will also experience scabbing over the wound in the healing process. This can last up to a week.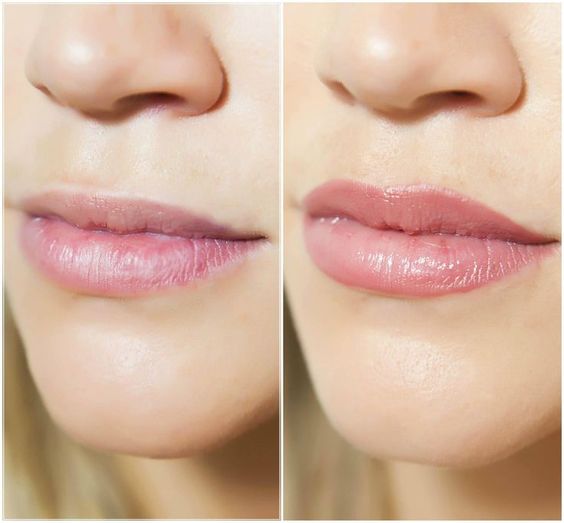 To avoid any complications, find a qualified provider. Normally aestheticians or cosmetic tattoo technicians perform this procedure to ensure that these aestheticians are licensed have been trained for lip blushing. Though, not everyone who is licensed will do a good job. Checking for recent Yelp or Google reviews can also help in determining the quality of the service. Visiting the location that the procedure will take place can also help you determine the cleanliness of the equipment and surroundings. The anti-aging effects of this procedure are known to be quite good, so this is a great alternative to other anti-aging procedures that require Botox or fillers.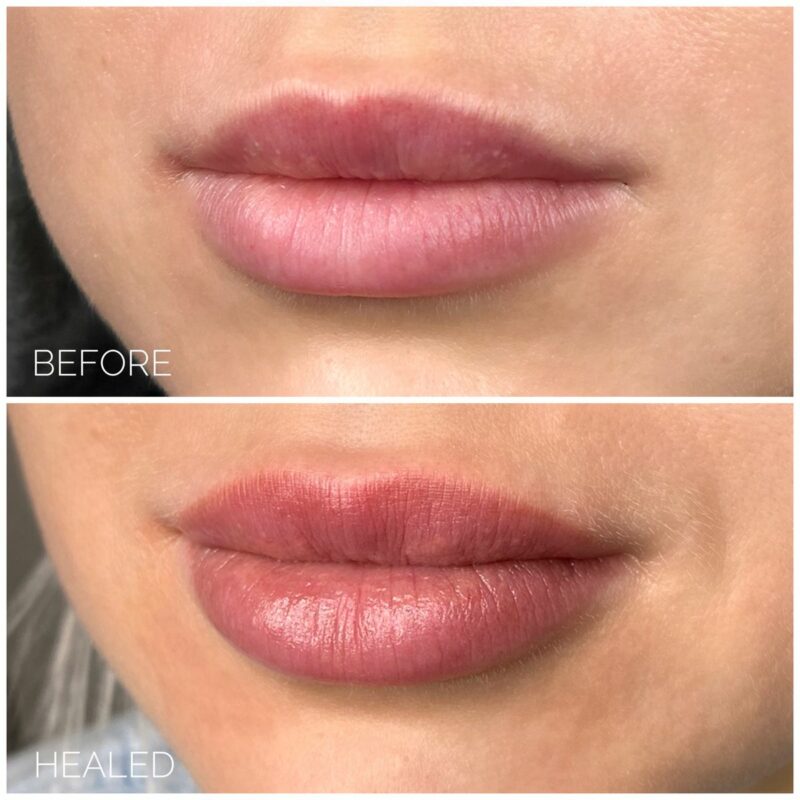 The cost is another aspect of this. Most cosmetic tattoos cost between $400-800 per session. These costs can vary based on location or your service provider. Although, it's important to note that this procedure will usually require more than one session to properly layer the pigments, therefore the end price will be higher than the range provided above.
The last thing to mention is the client's due diligence to maintain their post-procedure lips. Not only with aftercare, but with daily activities that can affect the look of your lip blush and how long it will last. For example, smoking can contribute to pigment fading. Sun exposure can also speed up the fading process. Avoiding too much exfoliation in your skincare as well as keeping the surface hydrated can help your lip blush last longer as well.
Sources:
Lip blush: what does it cost, spcp.org
Most Read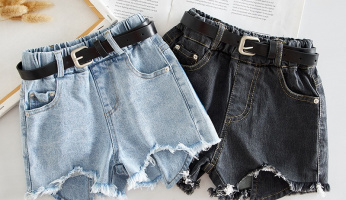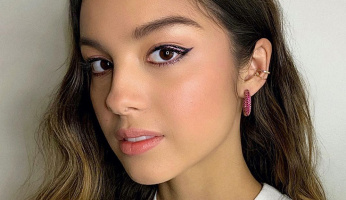 Subscribe to our Newsletter