The Best Denim Shorts for Summer '21
Denim shorts in the summer is a no-brainer. Every season, the denim trend shifts to different styles, but ultimately stays within the realm of classic denim short. In the past, we've seen everything from Daisy Dukes to painted denim have their moment to shine. Although, with denim shorts being around for so long, it's hard to find innovative ways to wear them. The most important thing to remember about denim shorts is that comfort is key. Still, style matters. These are the best ways to wear denim shorts this summer along with some staple pieces you should be looking for.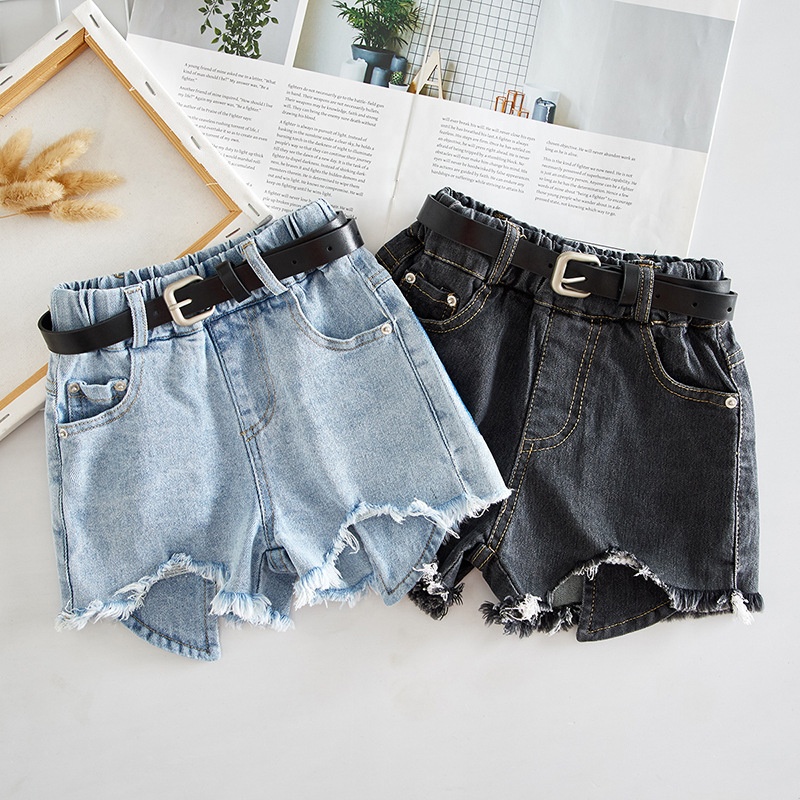 The first style that deserves mentioning is Bermuda shorts. This denim trend has been relevant for the past two summers and is still going strong. These shorts initially took the spotlight when worn by the Kardashians and then featured on popular fast-fashion boutique FashionNova. Essentially, they are denim of any color that stops above the knee. We've seen Khloe Kardashian sport the Bermuda short time and time again with tight-fitting bodysuits and crop tops for an effortlessly chic look.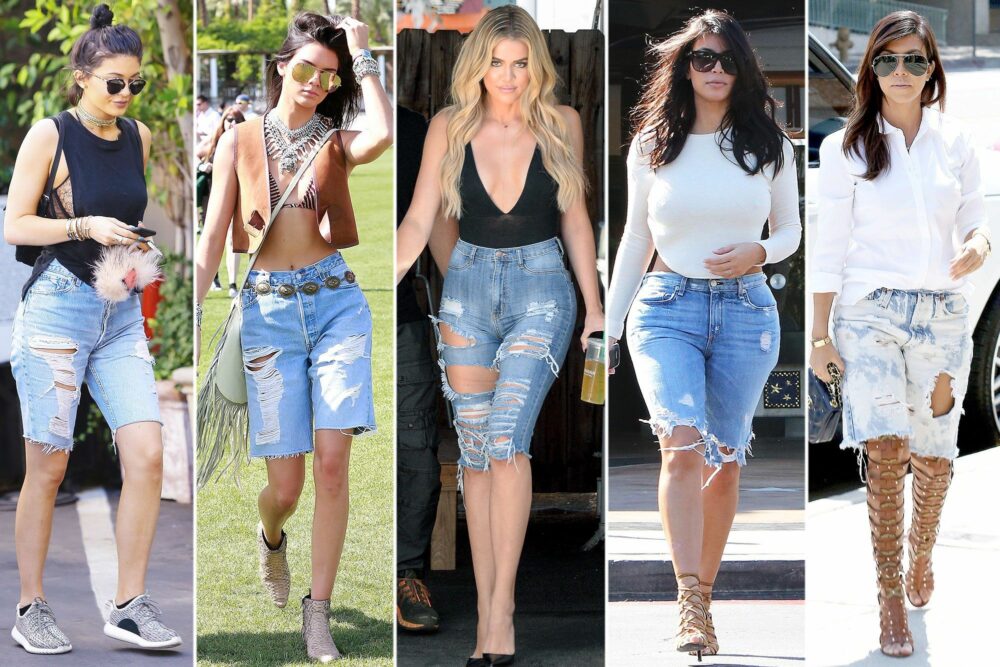 While Khloe wears the fitted style, we've also spotted looser Bermuda shorts on some of our favorite celebrities. Based on the recent trashing of the skinny jeans trend, I would grab a slouchier pair of these cut-offs on your next shopping trip. The Levi's High Loose Bermuda Shorts are available on ShopBop. The classic cut makes this pair of denim easy to style and easy to wear. Another great option is the AGOLDE's '90s Pinch High Waist Frayed Hem Denim Bermuda Shorts. These shorts have a slight fray to the hem, giving them an edgier feel than the Levi's.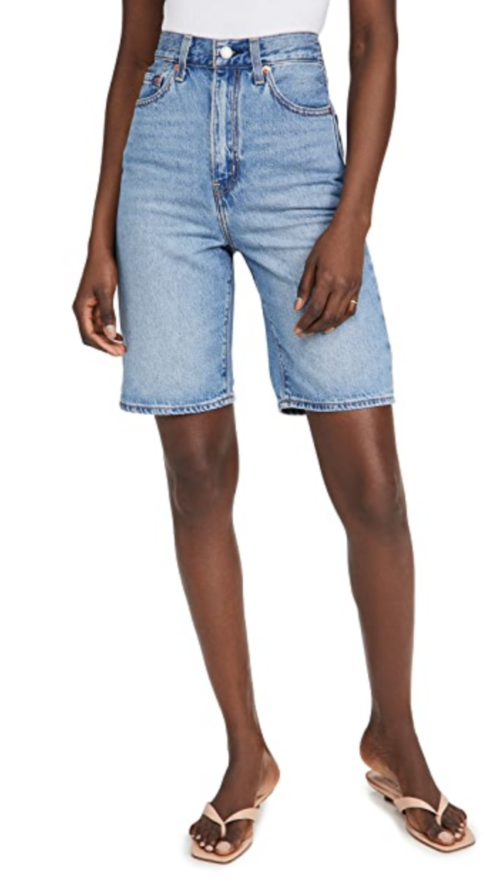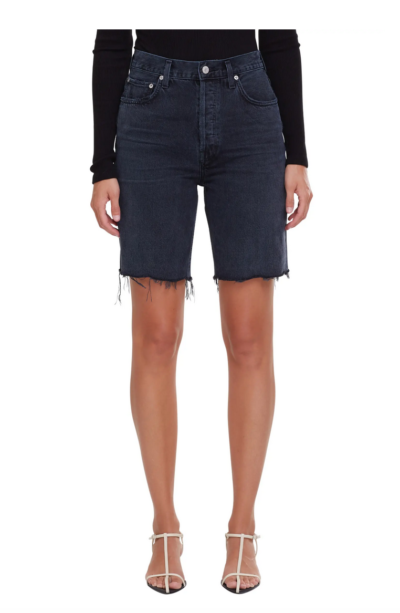 The next denim trend you're going to see this summer is white denim shorts. White denim, whether it's a short or a jean, is very versatile and can instantly turn a simple outfit into something glamorous. The best way to style white denim is through a monochromatic color palette. Pair your favorite white shorts with a white crop top, or a white button-down. Creams, whites, and light beiges all work to achieve this light and airy, but sophisticated day look.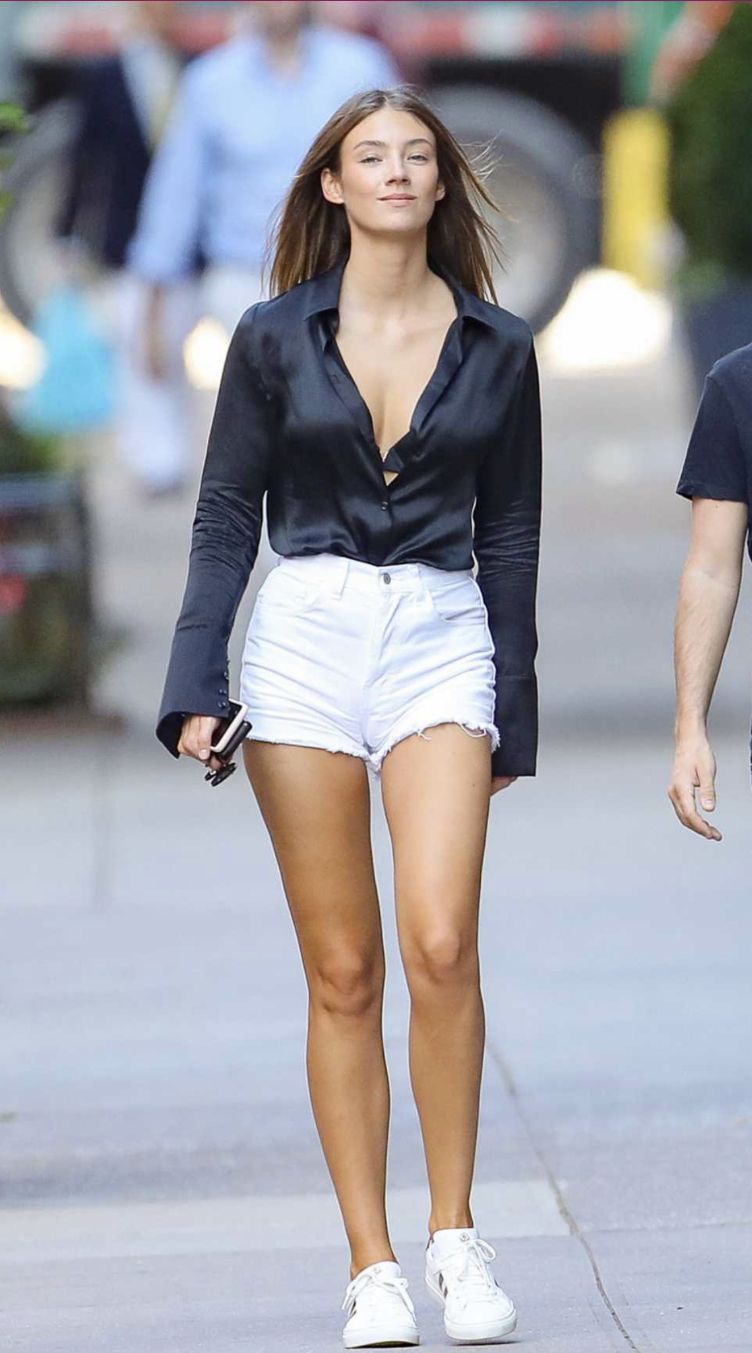 The Dr. Denim Nora Shorts on Revolve are only $65 but look a lot more expensive due to their beige stitching and a-line cut. Although, on the opposite side of the white denim scale, they can be worn for music festivals, and dance clubs. If your style is on the playful side, the Rolla's Dusters Short Short might be your new go-to. As the name suggests, these are quite short. But, they also have these artfully placed tears in the denim that give them an edgier feel.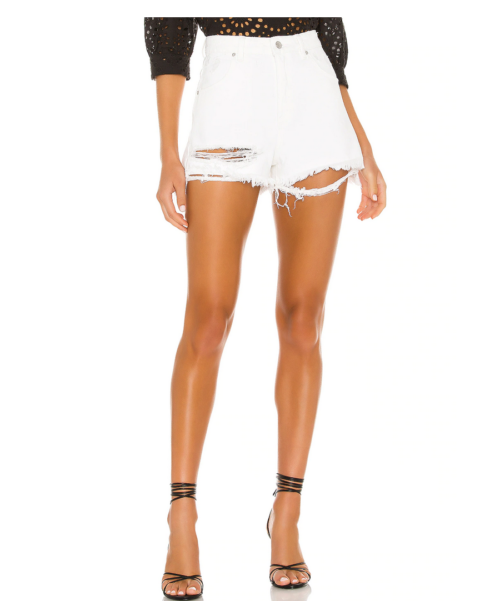 Lastly, but the most worn trend, is blue denim shorts. These have never actually gone out of style. Blue denim shorts have been around for decades and continue to be one of the most worn and talked about summer staples. They can be styled with virtually anything, from a t-shirt and sneakers to a button-down and heels. They can be dressed up, down, or even pulled over bikini bottoms for a quick beach cover-up. That being said, Levi's 501 Original Shorts have to be the holy grail of blue denim shorts. Although, Levi's Ribcage Short can give it a run for its money. The Ribcage line at Levi's is the highest rise of denim they have. Both of these pairs are great options for this upcoming summer.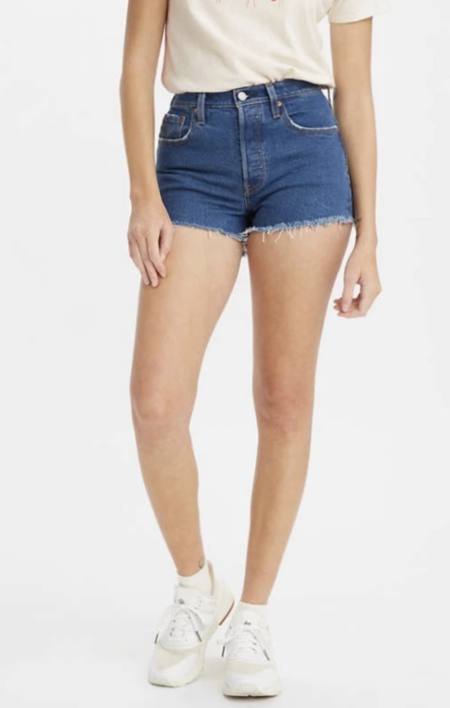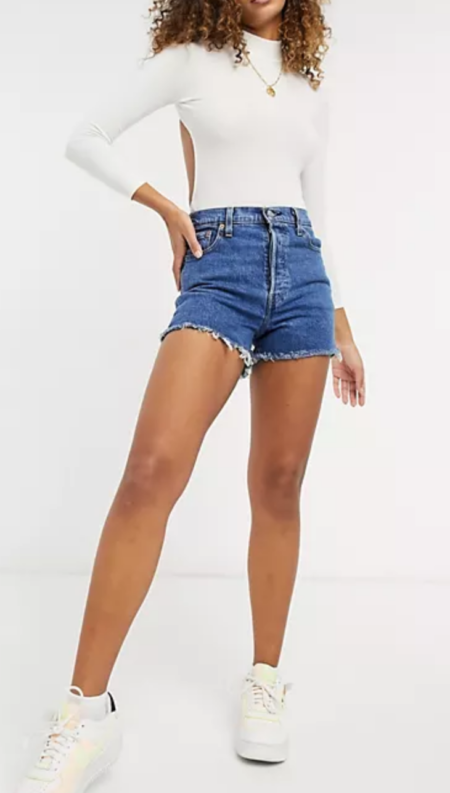 Most Read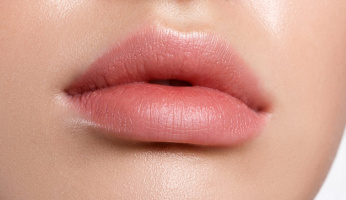 Subscribe to our Newsletter