#NSALE: My Guide to Tackling the Nordstrom Anniversary Sale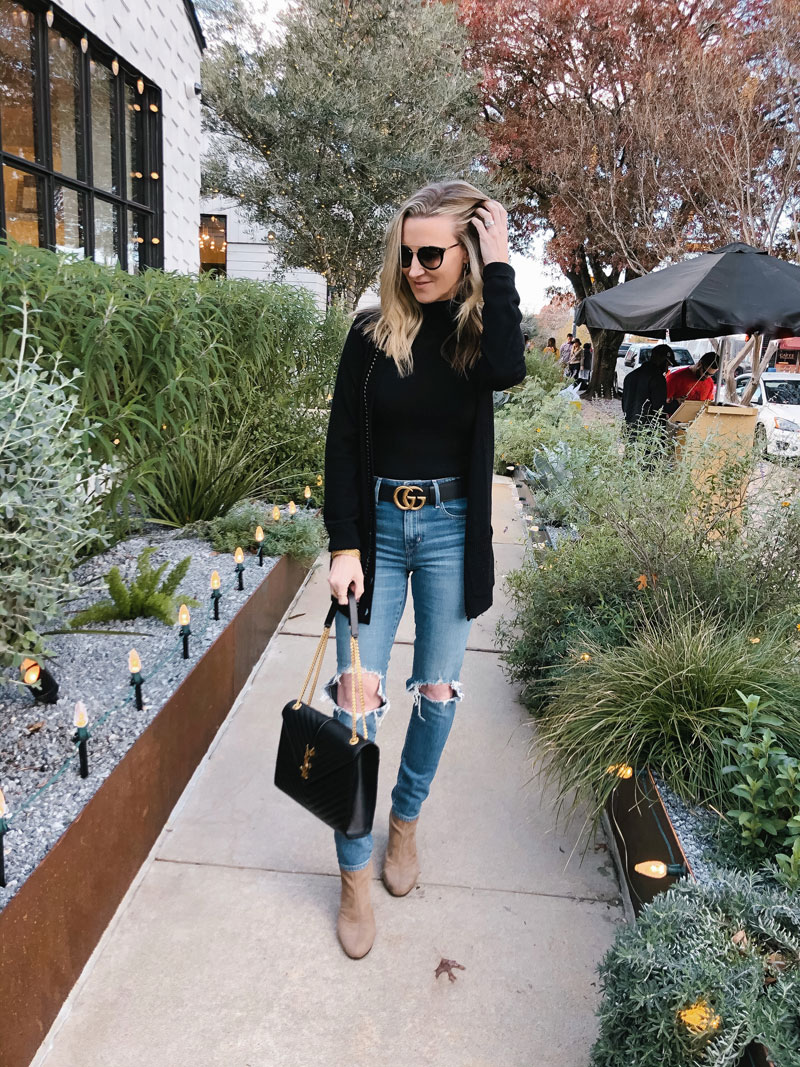 Happy Monday! The time has come to talk about Nordstrom's Anniversary Sale once again. I'm sure you've all heard everyone buzzing with anticipation as the greatest sale of the year is about to start. Even I haven't been able to hide my excitement since, as I think the sale is one of the best parts of summer! So, I thought I'd create a fun and quick guide to conquering the #NSale. Let's get started!!
Step One: Know the Details:
Nordstrom's Anniversary Sale is especially exciting because they, unlike most companies, put new products on sale. Instead of buying discounted out-of-season merchandise (hello Valentine's Day candy on February 15th), shoppers get to snatch up brand-new styles at ridiculous markdowns. Therefore, to put it into a practical perspective, you're saving money by buying your fall clothes now instead of later.
The Nordstrom Anniversary Sale 2020 sale dates:
All cardmembers can shop Early Access starting August 13—shop even earlier depending on your Nordy Club status.
Anniversary Sale is open to everyone August 19–30. Prices go up August 31.
Online shopping begins at 9:30am ET/6:30am PT.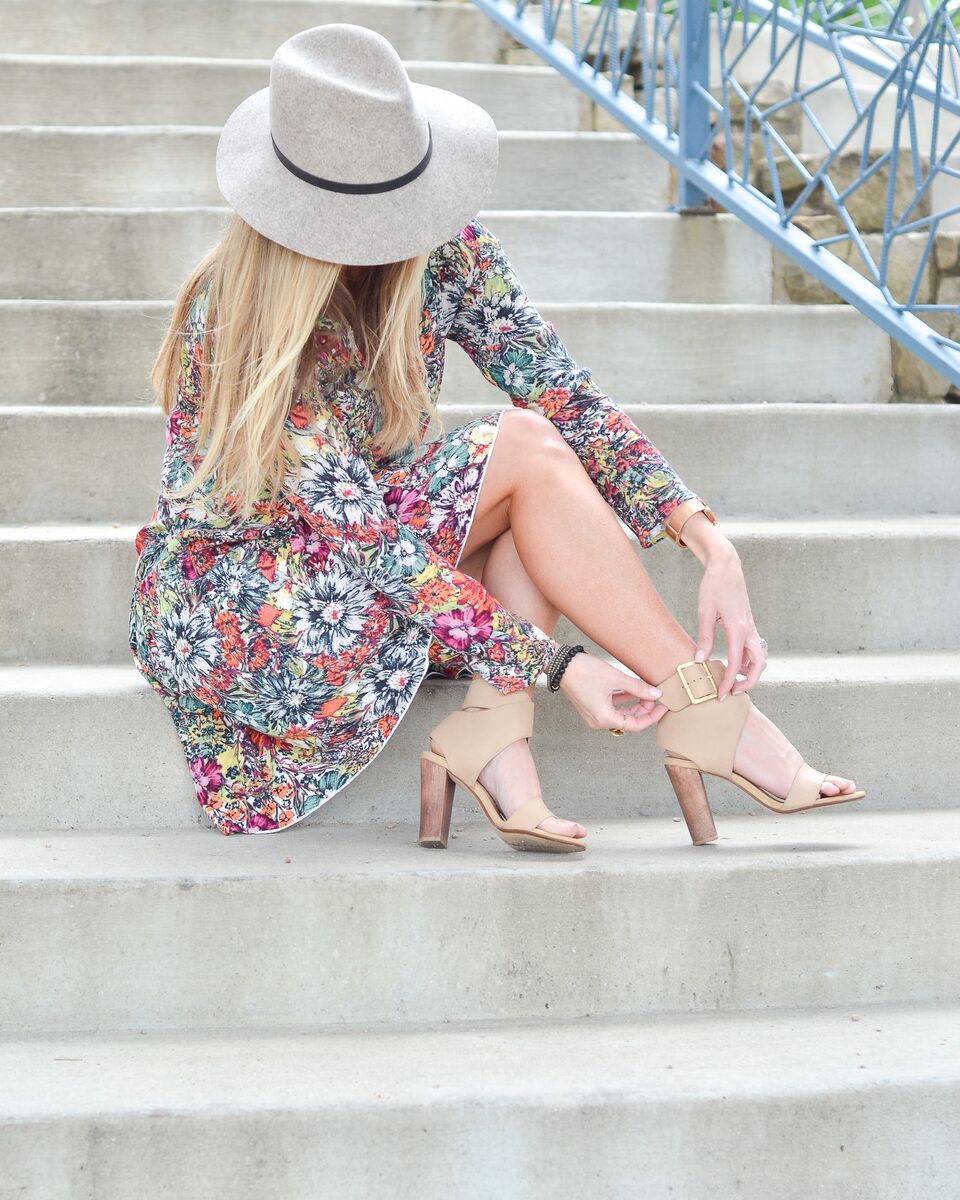 Like always, card members are able to shop early! Beginning August 13th any Nordstrom card holder can shop the sale. However, this year Nordstrom is allowing cardmembers with Icon, Ambassador and Influencer status to shop even earlier. I've outlined the dates below!

Step Two: Prepare
To get ready for the sale of the year, I recommend taking inventory of your closest and making a list of what you need versus what you want. Keep these categories separate to help you prioritize how much you should spend. Cover your basics first and then have fun! My first things to shop each year from the Nordstrom Anniversary Sale are boots and shoes! Shoes will typically have some of the highest discounts and they are also some of the first things to sell out. This tan suede pair is already in my cart! Nordstrom is including both tall and short Hunter rain boots in this year's sale (check out my guide to Hunter boots here). Items like these will make up the practical part of your list. However, you might want to add this BLANKNYC Vital Signs Suede Moto Jacket to your closet because it's clearly to-die-for (and almost $100 off).
Pro Sale Tip:
This can be a great time to plan ahead for gifts or for the start of school. The Nordstrom Anniversary Sale covers all product categories (clothing, accessories, home décor, makeup, and hair, etc.) so it makes back-to-school and holiday shopping much easier.
Step Three: Do Your Research:
If you haven't already, scan (or devour) the #NSale catalog here to get an inside look on what sort of styles will be in the sale. Markdown some of your favorites to get more inspiration on what you might want or need for the upcoming fall. There's something for everyone during this sale, no matter his or her price point. Some of my favorites items under $100 are the BAREFOOT DREAMS Cozy Chic Leopard Cardigan and butter soft THREAD & SUPPLY Wubby Colorblock Fleece Pullover (remember how FAST this Topshop cardigan sold out last year!?!). For pieces that are more of a splurge, I love these celebrity favorite GUCCI 55mm Gradient Sunglasses and this TORY BURCH Carson Stripe Zip Continental Wallet!
Step Four: Have Fun!
As silly as it may seem to mention, this sale is supposed to be fun! So relax, sit back, and find comfort in the fact that you'll come out of the Nordstrom Anniversary Sale with beautiful clothing and accessories for a steal. Even if you walk away from the sale empty-handed, Nordstrom is reliable for their great selection of clothing year-round. Happy shopping, everybody!!
The Items I'm Most Excited About for the Nordstrom Sale & What's In My Cart:

JavaScript is currently disabled in this browser. Reactivate it to view this content.
Most Read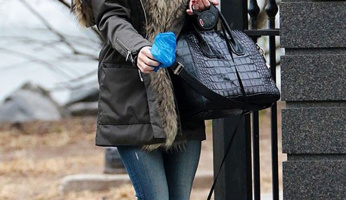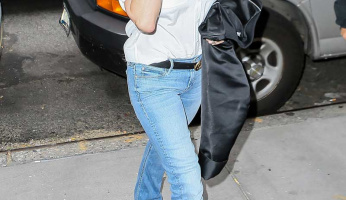 Subscribe to our Newsletter