How To Get Jennifer Aniston's Signature Style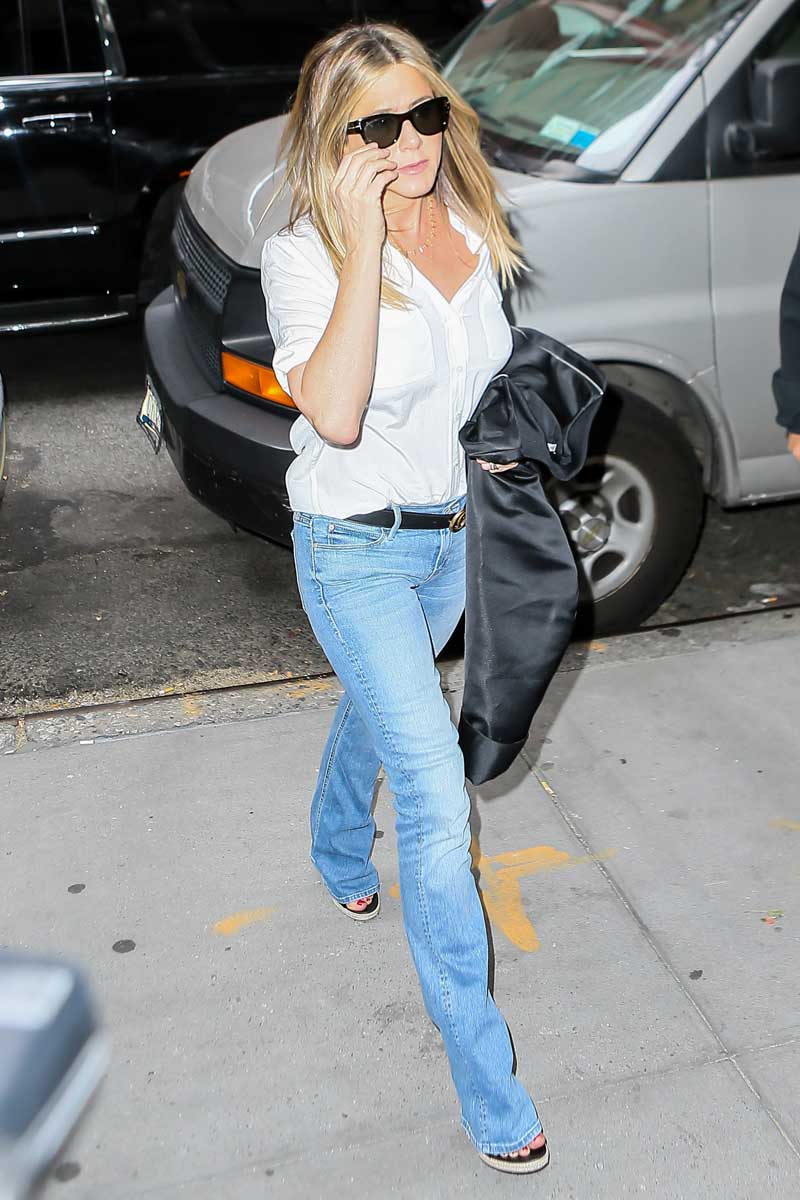 As Rachel from the show Friends, Jennifer Aniston's hairstyle (known as the Rachel) became one of the most emulated hairstyles of the '90s. Aniston's style off-screen, however, has garnered just as much praise for its accessibility. The value behind Aniston's look is that she appears on-trend and chic without attempting to be on-trend or chic. Every look feels absolutely natural and unforced.
Beyond that, she looks put together in the most effortless of ways. In this post, we break down Jennifer Aniston's girl-next-door glam and put together a wardrobe inspired by her southern Californian style and charm.
So, What Does It Take To Dress Like Jennifer Aniston:
Simplicity and taste would be the two leading words to describe how to achieve the Jennifer Aniston look. However, don't let her appreciation for a simple approach to dressing fool you. Aniston is known for getting even her t-shirts tailored.
What she understands is that every piece must fit extremely well to be as flattering as possible.
Furthermore, if you look through numerous photos of her off-camera style, you'll notice repeats of pieces combined in new ways. Her style is practically a capsule wardrobe waiting to happen.
The Key To Channeling Aniston's Sartorial Choices Are:
Working with a very neutral palette:
Aniston does not shy away from all black, however, the bronzy take to her hair, golden accessories, and glowing makeup help to keep all-black looks from becoming too overpowering.
RELATED: How to Start Your Day Like a Celebrity
Appreciating denim:
It's safe to say nothing separates Aniston from her jeans. There is simply no season or occasion she won't try them on for, as we've learned over the years while tracking her style. From red carpets to date night, Jen has proven that denim isn't just a sign of a casual look. While she's admitted skinny jeans aren't her favorite and clearly knows how to rock a slouchy fit, I LOVE the white pair she is wearing in the photo above!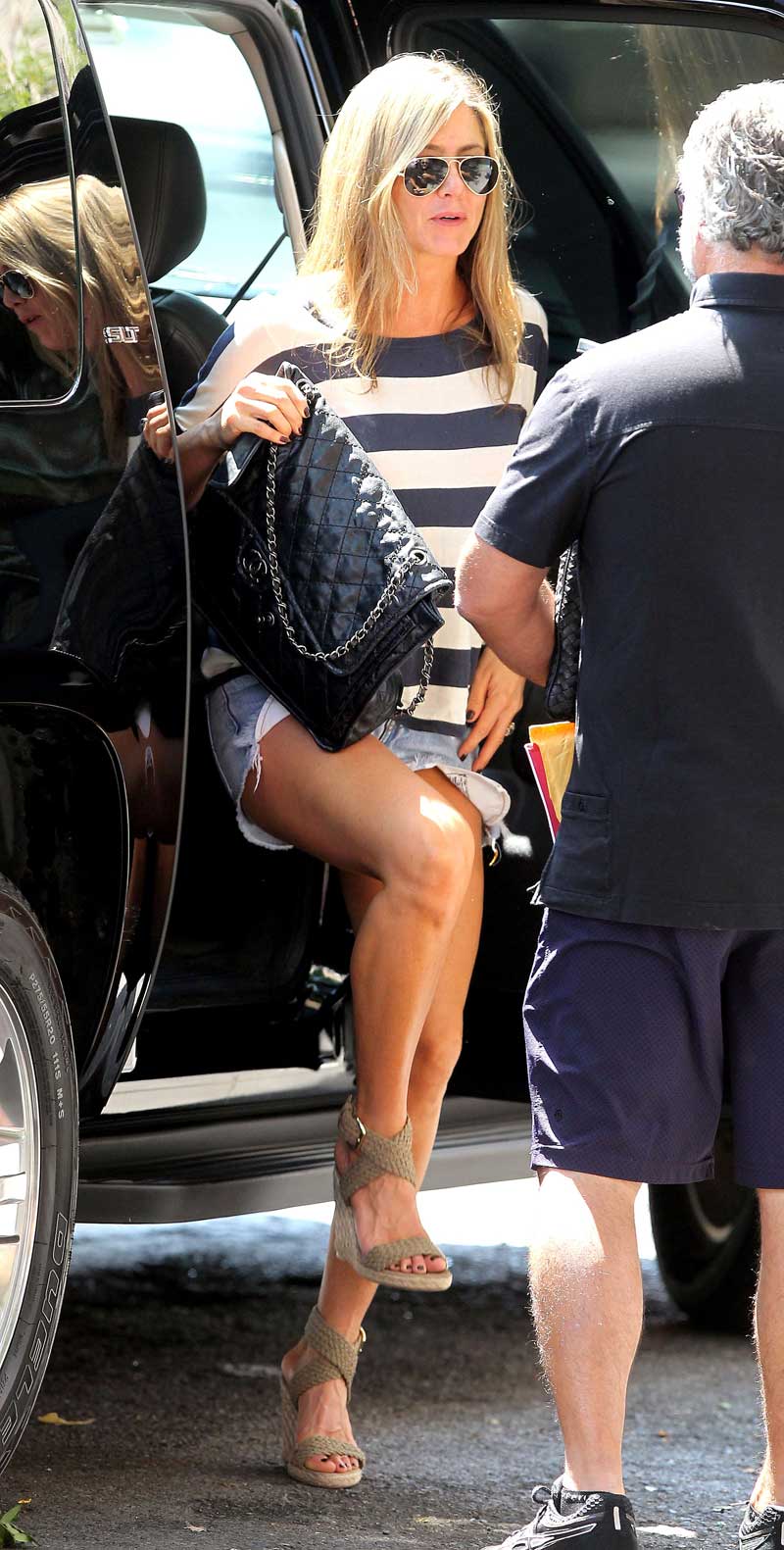 Wedge Sandals:
When she wants to add a little spice to her outfits, Jennifer goes for a pair of sky-high wedge espadrilles. The style is so classic, she can wear them year after year. The shoes contribute to her overall girl-next-door vibe, and you'll see what we mean when you check out her go-to sandals ahead.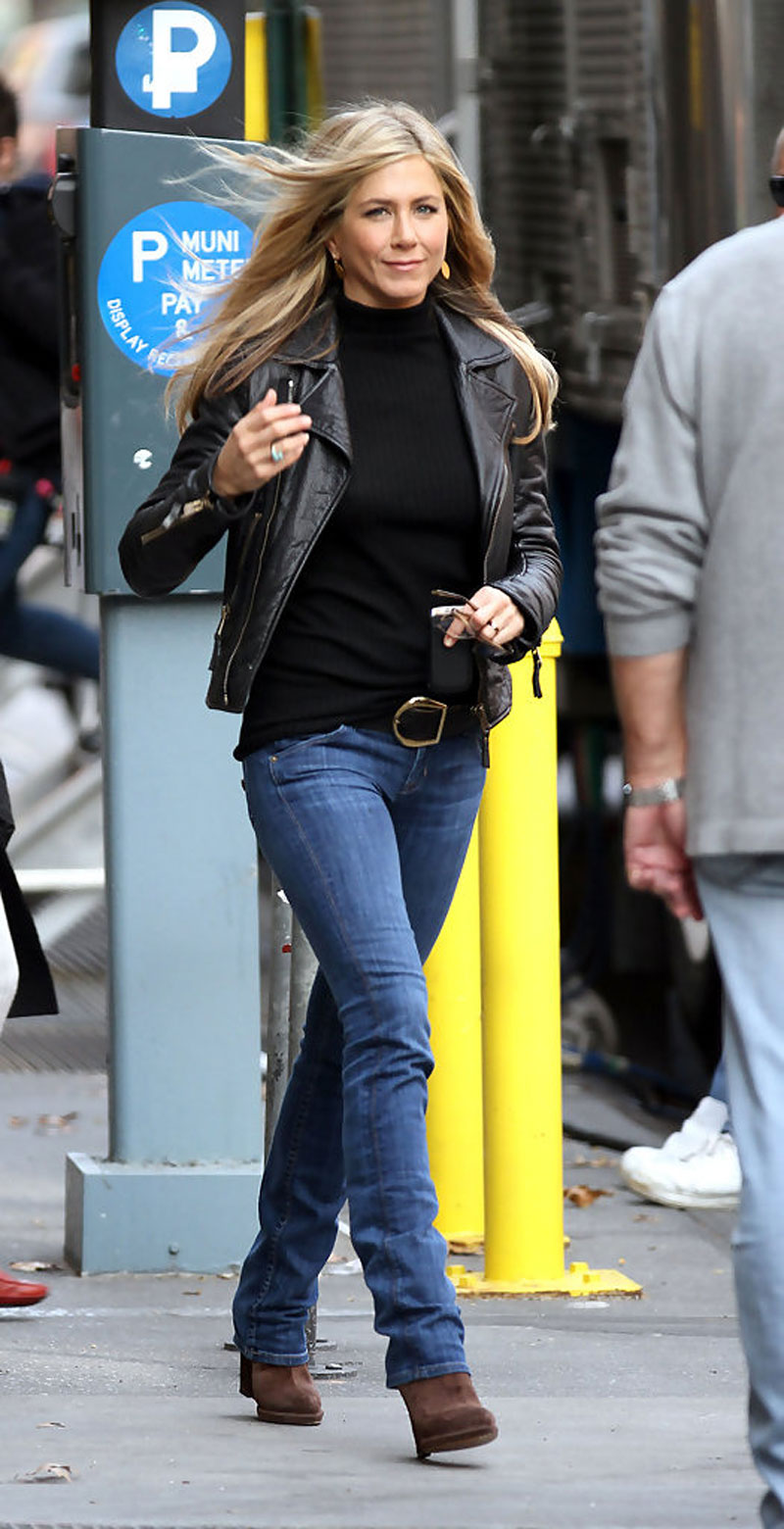 Leather Jacket:
One item in Jennifer's wardrobe that makes anything she's wearing look 100% cooler. Yep, it's a moto jacket. I can't live without mine, and after thinking about this more and scoping stylish leather looks on Instagram, I realized that the trusty topper can do far more than making an ensemble feel edgy. I believe a moto jacket is actually the missing link in any wardrobe.
Keeping yourself healthy:
Aniston has the type of body envied by almost every age group. She is a big advocate of staying healthy, and wearing pieces that flatter her body shape. This confidence shines through whether she has on a pair of jeans or a $10,000 evening gown.
The Jennifer Aniston Wardrobe Capsule Wardrobe:

Most Read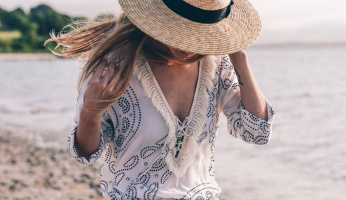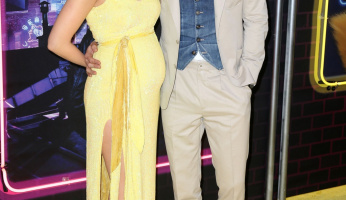 Subscribe to our Newsletter