Get Away In Style
Tis the season to travel! Whether it's a quick weekend away, your honeymoon in the tropics, or a classic summer road trip (I leave tomorrow yay!), style is a must. These easy-to-pack essentials make packing a breeze and dressing oh-so-fun. This Goodie Two Sleeves Woodstock sweatshirt goes with me everywhere!
Raise your hand if you spend an embarrassingly long time selecting vacation outfits? If your hand is up, you're not alone. What is it about an upcoming trip that makes you feel the need to order 10 new outfits to bring with you? Could it be the excitement of a new destination? Could it be the impending Instagram photos you know you'll be snapping there? Most likely a mixture of both, if we're being honest.
To help get you feeling inspired (and hopefully flag some pieces you already own you could wear in a new way), we've rounded up of my favorite of-the-moment travel pieces.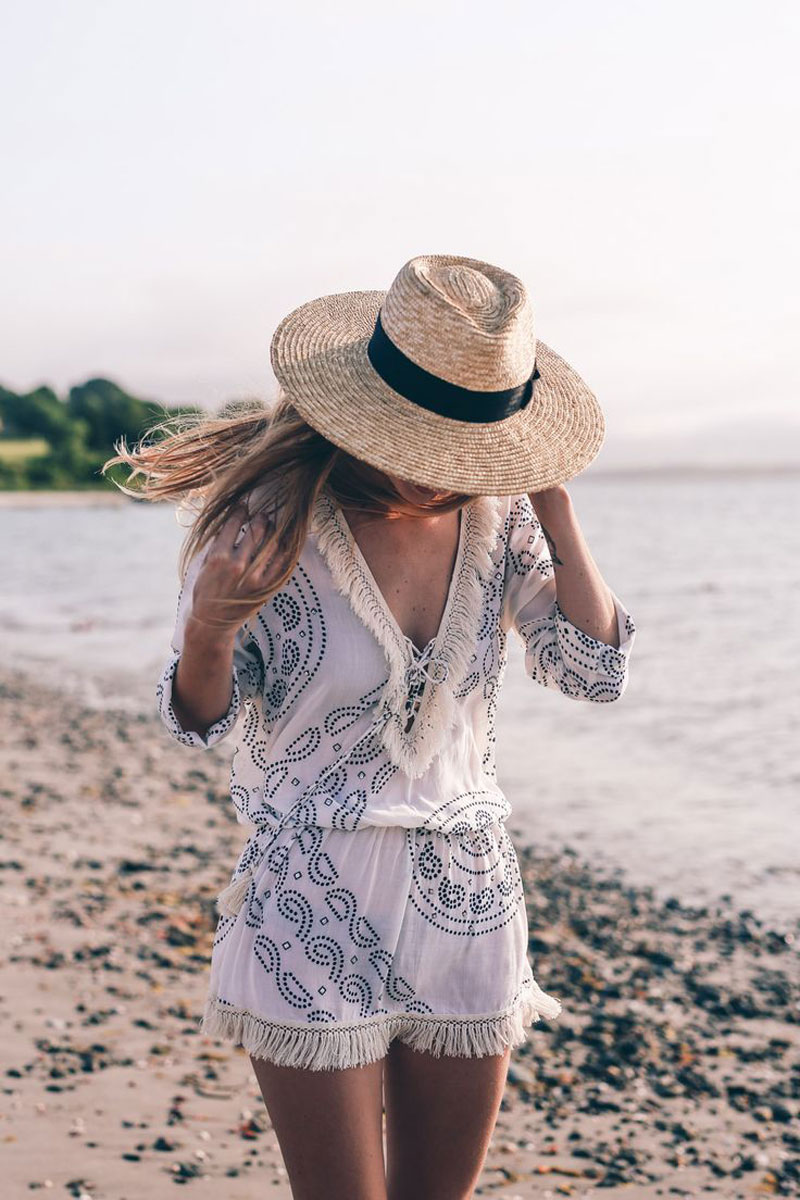 For any getaway, a few things are a must: comfy jumpsuit, chic shades, a flirty fedora, denim cut-offs. Also on the list? A fun straw tote goes with everything while setting the stage for summer fun. A simple cotton tank dress packs easily while providing endless options. Sleek sandals and a cozy cardigan finish your look. And, most importantly, a couple of colorful bikinis get the party (or the relaxation) started.
Shop the Getaway Capsule Collection:

Most Read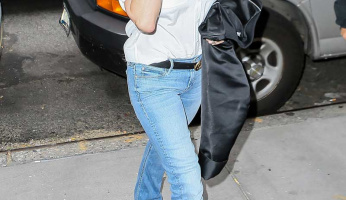 Subscribe to our Newsletter