Investment Pieces the Celebrities Are Buying for Fall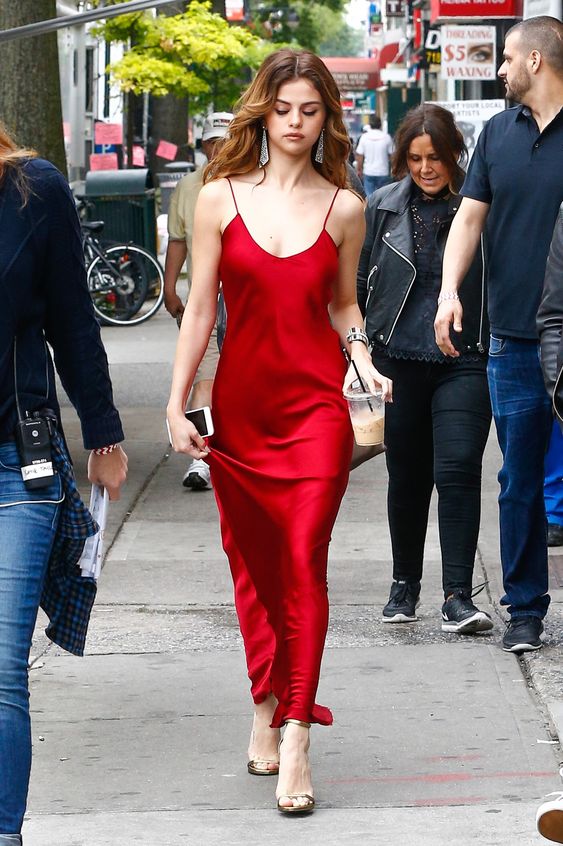 When you work in this industry, you're confronted with high dollar pieces at every turn. Out on the streets during fashion week, all over your Instagram feed, on your friends, on your favorite celebrities as you research market for your latest roundup. Well, I can assure you that as tempting as it can be to try to keep up unless you want to face down some serious credit card debt (or have some serious wealth at your disposal), you're going to have to pick and choose pieces to invest in.
My personal approach to shopping is centered around the concept of building a wardrobe of items I can wear now but also far into the future. Instead of spending a ton of cash on a fast-fashion piece that I'll wear just once, I prefer to pool my dollars for more significant items that I can wear on repeat—not just for a season, but for years down the road.
That's where the idea of investment pieces comes into play. I believe in quality over quantity and prefer to have a tight edit of clothes and accessories. Although the items may have a high price tag, they inevitably have a low cost per wear because they get so much mileage.
Today, Celebrity Style Guide brings you some of the essential items every girl needs in her closet. Pieces you can invest in– and will love forever. The key here is to pick pieces that are both versatile and classic. I have chosen 6 pieces that are real investments that you will most definitely get your money's worth.
Slip Dress:

JavaScript is currently disabled in this browser. Reactivate it to view this content.
A Great Pair of Shoes:

JavaScript is currently disabled in this browser. Reactivate it to view this content.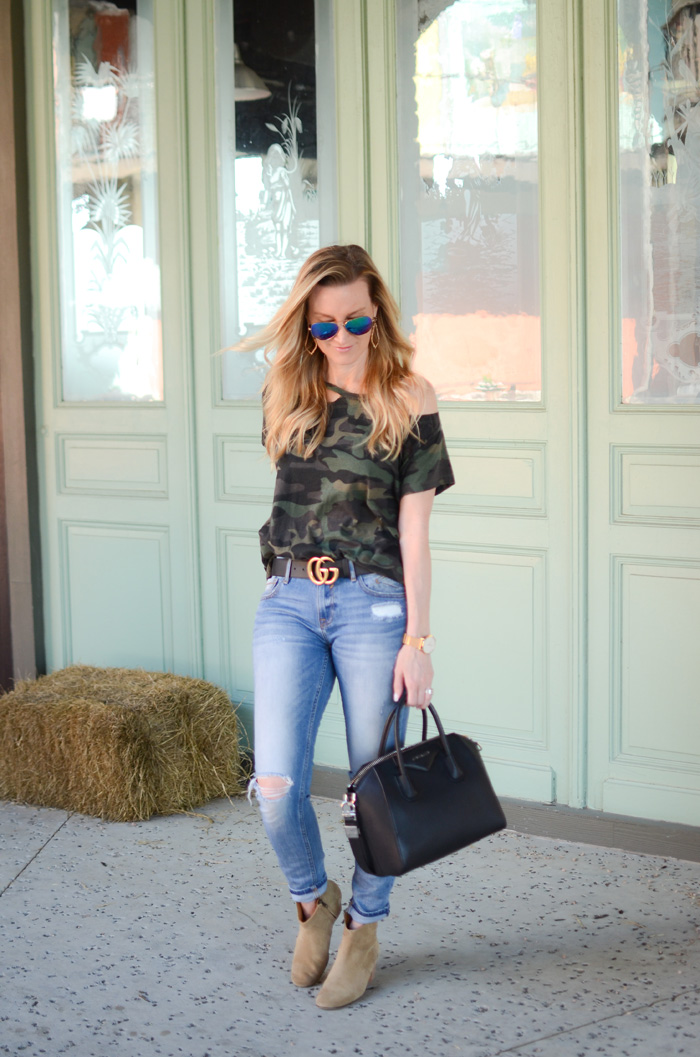 Structured Tote:

JavaScript is currently disabled in this browser. Reactivate it to view this content.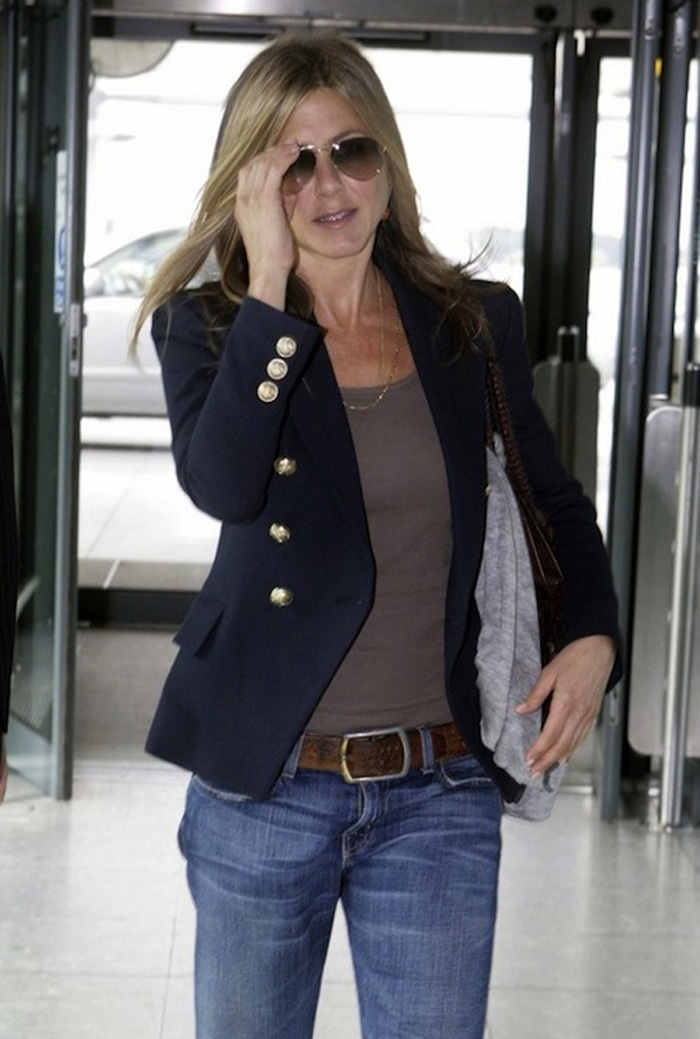 A Good Blazer:

JavaScript is currently disabled in this browser. Reactivate it to view this content.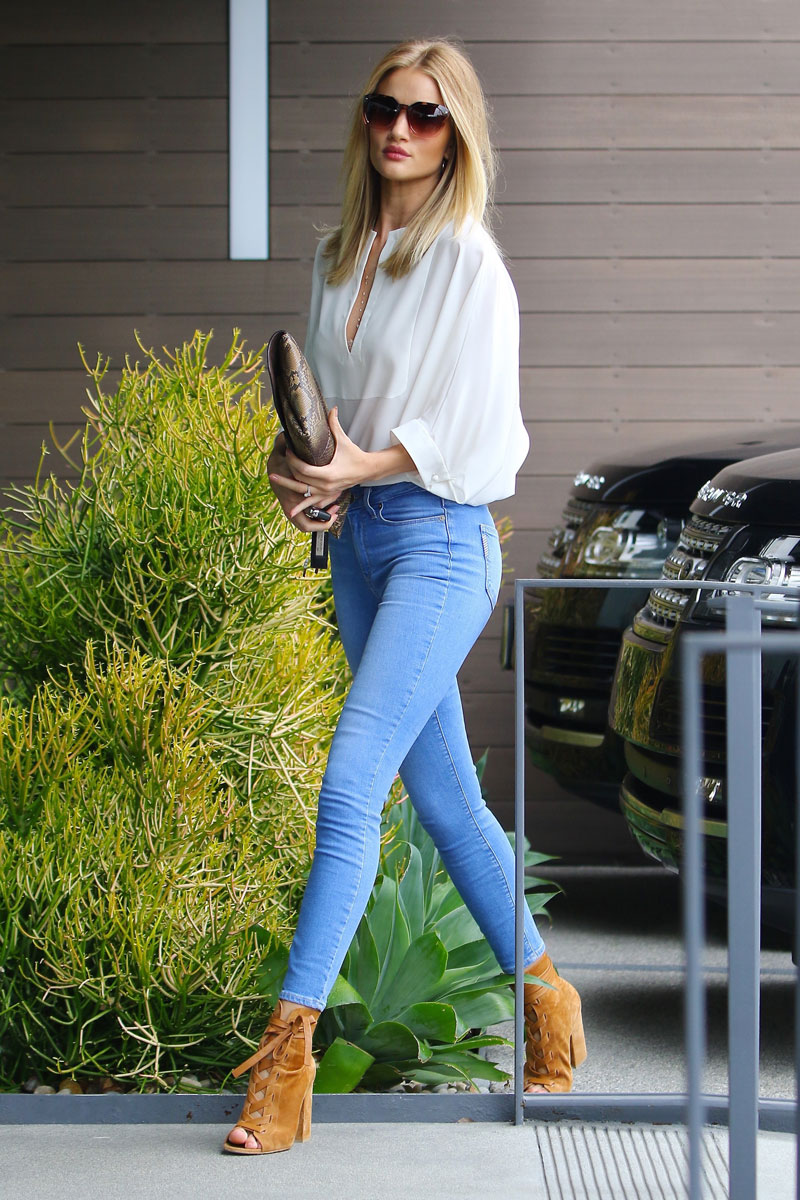 Perfectly Fitting Jeans:

JavaScript is currently disabled in this browser. Reactivate it to view this content.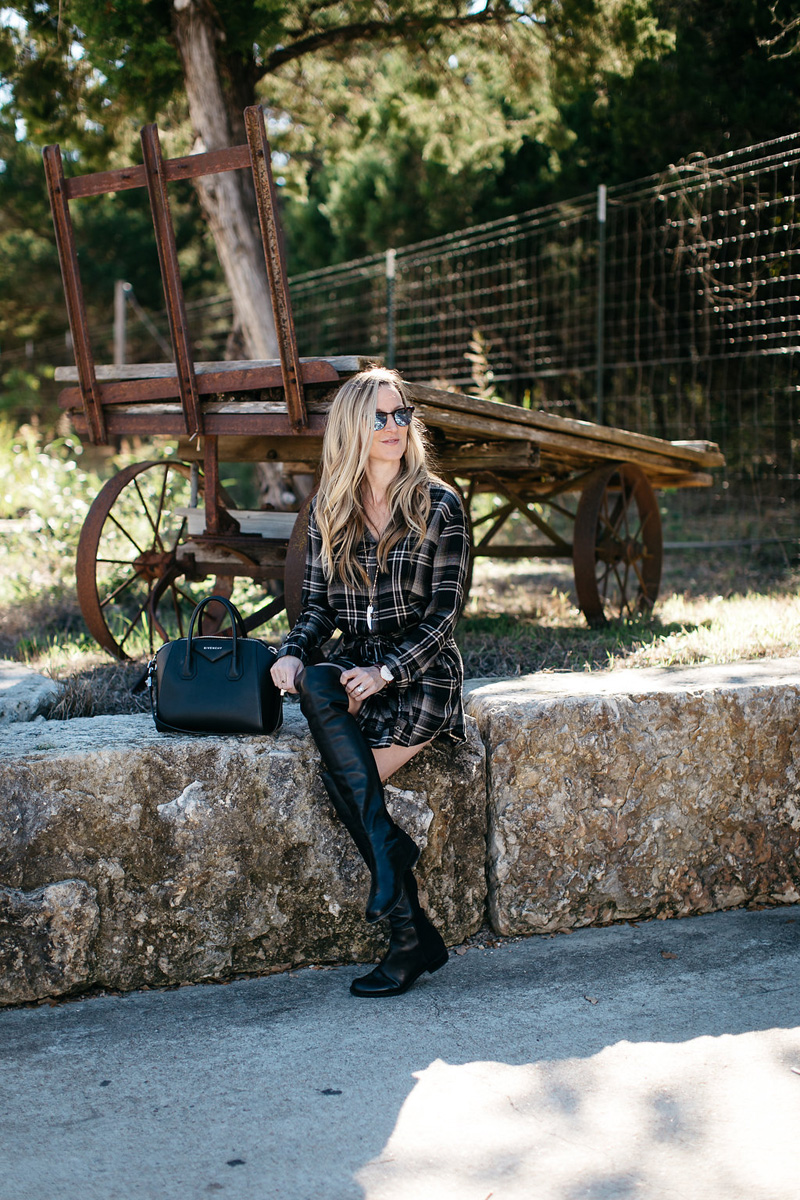 Over-the-Knee Boots:

JavaScript is currently disabled in this browser. Reactivate it to view this content.
Hope you have wonderful week!
Most Read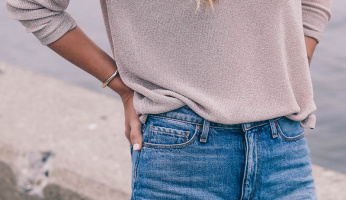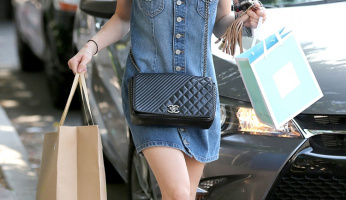 Subscribe to our Newsletter