My California Country Getaway at the Inn at Rancho Santa Fe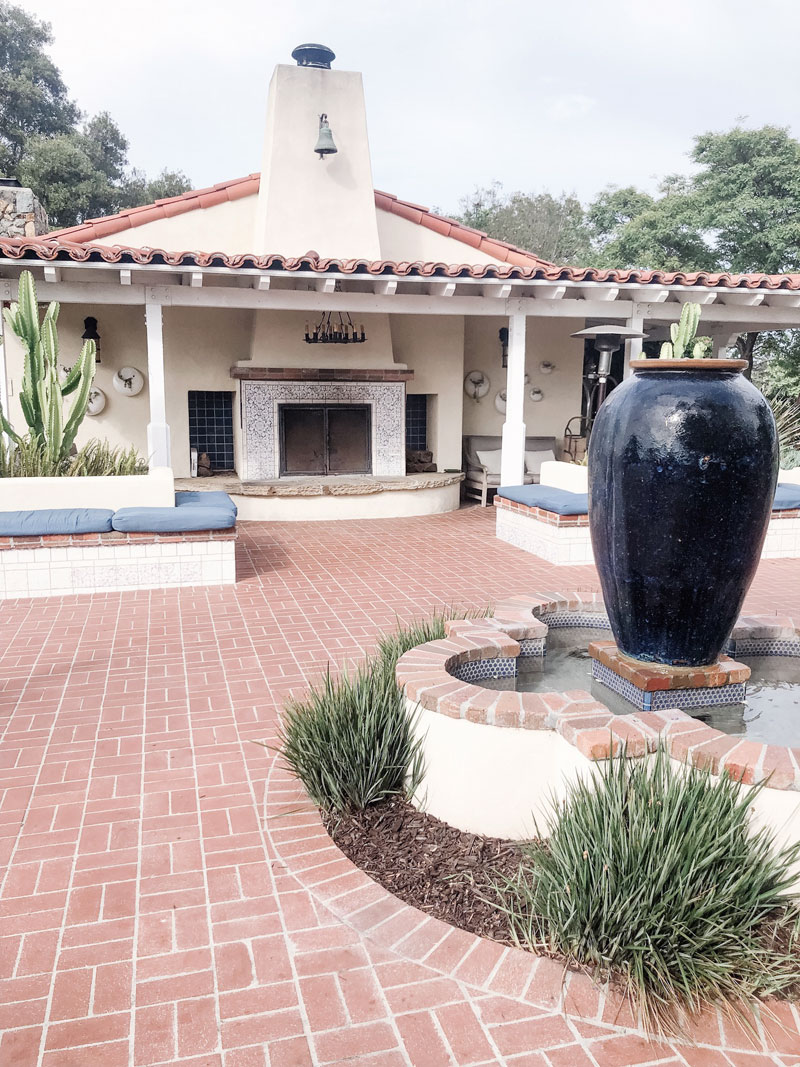 The adventurous side of me always gets a little jealous when scrolling through Instagram and seeing everyone's beautiful vacation photos. With just a few weeks left of these summer days, our family was due for one last exploration. Austin has been our home for many years, but we still have family and friends back in San Diego. What better way to reign in these final lazy days than spending it catching up with those closest to us.
As I planned the trip back to the West Coast, I wanted to try new experiences when it came to picking out a hotel.  The Inn at Rancho Santa Fe was by far one of the most picturesque places I've stayed in San Diego, with exceptional amenities and accommodations. The location can either make or break a vacation, and I can't stop reminiscing on how dreamy the entire experience was during our trip. If you've been following me on Instagram, you've seen a few snapshots of The Inn but wanted to give you a more insider's look of our stay.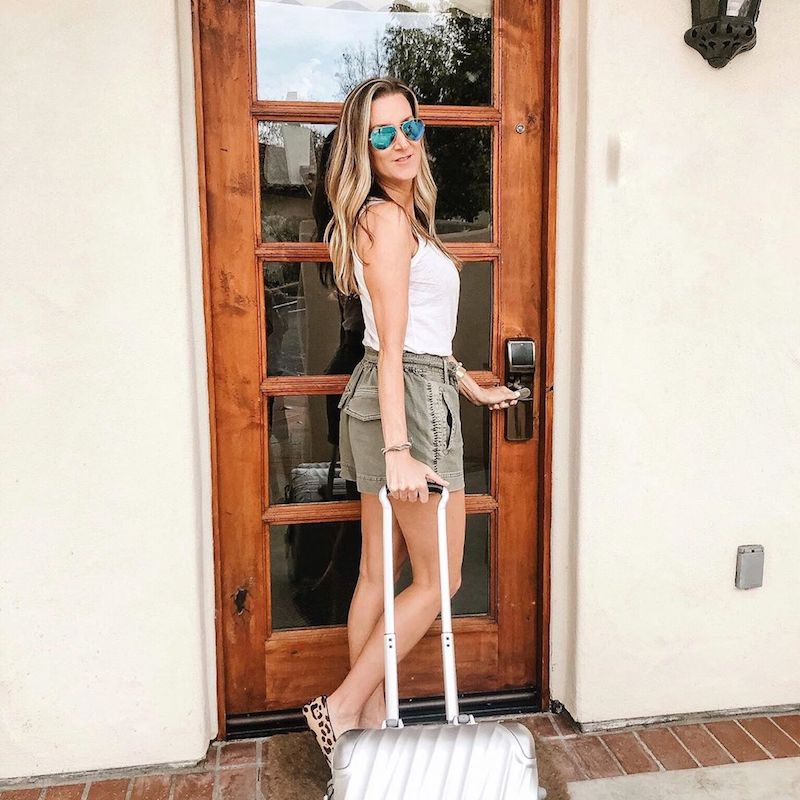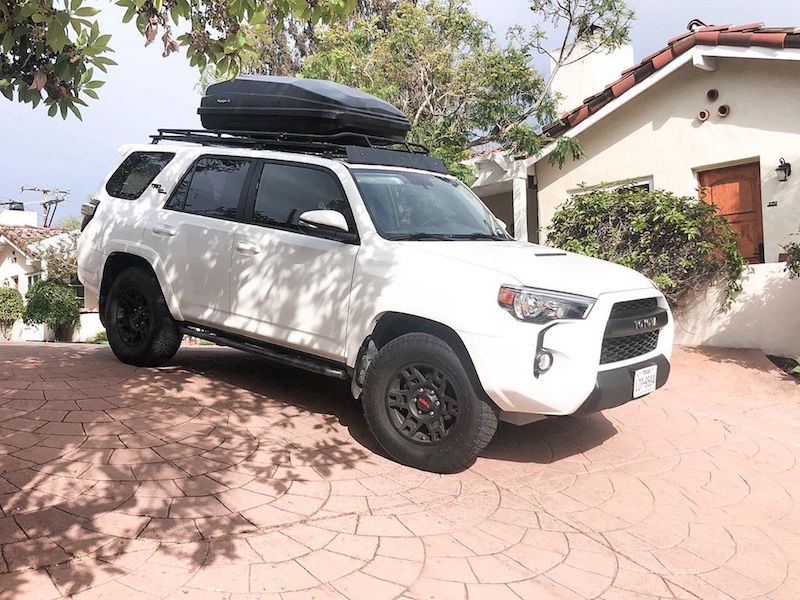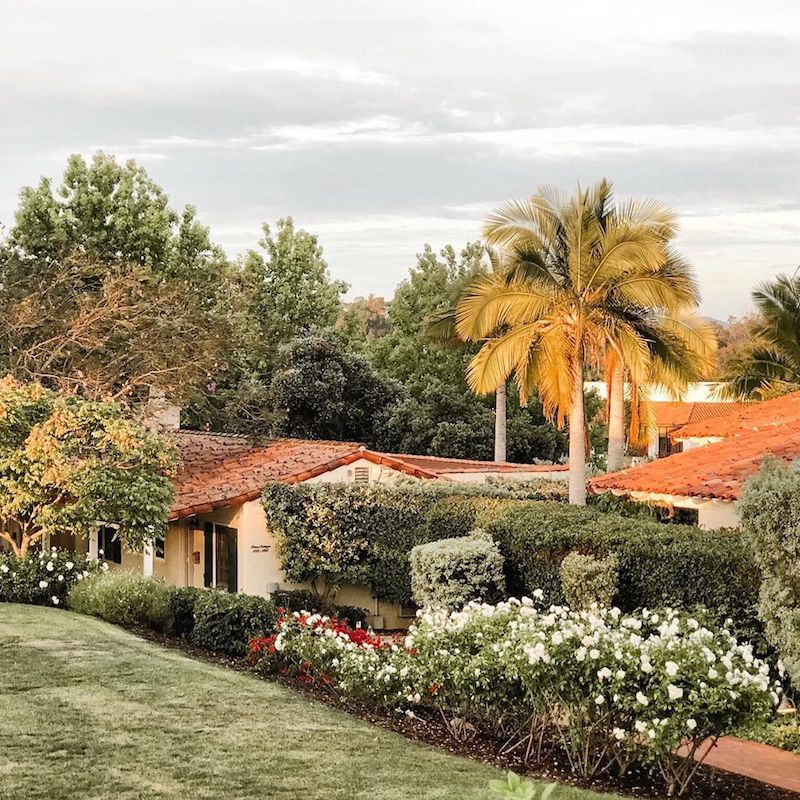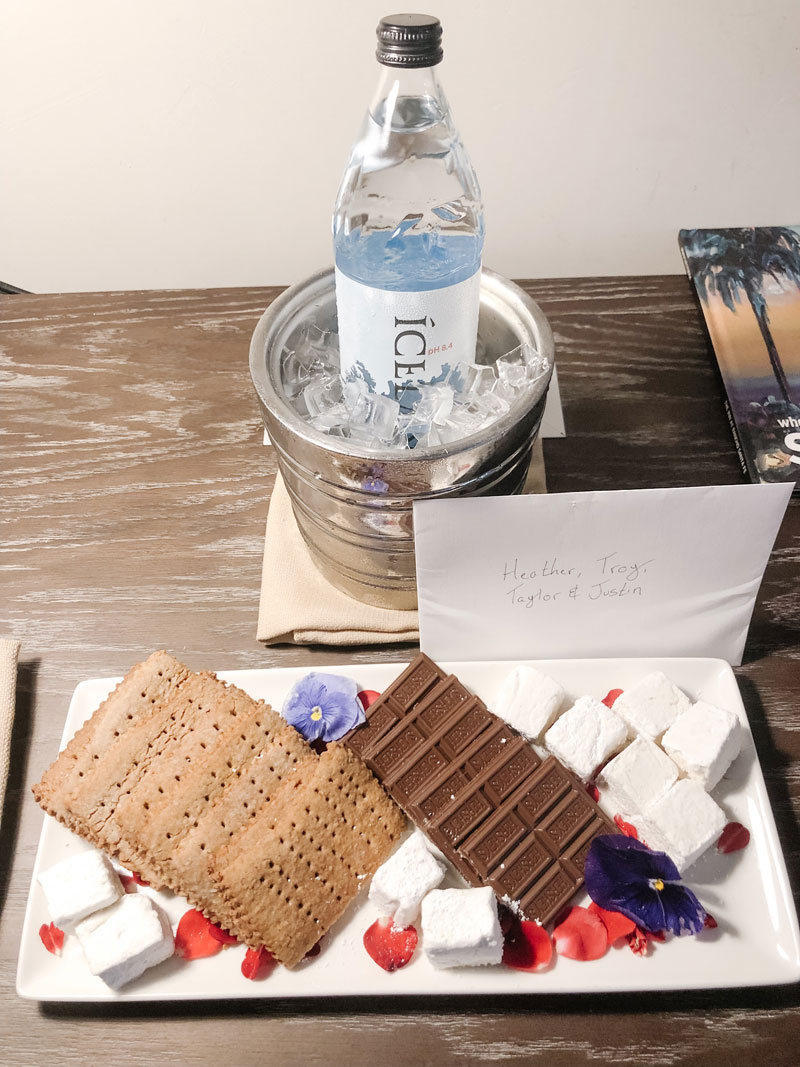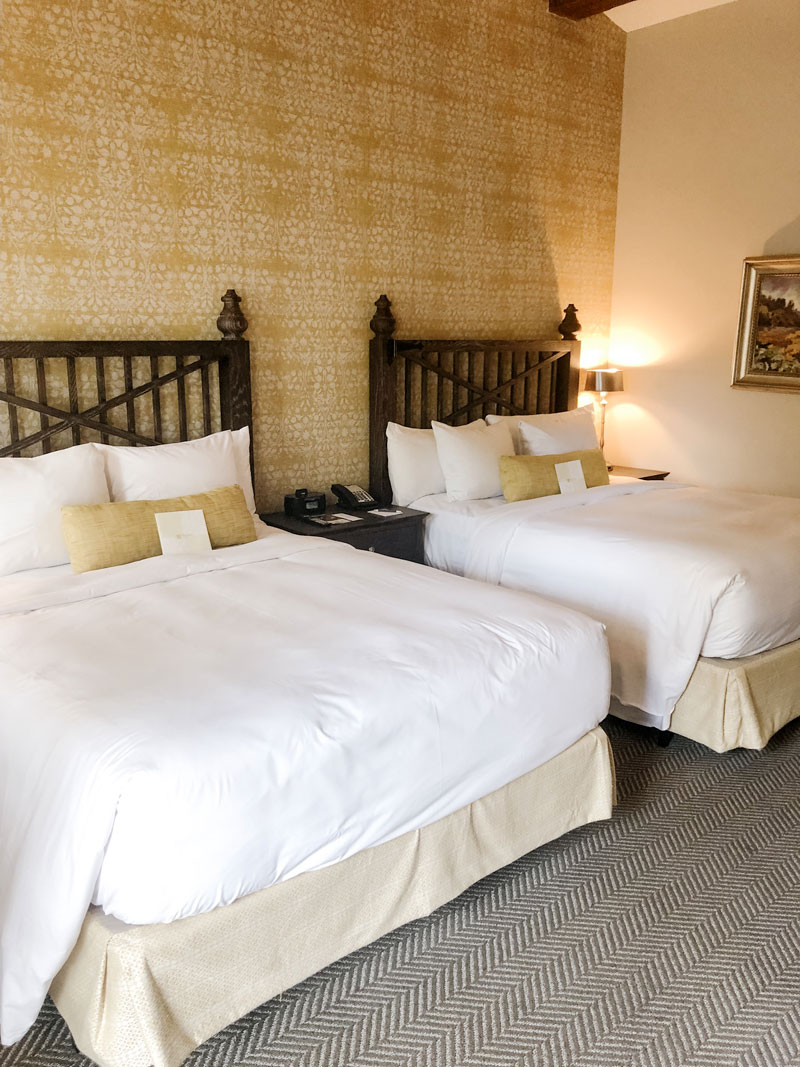 A California Country Escape
As we pulled up to the resort from our road trip, it was clear the pictures, although beaufiful, online did not do The Inn's views justice. The breathtaking landscape perched upon an elevated hill overlooking the ocean. Out of the way from the hustle and bustle of downtown San Diego, The Inn was very peaceful and had a rustic country ambiance. We were lucky enough to stay in the 'Classic Cottage,' which was so spacious!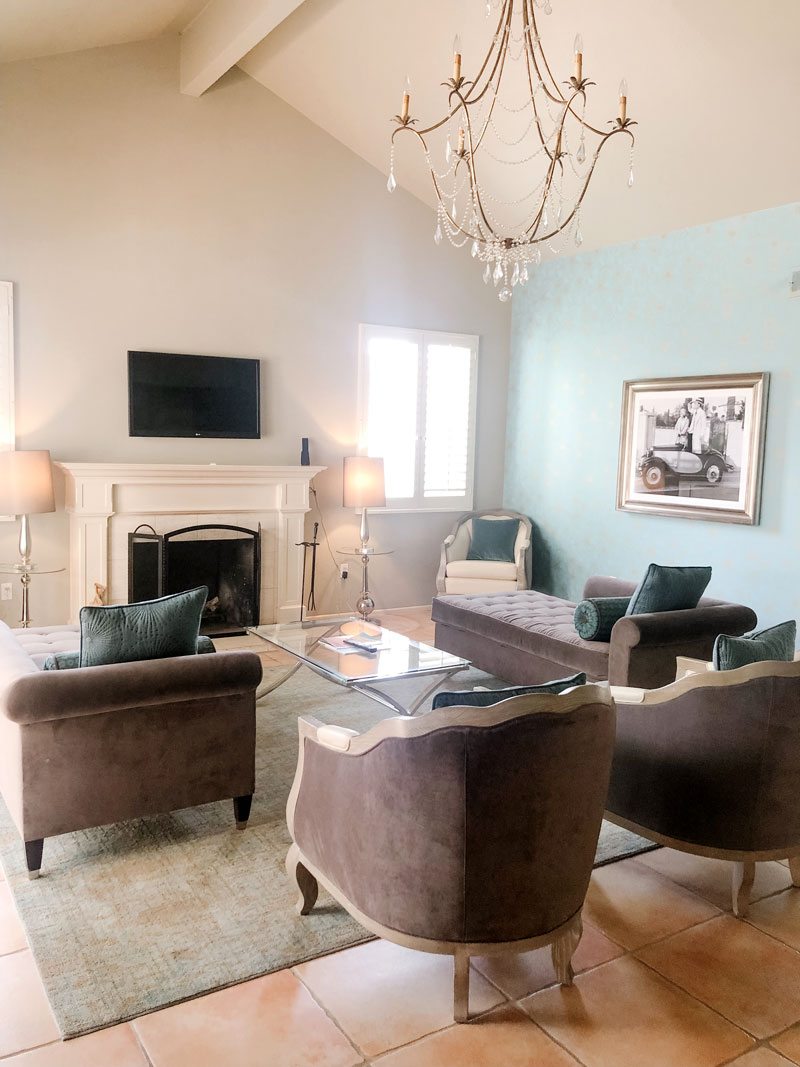 Tour of the Presidential Suite
When I walked through the doors, I was greeted with a sweet rustic office with spacious room to get any last-minute work done. The space had a large sitting area to hang out and socialize if anyone was to come and visit us at the resort. My personal favorite aspect of the interior decor was the old Hollywood glamour inspiration. The wallpaper was ornate and lavish in deep, rich colors. Sometimes hotels or resorts can be stingy on their furniture, but this suite had ample amount of lush furniture to make any girl feel spoiled, to say the least. It was a 2 bedroom and 2 bathroom unit, which was plenty of space for our family and possible guests.
The master bedroom even had its own private patio to have a relaxing morning sipping coffee. I would highly recommend renting the Presidential Suite or one similar if you are planning a family gathering or wedding party. It's absolutely perfect for entertaining a large group of people!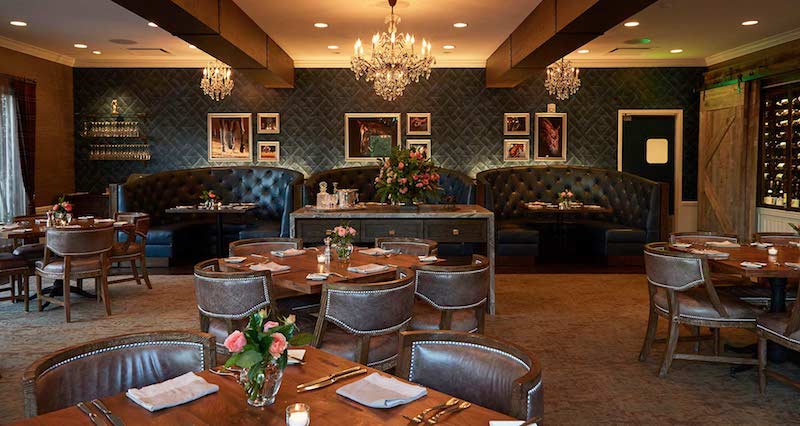 Wine and Dine In Comfort
Besides friends and family, food is very close to my heart.  The Inn outdid themselves not only with the delicious cuisines but the exceptional wait staff.  There were three dining and drink experiences available to try: the Morada, The Huntsman, and Private Dining.  The Morada kept with the country concept, featuring sophisticated comfort food in a cozy yet elegant atmosphere.  The dining space was decorated with genuine leather seating and dark finished wood tables.
The decor was complemented by creative seasonal cuisine.  From breakfast to dinner, you can expect nothing but the best country classics such as Louisiana BBQ Shrimp, Three Cheese Macaroni, and a Harvest Vegetable PotPie.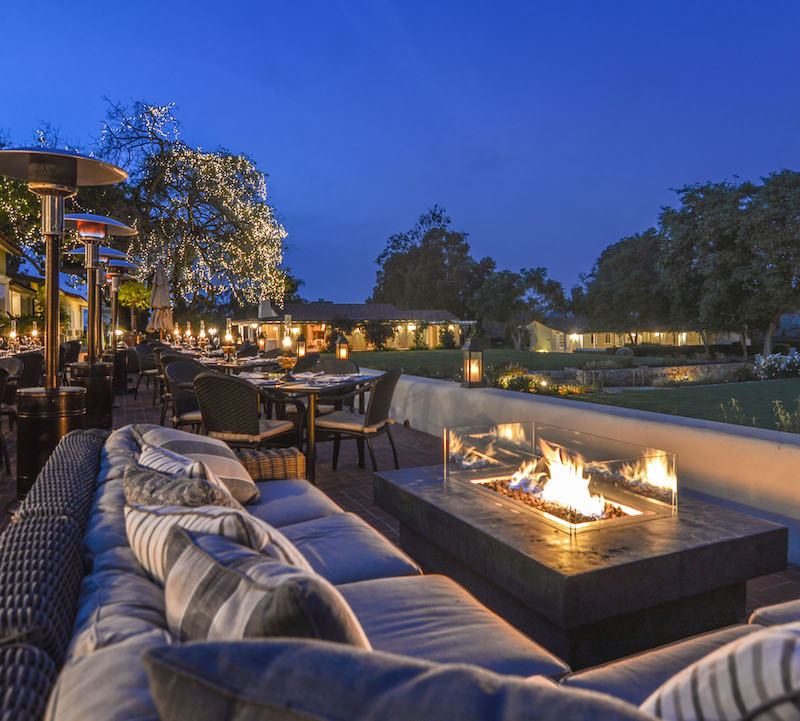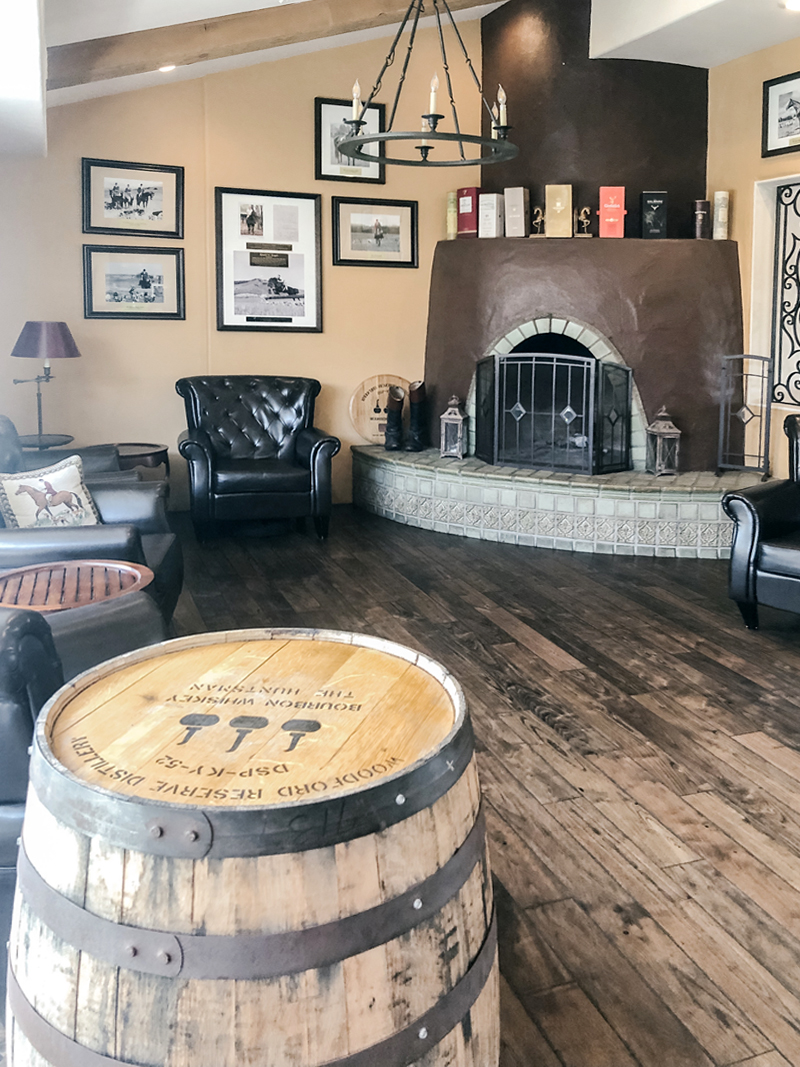 The Perfect Night Cap
The Huntsman Whiskey Bar was a great place to sit back and enjoy a cocktail after dinner. The Rancho Santa Fe area is rich with history, and The Inn has done an incredible job of incorporating the old regional culture into their hotel. The name "Huntsman" comes from the term fox hunting, which was a frequent social event many years ago. The huntsman would relax outside after a long day with the hounds sipping on whiskey and saluting a farewell to the setting sun.
The Huntsman Whiskey Bar has spacious and comfortable seating with centered fireplaces. It's such a great spot to wind down and share a drink with friends and family. Their whiskey bar is like nothing else I've experienced. Dutch, the resident whiskey educator, is sure to custom craft any barrel-aged cocktail to your tasting based on your preference.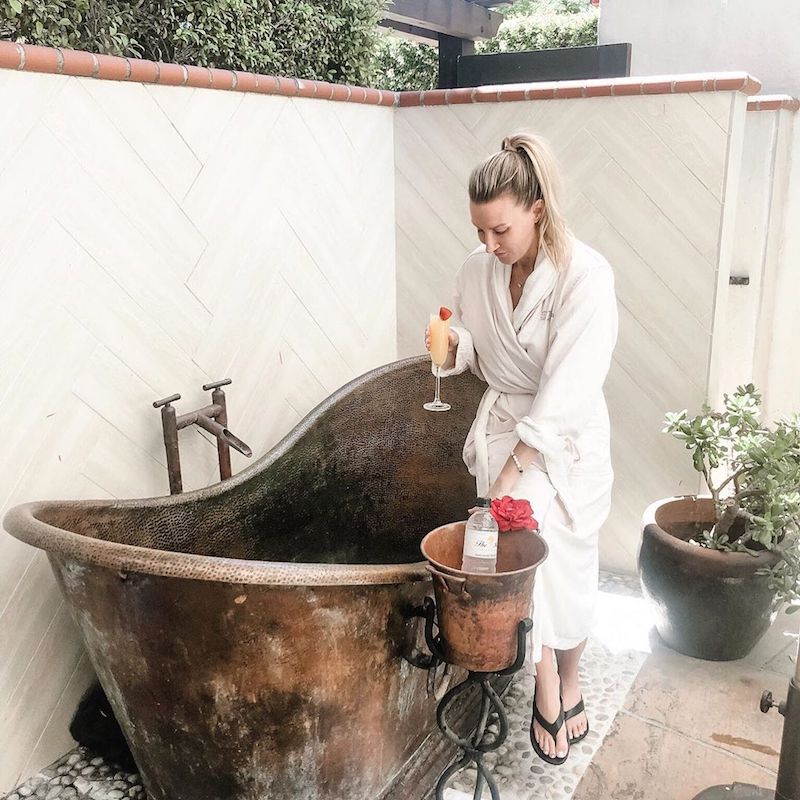 Relax and Recharge
When I think of vacation, I always make time for a relaxing spa day. My daily schedule is usually pretty crazy, and a moment to unwind and relax is the best way to recharge. The Inn offers a variety of spa treatments that are, once again, inspired by the country and rural feel. Many of the treatments feature locally sourced elements. On a Wednesday during our trip I enjoyed the perfect morning wrapped up in a robe, mimosa in hand, and a large rustic coper outside bathtub. The experience was definitely very romantic and restorative. If you ever get a chance to make a trip to The Inn, I recommend utilizing one of their many spa and wellness treatments.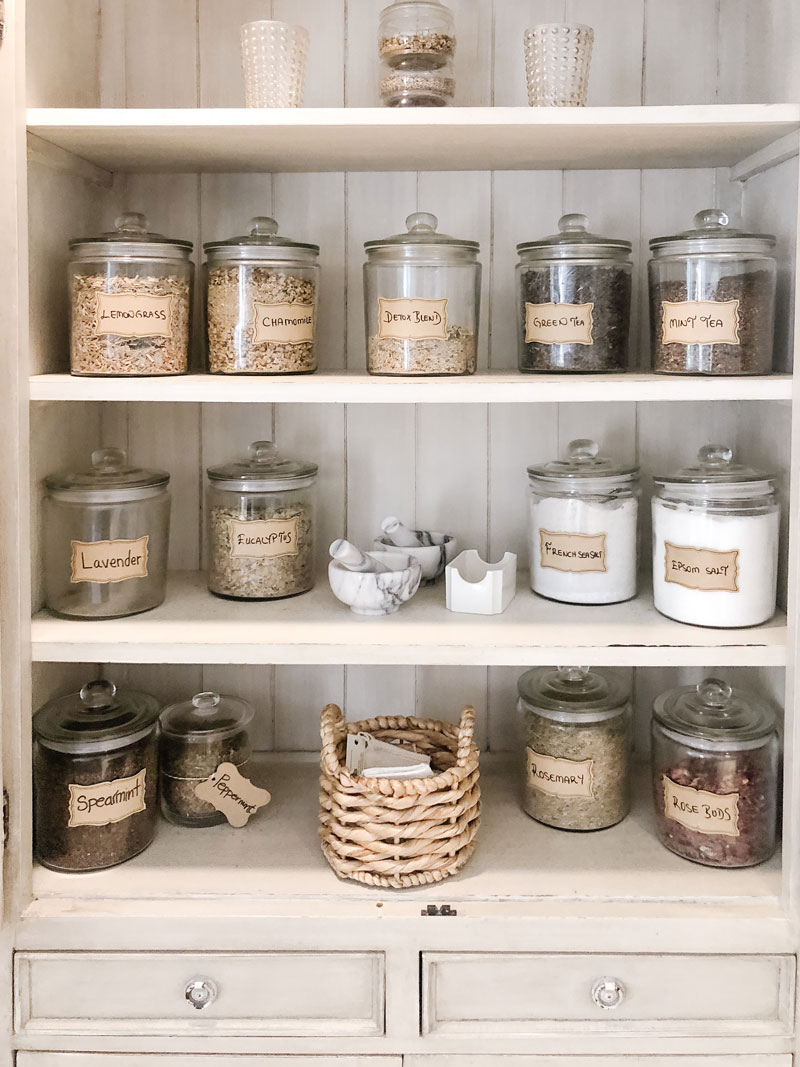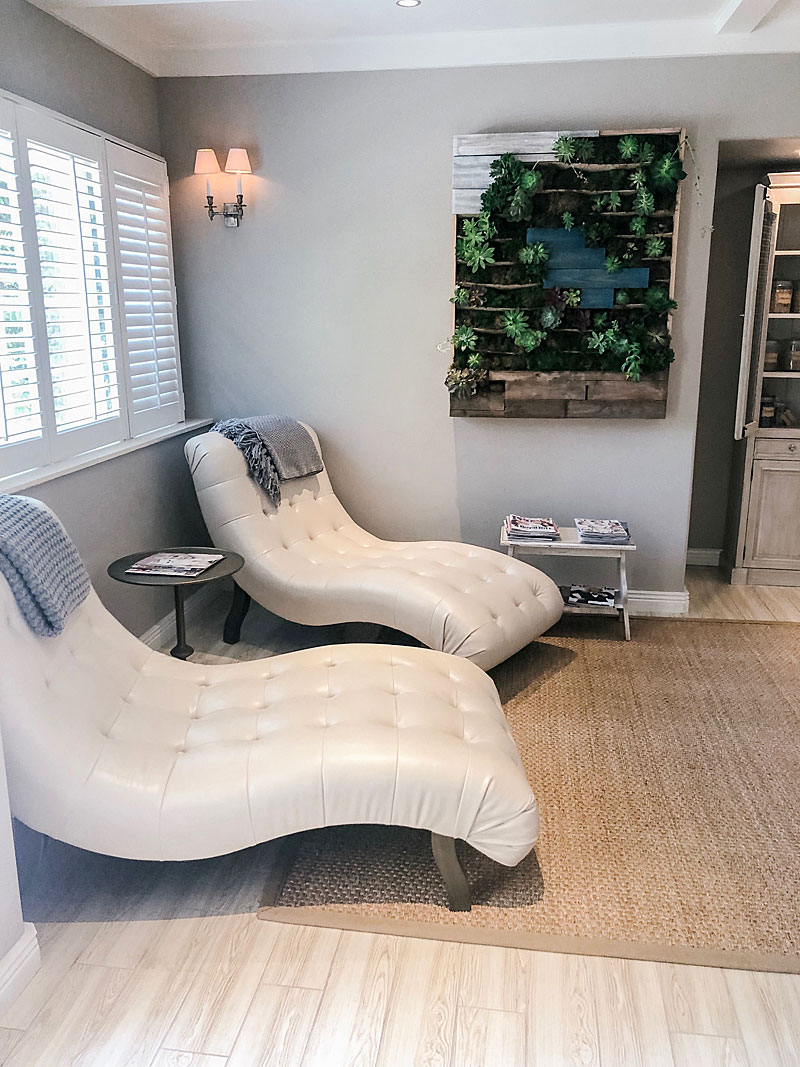 This trip has been one for the books for sure. Even though it's been a few weeks since we made our journey back home, I'm still reminiscing on all the great memories made overlooking the ocean and those California sunsets.  If you're planning a trip to the West Coast before back to school time hits, here are a few key pieces that I packed for that easy breezy beach style.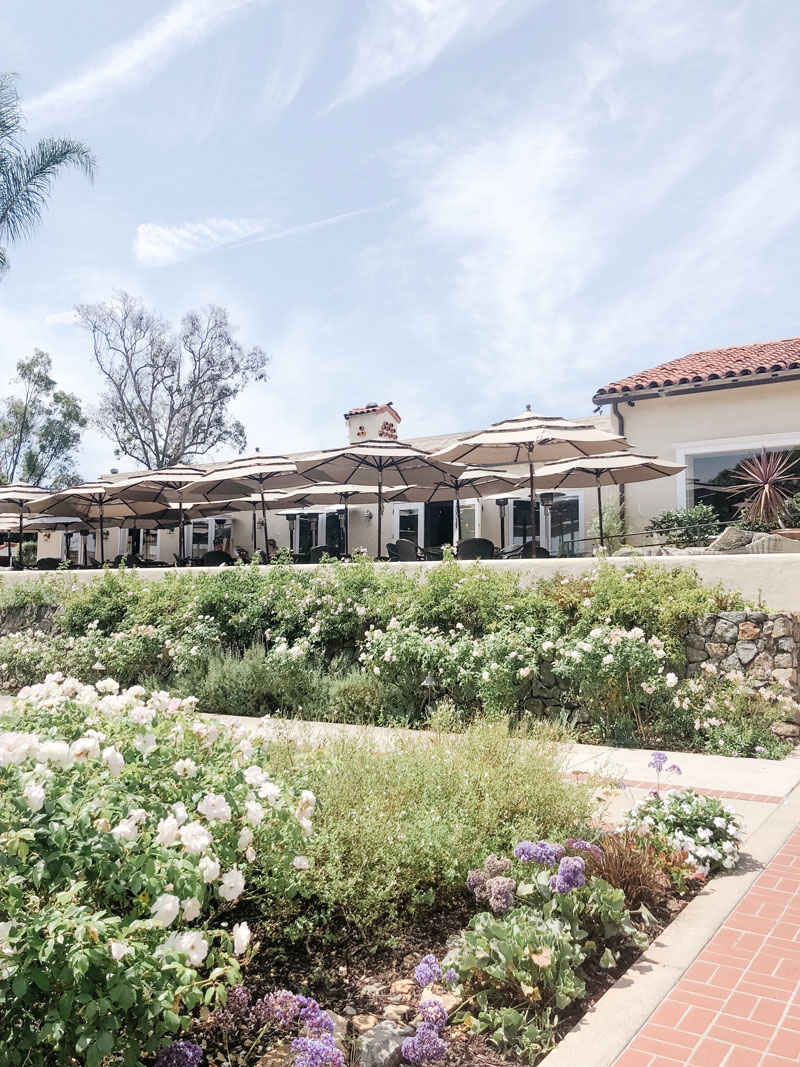 Shop My Vacation Style:

Most Read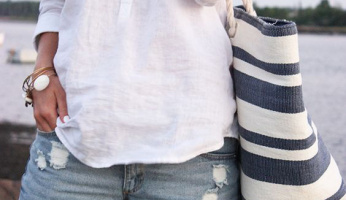 Subscribe to our Newsletter