Oversized Sweaters and Denim Cutoffs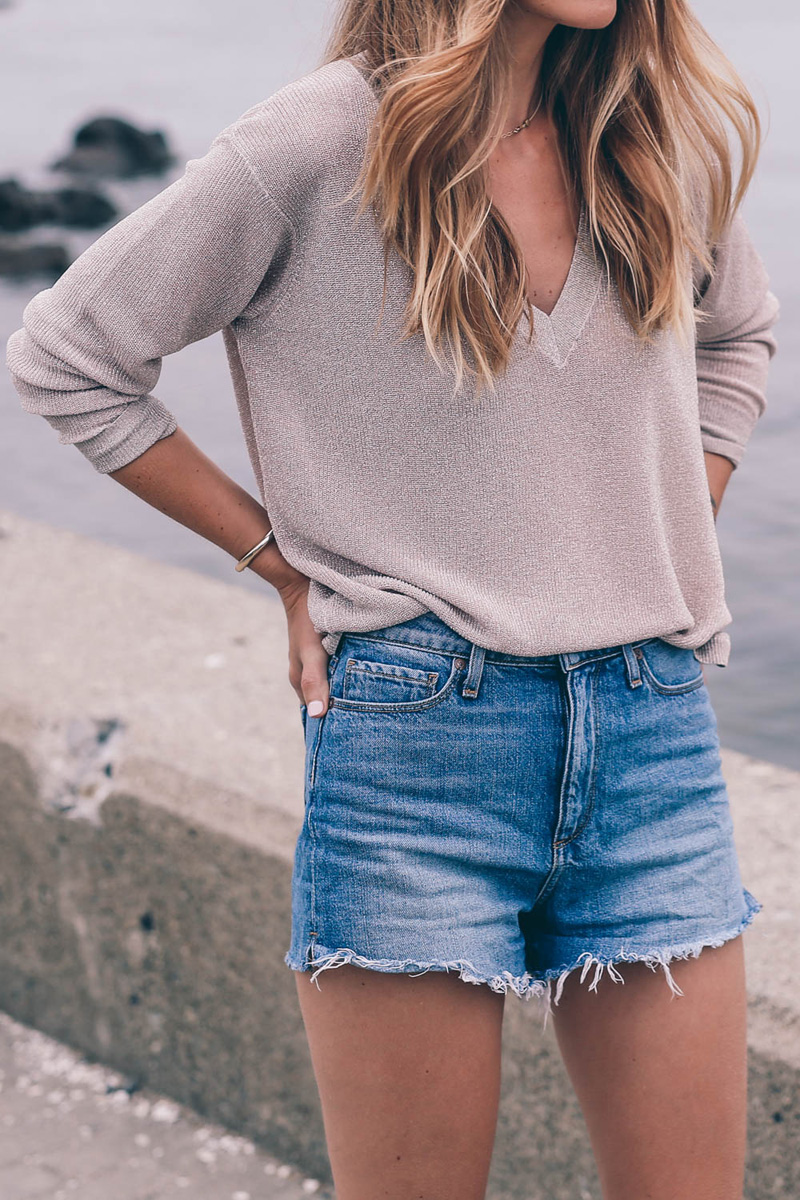 Summer is almost over, which means it's time for my favorite type of season: sweater weather! I love Fall fashion, and wearing sweaters is probably the best part about it. But what to do if the weather is still pretty warm outside, but you have the Fall vibes going on? Well guys, for all of you who will experience a bit of a warmer Fall struggle: pair an oversized sweater with your favorite pair of denim shorts. Honestly, this is one of the cutest pairings if you ask me. Showing some leg with a big sweater is just so effortlessly chic!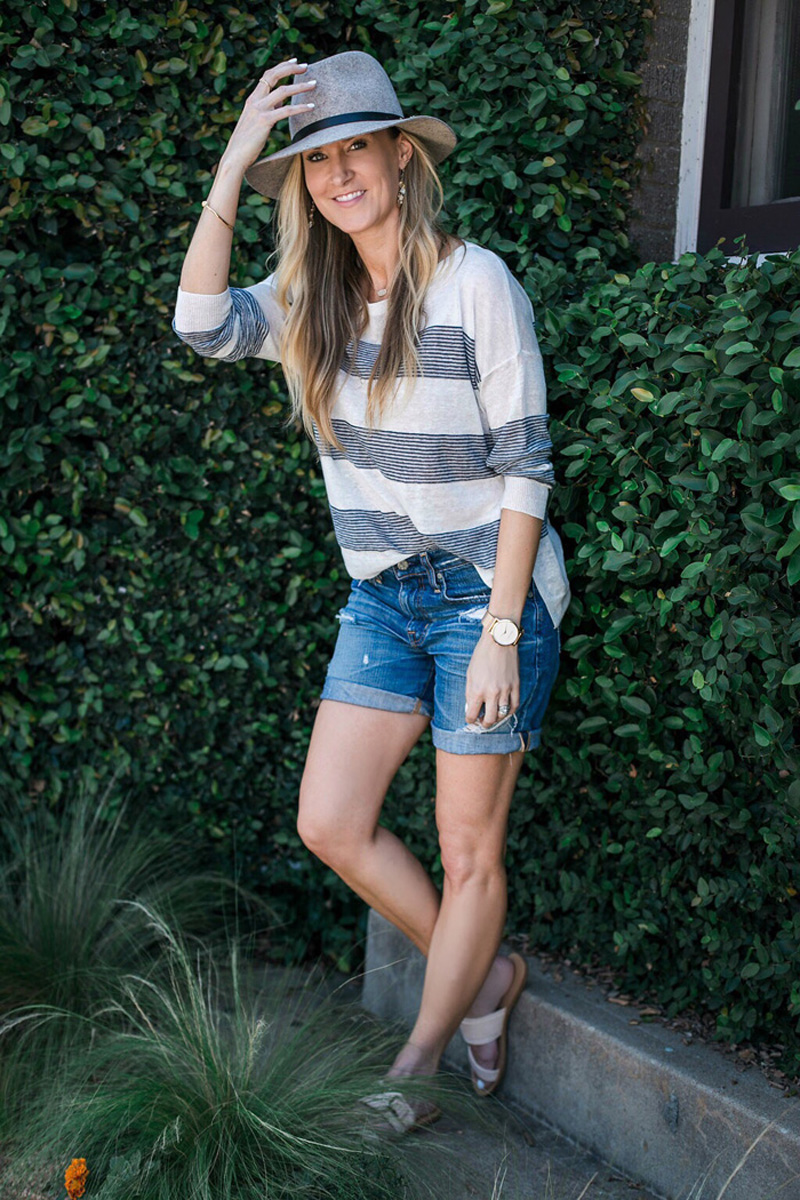 Naturally, I feel we gravitate towards wearing long pants and jeans with tees instead of sweaters with shorts whenever the weather is becoming a bit more chilly. And to be honest, I don't really know why! I think shorts paired with a big, oversized sweater looks gorgeous. I just love the contrast it gives to your look. I think showing some leg when possible is always a good idea!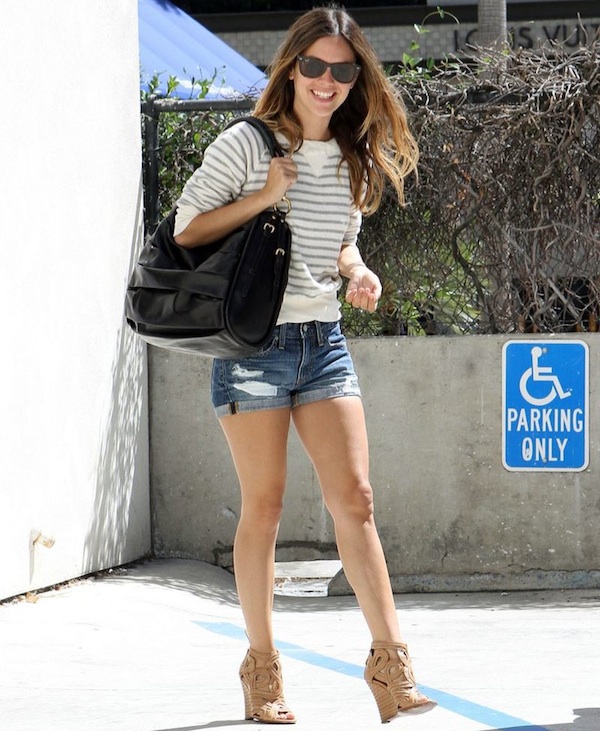 Here are a few of my favorite denim cut offs and sweaters that will have you ready for that pumpkin spice latte:
Subscribe to our Newsletter