How To Take The Best Beach Photos According To Celebrities
Whether you're dreaming of a summer getaway or looking for stylish new destinations to touch down in, jet-setting celebs are the go-to for your wanderlust inspiration.
Unless you're a model or friends with the Jenners, it's perfectly normal to feel intimidated by the inevitable Summer swimsuit beach pictures. But what if I told you it didn't have to be this way? That there are a handful of flattering poses anyone can break out beach or poolside? They're blogger and celebrity-approved! Ahead I've rounded up a few great tips I've found on the feeds of these fashion pros, from fun props to leg-lengthening options.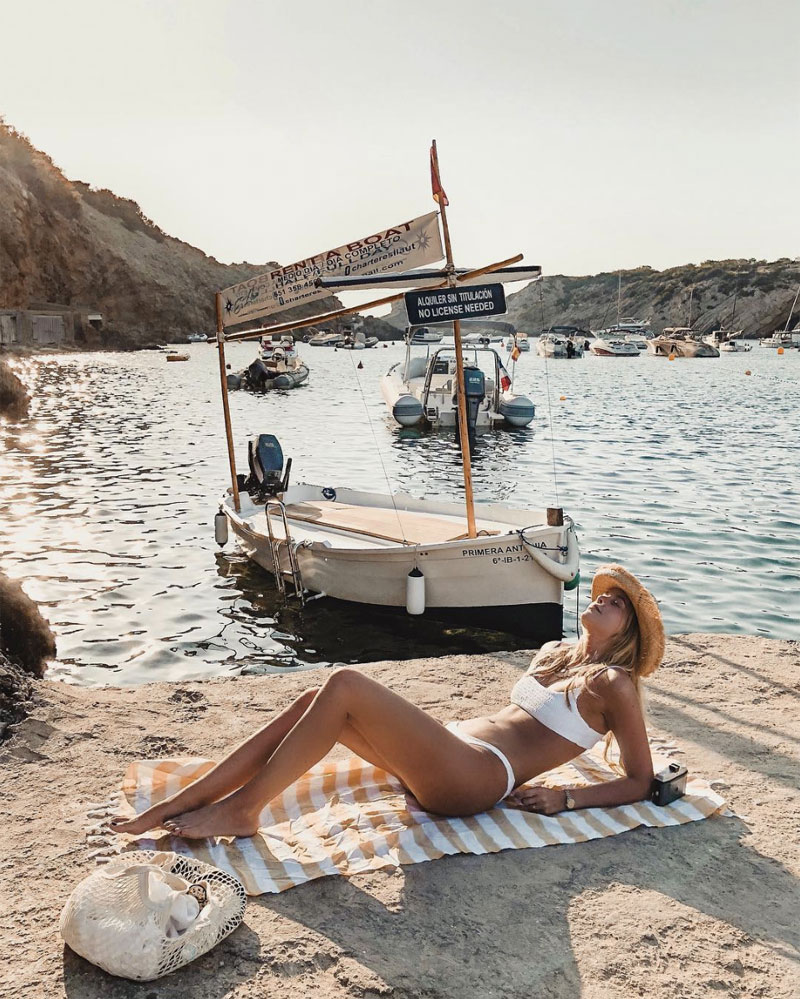 Tricks For Taking An Amazing Photo In A Bikini:
Take It With A Friend:
Adding your buddy to the shot will help you feel more at ease. Have fun and let your confidence shine—there's nothing more beautiful than that, no matter what you're wearing.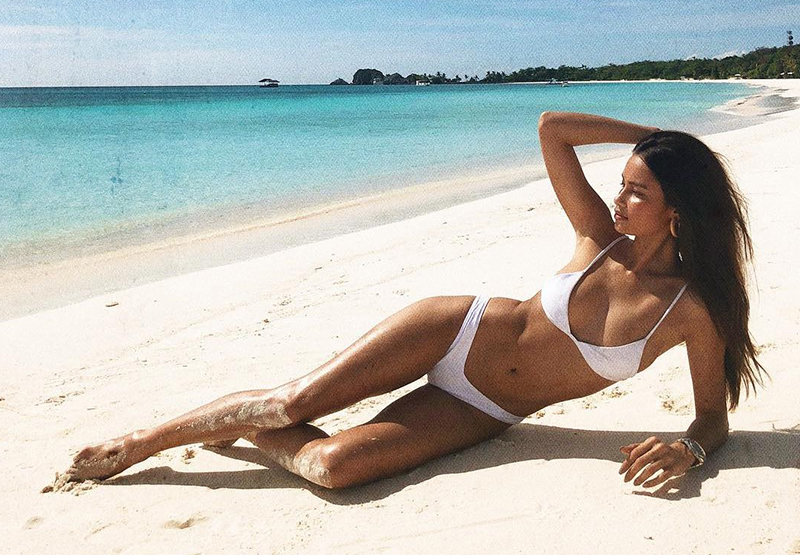 RELATED: Photo Taking Tricks Celebrities Use in Every Picture
Do The Model Lean:
Sitting upright in a bathing suit is unflattering on almost anybody. Instead, lean back and prop yourself up on your elbows to tighten your stomach. Have your bestie take your photo from an angle, and slightly bend your knees to elongate your legs.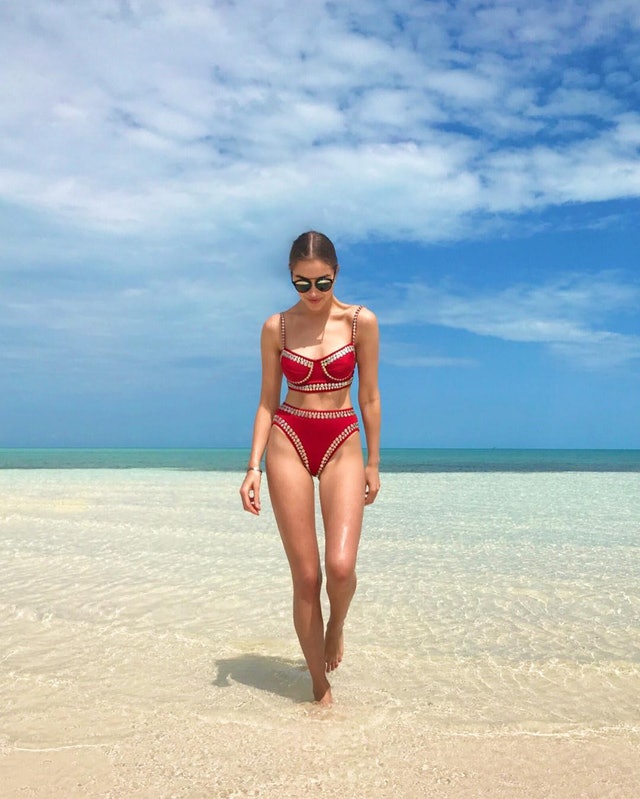 Go About Your Day:
Take the stress out of striking a pose. Instead, stroll while the camera snaps away. It'll feel more natural.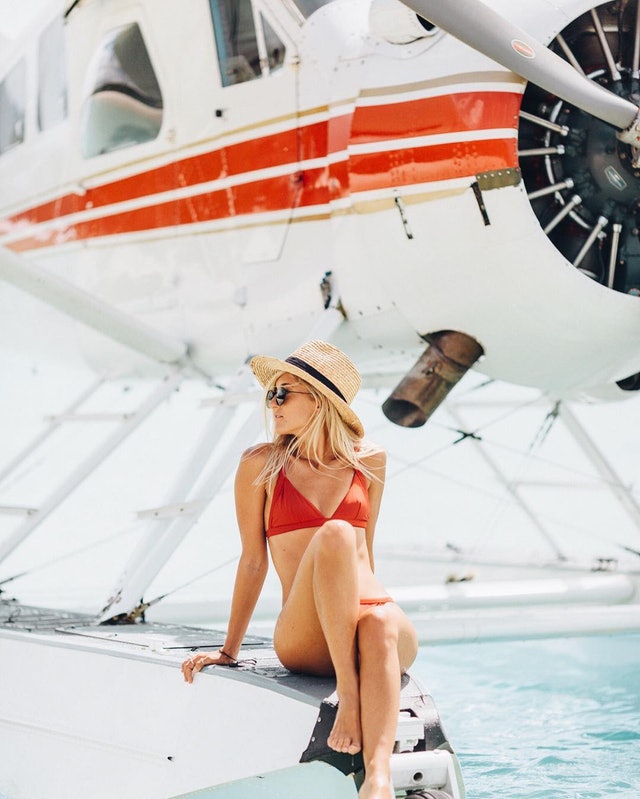 Show Off Your Assets:
Put them front and center. For example: If you had one too many beach BBQ treats, hide the bloat by bending your knees in front of your stomach when taking a photo straight on.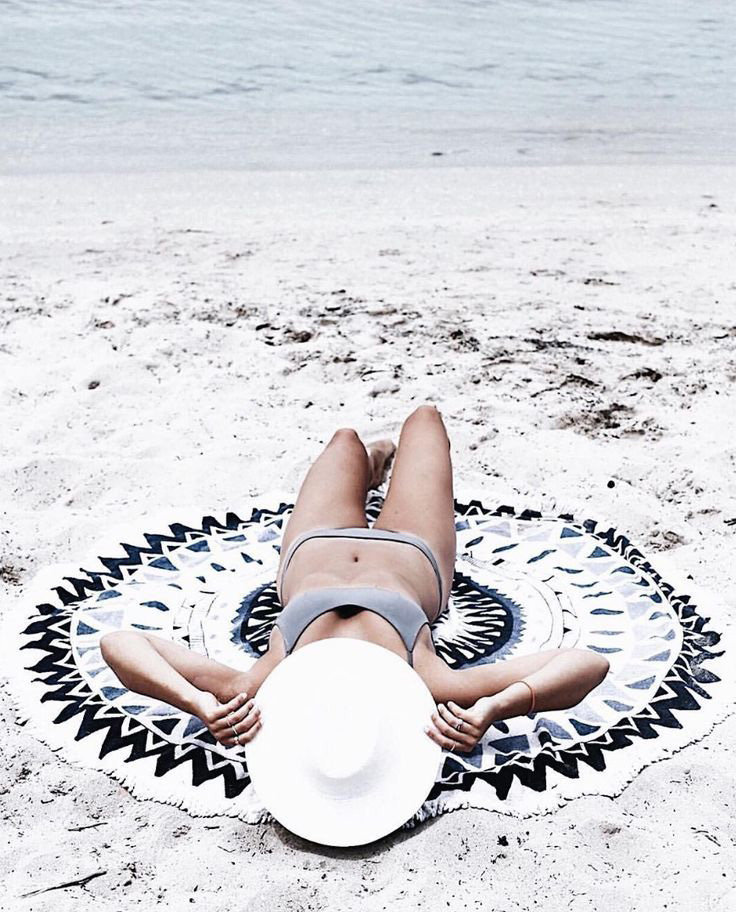 Add a Fun Pop of Pattern:
Pick a standout bold hue to make your beach setup more stylish—either way, a chic towel will take your already beach-chic ensemble to the enviable next level. Call it surf couture. Call it California girl. Call it beach-bumming babe. Whatever you will, surf-inspired towel styles are hitting the racks in a big way, whether you call the West Coast home or not. Classic stripes, geometry patterns to whimsical eye-catchers these towels will make you want to snap a photo of your 'beach life' ASAP
Beach Packing Essentials:

JavaScript is currently disabled in this browser. Reactivate it to view this content.
Most Read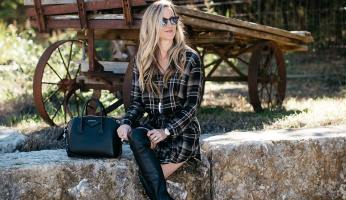 Subscribe to our Newsletter