How To Wear A Parka Like A Celebrity
Wrap up with the celebrities' top choice – a parka. You don't have to throw off your style game just because of the in-between Spring weather. For those unpredictable conditions, a neutral parka is both practical and stylish. Here's how to make it look like you meant to break the fashion rules.
1. The parka is indispensable this spring! Look for one with faux fur and if it's really glamorous and internal fur lining. It is classy and also can be worn to a cocktail bar nightclub over sequence chiffon and silk. The pop of faux fur is the finishing touch.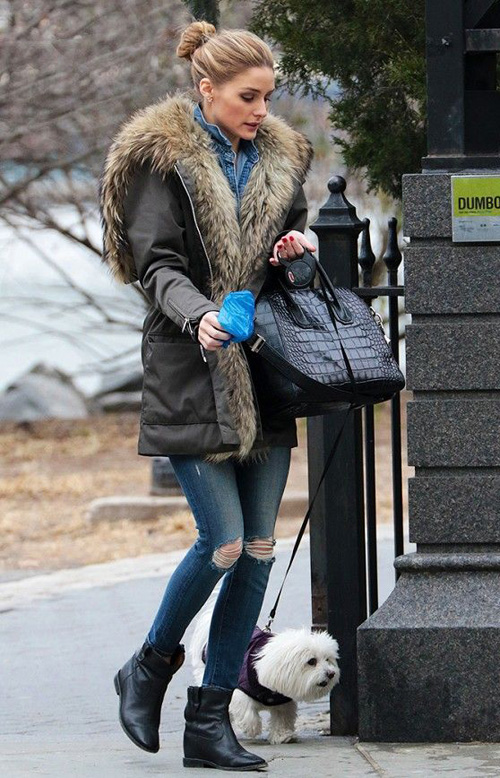 2. Never combine military with military! Otherwise, you'd like a pretty soldier. One item, your parka, is enough
3. The parka also works when the weather isn't so cold. It will bring right into cooler Summer nights in style. It looks amazing when a light top is worn underneath it.
RELATED: The Flattering Spring Dress Every Celebrity Is Endorsing
4. From cropped options to knee-length styles, parkas usually comes in various lengths that fit the season or the place you are most likely going to wear them. Go for shorter styles if you are buying a parka for warmer days and choose a longer style, that serves as a cozy option for your warmer outfits.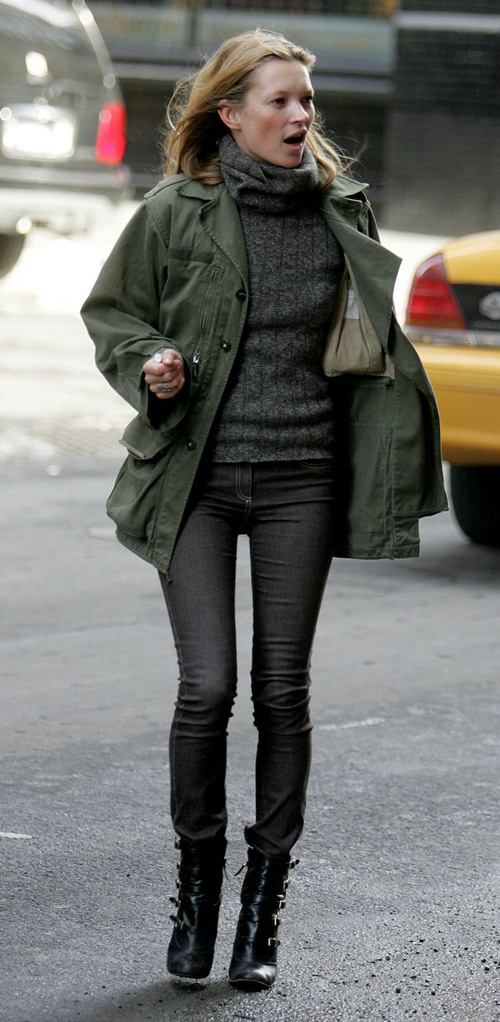 5. Choose from trench-like, cropped, poncho-style, fur-trimmed, straight, or over-sized parkas. Choosing a style that fits you best depends a lot on your body shape and on your style. If you are, try to buy one size down if you are going for an over-sized, loose look.
Shop the Post:

Subscribe to our Newsletter