Nothing says 'Easy Breezy' Like a White Shirt Worn The Right Way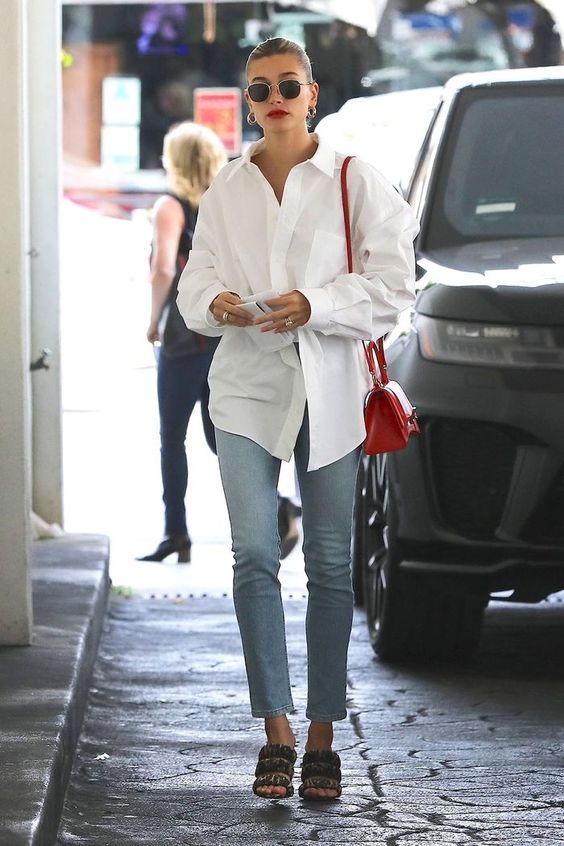 We all scroll through celeb imagery for outfit insp a lot. After all, A-listers are one of our primary sources of style inspiration. And interestingly enough, after a recent perusal, it became clear that there are a few fresh trends this A-list set seems to be wearing often. While many of the specific pieces in question skew on the higher-end side, some can actually be found on a budget as well. Celebs like Hailey Bieber and Jessica Alba seem to be all about right now and showcasing how to shop a trend you can replicate on a budget. The reworked white shirt (similar to this oversize silhouette on Hailey Bieber) will reign supreme this season as a forward staple to be paired with everything from jeans to midi skirts.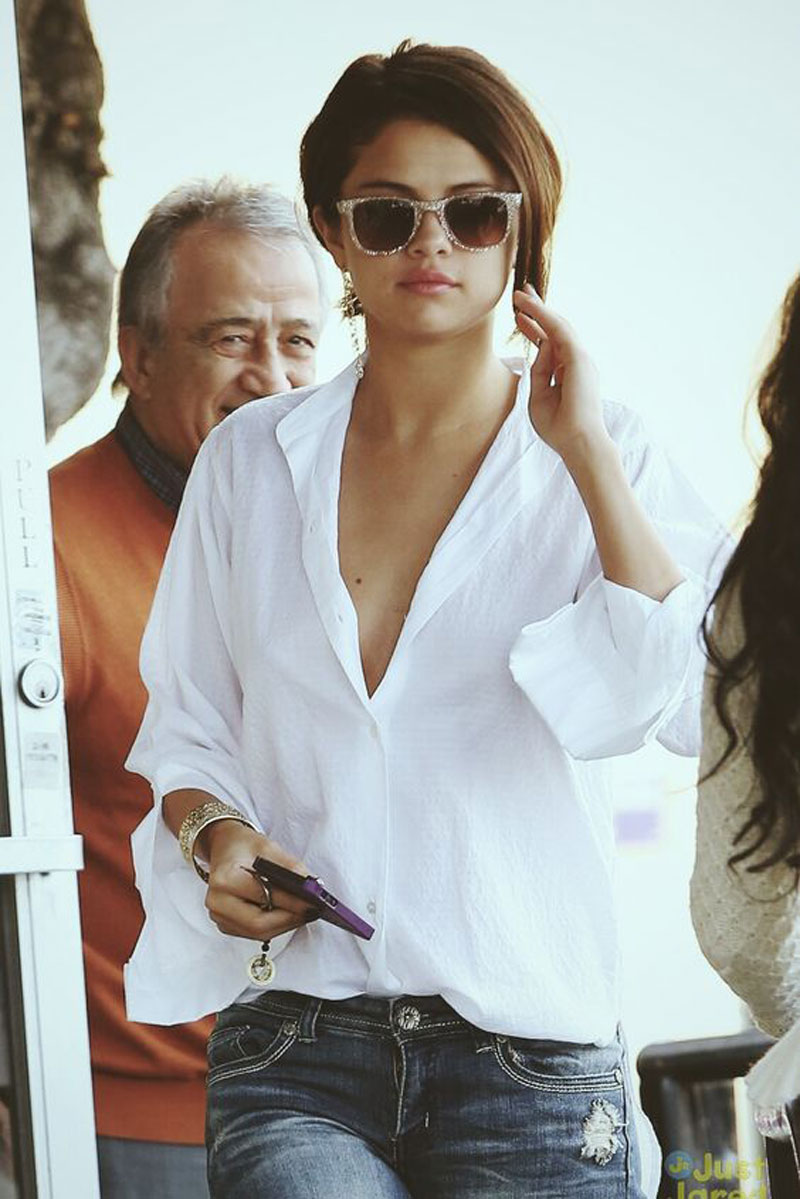 Celebrities have mastered the art of effortlessly styling the white shirt. The simplicity of the white button-down shirt makes a foolproof option when you just can't decide what to wear. The white shirt (of the classic button-down variety) is an enduring celebrity wardrobe staple for a reason. It has basically been indoctrinated into our closets as the Holy Grail of shirts, the one we all must-have. Like a chameleon, it adapts to whatever you pair it with: jeans and sneakers, a suit, a swimsuit, and slides—you get the idea.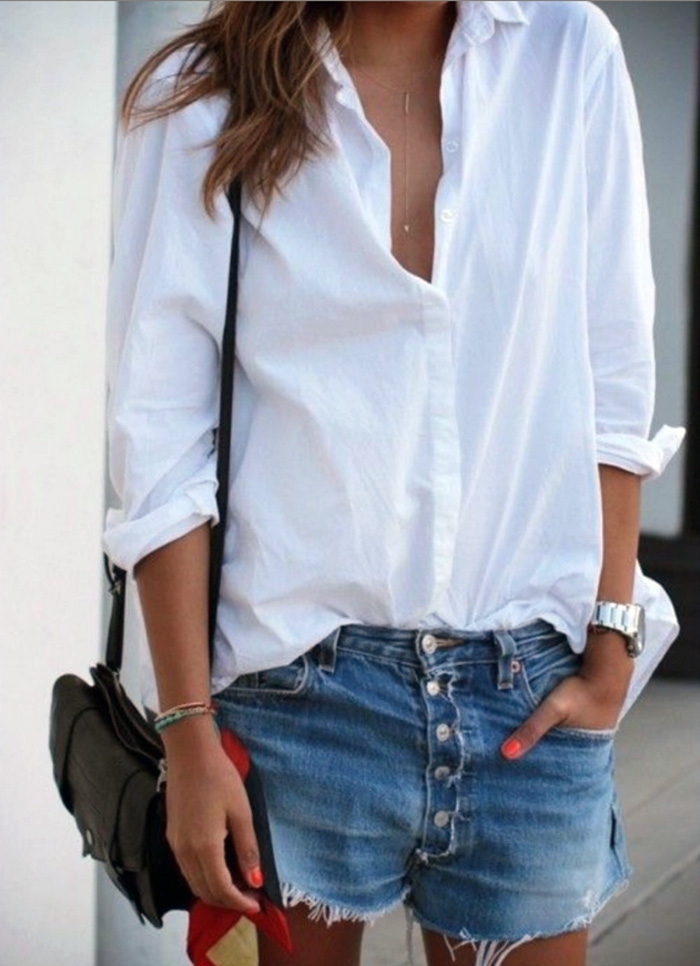 How to Style White Shirts Like a Celebrity:
So how do you keep such a storied piece—one that has remained essentially —feeling fresh? Well, first you seek out designers who have put their own spin on it, then you see how some of the best-dressed celebrities wear those updated and reimagined versions of the white shirt. "The classic white shirt or blouse makes every woman look a little bit more French, which is never a bad thing," ~Lauren Grant, a stylist who has tweaked the lapels of the likes of Meryl Streep, Carey Mulligan, Erin O'Connor, Florence Welch and more.
A white top and cut off jeans will always be a classic combo. Work in the white lightweight top as your key piece, and then finish the look with sparkly shades, like Selena Gomez, and bow sandals. This season, opt for a trendy update in place of a simple t-shirt. The top silhouettes include ruffle details, voluminous sleeves, cold-shoulder, and sleek bodysuit styles.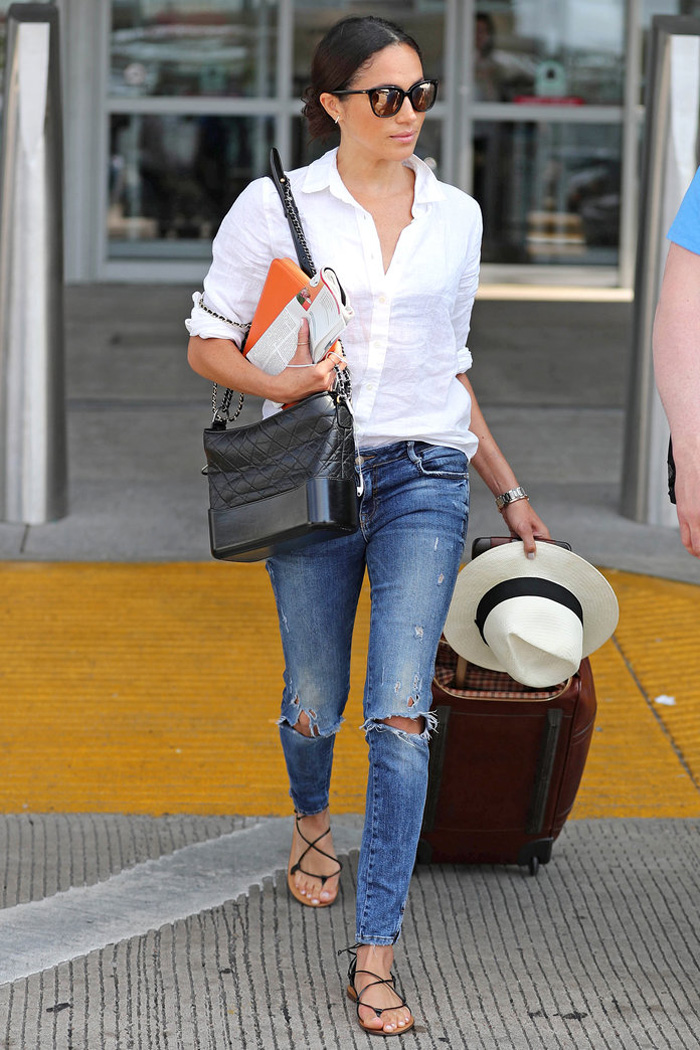 The Markle Sparkle Effect:
Instagram has turned life into a styling contest, like it or not; the simplicity of the white shirt spotlights your skills. Meghan Markle would not have caused nearly such pandemonium with Misha Nonoo's Husband shirt had she not had quite such a perfect half-tuck into the waistband of her jeans. "What feels fresh about the white shirt now is how it is styled, rather than the piece itself," says Harrods' womenswear guru Maria Milano. "Taking it out of its formal habitat and landing it in an unexpected setting – as a beach cover-up, or tied 80s-style over a pair of high-waisted jeans – lends an air of nonchalance and takes all the stiffness out of the look."
Where to Buy the White Shirts Celebrities Are Loving:

JavaScript is currently disabled in this browser. Reactivate it to view this content.
Most Read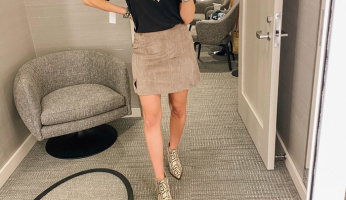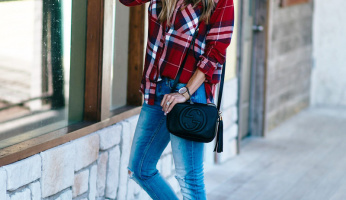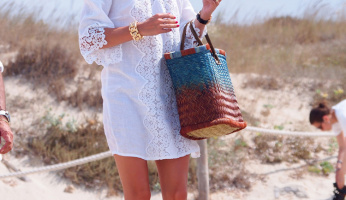 Subscribe to our Newsletter