Where Did She Get That Dress?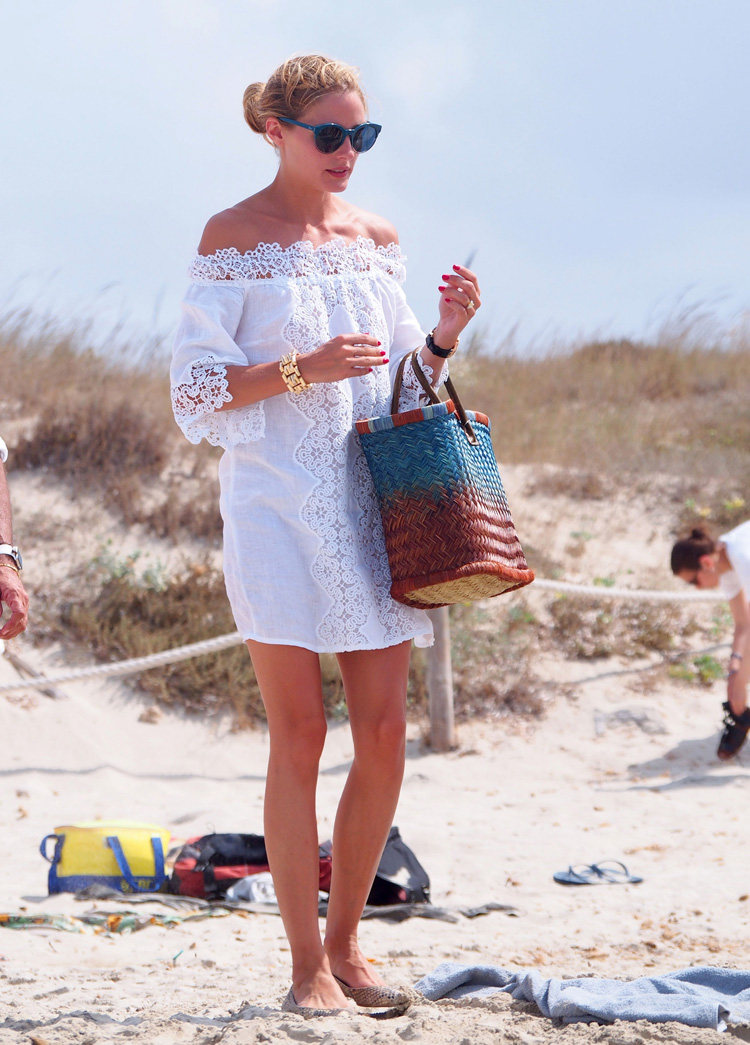 If there's one thing the most style stalked celebrities are good at it's dressing for the sunshine. As masters of the summer dress, they know that it's all about choosing basics with a twist. That means a familiar print with a unique spin, a super cute Utility Dress or a white cotton number with gorgeous embroidery and tassels —upgrades of all the classics.
Here are some dress styles which has been worn by some of your favorite celebs already this summer—because if you can't steal their style, what's the point of all those selfies?
Most Read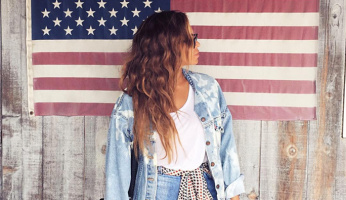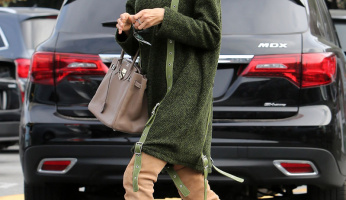 Subscribe to our Newsletter