Stylish Outfit Ideas for July 4th and Beyond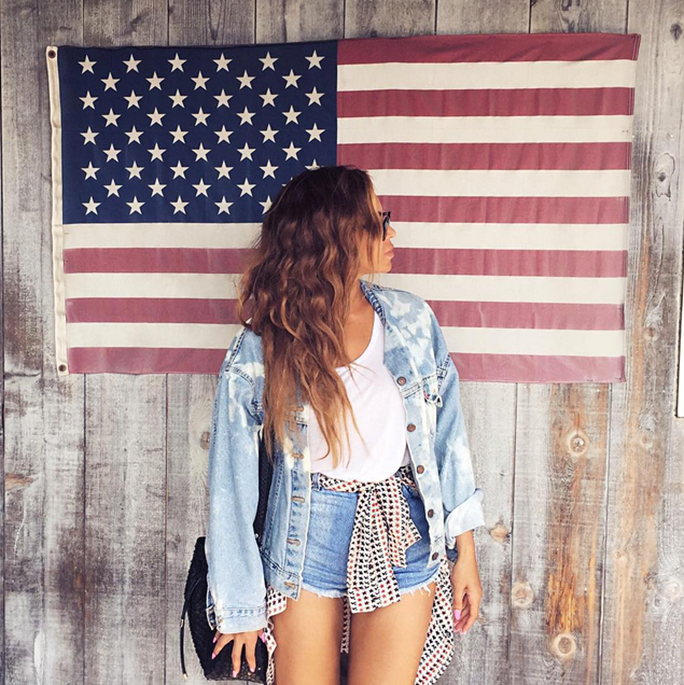 As much as you may think you want that American flag-printed shirt for July Fourth weekend, there are so many more subtle ways to show your patriotism. Check out a few of my favorites below. Bonus: They're so chic you can wear each one through the rest of the summer!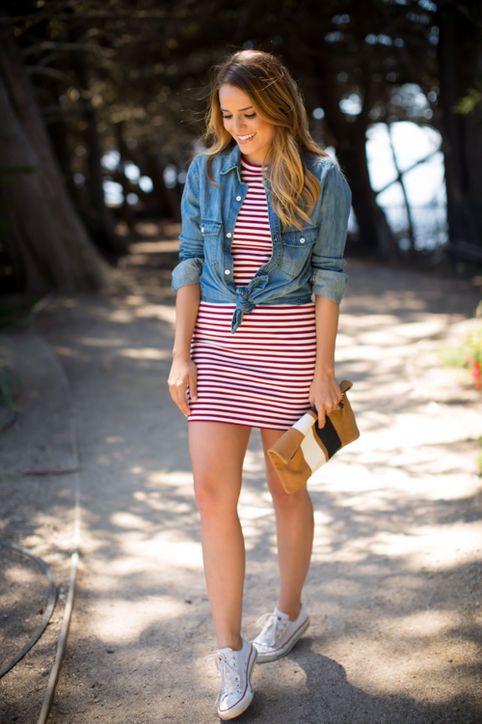 Looking for the perfect barbecue outfit? Reach for a fun striped dress and denim shirt that can be perfect if the night gets a summer night chill.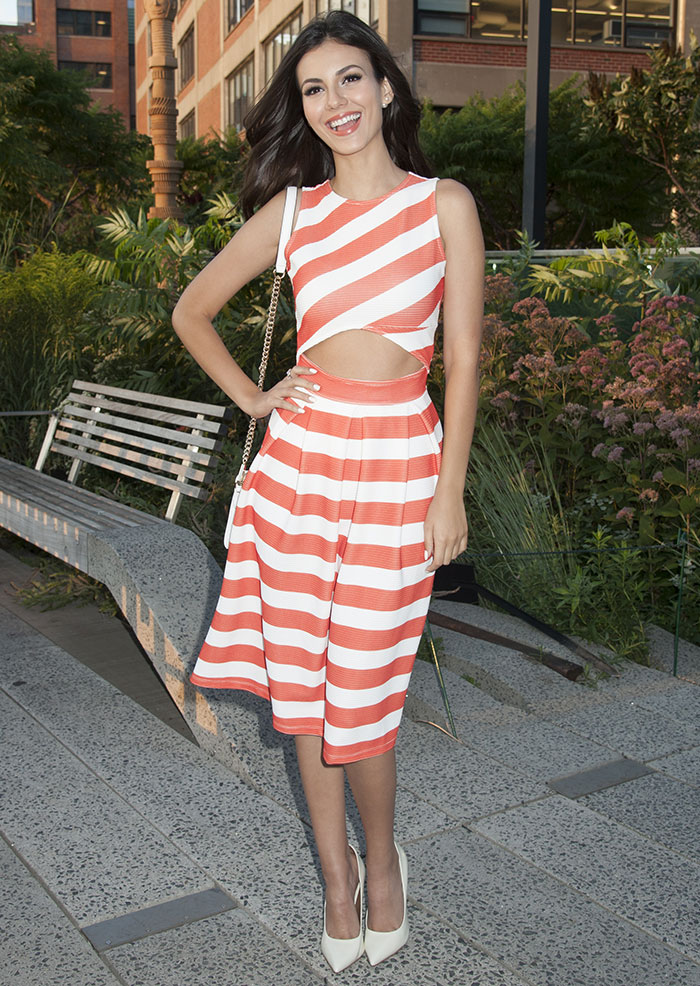 RELATED: Earn Your Fashion Stars & Stripes this Fourth of July
If a picnic is on the agenda, try a red-and-white striped dress that has a little flair like a cutout under the bustline. Accessorize with cute white bag and shoes.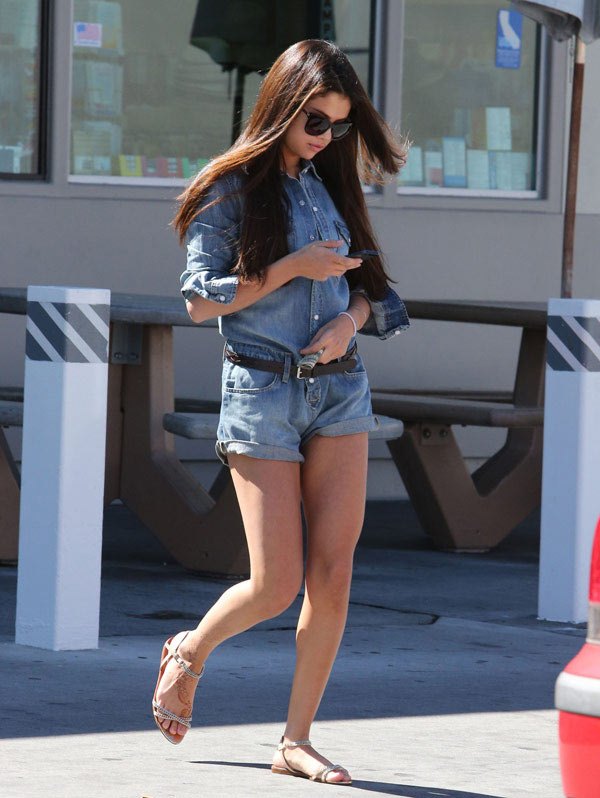 Is there anything more Americana than denim? Update your go-to style with a new shape—think a casual romper or jumpsuit.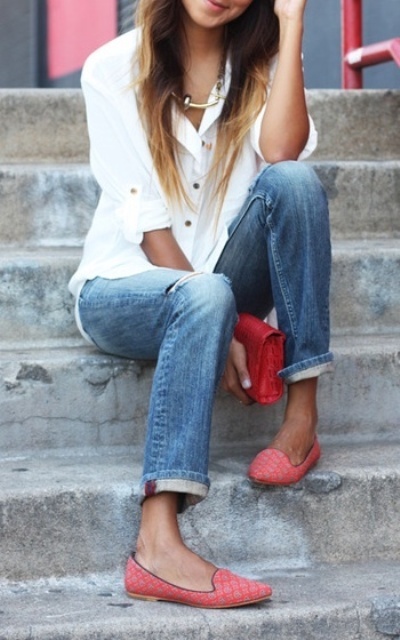 If you're not so keen on going full-on red, white, and blue, look to key pieces like a white boyfriend shirt, favorite jeans and a great pair of red shoes to give your outfit a subtle pop of color. Even better, they still work once the holiday weekend has come and gone.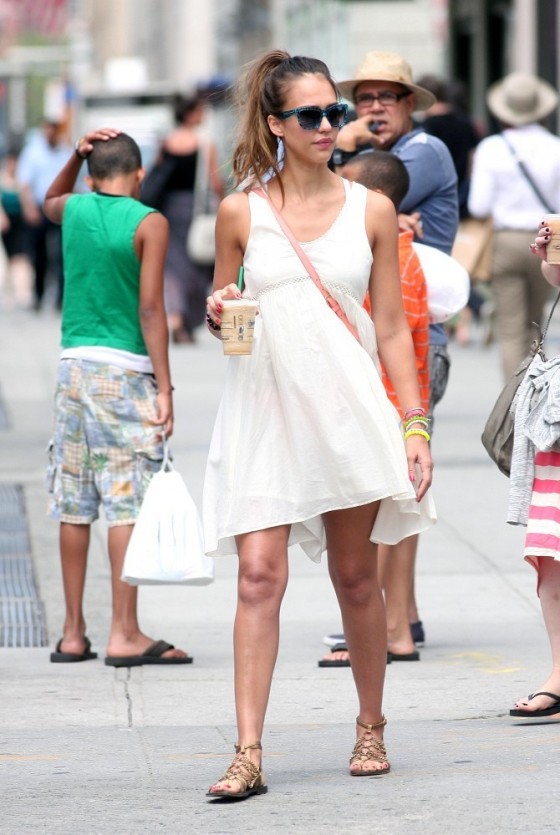 An LWD is always party-ready, especially during the summer months. Invest in one you absolutely love and it will take you from fancy cocktails to a casual garden party.
Most Read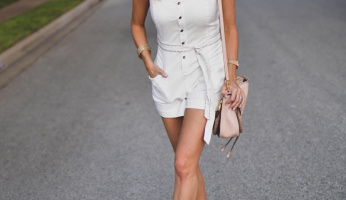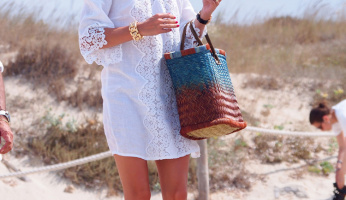 Subscribe to our Newsletter