Get Celebrity Style At The #NSale Nordstrom Anniversary Sale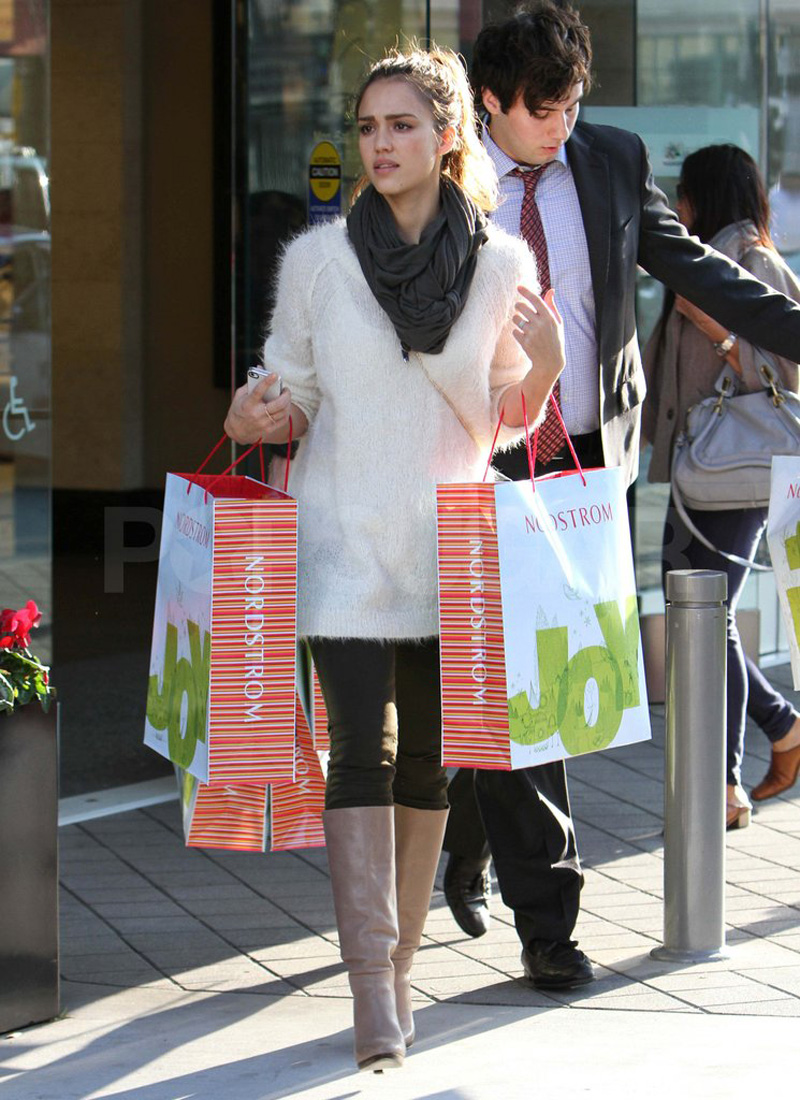 No, you weren't dreaming the Nordstrom Anniversary Sale is actually happening and the deals are amazing! You probably saw me shooting a lot of my goodies on Instagram yesterday (if not, what are you waiting for?! Add me @celebstyleguide) Today I wanted to gather together some of my favorite celebrity designer items that are marked down. I also styled the looks to show you how to get the look for less, what's trending and happening in this fall and what you will see all your favorites celebrities wearing. So grab a coffee-like Kate Hudson and let's get going!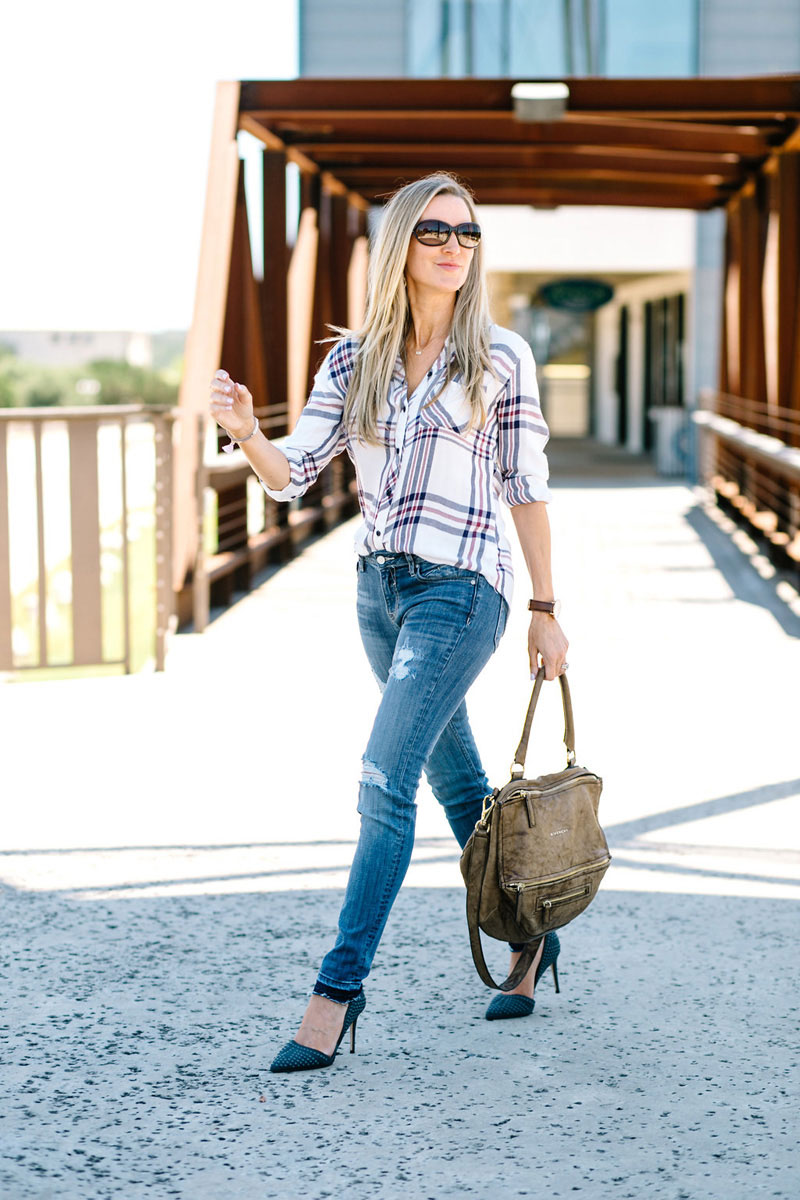 Mad for Plaid:
Celebrities love to wear their plaid button-down shirts. Scratch that. Celebrities love to wear plaid button-down shirts from Rails. The brand is known for its amazing palette of plaid prints, so it's no wonder it's become a celeb staple. You have seen everyone from Kate Hudson to Jessica Alba wearing the stylish brand and now you can too because Rails is part of the #NSale Nordstrom Anniversary Sale! I've linked a few other great plaid shirts that are sure to have you feeling and looking like a celebrity.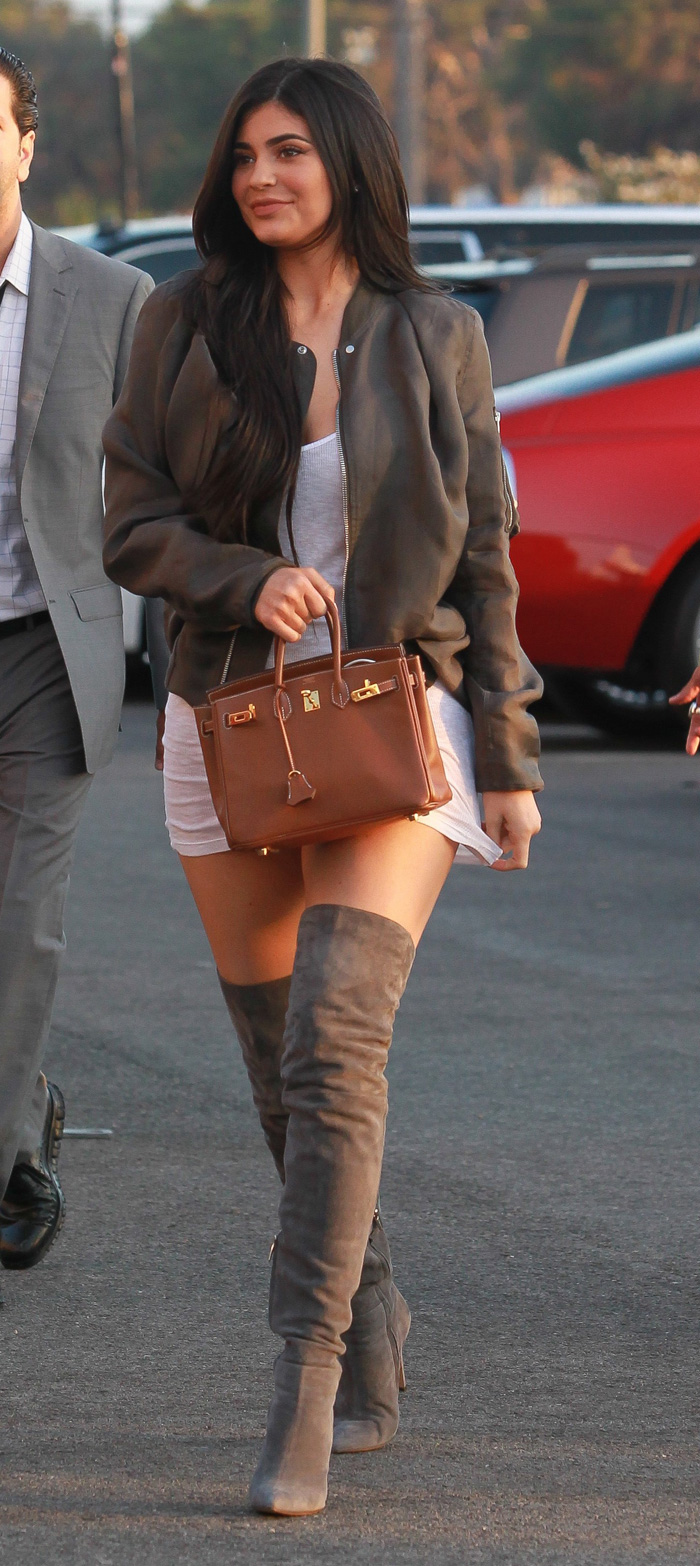 Celebrities Are Not Over the Over the Knee Boots Trend:
This Is Summer's Most Surprising Trend, over the knee boots. Celebrity style stars like Kylie Jenner and Gigi Hadid have stepped out in a pair, proving you CAN rock over-the-knee boots during summer. Style your favorite, and now affordable pair, with a pretty print dress ( like this one ) for a night on the town to upping the style ante and wearing them to dress up these cutoffs and tee! Go ahead, these boots were made for walking!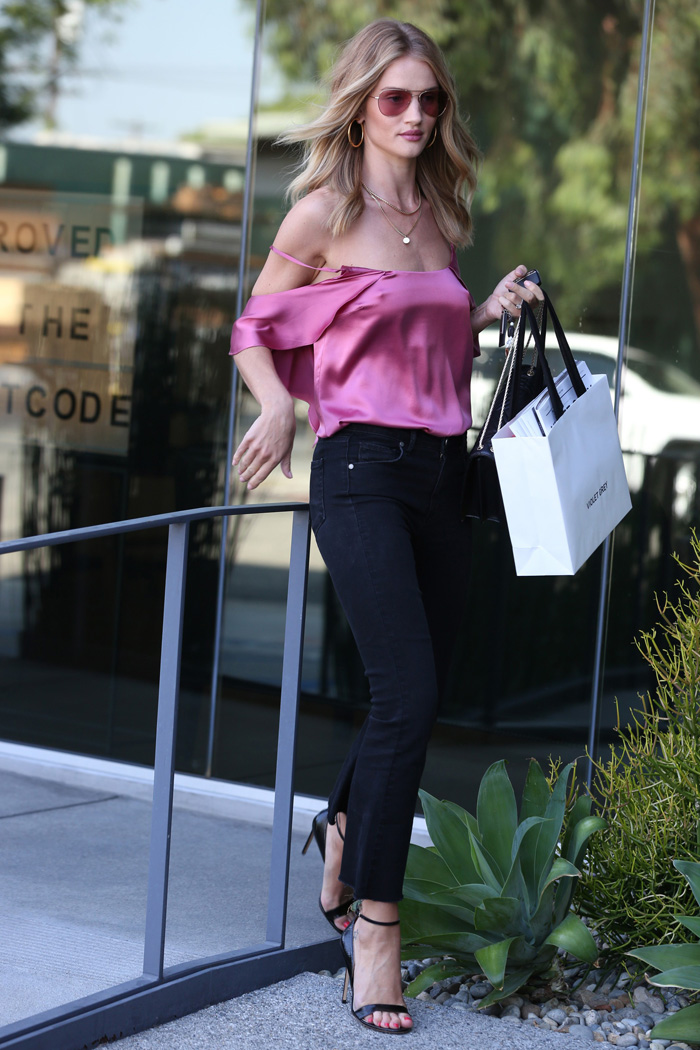 Denim Styles Celebrities are Coveting:
There is one trend this summer that Nordstrom can't stop selling, celebrities can't stop wearing, and I can't stop buying. Jeans. Your jeans are a staple in every woman's wardrobe that needs to get updated every season. There were the must-have distressed skinny jeans for summer and now that winter is in full blast, it's time to freshen up with a new pair.
There's nothing better than a classic print with staying power! Want one that 'checks' all the fashion boxes? Stylish, check. Flirty, check. Feminine, check. Perfect for all seasons? Check. What incredible print is this you ask? Leopard print. It's not just the diverse pool of celebrities such as
Kristin Cavallari
and
Kelly Ripa
( I love this leopard clutch I styled on the blog ) that have made the style world revisit this power print, it's also the unique ways in which designers have been utilizing it that are making us see it in a whole new light. Another trend that should be on your radar, python. Consider us charmed! If you haven't noticed, animal prints are having a major moment right now. Among the jungle theme is one pattern that's particularly ssssexy: snakeskin! I mean,
Bella Hadid
 and 
Victoria Beckham
 donned it multiple times this season so you know it's on-trend.
Pro Shopping Tip:
Capsule wardrobe is a term coined by Susie Faux, the owner of a London boutique called "Wardrobe" in the 1970s. According to Faux, a capsule wardrobe is a collection of a few essential items of clothing that don't go out of fashion, such as skirts, trousers, and coats, which can then be augmented with seasonal pieces.
Build Your Capsule Wardrobe with These NSALE Pieces:
Most Read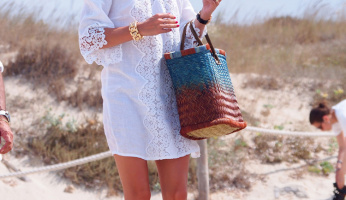 Subscribe to our Newsletter