Instagram Wrap Up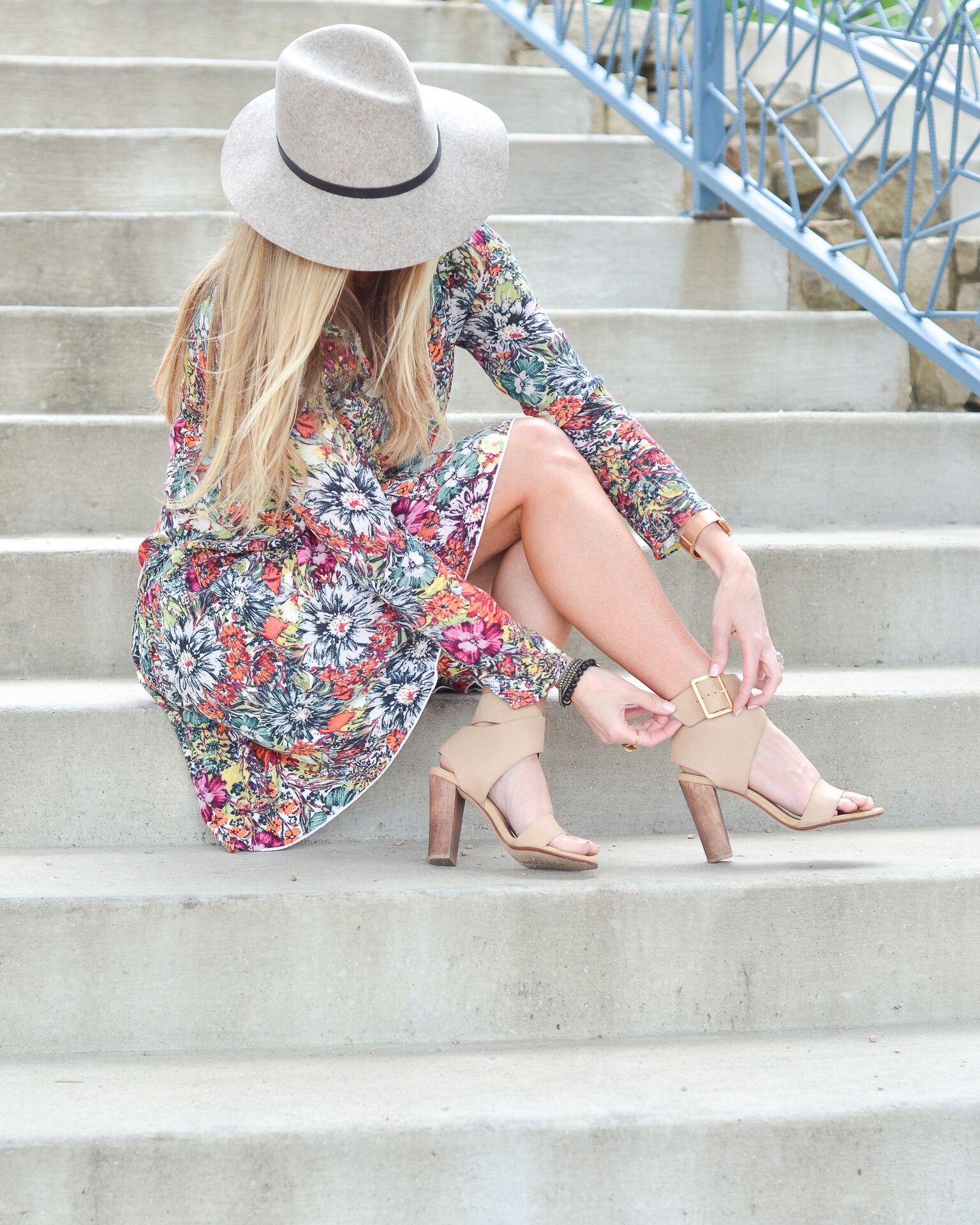 Today I wanted to share with you a few of my favorite go-to outfits from Instagram that anyone who knows me has seen many times. From a wonderful Mother's Day at the beach, to shopping downtown and a romantic night out these are the outfits that I loved wearing.
I'm sure you recognize this Floral Print Swing Dress that I have gushed about on my Instagram. This is one easy breezy dress I don't want to take off at the end of the day. I love lightweight dress that's perfectly suited for easy, warm-weather styling, especially on the weekends, so needless to say this dress spoke to me and I bought it in both colors. Size Tip: Very Oversized, I'm in a size small.
My Givenchy pandora is a constant companion and quickly became my favorite the day I purchased it and the love affair has grown. I own 3 Givenchy bags ( seen here)  and the pandora remains my go to bag. It is chic, edgy and comfortable to wear. I use mine both short handle on my shoulder or if I want hands free then the crossbody. All of mine are the goatskin and I find it wears incredibly well. Worth every penny.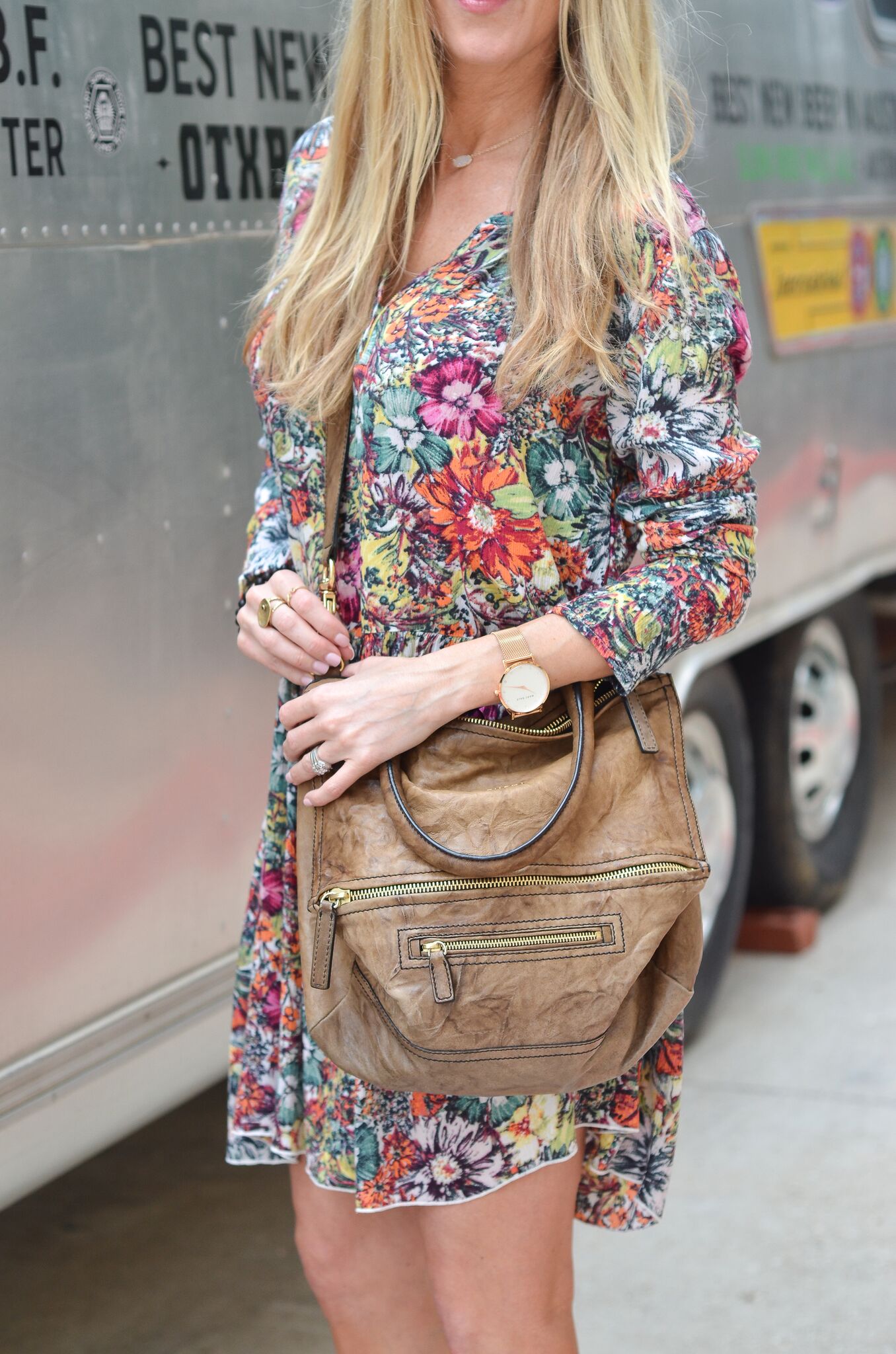 I adore this Lilly Pulitzer Trapeze dress. it is super fun, flirty and comfy! Another plus it's that it's lined so you don't have to worry about it being see-through. I love that it can be dressed down with a simple flat sandal or turn party dress with show stopping heels.
Another new favorite of mine is this go-with-everything Splendid tassel bag. Leather handbags can be heavy even when its empty, not my favorite for summer and traveling. This bag was just what I was looking for.  This weaved material is very light but strong and durable and oh so cute, I'm a sucker for stripes and a good tassel!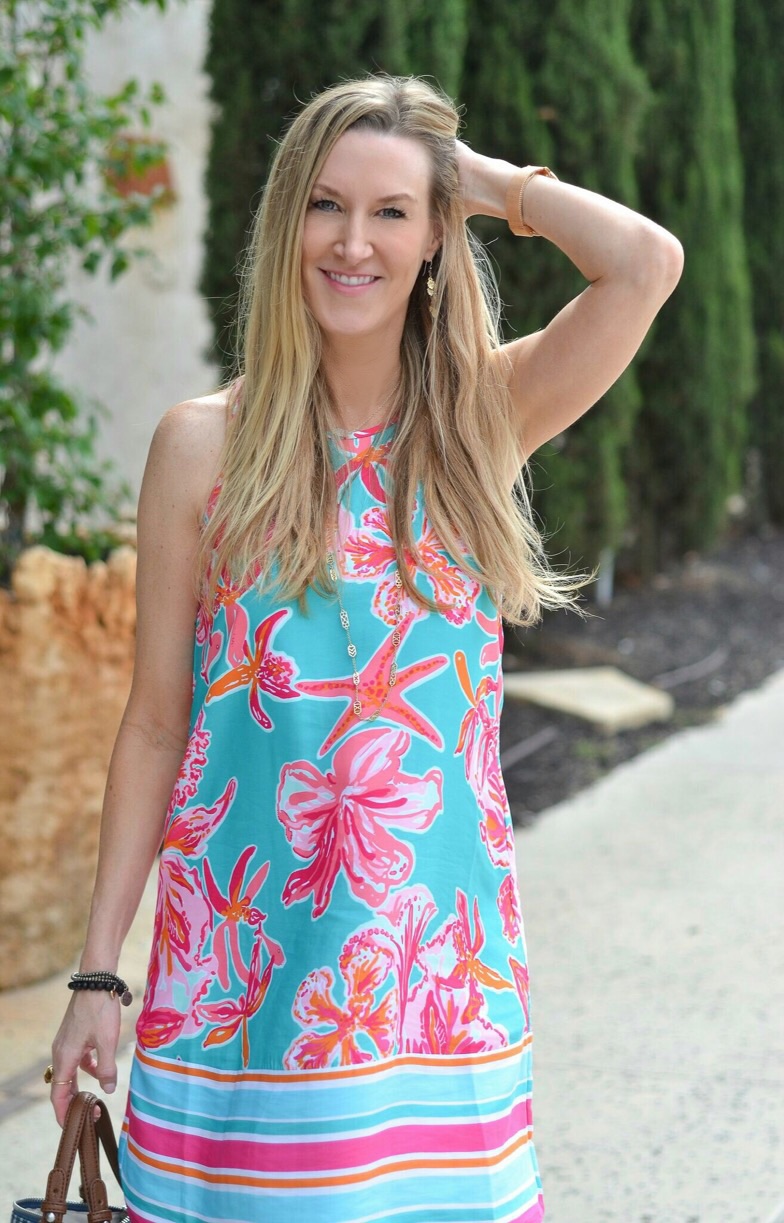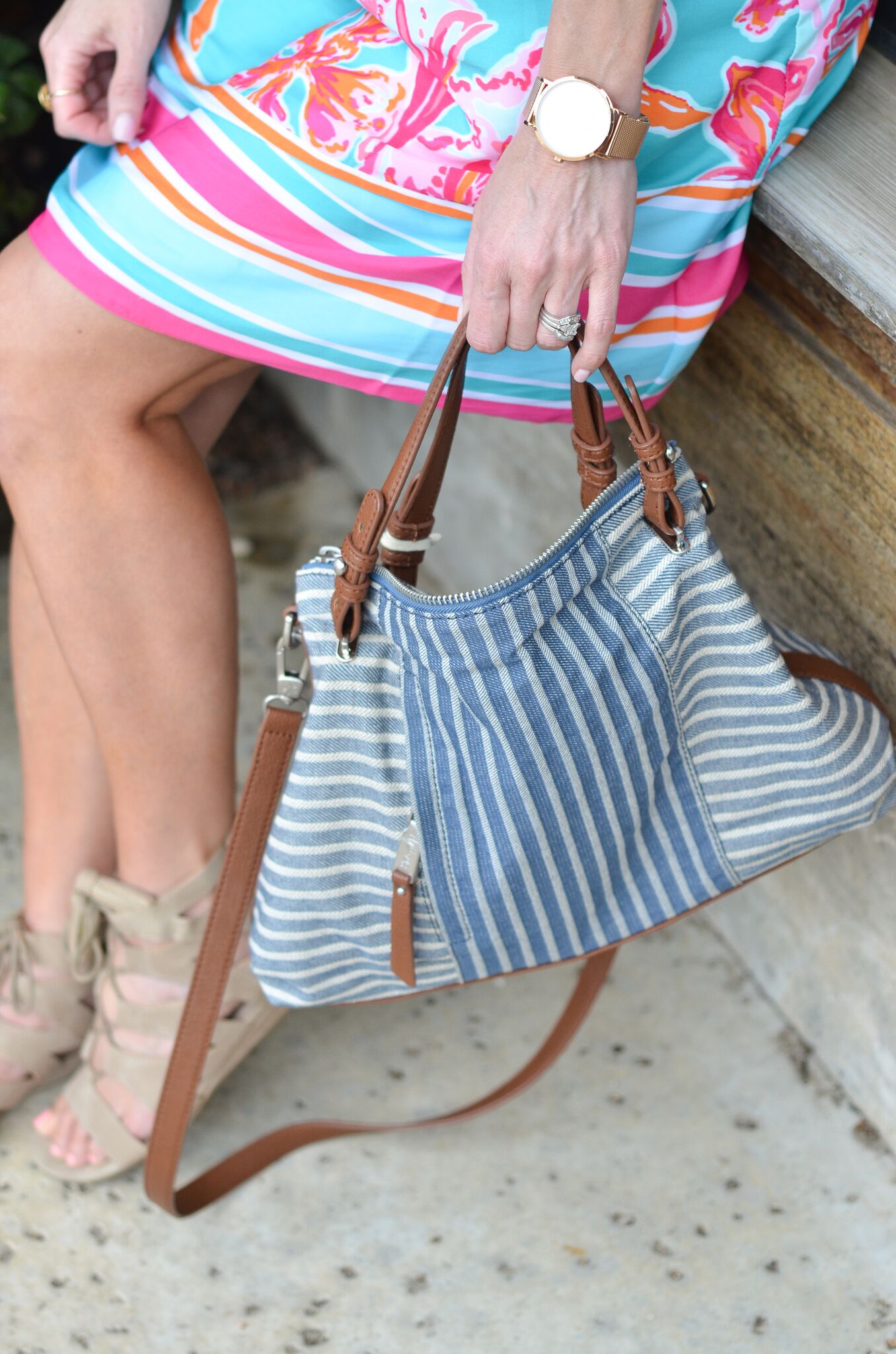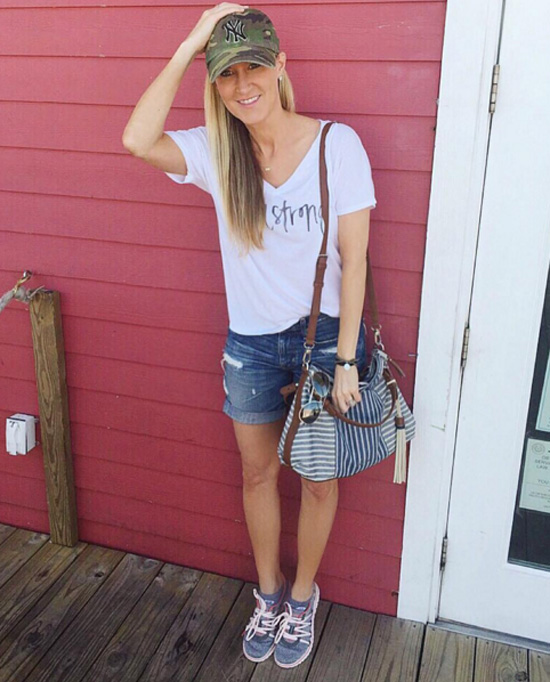 I tucked this Topshop white camisole into an A-line skirt (similar style here) for a breezy, yet put-together outfit. Matching the look with neutral accessories, I wanted pieces that were simple, but not boring. Take a look at this pendant from Kendra Scott to see a glimmer of subtle crystals, or these glasses from Westward Leaning for a small punch of color. This look can be dressed up or down with ease, as the camisole features a lovely double V in the back and my heeled Splendid sandals (love them, and according to this reaction to my Instagram photo alot of people do!!) are just as versatile as every other piece.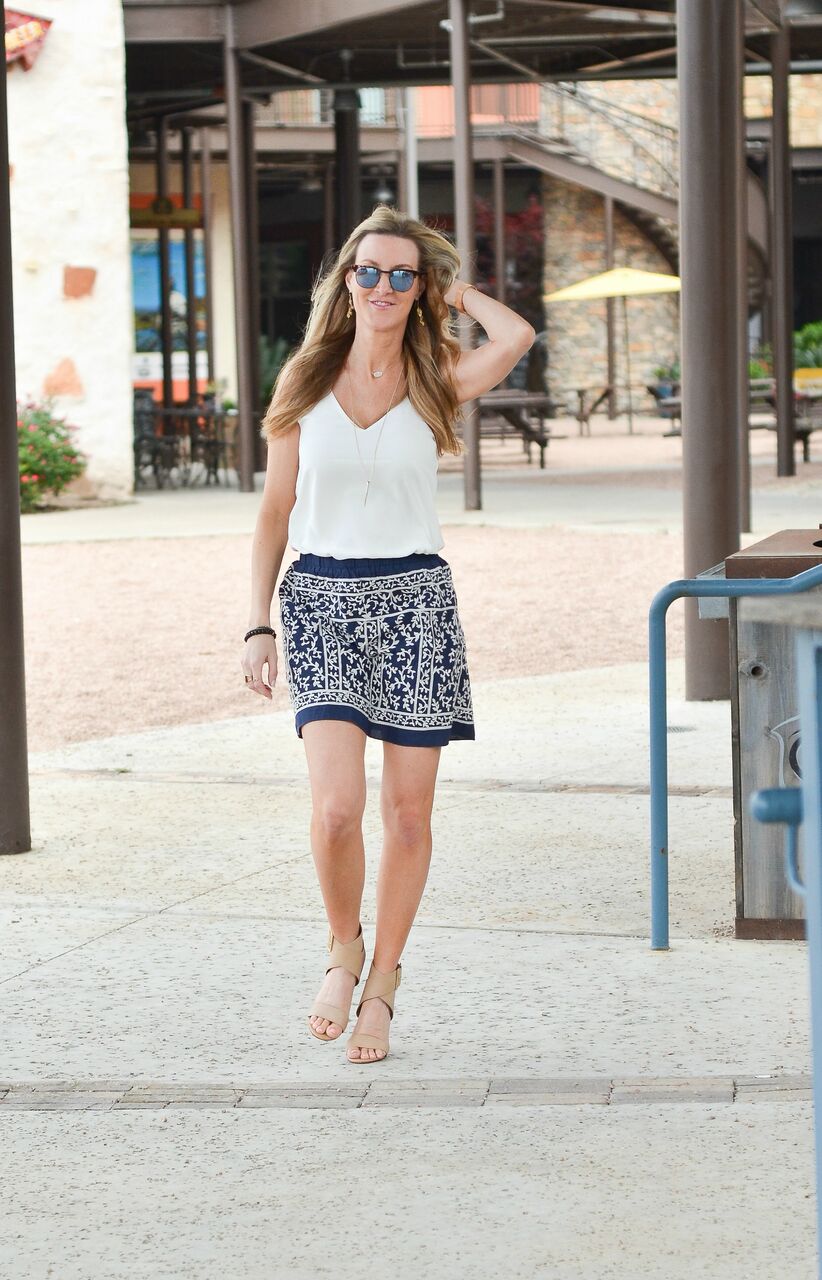 Ahhh, my favorite lace dress. It's the dress of my summer dreams. I'd wear it anywhere and everywhere: to the beach, out and about in the city, to a festival.. you name it, I'd wear it! The gorgeous white dress features lace ruffles, a flattering cinched waist and a sheer maxi dress overlay featuring pretty lace detail over a shorter summer length inlay. I told you, it's perfect! This dress hits all the summer essentials. It also looks just as pretty at the back as from the front; the bottom of the maxi dress has an adorable scallop detail. It also comes in this adorable, off the shoulder version.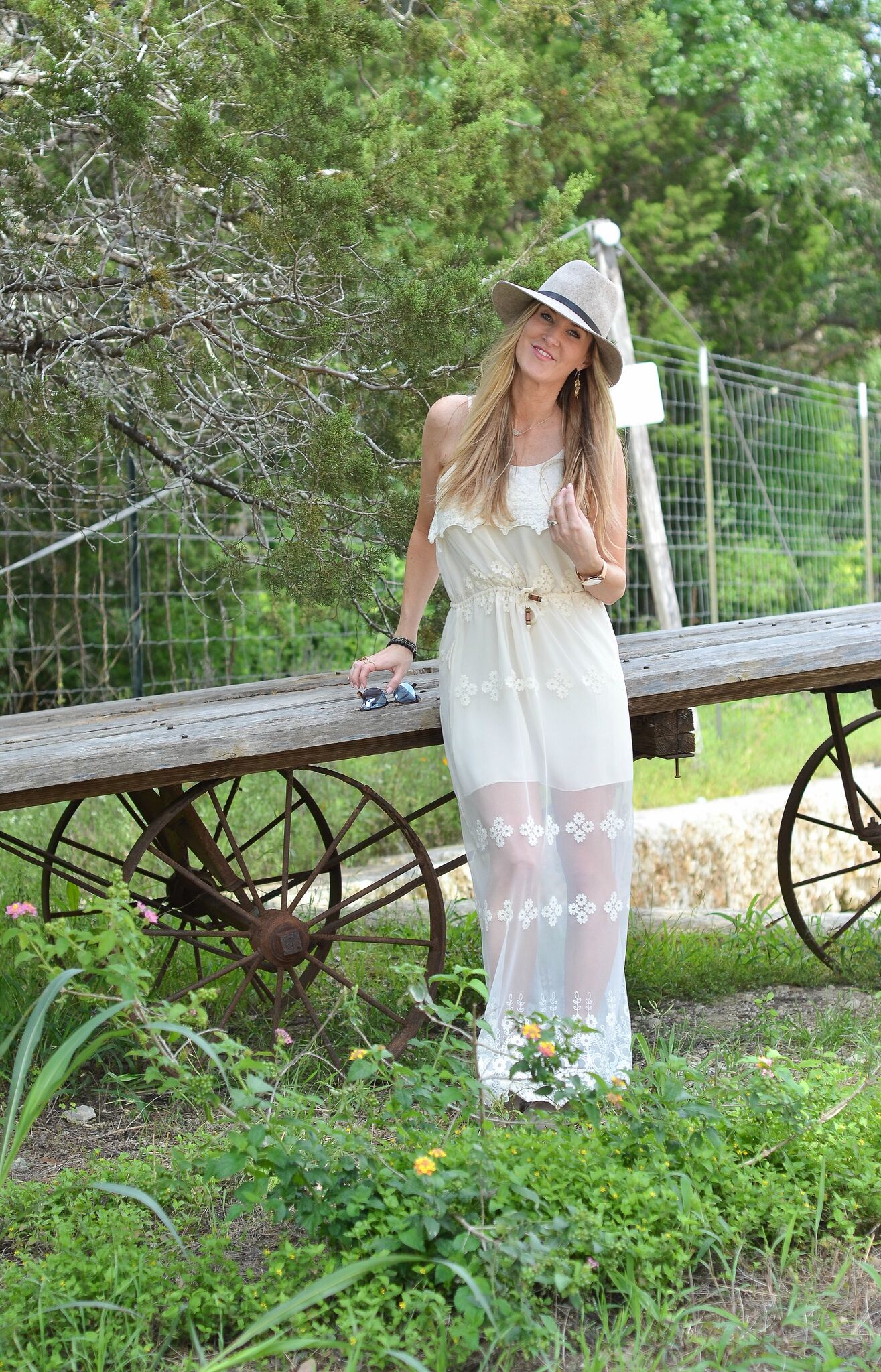 Most Read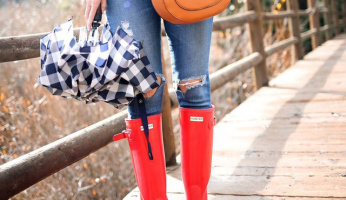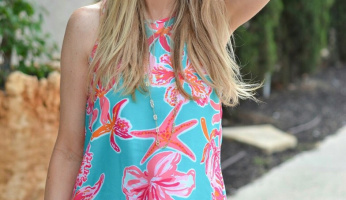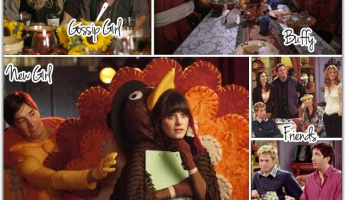 Subscribe to our Newsletter