Simple Rules to Looking Chic on a Rainy Day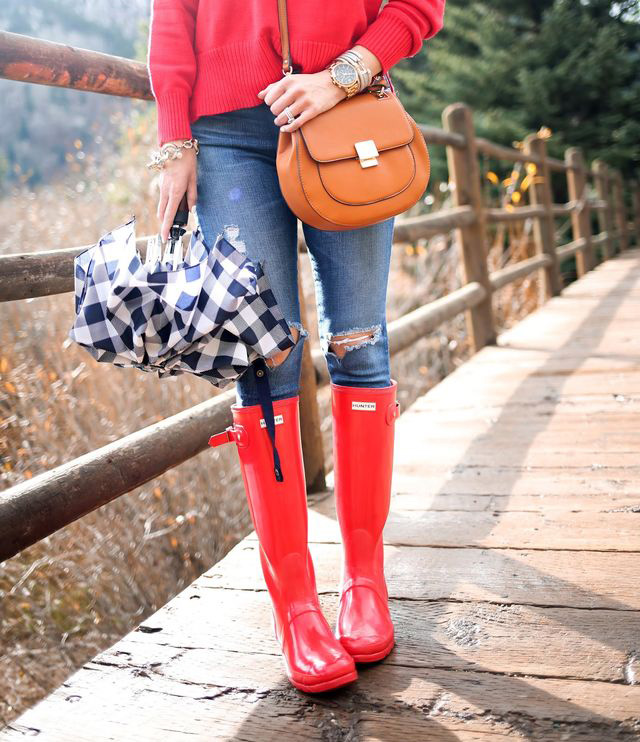 The recent weather here in Austin has inspired me to offer some tips on how to dress for rainy weather. I know to most your thinking how hard can it be, well trust me there can be some problems. First you need to style your hair and makeup in a way to prevent frizz and humidity spoiling your look. Your hair needs to be pulled up to prevent any frizz mania from occurring. There are so many cute up do's you can do to still look cute in the rainy sadness, you can put it up in a classic top-knot, or even rock a messy side braid. The option is all yours. A cut beanie is even a great option to protect that hair on a rainy day.
Now that your hair is handled, you need to get your makeup on point too, only for the mere fact so you can sing, "hair done, nails done, everything did", (-Drake) and for that reason only. Makeup should be set with a setting spray, THIS ONE is my favorite, to prevent the humidity from making your makeup look too dewy. Go light when it's muggy out….I learned this the hard way. I like to just put on a light mineral powder, bronzer and my go to Dior lip gloss. If you're feeling a little like you want more oomph for your look add a colored gloss or lipstick like THIS ONE.
Okay so, hair check, makeup check, and now time for your outfit for a rainy day (#OFRD). The five simple rules to looking chic on a rainy day are wear high gloss rain boots, show some skin (ripped jeans count), have a pop of color, add texture and have a chic umbrella. If you follow these basic rules when getting dressed you'll find that your rainy day outfits will look put together yet with that model off duty feel.

Most Read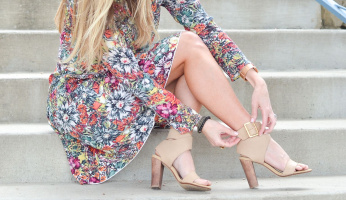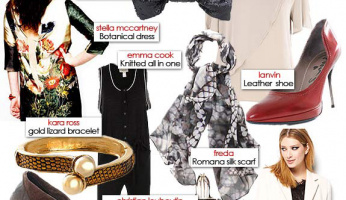 Subscribe to our Newsletter