I Heart That! Ann Ferriday Barque Leggings!
Sexy and stunning, the the Ann Ferriday Barque Leggings in Black are a modern hit. Megan Fox and Shenae Grimes love the laser-cut lace leggings. From the dentist to the mall, Megan wears hers everywhere. She pairs the ultra-feminine leggings with a cocktail dress or simply throws on an over-sized cardigan and boots. Either way, she accentuates her sexy legs with the lace leggings.
Shenae has moved on from her blonde girl days to become a tall, fashionable brunette woman. She loves how the leggings are ankle length and non-constricting -she can wear all her cute sandals! Plus she makes the most out of every outfit, decorating her legs with Ann Ferriday's signature lace.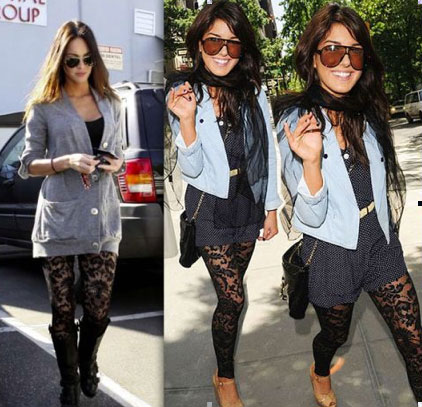 Most Read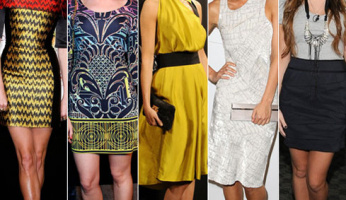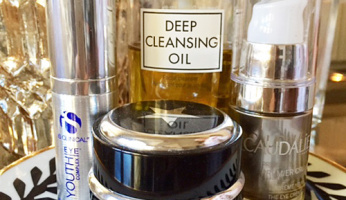 Subscribe to our Newsletter