Celebrities Love Sergio Rossi!
These  Sergio Rossi "Narrow" Zip Sandals have been seen on all the celebrities from Sienna Miller to Miley Cyrus and with good reason!
They elongate your legs and go perfectly with almost anything. At $670 they were out of reach for most of us but now….they are on sale…53% off!
The black is sold out but the cobalt ( which I love) is still in stock……for now!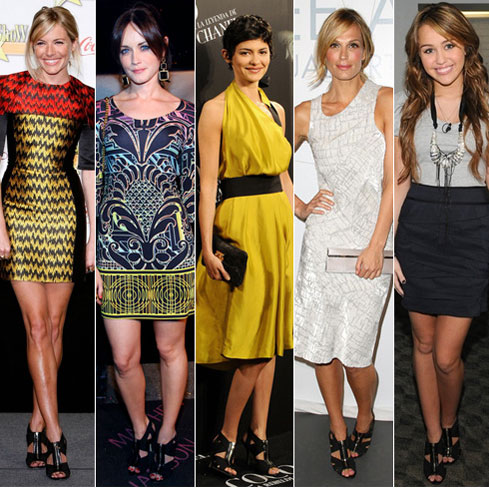 Most Read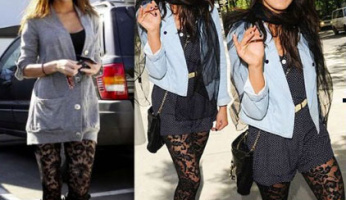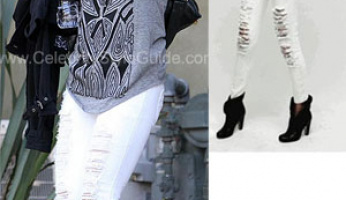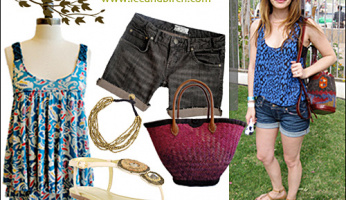 Subscribe to our Newsletter