It's Time To Ring In 2017!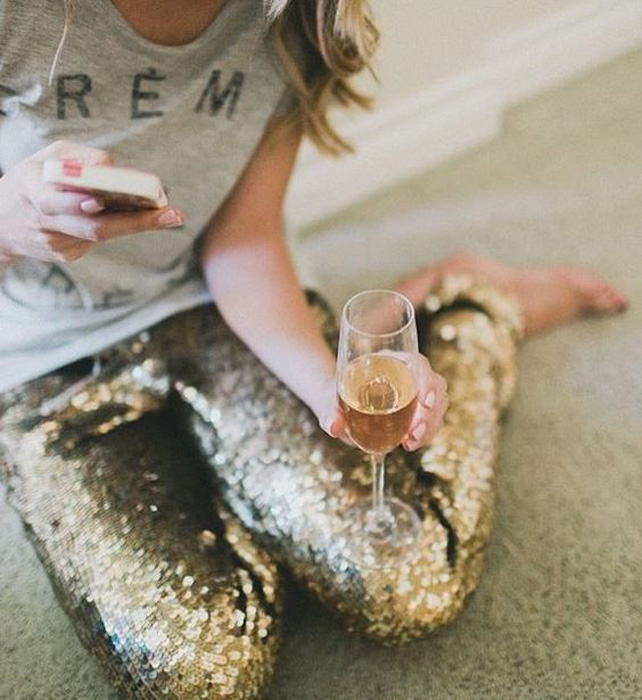 Happy New Year's Eve 2017! Wow time just flew by this year and now is a time of new hope and fresh starts, a time to shine. I hope you welcome in 2017 in the best way you know how, with good friends, good cheer, and great style.
I thought I would pop in and let you in on one of my New Years style resolutions for 2017….to sparkle.
Style wise, I want to shine on with this winter's wide array of sequins, and metallic finishes, whether it be a touch of sparkle like a crystal-encrusted earring or an all-out firecracker like a sequin mini. I'll save sparkly dresses for night, but glimmer all day long with metallic accessories like clutches, earrings or pumps. I won't save my favorite jewels for 'a special occasion.' Life is the special occasion! I plan to treat every day like a party, and wear a tangle of my favorite necklaces, a cluster of my favorite bangles, or my treasured rings each day.
I will work hard this year to get enough sleep and sunshine, eat well, drink gallons of water (I'm already pretty good at this one), and exercise daily. Wouldn't it be great to not only be overflowing with energy, but look gorgeous and radiant too?
Practice random acts of kindness. Tell a stranger in the street how great they look, leave a little note with a tip at your local cafe about how much you adore the cake, volunteer for a worthy local cause. It doesn't really matter what it is, but doing lovely, selfless things often will make you smile and sparkle on the inside.
One day every week (without fail), go on a date with someone I love. It doesn't need to be grand or over-the-top. Why not go somewhere fabulous for a cocktail with your best friend on payday each month? Or get dressed up to see a play you've been wanting to see, or a restaurant you've wanted to try for ages? Or take a drive or bike ride at sunset with your loved one? Whatever it is, make time for special moments with the people you love.
Literally add some sparkle to your home. I'm all about glittery letters to put on a bookshelf or against a wall. Or you could DIY it and make a garland of glittery bunting to string across your wall. Pretty sure you'll smile every time you look at it!
I hope you are feeling very sparkly and inspired! Xo ~Heather
Here are a few of my favorite pieces to fast-track to a sparklier year:

Most Read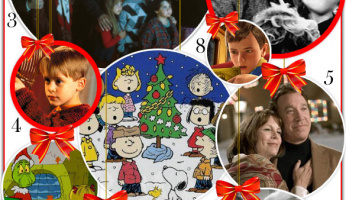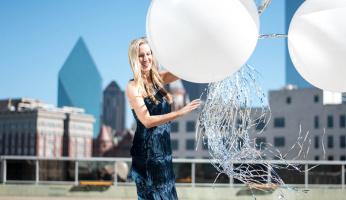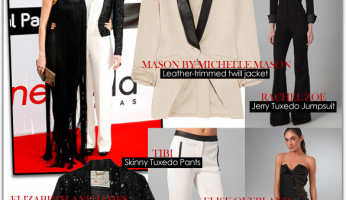 Subscribe to our Newsletter