For The Guys: James Perse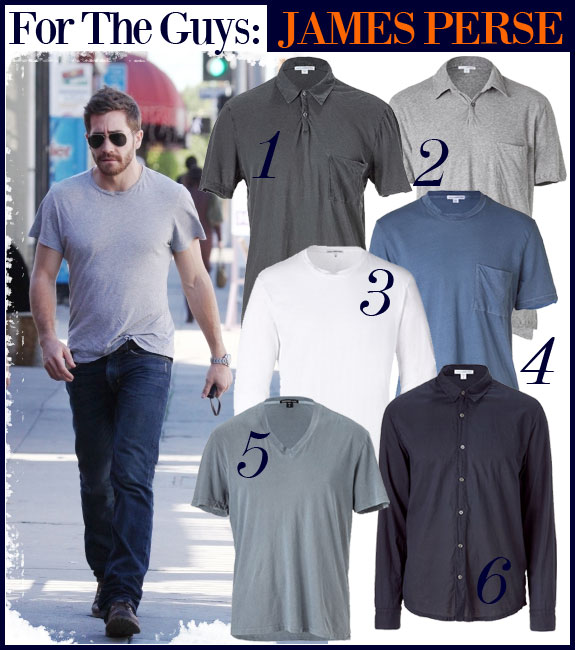 James Perse began in 1991 with the perfect baseball cap…and then went on to perfect the t-shirt and women's knitwear. Now his line includes everything from furniture to kid's clothing to menswear. Based in Los Angeles, James Perse has captured the west coast feel, and celebrities like Jake Gyllenhaal have taken notice. His signature style is a balance of everything I love about menswear. It's sophisticated, yet simple. Fashionable, yet comfortable. Sleek, yet casual. His palette of colors is definitely inspired by the sea, and his clothes are the perfect pieces to build a summer wardrobe around. Get your guy these basics and he's set for the season:
1. James Perse Slate Grey S/S Pocket Polo Shirt ($160)
A summer staple, a versatile polo in a pleasant color is a must-have. This slate gray polo is composed of the highest quality material, yet is machine washable. Wear under a pullover, jacket or alone. Style with jeans in any wash, khakis or shorts.
2. James Perse Heather Grey S/S Pocket Polo Shirt ($160)
The same polo, but in heather gray, I can add that this shirt also has a smaller button placket and stylish chest pocket. A slim cut like this one styles well with anything already in your closet, giving your basics a very fresh feel. Comfort never looked so good.
3. James Perse White L/S Crew Neck T-Shirt ($50)
Cut slim and nice and long, this brilliant crew neck is an everyday basic. So versatile and soft, you won't want to take it off. A great layering piece.
4. James Perse Sky S/S Pocket T-Shirt ($85)
Another must-have basic, this soft blue tee is also cut slim and long for the perfect pulled together…yet casual…look. Pair with easy-going jeans and aviators for style that rivals Gyllenhaal's.
5. James Perse Grey S/S V-Neck T-Shirt ($48)
A little wider than the short sleeve pocket tee, this v-neck is extremely comfortable. Still slim enough for under a jacket or pullover, it's another go-to staple for a man's wardrobe. The modern v-neck lets everyone know that although you're casual, you're also fashion conscious.
6. James Perse Standard Shirt ($145)
Go from office to drinks to weekend wear with the navy blue standard shirt. The style is in the details in this updated classic. A smaller collar and button placket have just enough edge to keep it fresh wherever you wear it. Pair with shorts or jeans or khakis for a plethora of summer occasions. The perfect piece of travelwear!
Most Read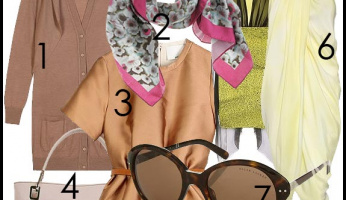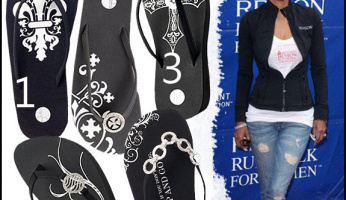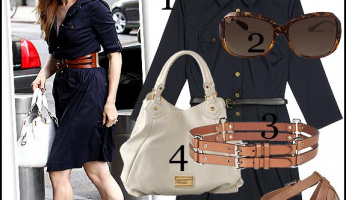 Subscribe to our Newsletter