Celebrity Style: Candy Aisle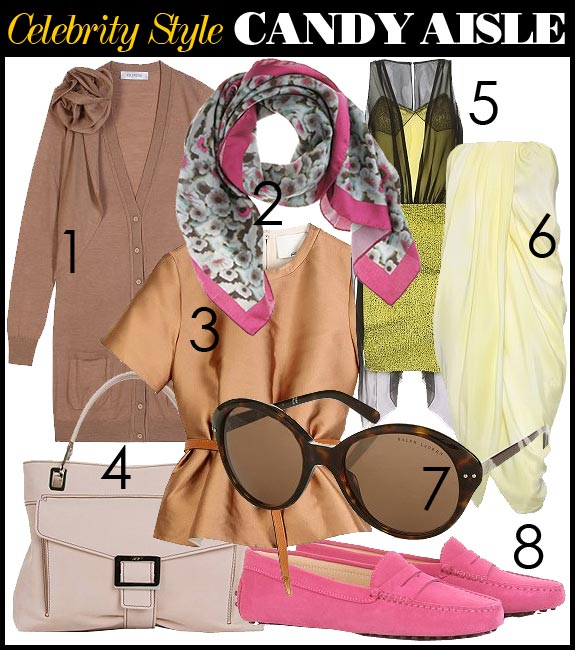 It's been dreary and cold here in Hollywood-land this week. With brisk breezes and low-hanging clouds, all we west coasters want to do is eat sweets and cozy up on the couch. If you're waiting for the mercury to soar in your city or just in need of a little eye candy, let your eyes take on this feast of color, texture, and oh-so-sweet celebrity style. Add any one of these delicious pieces to your wardrobe, whether it be a little treat like a pair of trendy sunglasses or an rich indulgence like a decadent chiffon dress, to brighten any grey spring day.
1. Valentino Knit Flower Cardigan ($1049)
Soft and light, yet oh-so cozy, this delicious sweater is the perfect finish to any outfit. Perfect for weekend wear or a day at the office, this boyfriend cardigan gets its girly style from an oversized shoulder rosette and its warm neutral color.
2. Erdem Petrouchka Floral Print Scarf ($305)
This Erdem Petrouchka scarf is silky and sweet, with its 100% silk composition and playful gray and magenta floral print. Carry a bouquet of brightness wherever you go…tie it on your bag, throw it over your shoulder, or
3. 3.1 Phillip Lim Floating Peplum Jacket ($)
Master office chic on hot summer days with this Phillip Lim Peplum Jacket.  Your office portfolio will get a chic update this season with 3.1 Phillip Lim's caramel satin-twill peplum jacket. Make like the runway girls and take this sophisticated piece from work to cocktails with the matching shorts and a knotted belt to define a striking silhouette.
4. Roger Vivier Shopping Metro Large Tote ($2119)
If you are looking for a beautifully tailored bag that will take you anywhere, Roger Vivier's Metro bag is it!  Clean lines with chic modern details, a Vivier bag transcends time and fashion trends.
5. Proenza Schouler Deep V-neck Chiffon Dress ($1985)
Proenza Schouler's new approach to sexy dressing comes in the form of lingerie details contrasted with ultra-bright colors.
6. Thakoon Strapless Draped Dress ($785)
Thakoon's strapless lemon toned dress is the ultimate must-have for when it's 100° in the city. With subtle fading and draping and a striking lemon hue, Thakoon's strapless draped dress is a beautifully romantic piece.
7. Ralph Lauren Horn Optic Sunglasses ($165)
Impress your fellow fashionistas with these Ralph Lauren Horn Optic Sunglasses. They are a glamorous take on a retro classic. The perfect summer investment, don't leave for your vacation without them.
8. Tod's Gommini Suede Moccasins ($395)
Driving moccs are a timeless classic having a little of a trend season this year. That's a good thing! It means there'll be a lot of options out in the market this season. My pick will be these Tod's Gommini Suede Moccasins
Most Read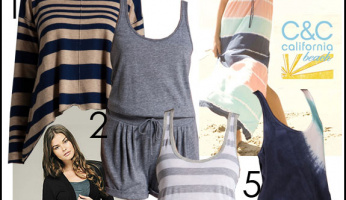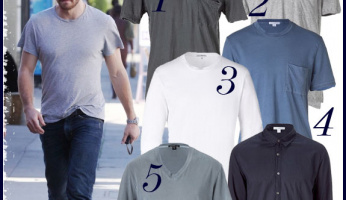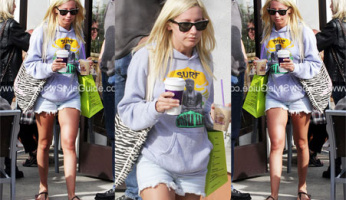 Subscribe to our Newsletter