It's Time For Fall Style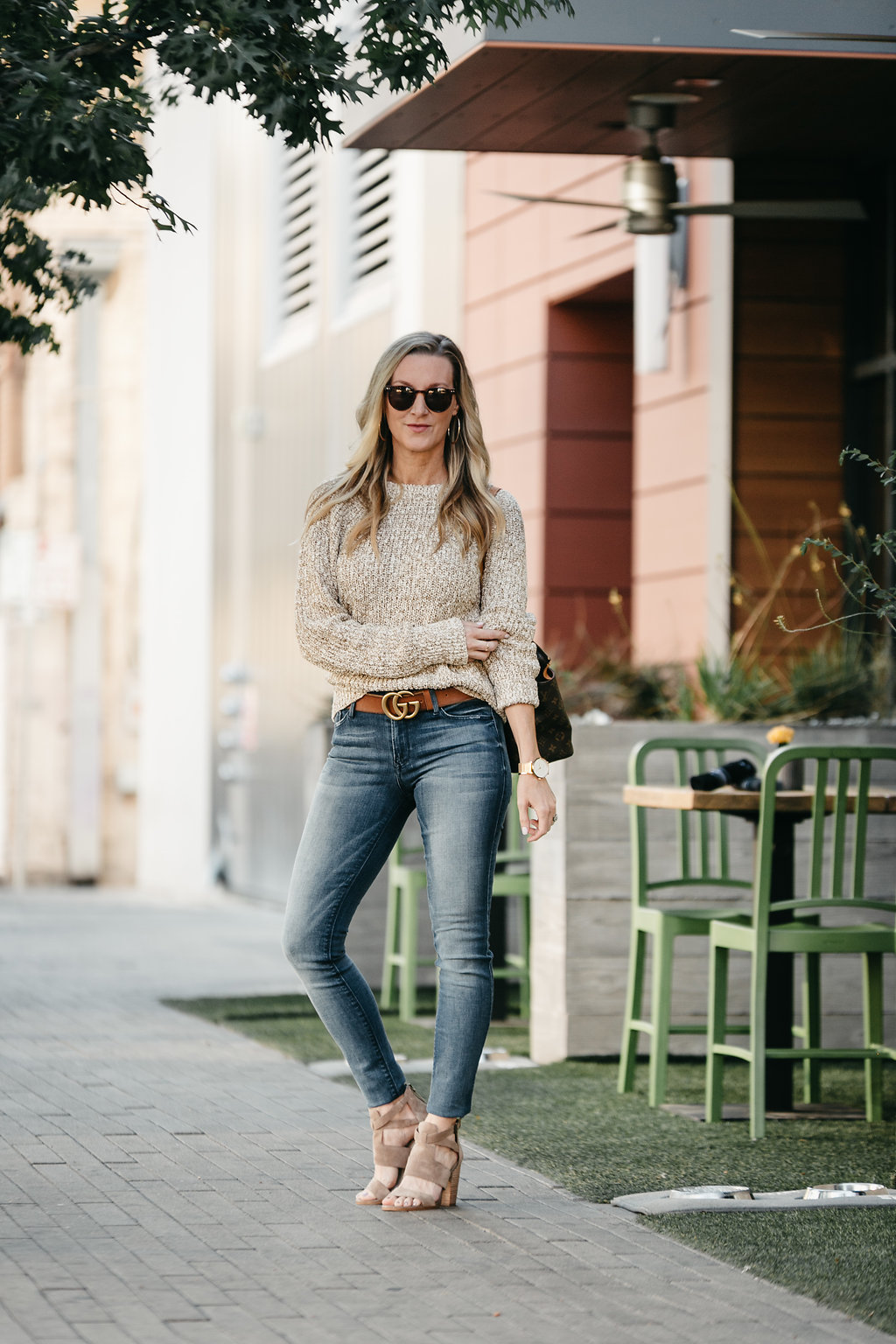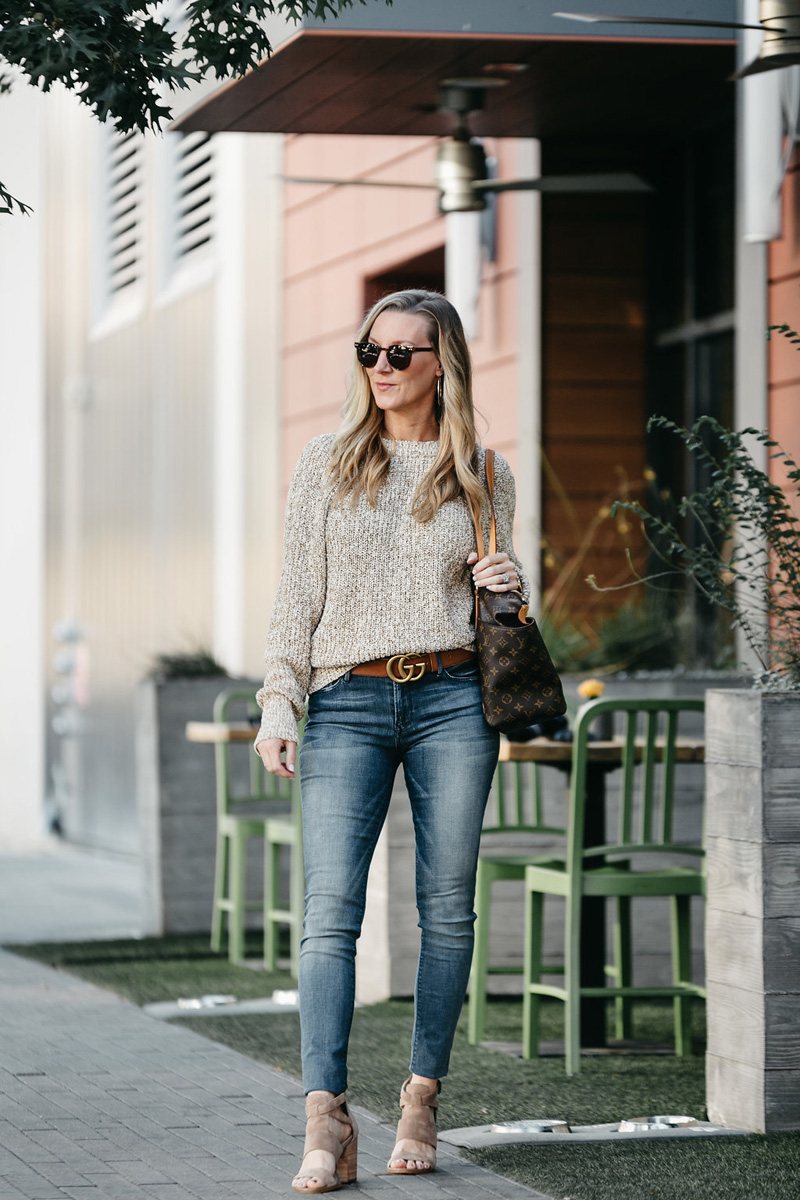 Can you believe fall is finally almost upon us?  There's something so nostalgic about the start of fall for me. I don't think that back-to-school feeling ever left me as I got older, and I totally get excited for the colder weather and hotter drinks right around the corner. Early fall is perfect for transitioning my wardrobe too because I can finally pair items that normally don't go together. Breezy warm afternoon with a cooler night? That's the perfect weather for skirts and boots or sweaters and sandals.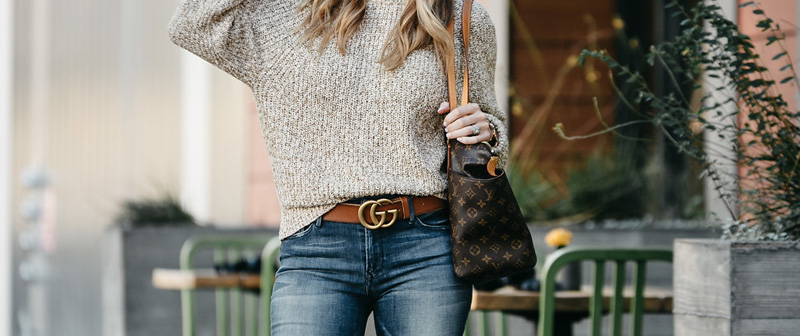 I'm jumping at the chance to break all of my warm layers out again, but I will definitely miss how light it is in the evening. More sun means more time to do all those fun things like water parks, outdoor concerts, and window shopping. Still, fall definitely has its perks! My family loves to go apple and pumpkin picking when the season's right – plus you get to bring home a bunch of goodies at the end of it. Fall also brings a bunch of other fun outings too; who's ever too old for a hayride? Plus, I can't wait to bundle up with friends and family at football games (or watch with snacks and blankets from home).
RELATED: Who's Excited For Fall Fashion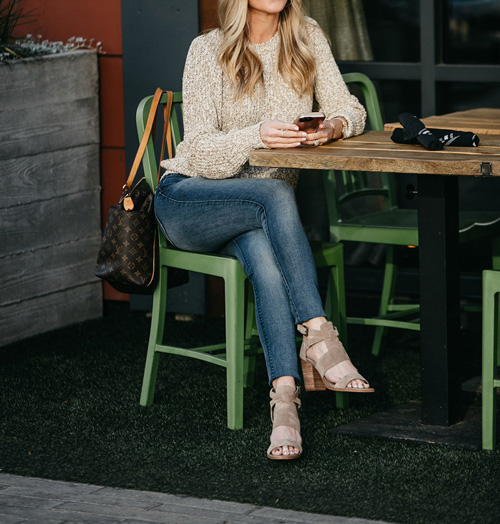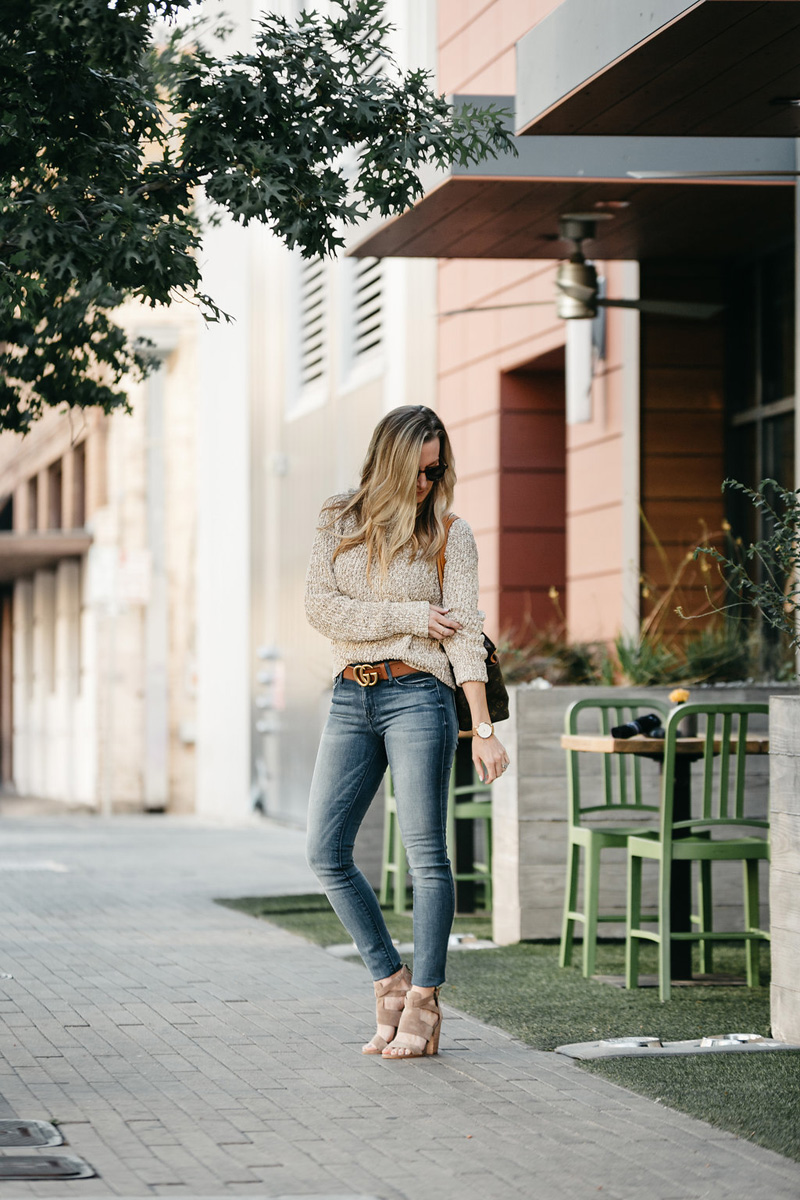 Sweater: Free People | Jeans: Citizens | Belt: Gucci | Sandals: Hinge | Purse: Louis Vuitton | Sunglasses: Ray-Ban | Watch: Daniel Wellington
Until the cold weather really starts rolling in, I'm pairing sweaters with airy-options like open-toe shoes, skirts, or shorts (like I did HERE). This way, I get the best of both worlds and make the transition to fall clothing easy as pie (speaking of – is it too early for pumpkin pie?).
This cozy sweater I'm wearing today is Free People and totally a classic for a fall closet. Its light oatmeal color is bright enough for the end of summer but neutral enough to be paired with any jean wash.
For those looking for the most accessible way to wear this trend, the logo belt has become a real—and hugely versatile—frontrunner. Even Meghan Markle—she of the most minimalistic and elegant style—is into it. Remember when everyone lost it over the Gucci logo belts a couple of years ago and you couldn't find them in stock anywhere? Well, history may be about to repeat itself. The brand debuted a whole new crop of logo belts during its recent resort 2019 runway show, and if you've been waiting to pull the trigger now is the time. I have the Gucci Signature leather belt in both black and brown and they are on constant rotation year-round!
Check out below for more details on my outfit:

Most Read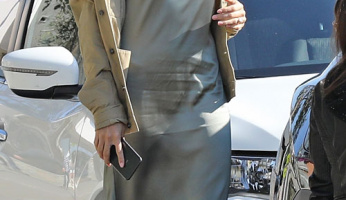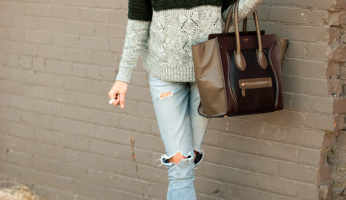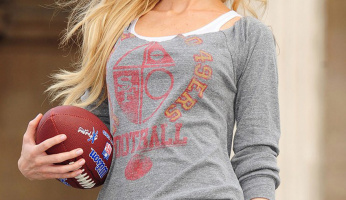 Subscribe to our Newsletter