Let's Get Excited For Fall Fashion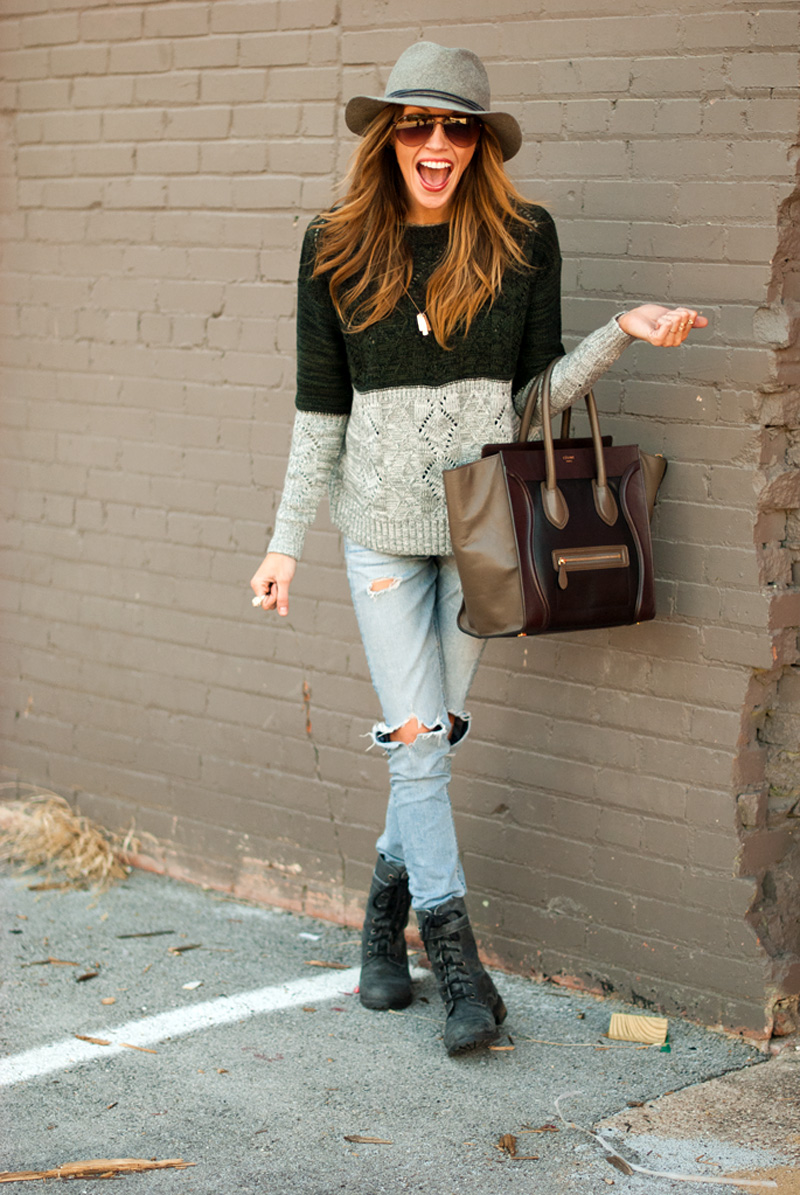 No season feels more like a fresh start than fall. Maybe it's all the new clothes in stores or memories of heading back to school, but suddenly you want to take a long, hard look at your closet. Before you go crazy and decide you need to buy all the latest trendy pieces, take a step back and reassess your wardrobe. The smartest upgrade comes in the form of refreshing your basics in favor of new staples.
Today I want to share with you some essential Fall wardrobe pieces that I feel every woman should have in her closet. As I was browsing through my closet yesterday I realized that I have some basic pieces that mix and match around a lot with other pieces to create a completely different look.
To me, a wardrobe essential is sort of like a blank canvas in which more outfits can be built off of. Without these essentials, you will probably feel like something is missing from your closet. Essentials can be worn on several different occasions, without sacrificing style. They can also help multiply your current outfits. With these basic 5 wardrobe essentials, you should be able to create at least 40 different outfits!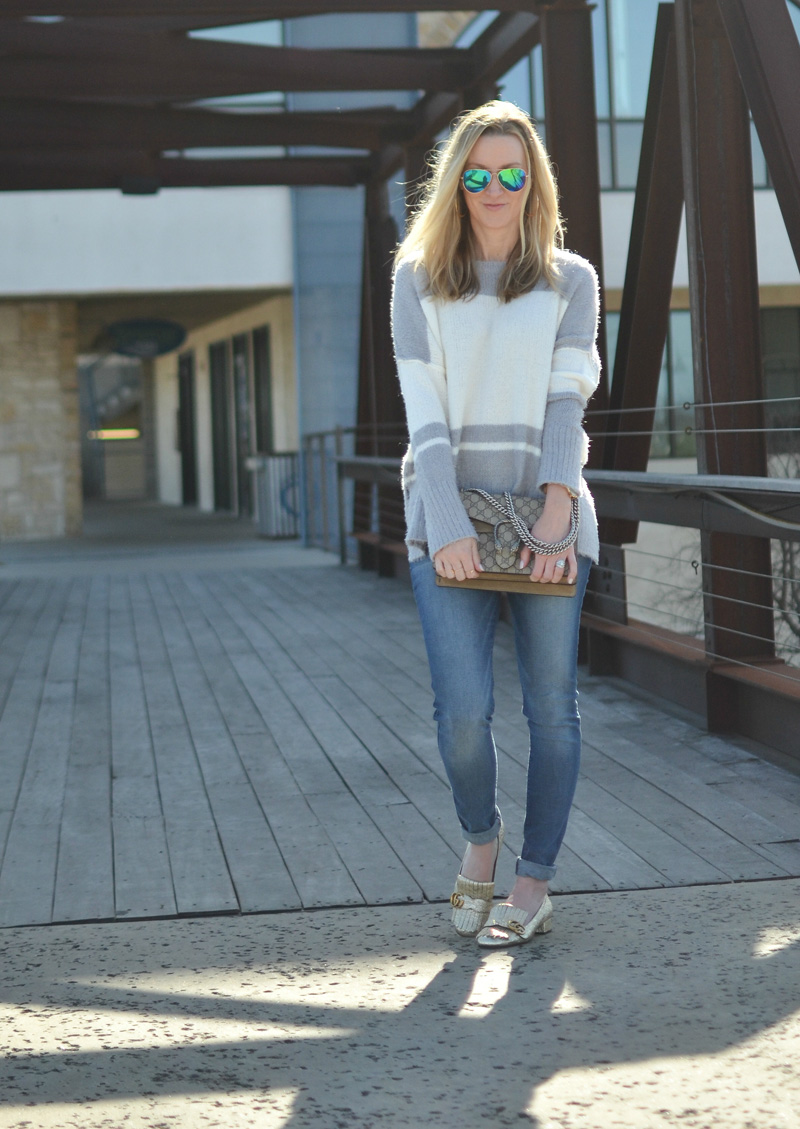 THE STATEMENT LOAFER
Refresh your shoe collection with on-trend seasonal shades, like these new Gucci Zumi Loafer Pump which I adore.
JavaScript is currently disabled in this browser. Reactivate it to view this content.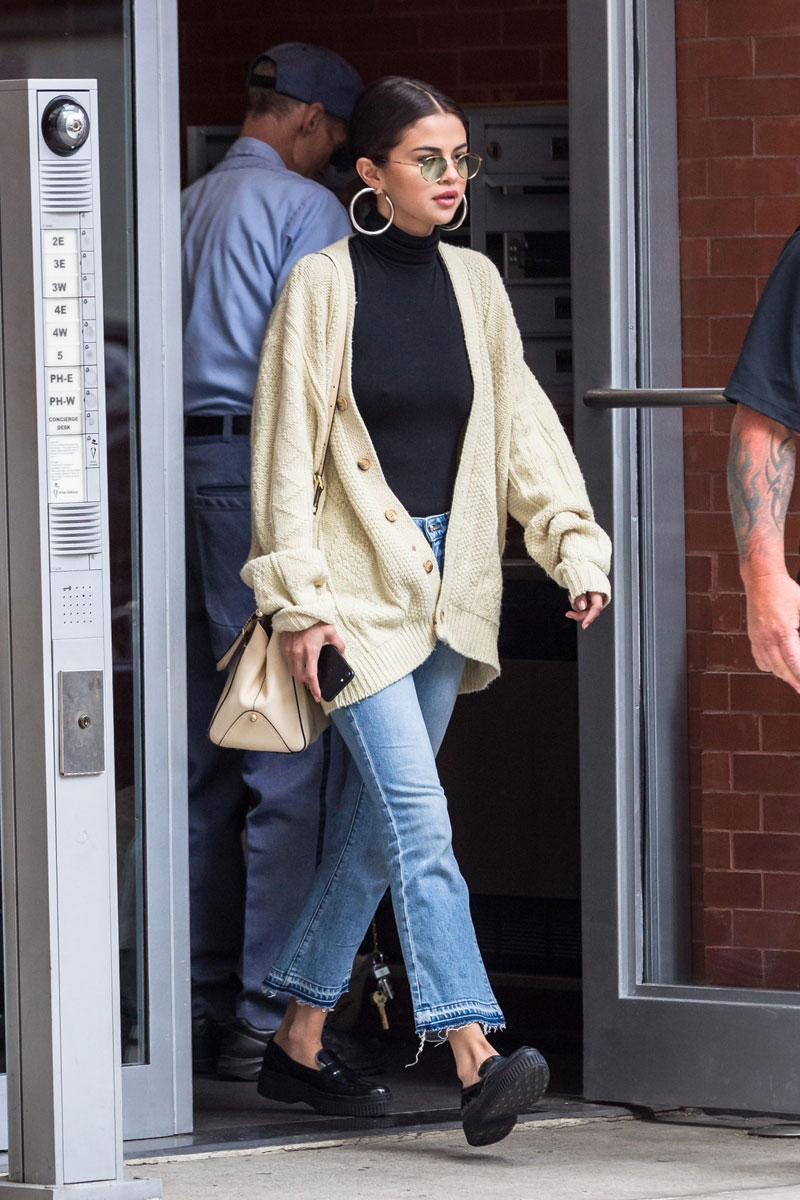 THE LAYERING PIECE
Especially if you live in colder climates, investing in an ultra-soft, live-in sweater is a must. In gorgeous gray, white and tan, this color block cardigan, which is selling out FAST, is a refreshing alternative to a basic solid.
JavaScript is currently disabled in this browser. Reactivate it to view this content.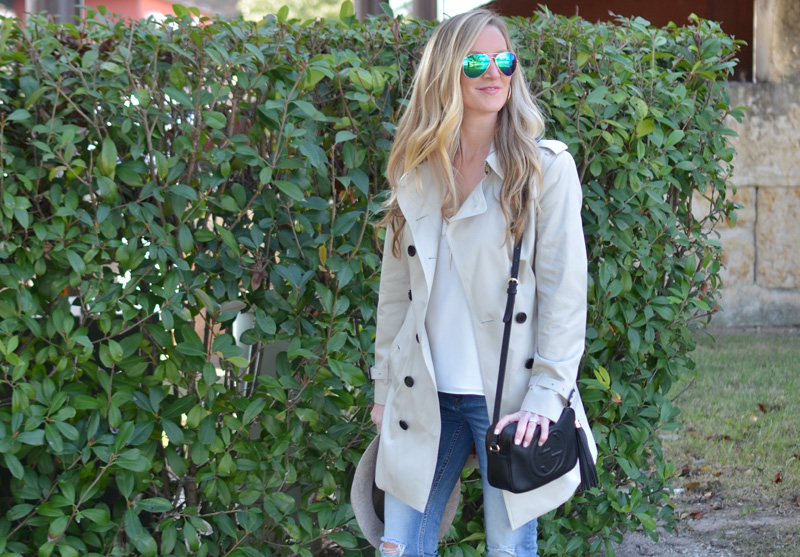 THE TRENCH COAT:
A great trench coat is arguably as classic as the LBD and is a practical essential to any wardrobe! The modern trench has become synonymous with Burberry, as the brand has cultivated and perfected its design. The trench coat is timeless and so versatile; you can literally wear it forever.
JavaScript is currently disabled in this browser. Reactivate it to view this content.
THE PARKA
You might never need to buy a new parka jacket again—THIS will have any other standard military-style number beat. Here are a few more of my favorite parka jackets that just hit the stores.
JavaScript is currently disabled in this browser. Reactivate it to view this content.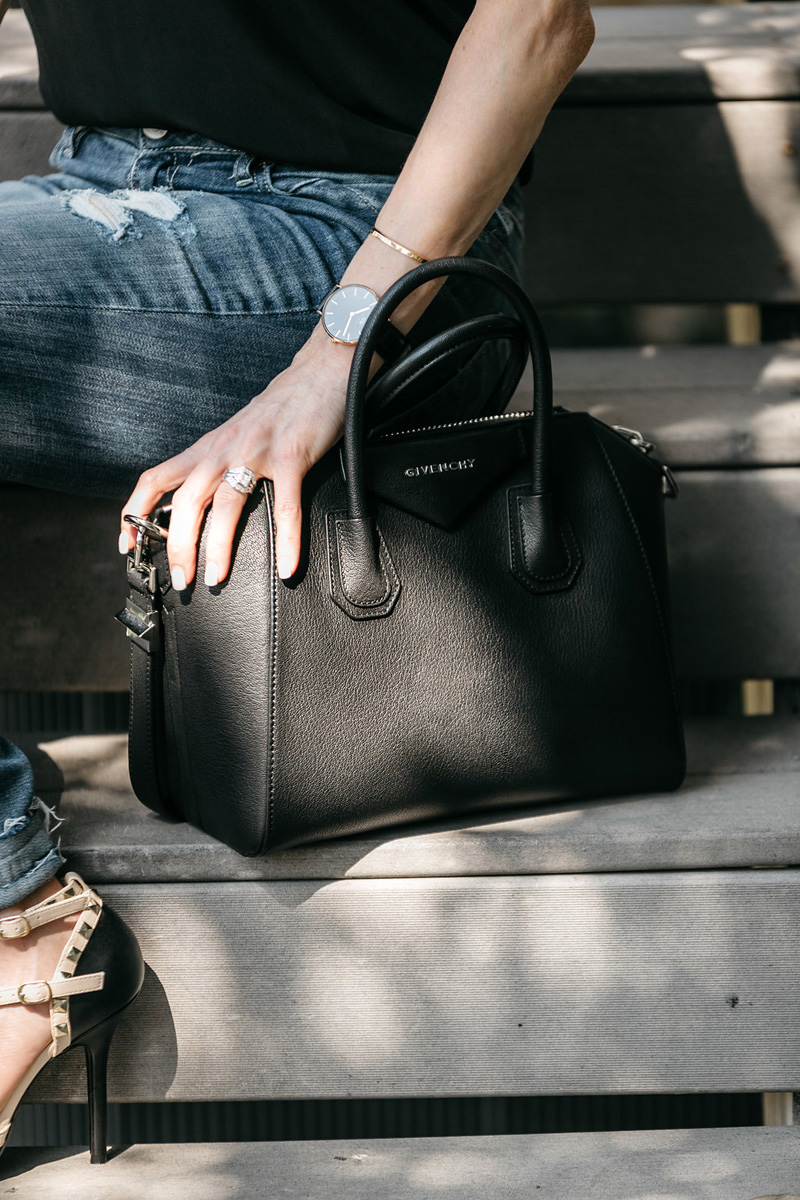 THE STATEMENT BAG
A statement bag can transform an outfit. It can take your ensemble from zero to ten with one shoulder toss. It shows style, sophistication, and can literally act as a shield against the world. What do all great statement bags have in common? They are so special, that they will give every look the final touch. So unique that they will always be the center of attention and never go out of fashion.
JavaScript is currently disabled in this browser. Reactivate it to view this content.
Most Read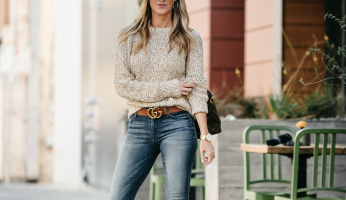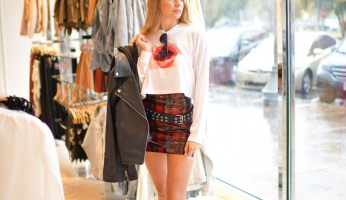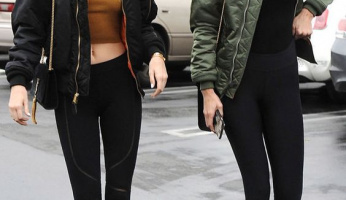 Subscribe to our Newsletter