How to Wear a Bomber Jacket Like a Celebrity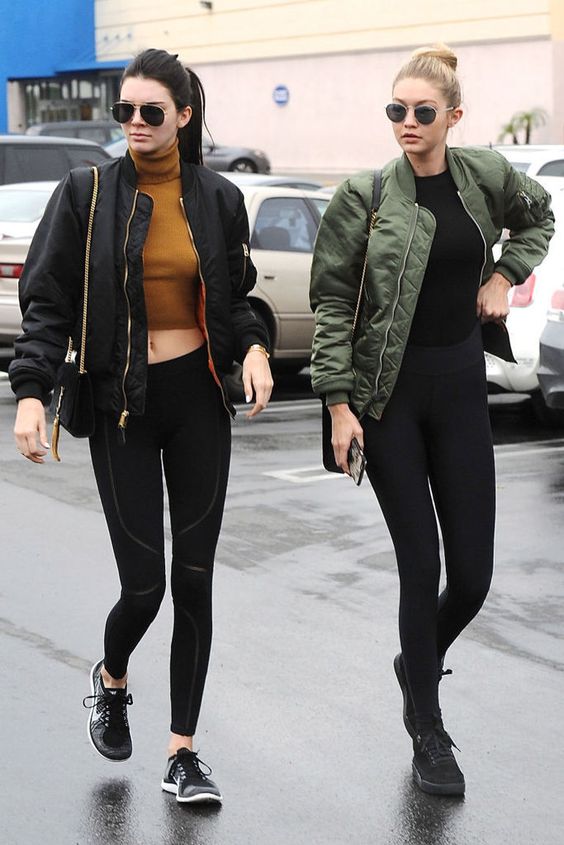 Think about the one jacket style that's reigned supreme among the cool-girl set as of late. If you're imagining a bomber jacket à la Gigi Hadid and Kendall Jenner, you're right on the money! Style icon Victoria Beckham loves them so much she collaborated with Reebok and designed THIS signature oversized version.
One of my personal favorite jackets hands down would be the bomber. You know I love my leather and shearling jackets too but there's something just so cool and effortless about a bomber. The ones celebrities can't seem to take off right now are of the silk/satin style. Check out how Olivia Palermo and Gisele Bundchen styled their go to bombers.
The good news for your wallet is, not all of these are actually made of silk or satin…they just have that shine to them so they appear to be (which is great if you don't want to spend a lot / worry about it getting ruined from everything spring weather can throw at you). And if you're wanting to try a bomber but don't necessarily want to fully invest in the trend, Amazon has some styles right now that are definitely worth a look. Minka Kelly was seen rocking THIS ONE to the Beyonce concert.
RELATED: Celebrity Approved Transition Jackets
But if you're looking for something a little more unique and elevated a printed or embroidered version will instantly take your outfit to the next level of cool-girl chic.  I still have yet to go with a silk/satin style, but I'm thinking I'm going to order THIS ONE today to try it out (even though it sort of looks like pajamas…not like that's a bad thing, though). It's time for you to expand your stylish horizons this season! But regardless of what you choose, I know there's a bomber out there for you.
Most Read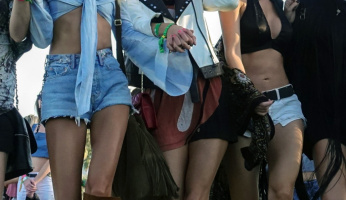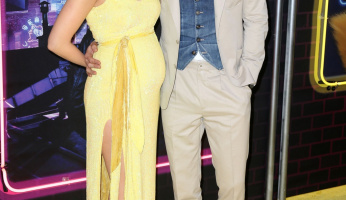 Subscribe to our Newsletter