How Celebrities Slay Music Festival Fashion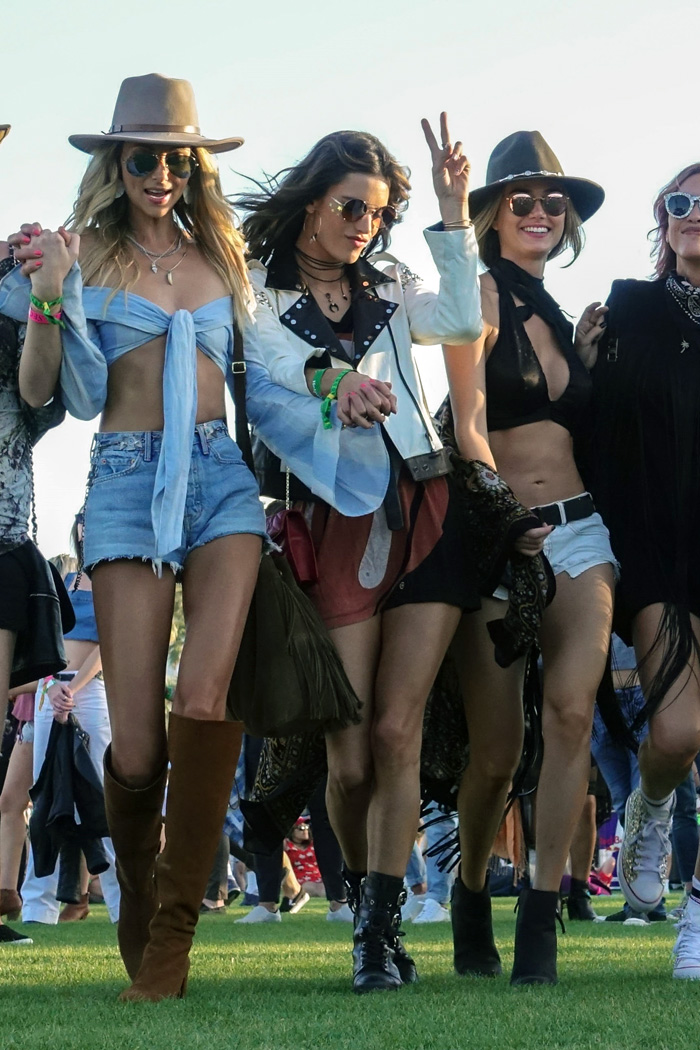 Welcome to festival season! The sun sets behind the mountains. As music echoes into the dusky sky. The band gives a final wave to the crowd. And in your dusty moccasins, you dance your way to the next stage. It's that time of year again. Time to head to the desert for sunshine and song with friends and, of course, good fashion.
Whether this brings you joy or anxiety when it comes to choosing your outfits for the occasion, it's an inevitable part of spring and summer for attendees. Also unavoidable is the presence of fashion bloggers in their meticulously planned outfits that they'll Instagram for their thousands (or millions) of followers. Which is why we've been looking to celebrities AND bloggers as of late for a glimpse of what stylish girls will be wearing at Coachella and throughout festival season.
Music festivals are weekend-long parties that fans anticipate all year long. Headline your own show with standout style, a mix that is equal parts vintage vibe, feminine flair, and beautiful boho. If anything, weekend one of Coachella street-style will be one for the books because it brought the whole "festival fashion" concept back down to Earth.  Floral hair adornments were toppled by dad hats, chokers were covered up by bandanas, and gladiator sandals were pushed aside to make way for branded sneakers.
RELATED: Where to Buy The Swimsuits Celebrities Are Loving
Style Tip: Beginning with denim cutoffs, add a vintage blouse with lace or crochet. Then load on the accessories: a fringed hobo, a fist full of rings, tasseled necklace, and colorful sandals.
The new one-piece swim silhouettes that are taking over Coachella are too good to just save for the beach, am I right? I think so—therefore let's all take some tips from Coachella's style stars and making those one pieces our new favorite bodysuits.
Take these swimsuits from day to night by pairing with a sleek pant or a fun denim skirt. Don't shy away from printed one pieces, either. They make for the perfect statement top. Pair your plunging suit with a borrowed from the boys' denim cut-offs or full skirt for a sexy vibe.
THE FESTIVAL SHOP, All ACCESS PASS, NO WRISTBAND REQUIRED:
Most Read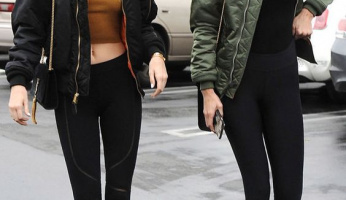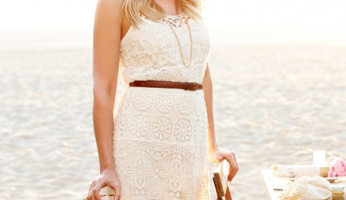 Subscribe to our Newsletter