Celebrity Wish List: Carmen Electra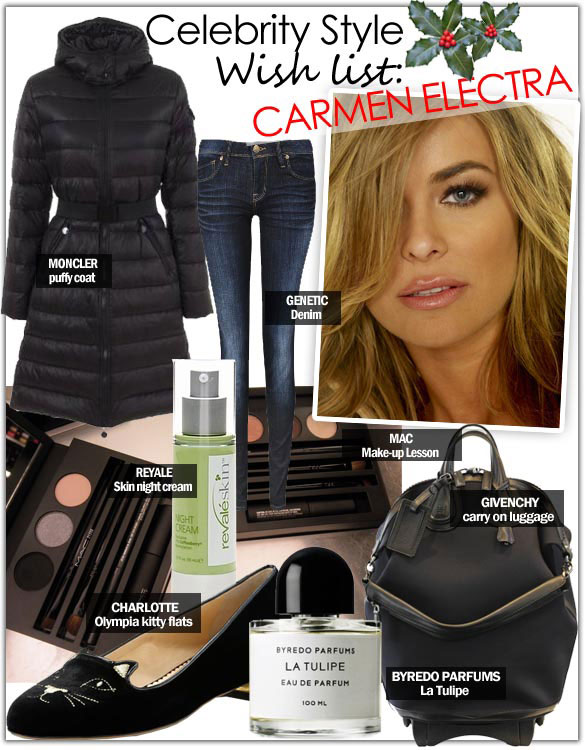 Carmen Electra! The glam girl herself shares her celebrity wish list with us today, and we're giddy to gobble up her personal favorites. From a little cat flat (can they BE any cuter?) to a personal gift (how do we get invited to Neil Lane's next party?) to a perfume that brings back memories, Carmen shares what's close to her heart this season. This personal list also includes some practical items: a lovely puffer coat that still showcases your shape, the perfect-fitting skinnies, and the most stylish carry-on luggage around. Finishing up her list are two must-have items for a Hollywood girl: an ultra moisturizing night cream for the dry Los Angeles air (I'm sure it also works for those in dry, winter climates as well!) and a tutorial in one of Carmen's signature looks, the smoky eye.
Thank you, Carmen, for letting us in on this personal wish list. You will always be one of our favorite celebrity glam girls!
1. Charlotte Olympia Cat Face Velvet Skimmer ($695)
"They are comfortable and cute and it's a bonus because I'm a cat lover!"
2. Byredo Parfums La Tulipe Eau de Parfum ($220)
"It's light and pretty and feminine and brings back beautiful memories."
3. MAC Make-up Lesson
"I love this kit because it teaches you step-by-step how to make a smoky eye –  and we all know I LOVE a smoky eye!"
4. Neil Lane Diamond Key Necklace
"A gift from Neil. He's so kind, he gave a key to his heart to each and every guest at his Christmas party."
5. Givenchy Carry-on Luggage ($3169)
"Stylish and the perfect size for travel."
6. Genetic Denim The Shya Cigarette Skinny Jeans ($196)
"Love the fit. Skinny leg with cool zippers – very rock-and-roll sexy!"
7. Moncler Puffy Down Coat ($839)
"So comfy and warm during the winter!"
8.Revale Skin Night Cream
"LA weather is on the drier side, so I like to keep my skin moisturized!"
Most Read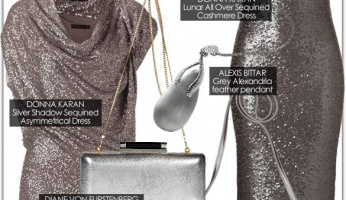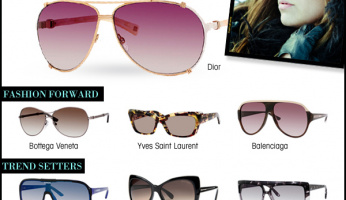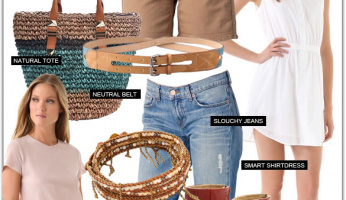 Subscribe to our Newsletter