Celebrities Can't Stop Raving About This $12 'Miracle Product'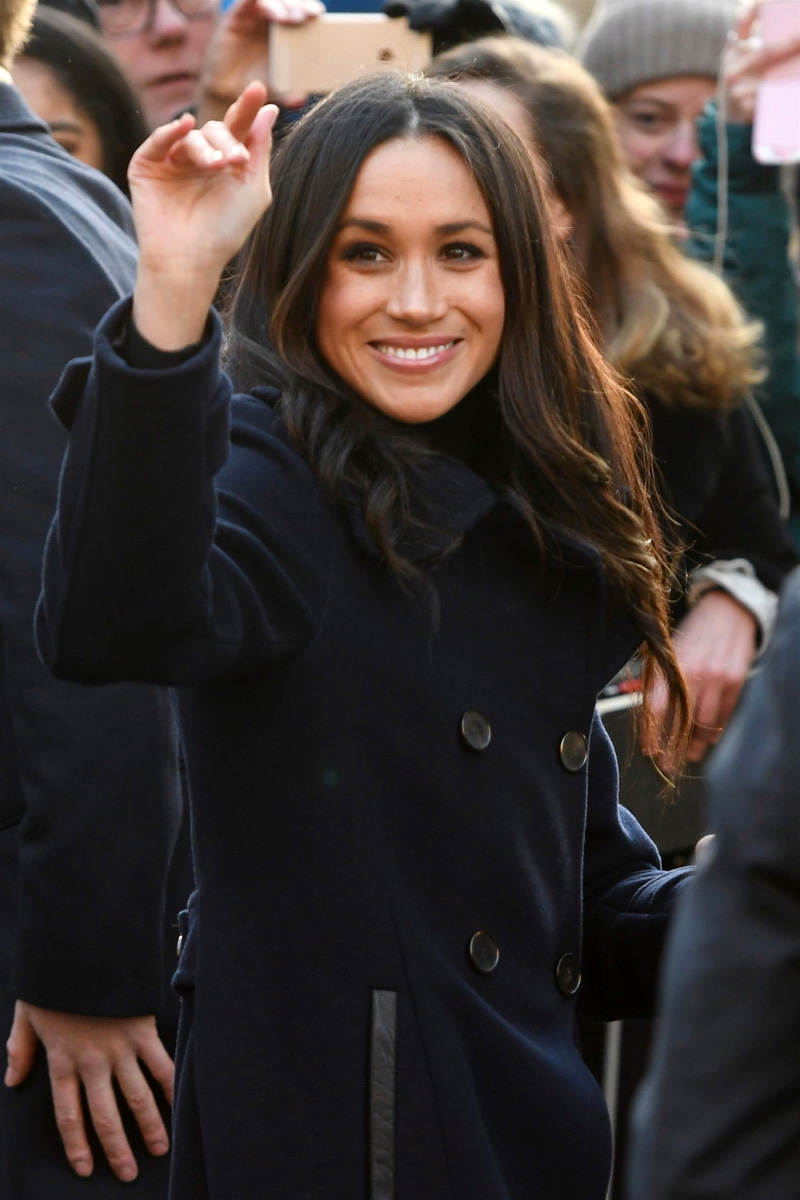 JavaScript is currently disabled in this browser. Reactivate it to view this content.
While splurging on high-end skincare with elaborate packaging can be fun, sometimes the most unassuming products can be the most effective and versatile.
We recently learned that Dr. Pimple Popper, Sandra Lee, swears by the CeraVe Healing Ointment for targeting dry spots, but there's another brand that's also a celebrity favorite: Aquaphor.
The Aquaphor Healing Ointment has been a drugstore staple for a while and it's essentially an all-over skin protectant and moisturizer. The brand says it's meant to "protect or soothe extremely dry skin, chapped lips, cracked hands and feet, minor cuts and burns." Its formula has zero added fragrance and dyes, making it a popular choice for sensitive skin.
Plus, it also has quite a few famous fans!
Celebrities use it as a multipurpose moisturizer
Nicole Kidman told Allure that the ointment is "amazing for dry skin," while Debra Messing told People she considers it a "miracle product." Lucy Liu also talked about how versatile the product is, calling it "Aqua-for-everything."
"You can put some on your face during the winter or on your chapped lips at any time," Liu said in an interview with The Strategist. "It's nice for a baby's bottom if you're a parent or on cuts and bruises to help heal."
Newlywed Hailey Baldwin is yet another famous fan of the brand, telling Teen Vogue that she'll use the ointment to condition her brows and lips. If you're in the market for an affordable eye cream, Khloe Kardashian wrote in a post on her website that she usually reaches for Aquaphor.
For more stories like this, check out: Celebrity Favorite Drugstore Finds
It's also perfect for getting a celebrity-approved glow:
Aside from being a skincare product, the ointment can add a bit of glam. The Duchess of Sussex's makeup artist, Daniel Martin, told E! News you can use it to add a bit of glow to your makeup routine.
"Before highlighters, you would do highlighting with Aquaphor," he told E! News. "Aquaphor will give you that same texture, especially in a photo (when applied) on the high points of the face."
Zendaya is also a fan of this highlighting technique, which she called "the magic step" in a makeup routine video on her YouTube channel.
Most Read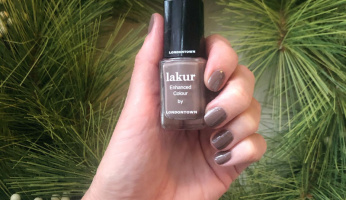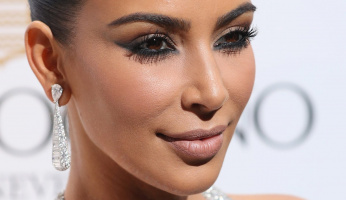 Subscribe to our Newsletter