Luxe Is a Lifestyle With Londontown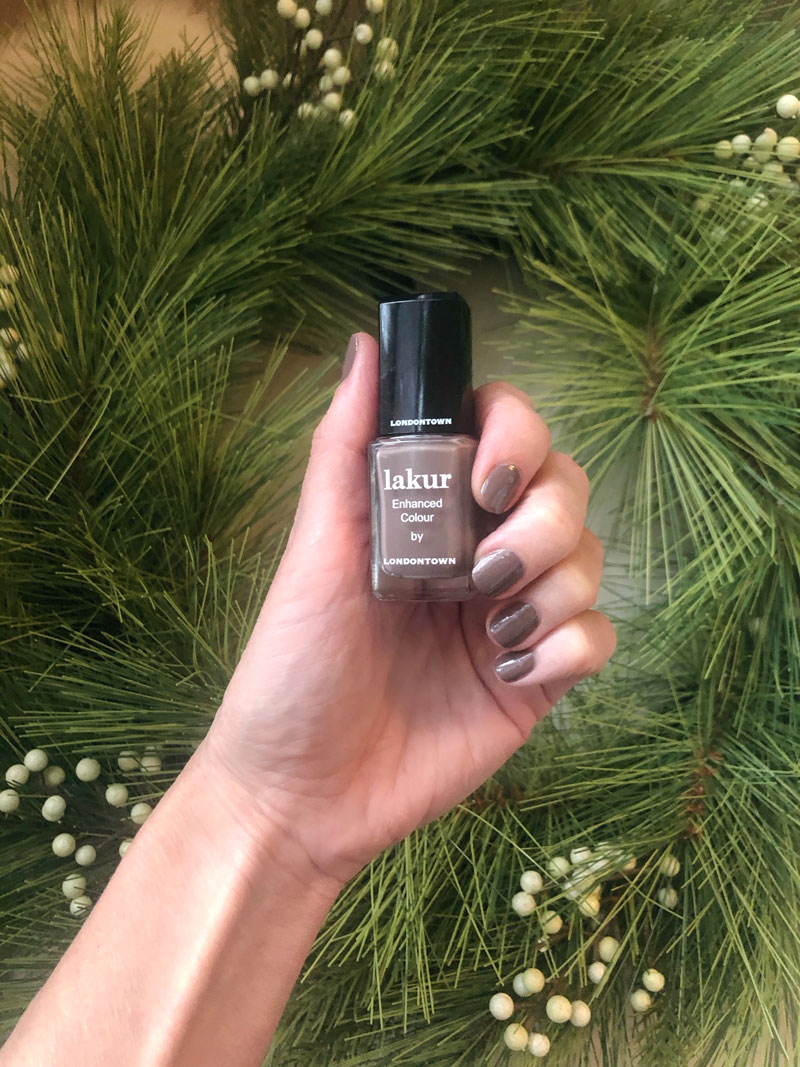 Meet my new MUST-HAVE polish just in time for the Holidays! I have weak, damaged nails and using this LONDONTOWN polish has completely helped! My nails have never looked stronger. PLUS it stays on so well! Almost a week later and still no chips! I have 3 shades of this polish: Save the Queen, True to Form and Natural Charm. They are so smooth and rich, plus the wear is the best I've ever tried (and I'm a polish junkie)!
LONDONTOWN is passionate about creating healthy alternatives to your traditional nail polish, providing botanically infused nail care and polishes with lasting, gel-like wear. We believe in natural, effective products that won't damage your nails, which is why we're on a quest to develop Florium Infused nail polishes and care that will treat your hands & nails deep within.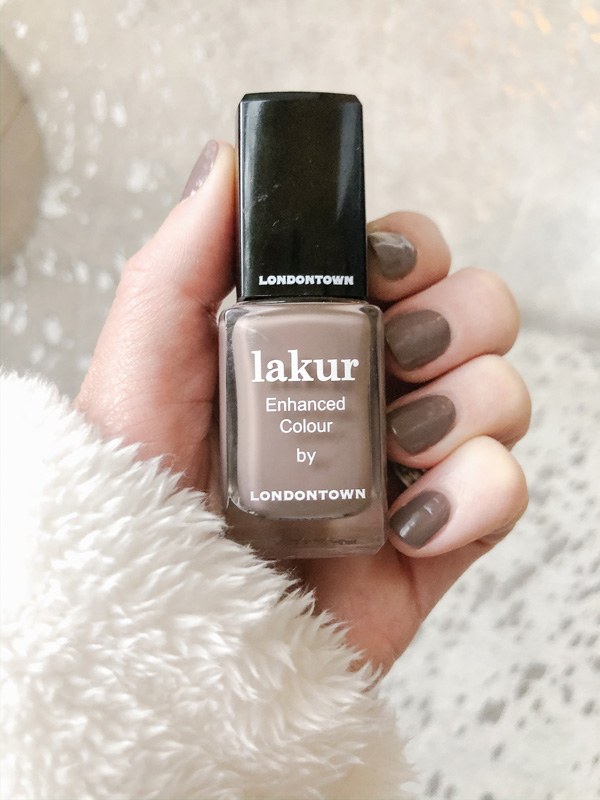 Londontown is PETA-certified cruelty-free:
This was incredibly important to me! These tests involve dripping substances into their eyes, smearing them onto their shaved or scraped skin, or forcing them to ingest or inhale huge quantities of chemicals. After, the animals are usually killed!
Luckily, having cute nails without harming animals is easier than ever. Londontown is a compassionate brand that does NOT use animal testing. Londontown doesn't sell their products to China … for those that may not know, the rule of thumb is, if something is sold in China they are obligated to go through animal testing.
All of Londontown's nail polish is 100% vegan and 9-free:
I'm one of those people who, for the LONGEST time, didn't really care about going to more natural products for my body. I recently decided to take the leap and try to switch over to natural products. What does 9-free mean? It means that the polishes are free of 9 potentially harmful chemicals: Formaldehyde, Formaldehyde Resin, TPHP, Acetone, Ethyl Tosylamide, Xylene, DBP, Toulene, Camphor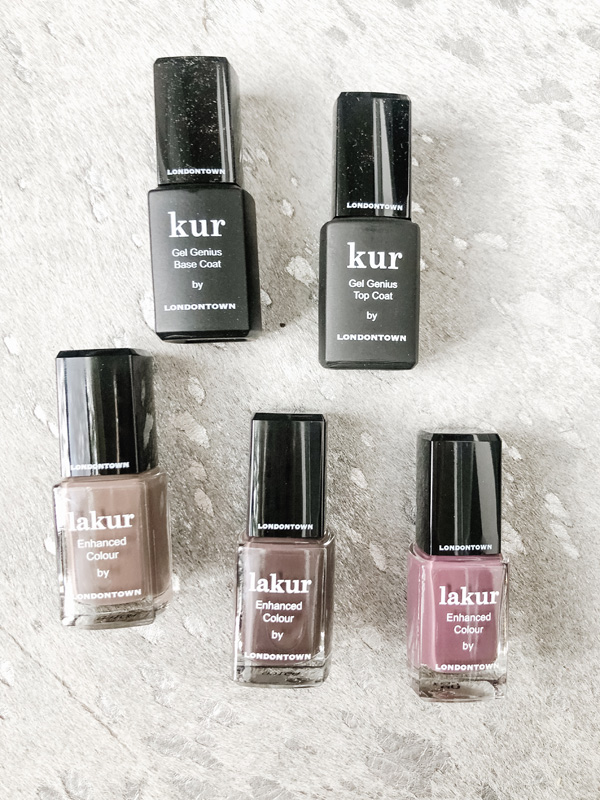 LONDONTOWN is the first and only nail treatment and color line that works synergistically to heal nails from within:
With a thoughtful and holistic approach in mind, LONDONTOWN developed a unique 5-step system that delivers noticeable, long-lasting results. From root to tip, LONDONTOWN's kur nail care system and bold lakur colors are formulated to provide the ideal balance between strength and hydration—leading to radiantly strong fingernails and nourished cuticles. Formulated with only the finest ingredients, LONDONTOWN is revolutionizing the nail care industry by offering an extraordinary high-fashion finish that nourishes deep down to the root.
So if you are looking to reevaluate your nail polish routine to a beautiful more natural one, I definitely recommend LONDONTOWN. The polishes are beautiful, ethical, and truly one of a kind. Plus right now you can use code: STYLEGUIDE to get 25% off! Thanks for reading!
This post was created in collaboration with LONDONTOWN. As always, all thoughts and opinions are my own!

JavaScript is currently disabled in this browser. Reactivate it to view this content.
Most Read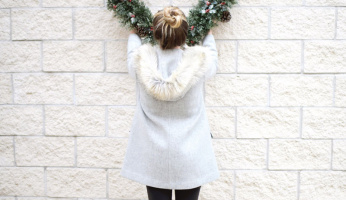 Subscribe to our Newsletter