Best Gifts for Men: For the Guy Who Can't Wait For The Latest Gadget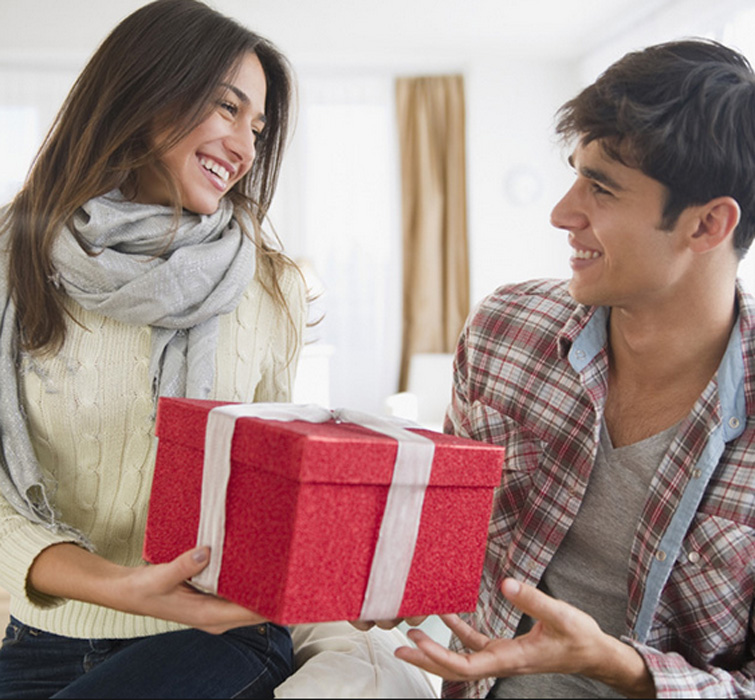 Once the leaves change color and begin crunching underfoot, it's officially the holiday season, which means gifting, traveling, and staying sane. I know that it can be difficult to find a Christmas gift that your man will love. So I've scoured the best of the blogs to help you bring home something special this Christmas. If you have an an impossible-to-please guy on your shopping list? Check out this August Smart Lock is the secure, simple, and social way to manage your home's lock. Now you can control who can enter and who can't—without the need for keys or codes. And you can do it all from your smartphone or computer. It's an app controlled home security device which also allows you to have a keyless entry. It allows you to lock and unlock your door via app or automatically using a sensor. But this device also brings something new….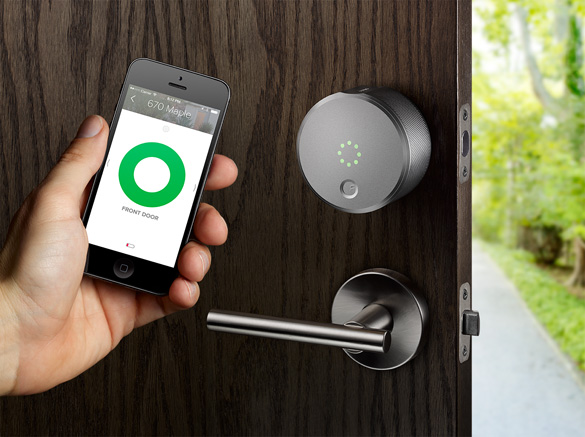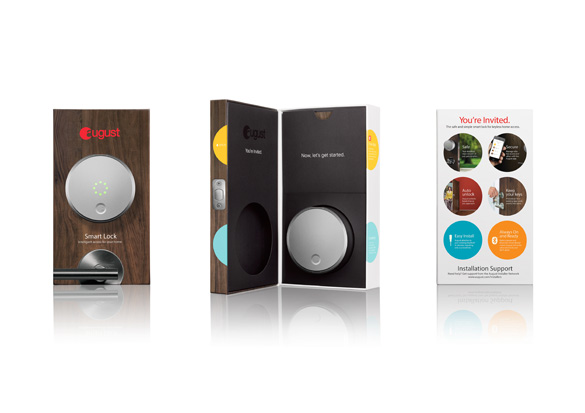 In case you have common visitors you'll be able to grant them time-connected access privileges that offer them automatic entry when approaching the door. You allocate them a time slot and once it has passed they lose the access privileges. Also, in case of a power outage, you'll still be able to lock and unlock the door. Also, you'll still be able to use keys for that. This is the perfect gift to keep the man in your life feel like he is the king of his castle all while helping protect it. Happy Holidays! Shop The SmartLock Here.
Subscribe to our Newsletter