Wicked Glam…Halloween Style!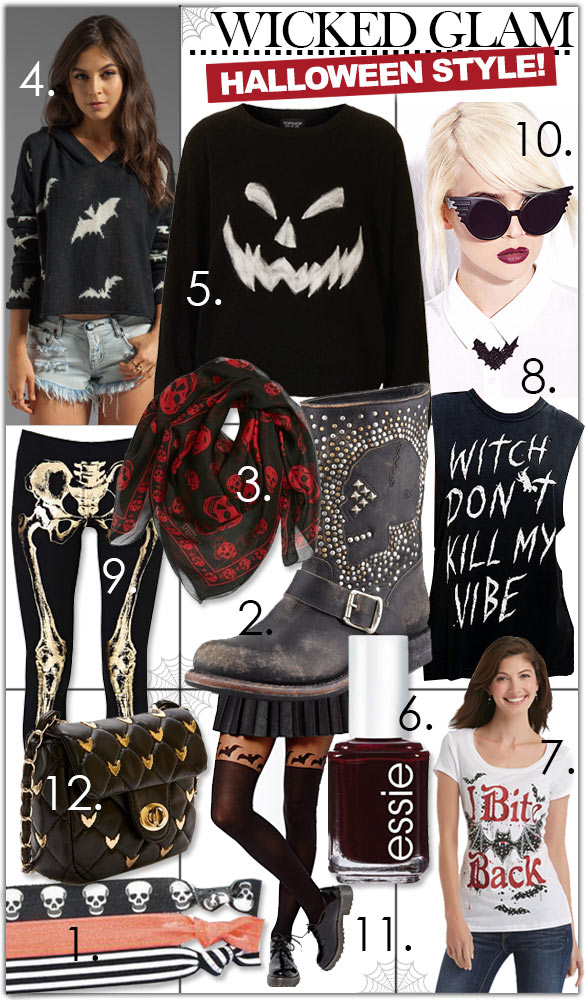 Halloween week is upon us! Perhaps you got your fill of spiderwebs, black bats, and skulls at a pre-Halloween weekend bash, but this morning I've got my own take on this creepiest of all weeks: wicked glam style. Whether that be a blood red set of nails, a studded skull embellishment, or a vampire-inspired tee, plenty of frightfully fabulous options abound. And if you are of the more conservative mindset, this is the week to have a little fun. Break out of your routine with a cheeky bat pendant necklace or simple skull hair tie. It's all up to you…how wickedly glam will you be???
Happy Halloween!
1. KITSCH Halloween Hair Ties: This adorable seasonal set is available for just a limited time, and I snapped mine up as soon as I saw it. A little unexpected color and print is just what I need.
2.  Frye 'Jenna Skull Stud' Short Boot: A deliciously deviant boot. Fry's classic short boots are studded and skulled to perfection…and remind me of something the headless horse(wo)man would wear to get her point across…
3. Alexander McQueen  'Skull' Chiffon Scarf: Speaking of skulls, Alexander McQueen had them on the brain when the label created this scarf. The blood red on black is wickedly wonderful.
4. Wildfox Couture White Label Bats Hooded Billy Sweater: Batty for it. Wildfox has been doing skulls and bats for years, and they always do them right. I love the ease of this throw-on-and-go hoodie.
5. Topshop Knitted Pumpkin Face Jumper: Costume averse? If you're a Scrooge when it comes to costumes, this pumpkin face jumper is your answer to this weekend's costume party. Throw it on with a pair of leggings and you're good to go!
6. essie nail color, wicked: Blood red. Accent your everyday look with this realistically looking stand-in for the real thing! I love the deep, deep pigmentation of Essie's colors.
7. Halloween "I Bite Back " T-Shirt: Anyone can afford to have a little fun at this price. Kmart's uber-affordable "I Bit Back" tee will cost less than your lunch!
8. UNIF Witch Don't Kill My Vibe Muscle Tee: Witchy. Witchy. Not for the faint of heart, this sassy muscle tee means business.
9. Gold Bones Leggings: No bones about it, these leggings are some of my favorites…if only I could find the matching shirt! Pair them with a leather jacket and moto booties for next weekend's bash.
10. Rhinestoned Bat Pendant Necklace: Batman!!! Be your very own superhero with this spooky, yet sparkly pendant necklace. Pair it with chic neutrals for fun on the job.
11. ASOS Bat Suspender Tights: Just batty for them, these cutsy tights show a little leg and a whole lot of Halloween style. Pair them with a mini for a peek of batty-good fun.
12. Bat Parade Faux Leather Crossbody: Fun for the day, wickedly glam all night. If your looking for a piece with a little more longevity, go for the gold bat embellishments on this creepy cute crossbody bag!
Most Read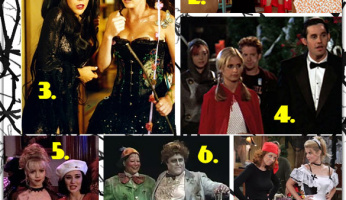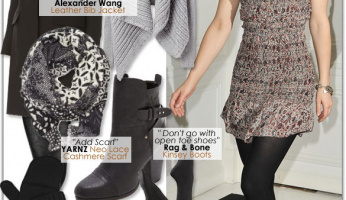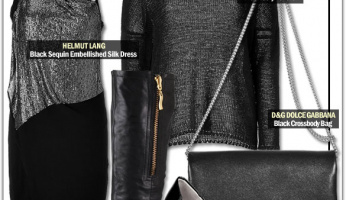 Subscribe to our Newsletter