What To Wear For Halloween If You Don't Like Dressing Up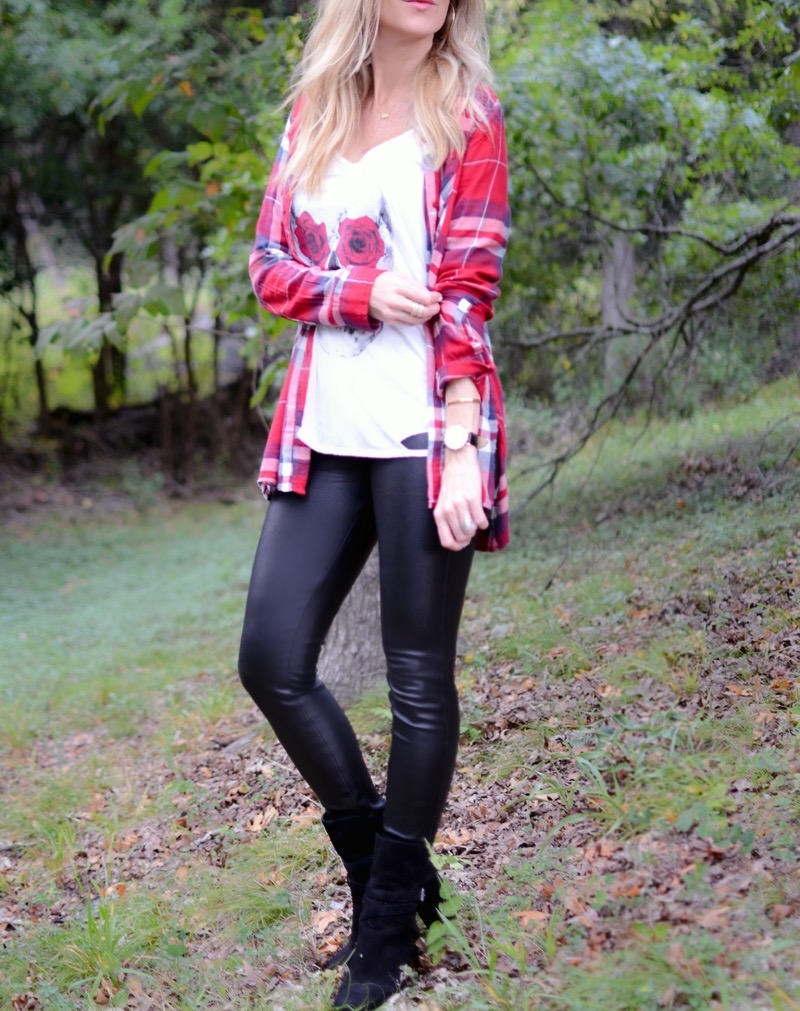 Happy Friday the 13th! Halloween is almost upon us. I can never get enough of October's spiderwebs, black bats, and witch's hats and I've got my own take on this creepiest of all holidays: wicked glam style. Whether that be a blood red set of nails, a skull embellishment top, or a vampire-inspired tee, plenty of frightfully fabulous options abound. I can't get over this deconstructed vintage inspired jersey long sleeve.
I can wear anytime, anywhere! As soon as I saw the rose eyes skull graphic on THIS lightweight top from one of my favorite designers, poof, it was mine.
A line-up to bring out the witchy woman in us all, these pieces hit the mark with their devilishly divine details. Whether your ready to mount a broomstick or fly into an office party, THIS tweed corded dress will have everyone under your spell or wear these studded leather-trimmed stretch sock boots that are more treat than trick.
Looking for something more subtle? These snake charmer leggings, a slinky snake ring, or cat eye sunglasses (get it?) cast a sneaky spell. Finally, take on twilight with crystal-embellished spider brooch or a bewitching faux leather leggings.
Finally, if you have been invited to a Halloween party, don't forget your spooky hostess gift! I have rounded up a few of my favorites all under $30 (but look like you really put some thought into it.)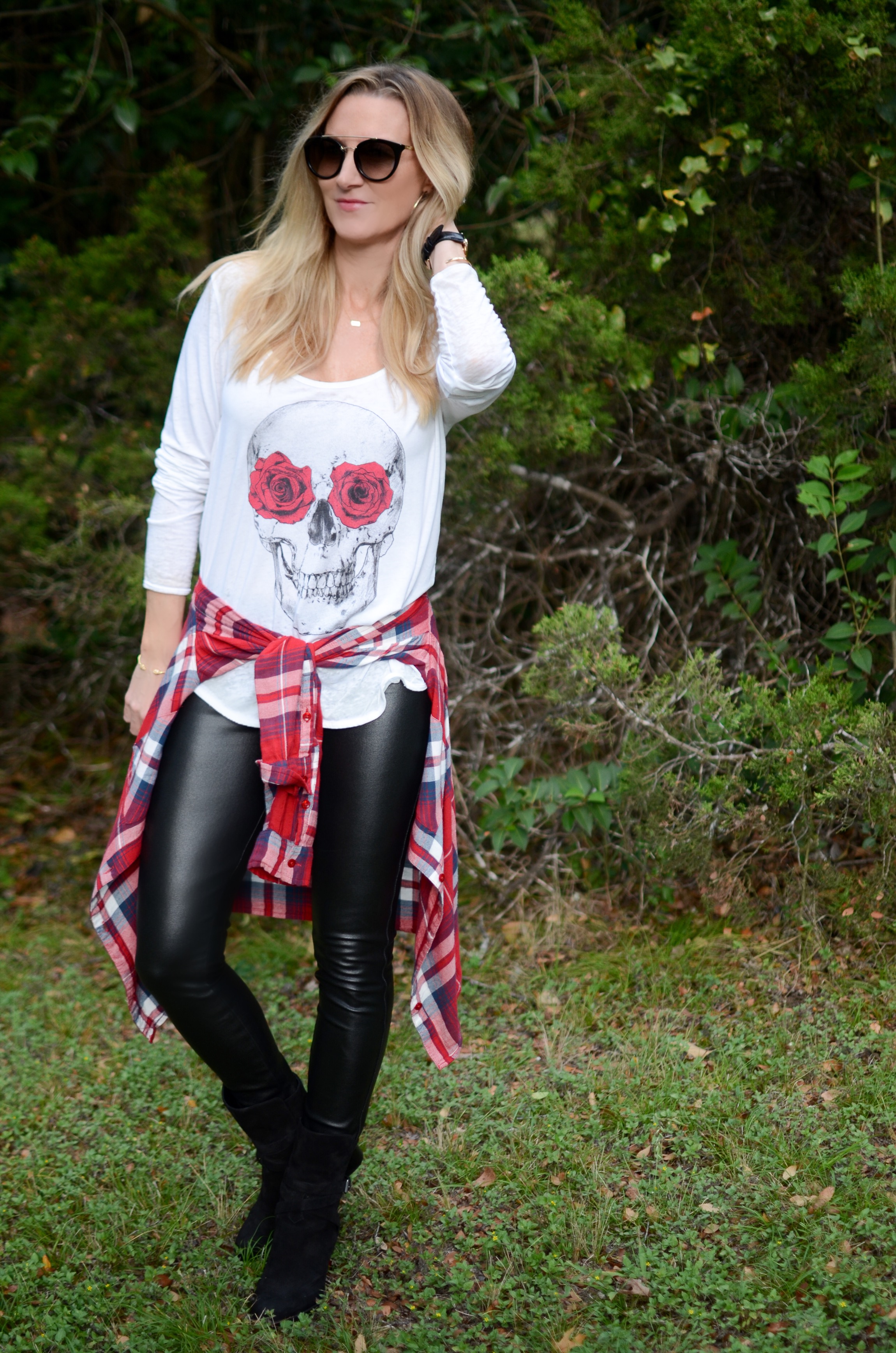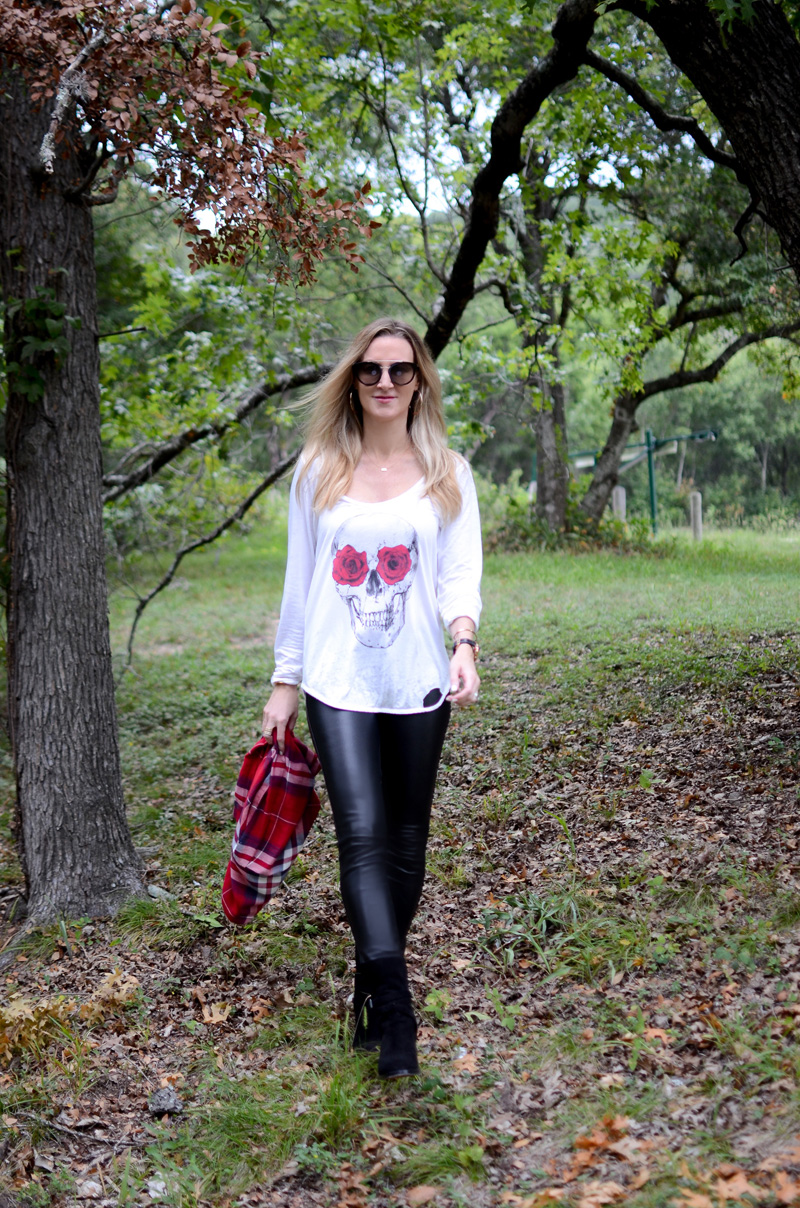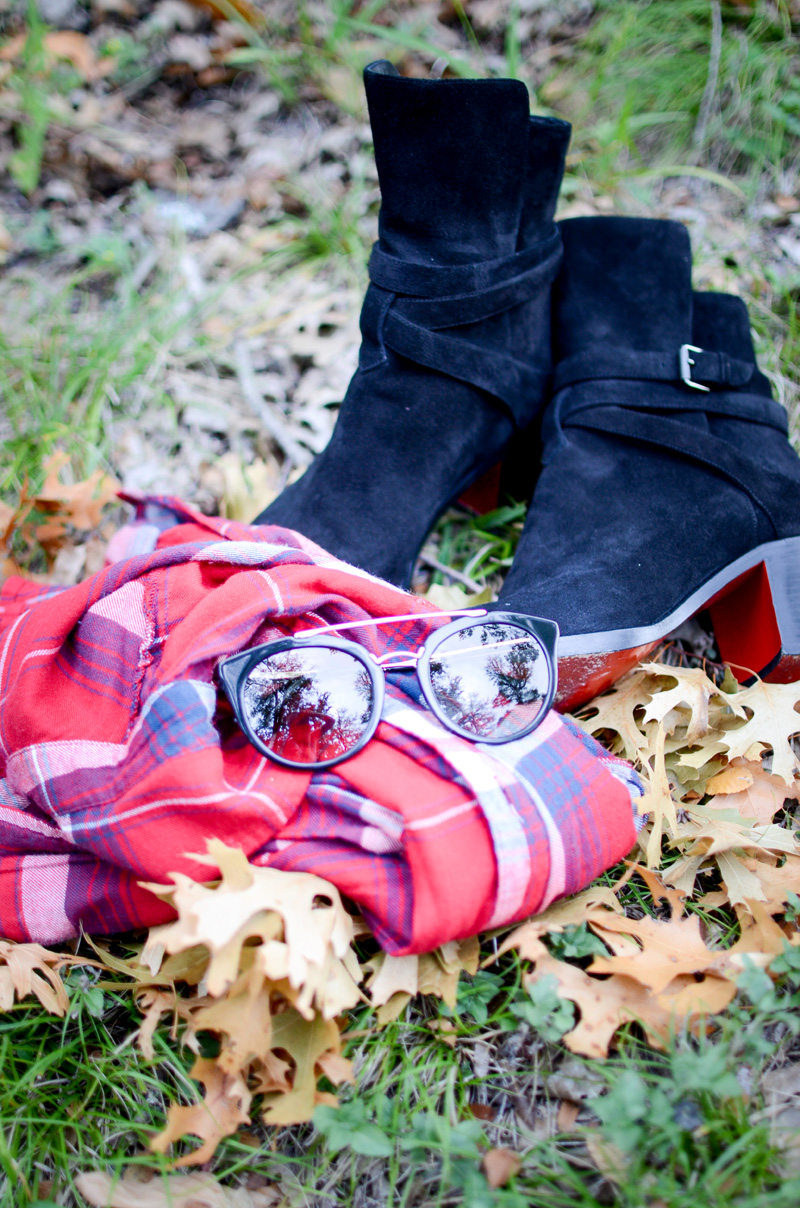 It's all up to you…how wickedly glam will you be??

Most Read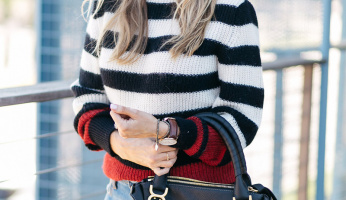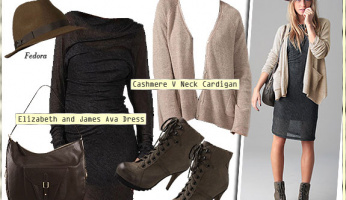 Subscribe to our Newsletter