Never Enough Sweaters…..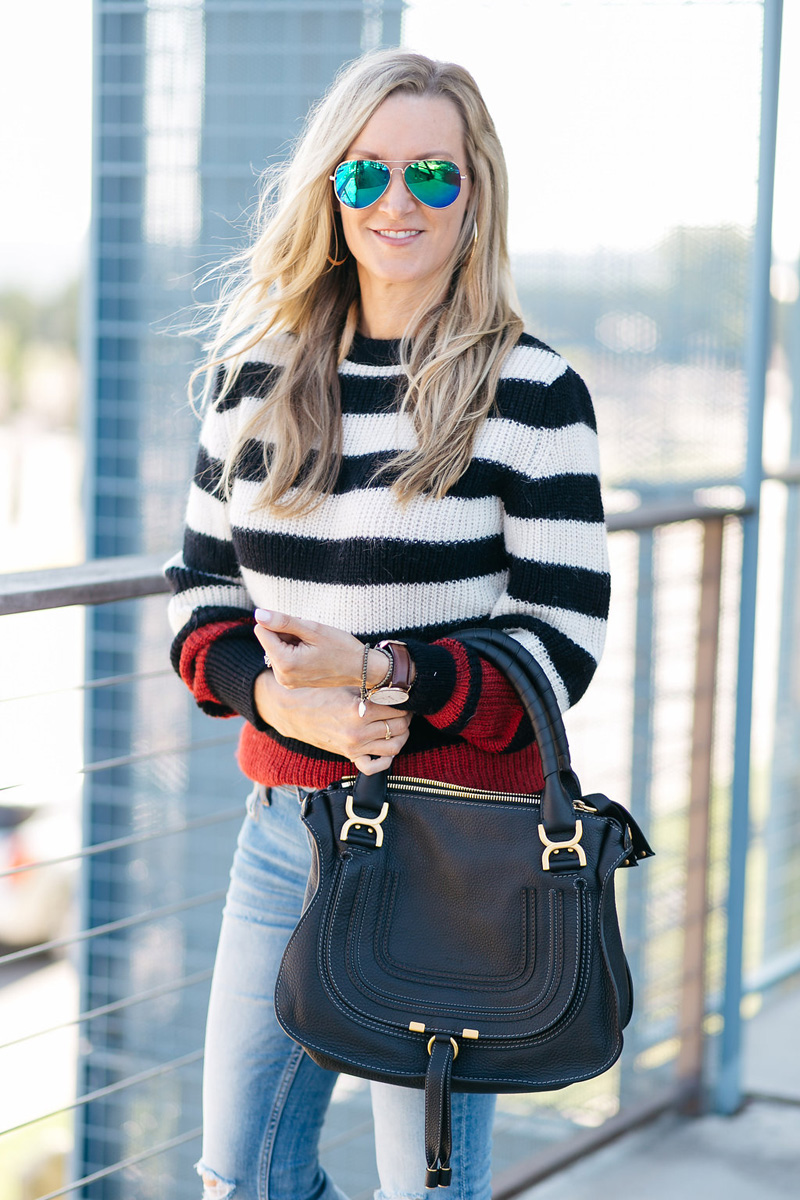 I have a fashion love affair with a lot of things, one of them definitely being sweaters. I keep my sweaters tucked away in storage or in my closet during the warmer months so, once the first chill rolls in, I can pull them out as if they're brand-new. Have you ever noticed how your clothes feel new if you haven't seen them in a while? That feeling of bubbling excitement happens each time I transition my wardrobe!
I have a pretty strong sweater collection with the essentials and few fun sweaters here and there, but I can't help adding new classics when I find them! Take, for example, THIS cozy knitted sweater. It's the perfect slouchy fit for fall and could easily be worn tucked in or out of jeans. I usually opt for a loose front tuck, and, since the weather hasn't cooled down quite yet, I'll push up the sleeves for a more active look.
Check out some of my favorite sweater inspiration then shop the chicest and most wanted styles!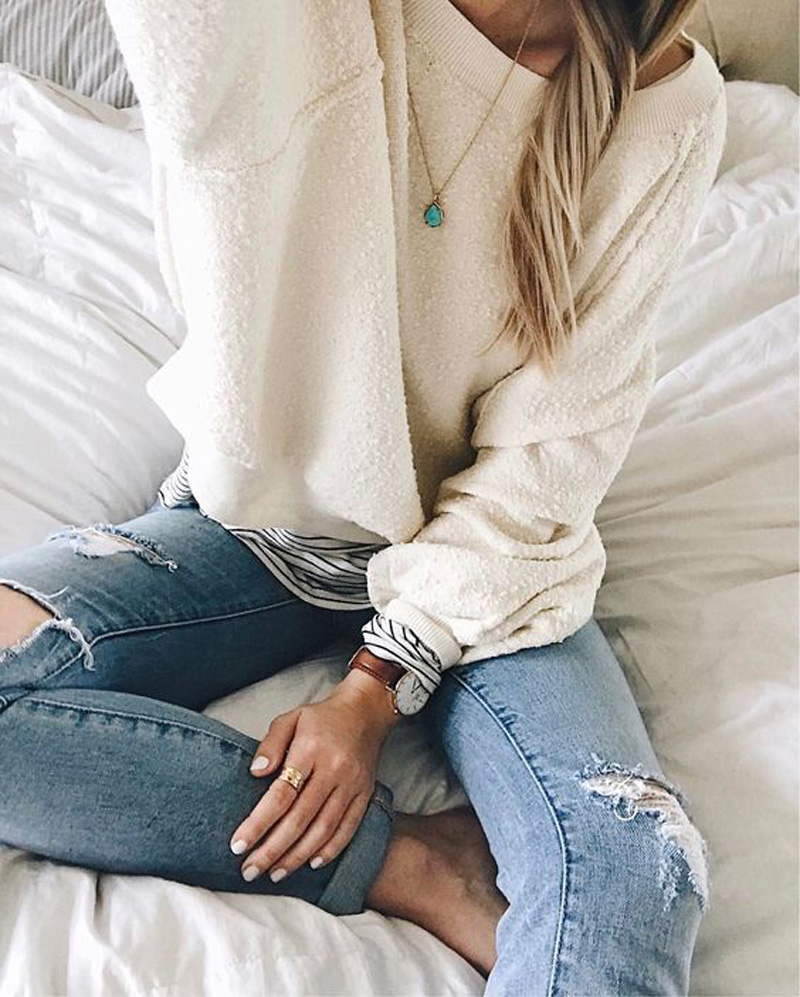 Most Read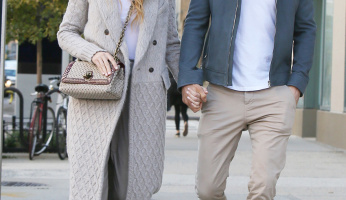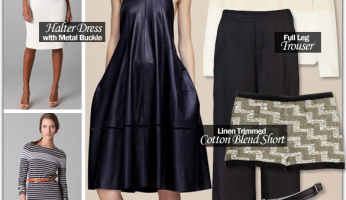 Subscribe to our Newsletter