Watches + Bracelets Stack Up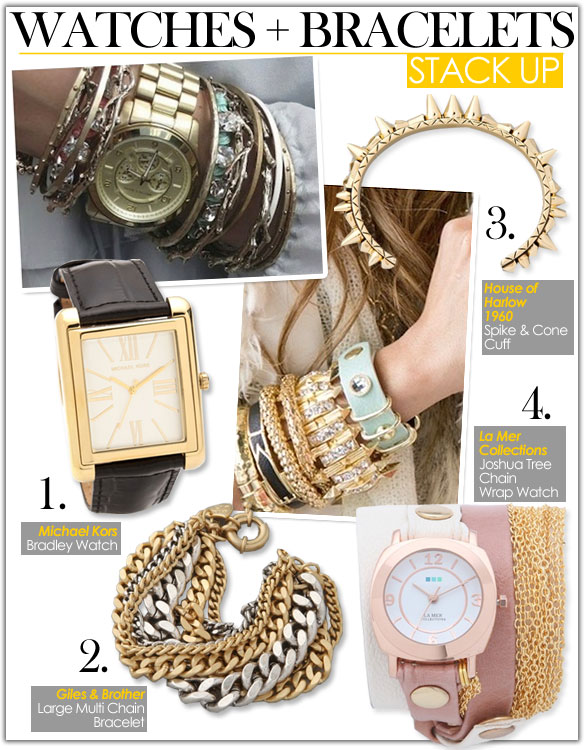 Watches and bracelets….do they stack up? The answer is a resounding "yes!" There are many ways to mix your jewelry with your timepiece, for a variety of different styles and statements. For a bohemian look, mix an armful of bangles with one of La Mer's wrap watches. For an afterhours look, mix your timepiece with a chunky chain bracelet or spike-encrusted cuff. And for the office, keep things chic with an oversized menswear watch and slim bangle. There are many ways to mix it up, so pick your style and stack 'em up!
1. La Mer Collections Joshua Tree Chain Wrap Watch: Style signature. La Mer's collection of stunning wrap watches are a hybrid of timepiece and jewelry, a watch + bracelet combo all on its own. A rosegold encased face is set-off by a white and rose leather strap and gold chains.
2. Giles & Brother Large Multi Chain Bracelet: Seven strands of chains in varying widths and finishes bring a downtown vibe to the watch you're already wearing. Classy enough for the office, this chain bracelet is also hip enough for cocktails.
3. House of Harlow 1960 Spike & Cone Cuff: Tribal trend. Spikes, cone studs, and intricate etching melds the tribal trend with a rock 'n roll vibe. Add the edge to your watch with these gold-plated spikes.
4. Michael Kors Bradley Watch: Must-have classic. Michael Kors styled his Bradley watch with classic finishes like a gold-tone square face and a black croco-embossed band. Statement-making enough by itself, its solid square face can also be styled with a bracelet that matches your mood.
5. Michael Kors Lexington Watch: My personal favorite and the one I wear almost daily. Inspired by timeless menswear, this Michael Kors watch is a true staple for every day. Every city girl needs a contemporary-cool timepiece, and this watch is a fashion-forward choice.  I love its masculine appeal and luxe molten hue – it's perfect paired with everything from color-pop dresses to favorite jeans and tee combinations.
Most Read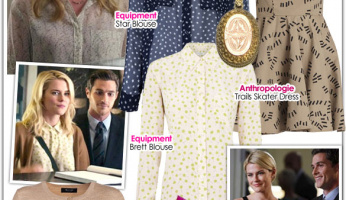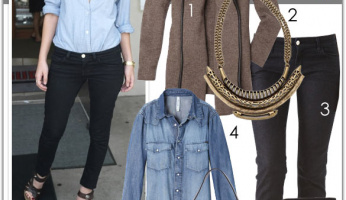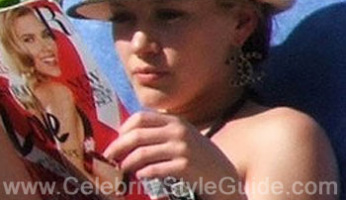 Subscribe to our Newsletter