Watch 'Twilight Saga: Breaking Dawn – Part 2' Red Carpet Premiere Live Stream
It's all come down to this: "The Twilight Saga: Breaking Dawn — Part 2" world-premiere arrivals in a live stream starting at 4:30 p.m. PST.
The fifth and final "Twilight" movie's launch, in downtown L.A. where Twi-hards have once again been camping for days, will feature Kristen Stewart and Robert Pattinson together again in public, with Taylor Lautner and the rest of the gang also in the spotlight for the last time as a cast.
Will Robert Pattinson and Kristen Stewart arrive together? Will Kristen be wearing sneakers with her dress? Which celebrity fans are Team Edward, and who's on Team Jacob? You'll know first when guests arrive at the main stage interview platform.
Watch the night unfold at the Nokia Theater in Los Angeles, and choose your own "best of" highlights.
Sound off on Twitter below — what's your favorite moment from the premiere so far?
twitter.com/CelebStyleGuide
Most Read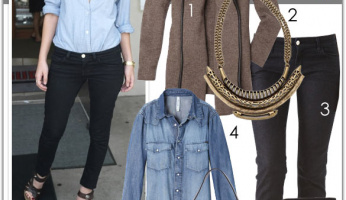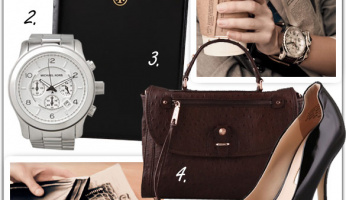 Subscribe to our Newsletter