You asked for it! Please ID Sunglasses Seen On SJP While Filimng Sex And The City 2!
The Girls Are Back!!
Filming of Sex And The City 2 is under way and the wardrobe is looking great as usual.
Sarah Jessica Parker has already been seen with lots of great outfits and accessories including Carrie Bradshaw's latest vice —
Jee Vice Heated Orange Jubilee Plastic Grey Fade To Orange Lens Sunglasses!!
They are ON SALE for only $127.50!!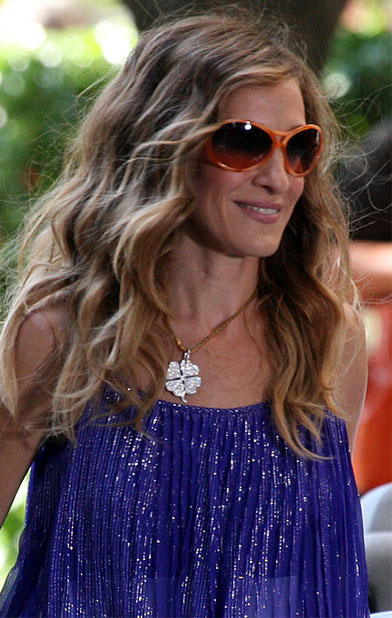 Most Read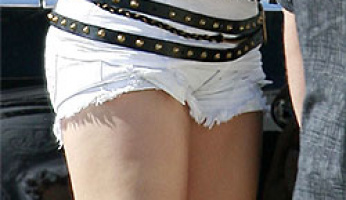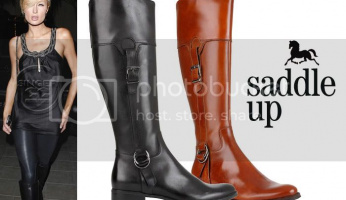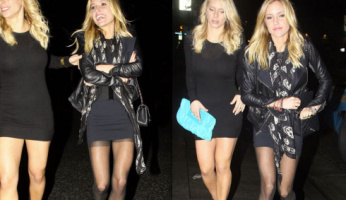 Subscribe to our Newsletter