Top 5 Fashion Posters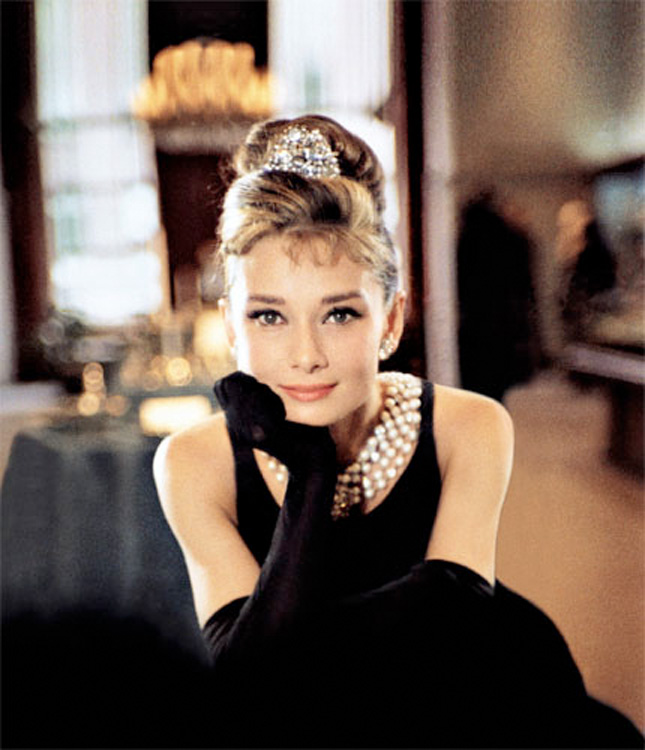 Fashion doesn't just influence the clothes we wear- it has a huge impact on every aspect of popular culture, from music, films and television to restaurant trends and home décor. Posters inspired by fashion make great wall art, especially if you're going for chic, feminine theme.
You could choose your favorite fashion images and have them printed as posters using an online service like instantprint, who let you upload your own images to be printed professionally. Here's our top 5 fashion posters to give you inspiration:
Vogue cover- March 1951 from art.co.uk.
This poster has a vintage appeal that would perfectly compliment a retro, ladylike décor scheme. Not all magazine posters would work as posters – largely due to the fact that most of them focus around celebrities or models and not everyone wants photos of strangers on their walls – but this tasteful arrangement of accessories in pleasing duck egg and sky blue would look good in any room.
Audrey Hepburn from allposters.co.uk
Not all fashion posters have to be retro- this shot of Kate Moss, photographed by the legendary fashion photographer Mario Testino is very contemporary. Fashion fans will love to own such an iconic fashion image while people who are interested in home décor will appreciate the great use of colour and the cool, edgy vibe of the poster.
Text Dress from art.co.uk
For fashion lovers after a more abstract design, this poster is perfect with its striking silhouette of a woman in a couture dress, cleverly incorporating a quote about dressing up and adorning oneself. The peachy background would lend itself well to a girly colour scheme of palest pink and cream, but would also go well with grey, green and blue.
Cote d'Azure 2006 from popartuk.com.
For women (or men) who love shoes, this poster would be the perfect way to display their passion around the home. The detailed illustrations are interesting and pretty, plus the designs of the shoes themselves are pretty amazing! It's brightly colored without being garish and even though the artist created this design recently, the art has a vintage, retro appeal.
Holly Golightly is the ultimate style icon and this poster portrays the character at her most iconic moment. Standing outside Tiffany's, looking glamorous in her chic sunglasses, pearls and classic black dress. Fans of the film Breakfast at Tiffany's will love this image, but it will also appeal to anyone who loves fashion and glamor.
Kate Moss by Mario Testino from easyart.com.
Most Read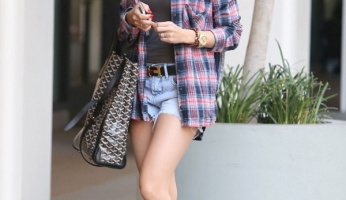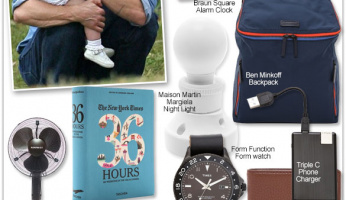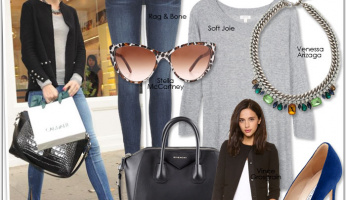 Subscribe to our Newsletter