Celebrity Trend: The Summer Grunge Girl Head to Toe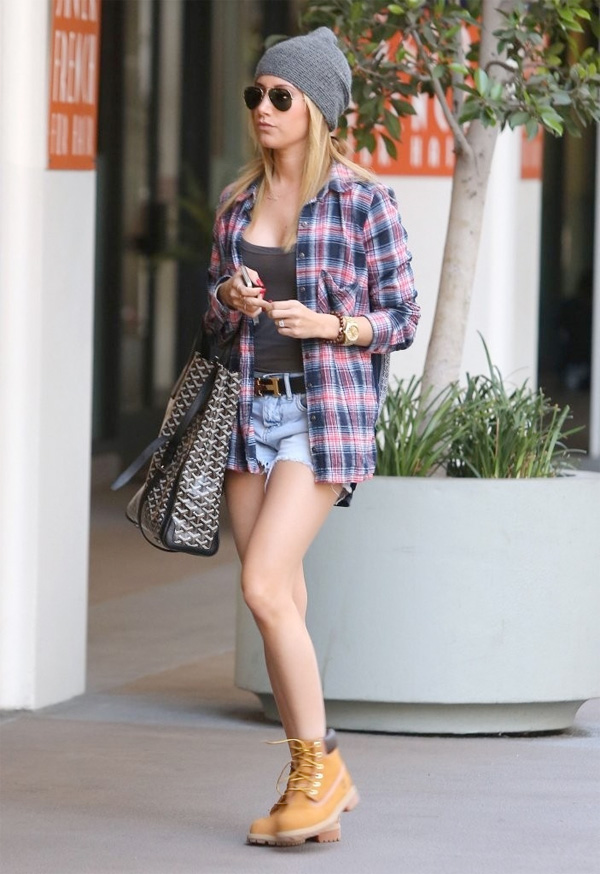 As someone who never got over '90s trends in the first place, I couldn't be more excited to see the decade's standout styles make a comeback. Acid-wash jeans and combat boots have always been at home in my closet, and at last they are back at home in the fashion world. Although I've finally tossed my coin machine chokers and velvet scrunchies (okay, I held onto one purely for posterity), I had a feeling the more sophisticated components of grunge style would live to see another era.
An IIIBeCa by Joy Gryson backpack is practical, chic, and the perfect pop of color in a grungy summer outfit.
Heat creates an interesting dilemma for the grunge girl, who risks losing her toughness with each layer shed. What to do without the trusty leather jacket? The second-skin jeans? Rather than mourn the temporary seasonal loss of these things, I see summertime as the perfect opportunity to rediscover my inner badass. I say ditch the black beanie for a cool top knot and let's get started!
First, plaid is a necessity. Swap out your flannels for a few lightweight plaid button-downs. RAILS is a good place to start. Pick a versatile style, and I swear you can wear it a new way every day of the week. Roll the sleeves, knot the hem, leave it open over a graphic tee, or tie it around your waist. Every bit of it is '90s perfection.
Distressed denim is also key.  Baggy and full-of-holes not only looks cool, but also allows for a nice breeze. A good pair of cutoff shorts, a pencil skirt, and a pair of boyfriend jeans should get you through the entire season, no problem. Plus, roughed-up denim can easily be dressed up with jewelry for less casual occasions. Trade the '90s smiley faces and peace signs for much cooler crosses and skulls (here are my picks for best necklace, ring, and bracelet), and you're good to go.
Most Read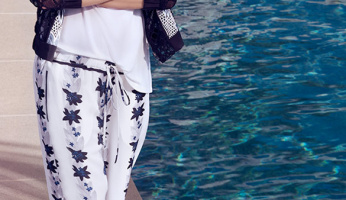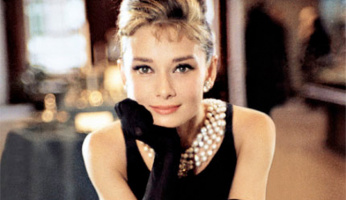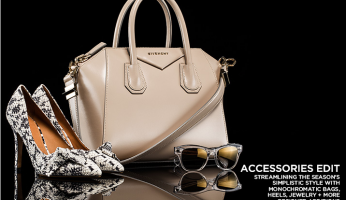 Subscribe to our Newsletter