Accessories Edit: Monochrome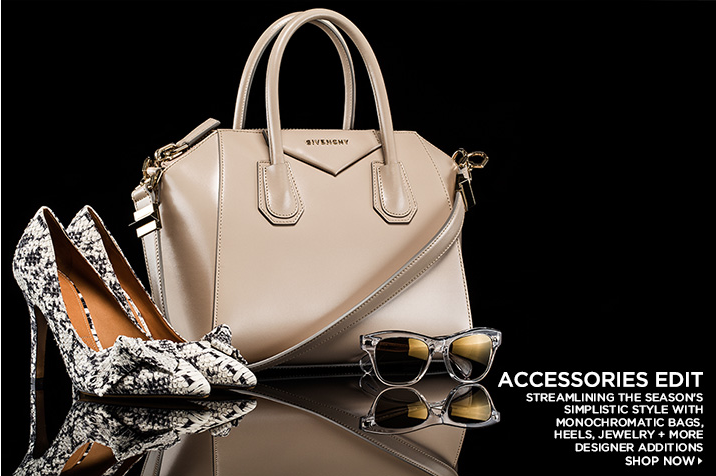 If bright shades and sparkly fabric aren't your style, there's always monochrome to get you through winter. Don't be fooled – black, white and neutral is anything but boring.
Designers have showcased new ways to wear the three most flattering colors of the fashion palette, introducing animal prints in monochrome as well as black and white worn in combination with more colorful pieces.
What's best about the trend is it's flattering on everyone and suits all shapes, sizes and skin tones. There's also such a huge selection to choose from so you're bound to find your perfect monochrome match. This GIVENCHY  Small Antigona in Natural is my new must have handbag!
I plan to step elegantly into the new season with Isabel Marant Poppy Pump in Beige Python. I can't wait to wear these with cropped pants and a strong-shouldered jacket.
I have a slight sunglasses obsession, I mean what girl doesn't? I fell in love with these new Oliver Peoples Braverman Photochromic Sunglasses as soon as I laid eyes on them!  They are the perfect sunglasses for teh beach or the city.
Most Read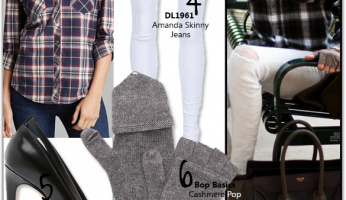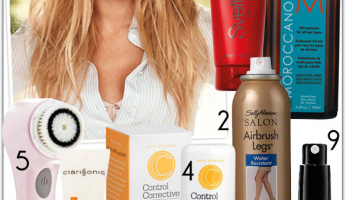 Subscribe to our Newsletter