Celebrity Style Father's Day Gifts for Every Dad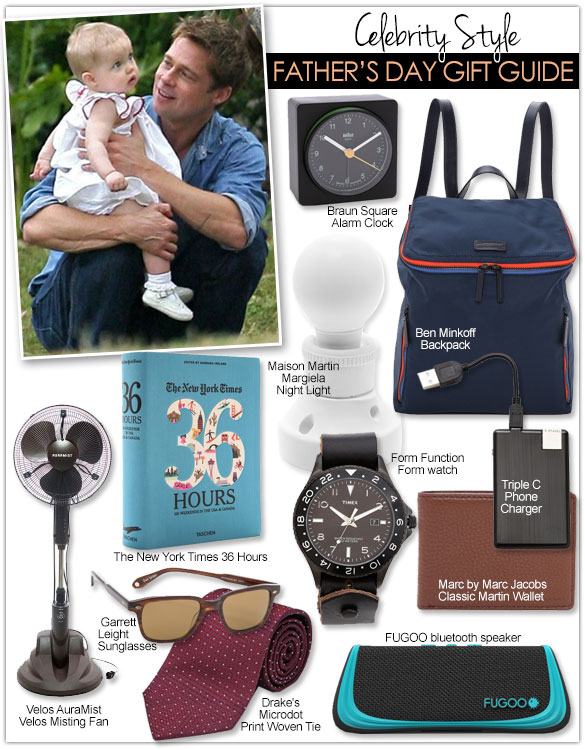 Father's Day is fast approaching, and finding a gift that shows just how much you appreciate the dads in your life is never a simple task. I have put together a guide of "celebrity style" gifts that are sure to make any Dad feel spoiled rotten.
A NEW DAD? From the bag to (stylishly) carry all of those baby-care essentials, to an on-the-go charger to juice up the tech gear he forgot to plug in last night, to a great set of headphones and a book to help him relax after a long day of parenting — this assortment has everything a brand-new dad needs. (Well, maybe not the diapers.)
THE TRAVELING DAD? Start off with a book full of inspiration for a quick getaway. Then add a bag perfectly sized to hold everything he'll need for those weekend excursions. Once you throw in a pair of great sunglasses to keep the glare out of his eyes and a watch to make sure he's ready to hit the road on time, you've got yourself a tailor-made collection of gifts for the Dad who's always looking for a little adventure.
THE CLASSIC DAD: The classics are classics for a good reason. So why mess with a good thing? Embrace Dad's traditional streak with gifts that will look just as great this Father's Day as they will years from now. Like a tie he'll wear constantly, or a wallet he'll use every day. Cufflinks for a special occasion and a tie clip to keep things in place round out the assortment.
THE DESIGN-OBSESSED DAD: So he's the kind of guy who knows as much about Philippe Starck as other dads do about the Yankees? Nothing wrong with that. Give him something that'll feed his design obsession. An understated and expertly wrought pen or a night light cast from phosphorescent plaster certainly fit the bill, and a book devoted entirely to the subject of design isn't exactly off the mark, either.
Shop The Guide
2. Velos AuraMist Velos Misting Fan:
3. The New York Times 36 Hours
6. Drake's Microdot Print Woven Tie
7. Marc by Marc Jacobs Classic Martin Wallet
10. Maison Martin Margiela night light
Most Read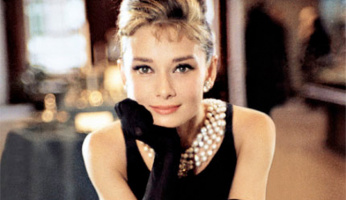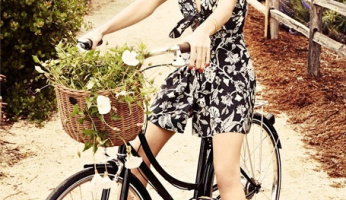 Subscribe to our Newsletter