Top 5 Fall Purses From The #NSale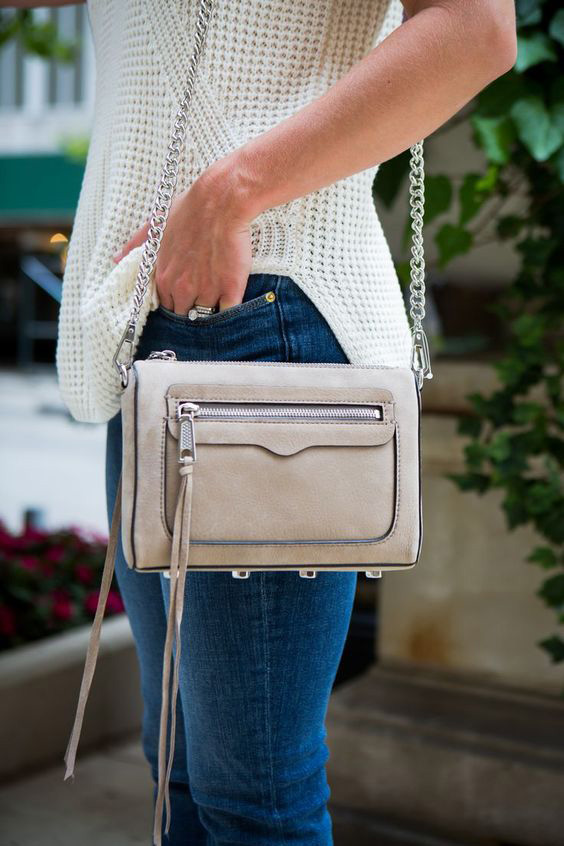 By now you know the Nordstrom Anniversary Sale is probably my favorite sale of the year, aside from finding a random amazing bag deal at a sample sale or by chance. One of the biggest stressors for me, and I'm sure others, is sorting through the sale items and making sure I find not only great deals but also what I'm looking for. Today, I narrowed down my top 5 handbags for you!
While the Anniversary Sale is still on, it be over this Monday, August 8th. Keep in mind this sale is not like others; these items will go back to full price once the sale ends.
Shop my top 5 celebrity style bags now:

Most Read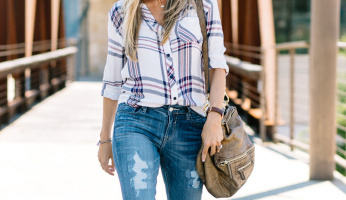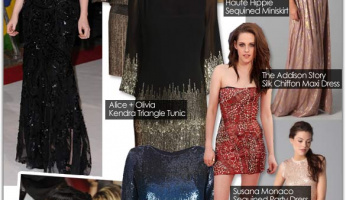 Subscribe to our Newsletter