Time To Buy: Transitional Pieces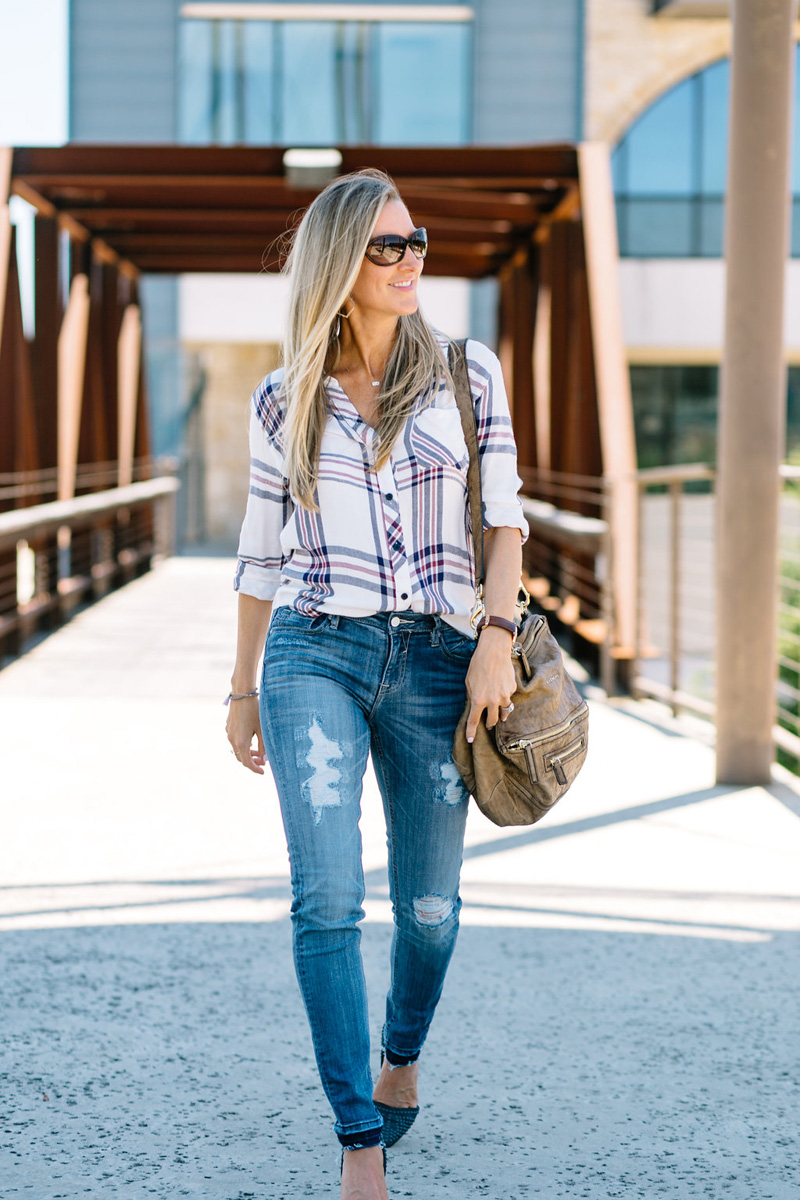 With the beginning of the school year creeping up, I can't help but think about fall weather and clothes. I have a pretty classic style, so I use prints and patterns to play up my outfits from time to time. Stripes, polka dots, animal prints, florals, and plaid- the list of options goes on! I definitely took advantage of the #NSale to stock up on some of these prints, one of my favorite buys being this plaid shirt.
Plaid is typically associated with fall, but I've found that it's actually a perfect transitional print between seasons. Look at the button down I'm wearing to see how this works. Since the dominant color in the shirt is white, I could wear it to a summer picnic or a day at the lake. At the same time, the navy and maroon print gives the button down an autumn feel. If I layered a light jacket on top and added boots, then I have a great outfit for apple picking! Since the fabric is light and breathable, it's a great choice for the warmer days and cooler nights that end summer. Plus, I adore this shirt and have it in four colors.
I chose some distressed denim (the kicked out hem on these are so fun) and added my favorite Givenchy bag to tie the transitional look together. My heels add a fun, subtle splash of color, but pairing this look with boots would work well in the fall too. For my accessories, I wore my favorite Kendra Scott necklace and earrings that are simple and elegant. This is an easy look to wear that will garner so many compliments (just check out the wonderfully positive response I got on my Instagram, @celebstyleguide)!
Do you have a signature pattern or go-to print you love? I've always admired those who are able to mix and match different patterns while still looking put-together. According to the experts, it all has to do with the print's color and size. Who knew it could be that easy?
Have a happy weekend!!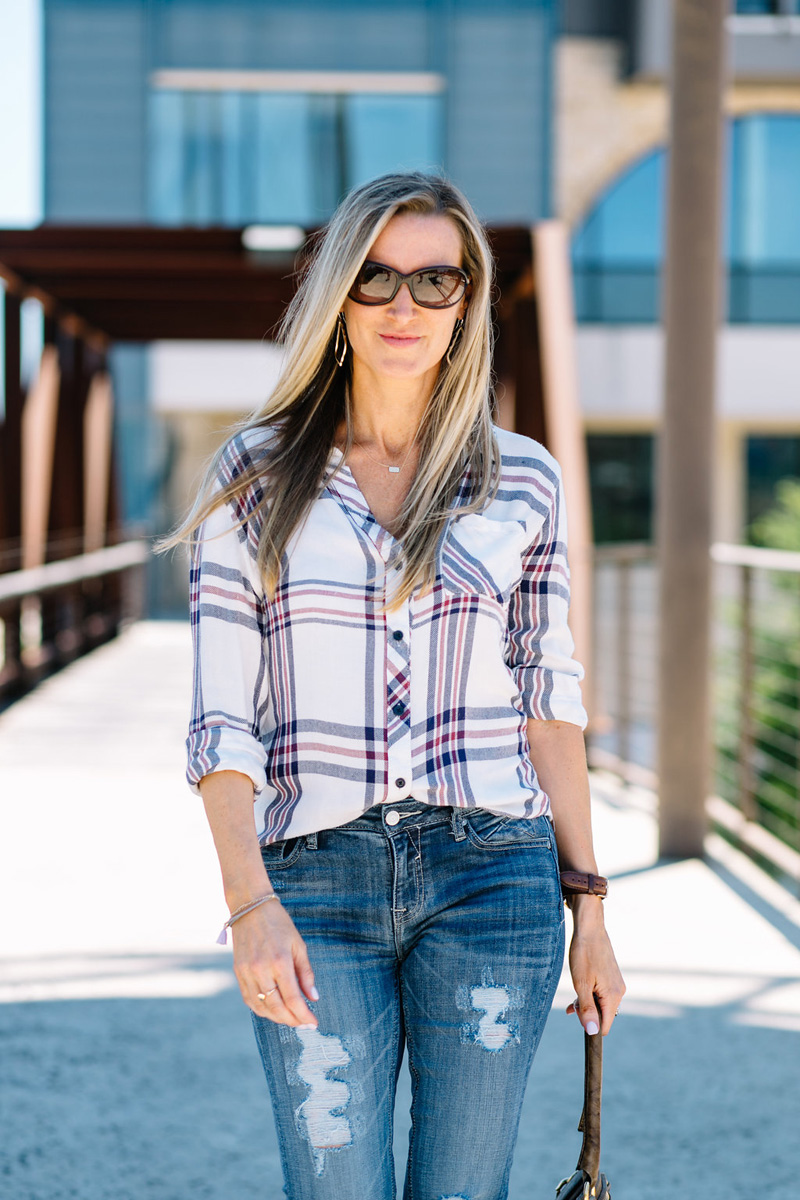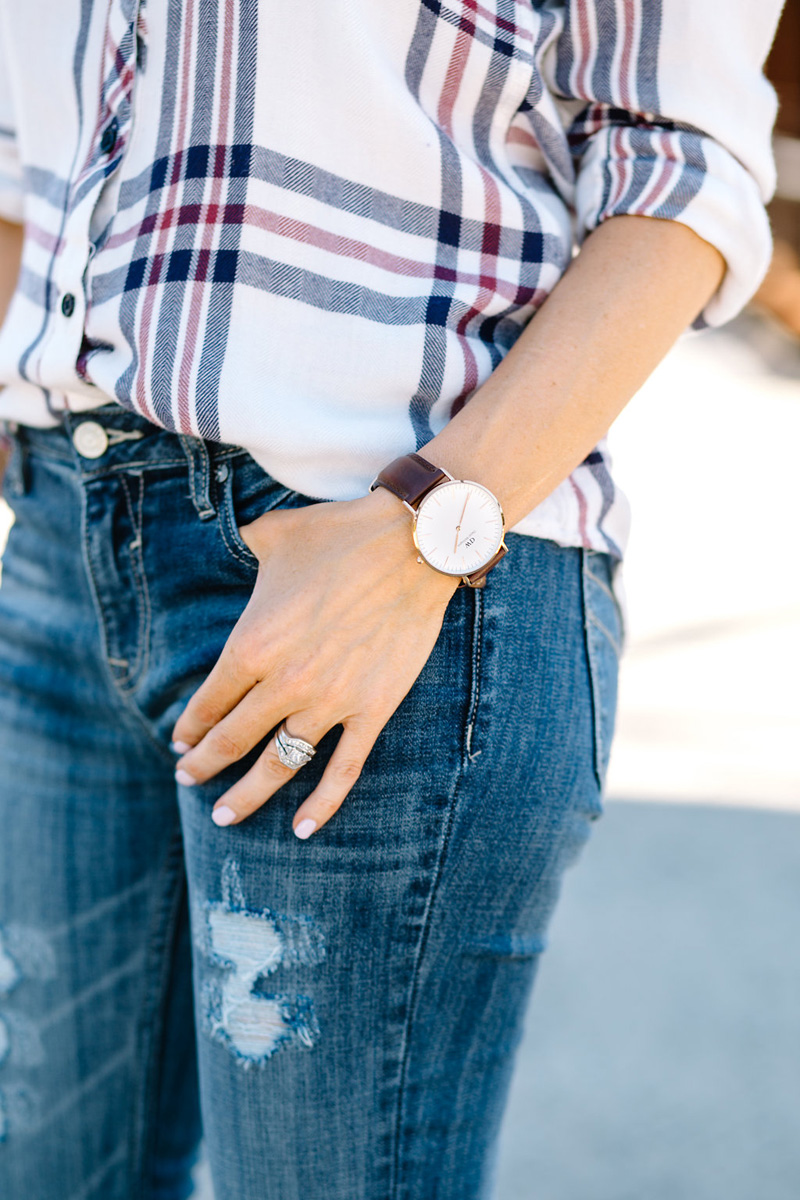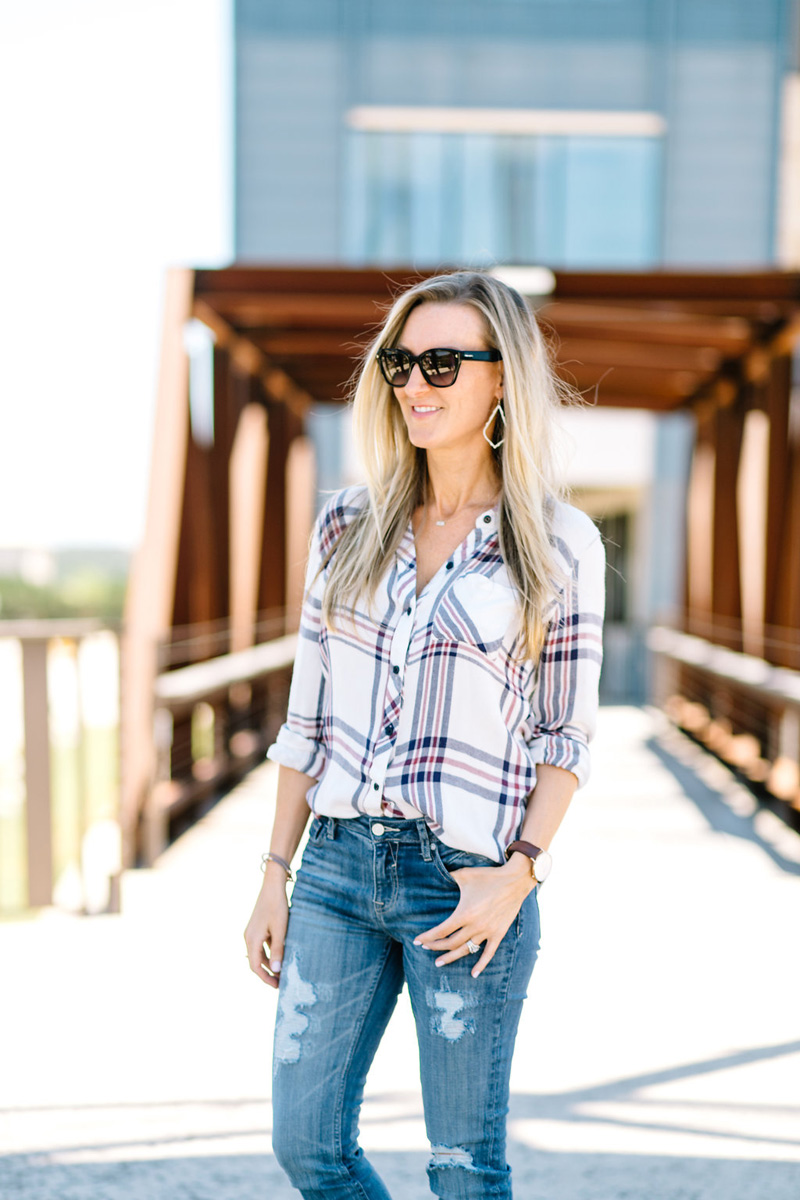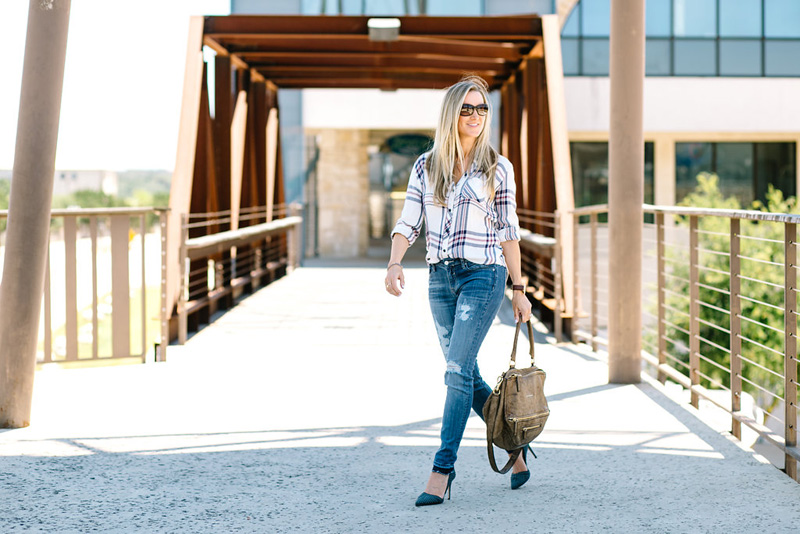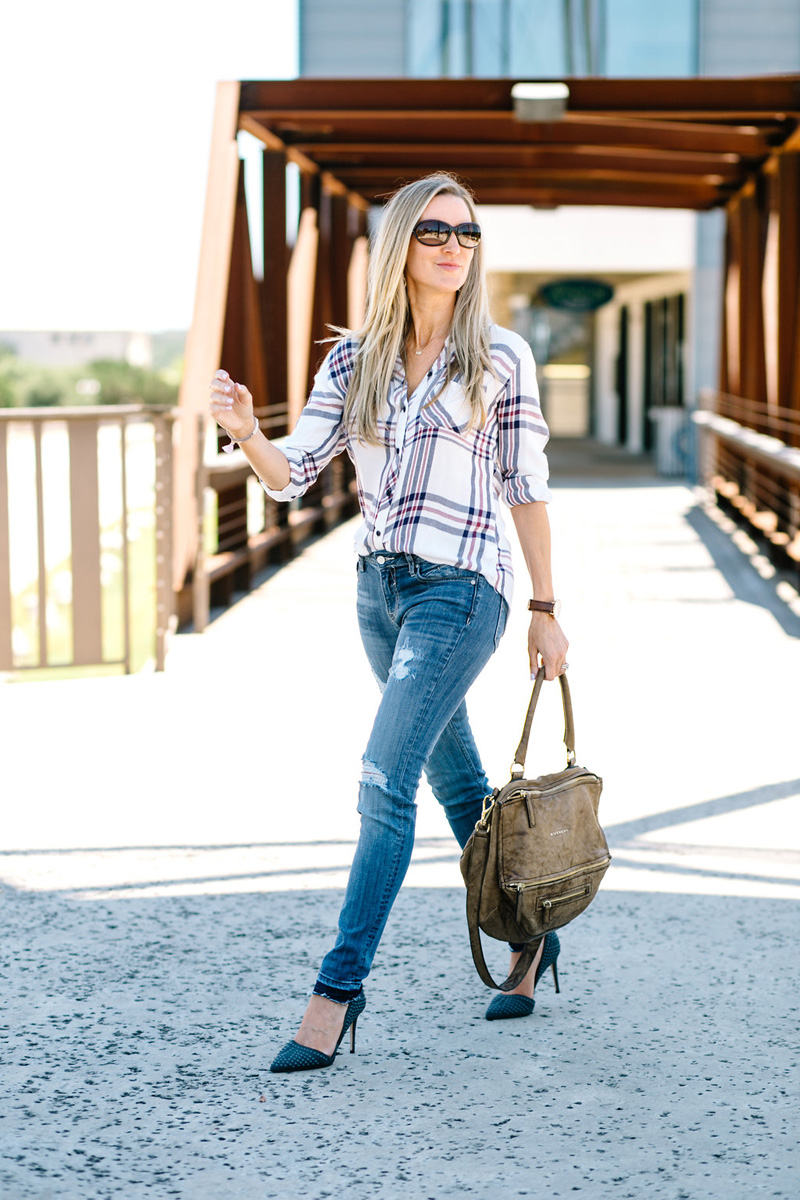 Most Read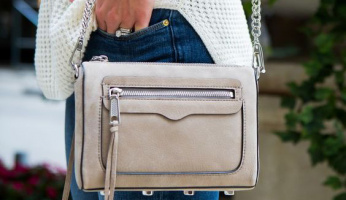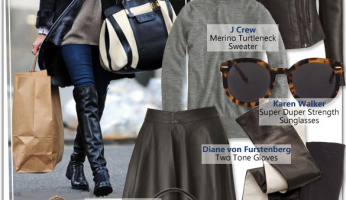 Subscribe to our Newsletter