Is Your Hair In Protein Overload? How To Fix Hair With Too Much Protein!
When it comes to hair protein, it's a bit of a delicate subject – no pun intended. Healthy hair has plenty of protein in it, but it is possible and common to have too much protein in your hair. Rather than having strong, flexible, and shiny hair, too much protein can render your hair dull, brittle, and very dry.
When we talk about protein in hair products, we're not talking about what you put into your body. Chicken and protein powders won't put you in protein overload. We're talking about the natural proteins in your hair.
The main protein in your hair is keratin. You may hear the word keratin and automatically associate it with long and lustrous locks. This wouldn't be the most incorrect assumption to make either. Many leave-in conditioners, deep conditioning treatments, and even hair salon protein treatments use keratin to leave the hair frizz-free and feeling luxurious.
But, when the keratin builds up over time, it will have the opposite effects. It isn't necessarily the miracle ingredient that will repair your hair, at least not in all cases.
Some other proteins that can be found in hair care products include biotin, silk protein, amino acids, and soy protein. If protein builds up too much on your hair, it will make your strands heavier and more prone to damage.
How can you tell if your hair is in a protein overload?
There are a few signs. The most common one is lack of volume. If your hair is falling limp and dull around your shoulders, you may have protein buildup.
Dryness is another common one to look out for. If you have colored, bleached, or previously damaged hair, then you may experience excess frizz, breakage and split ends as well.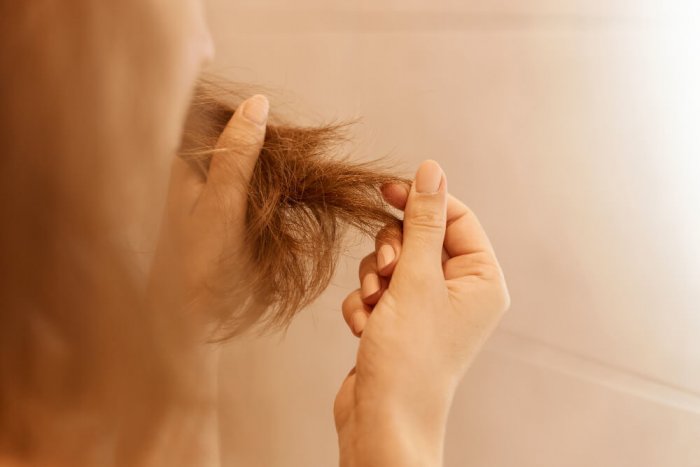 If you suspect that your hair is drowning in protein, then it's most likely in a sensitive state. Try to limit your use of heat on your hair to reduce the risk of additional damage.
It isn't always just about the protein. Your hair porosity can actually play a factor.
What is hair porosity?
It essentially describes the way your hair absorbs and retains moisture. This type of hair will somewhat repel moisture, and you'll notice that it will be hard to saturate your hair when washing. If you have low porosity hair, you may be sensitive to protein.
Your hair won't absorb very much water, making it easier to go into protein overload if you're using protein-heavy hair care products.
If you want to know the porosity of your hair, try the hair floating hack. Take a strand of your hair and place it in a glass of water. If your hair floats to the top for a while before sinking to the bottom, it means that you have low porosity hair as it took a while to absorb the water.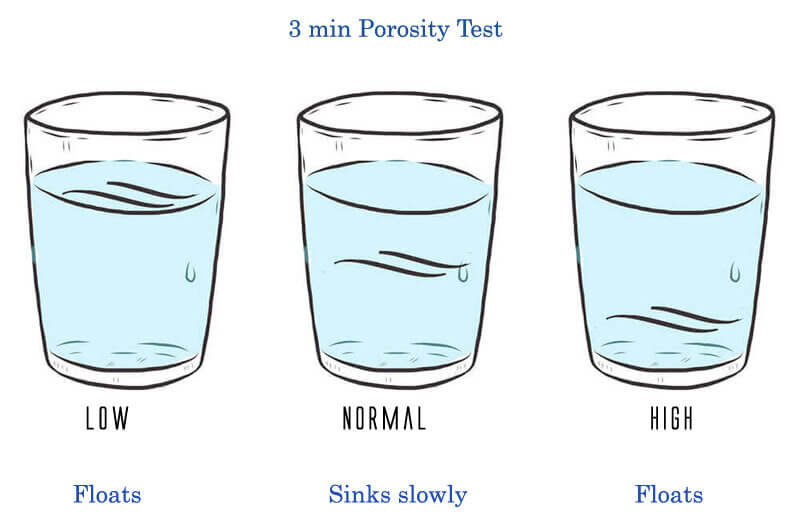 If the hair sinks to the bottom pretty quickly, that means your hair is more porous. If it floats somewhere in the middle, you have medium porosity hair.
If you suffer from protein overload, you may be wondering how to fix it. Don't panic; we've got solutions!
Protein overload? The solutions!
The first solution is to use a clarifying shampoo. Our top picks are the Ouai Detox Shampoo, and the Bumble and bumble Sunday Clarifying Shampoo.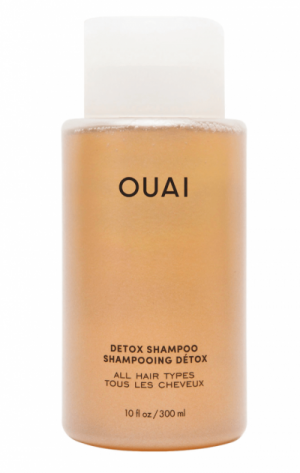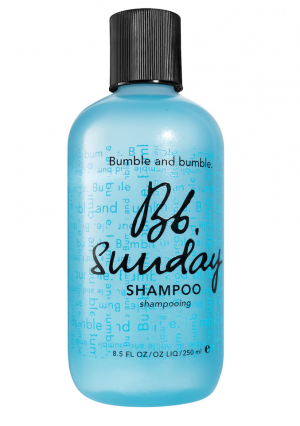 A clarifying shampoo should not be used daily or even weekly, but as needed. If you have any buildup, including silicone buildup and protein buildup, then your hair needs to use a clarifying shampoo to strip all the unnecessary dirt, oil, and products from your strands.
The next solution we have to address the fallout from protein overload is to use an oil treatment. As we mentioned, protein buildup can cause the hair to become brittle, dry, and dull. Choosing a natural oil such as Jojoba Oil, Coconut Oil, or even Castor oil will effectively sink into your hair strands and follicles, providing deep hydration without all of the other ingredients you'd find in a deep conditioner.
Using oils to hydrate your hair rather than conditioning treatments can be a better option depending on your hair type. While conditioning treatments typically use silicones which will seal your hair and help it retain moisture over time, natural oils will sink into the hair rather than create a barrier and hydrate the strands themselves.
Contrary to modern narratives, silicones are not bad for your hair! Using oils over conditioning treatments depends on your hair type, concerns, porosity, and more.
The last way to fix protein buildup is by eliminating protein-packed haircare products. Switching to a low-protein hair care routine will help eliminate the possibility of going into protein overdrive again. Most Shea Moisture products are low in protein, but we love the Shea Moisture African Black Soap Bamboo Charcoal Deep Cleansing Shampoo.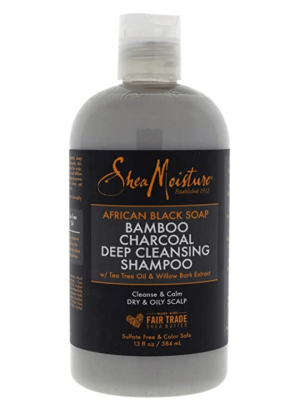 The brand Briogeo is also well-loved by curly-haired girls. Their Farewell Frizz Rosarco Milk Leave-In Conditioner is a great low-protein product to use on dry hair.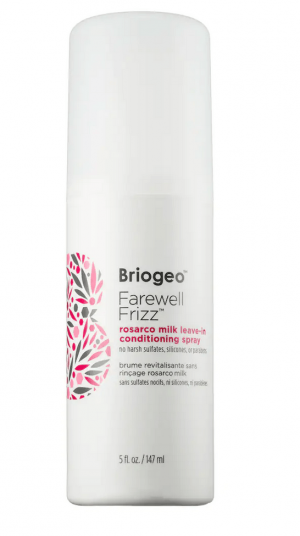 If you're looking for a complete shampoo and conditioner set, Carol's Daughter Almond Milk Daily Damage Repair Shampoo and Conditioner Set uses proteins but in a minimal and healthy way that won't create buildup but rather help you manage your frizz.
Lastly, we love the Mielle Organics Mongongo Oil Protein-Free Hydrating Conditioner for an added boost of hydration without the proteins that are sending your hair into a dry and unmanageable mess.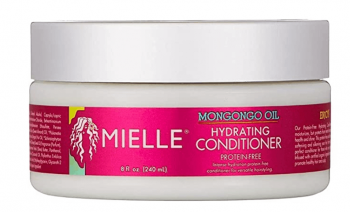 Most Read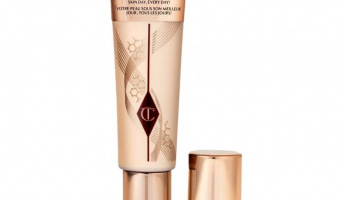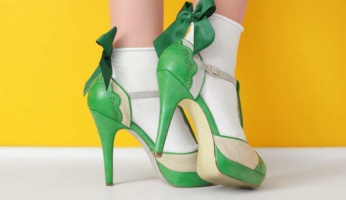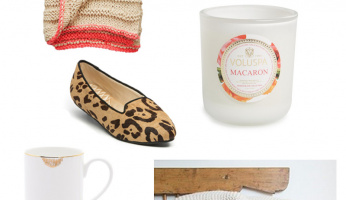 Subscribe to our Newsletter