Time To Buy: Ultimate Weekend Jackets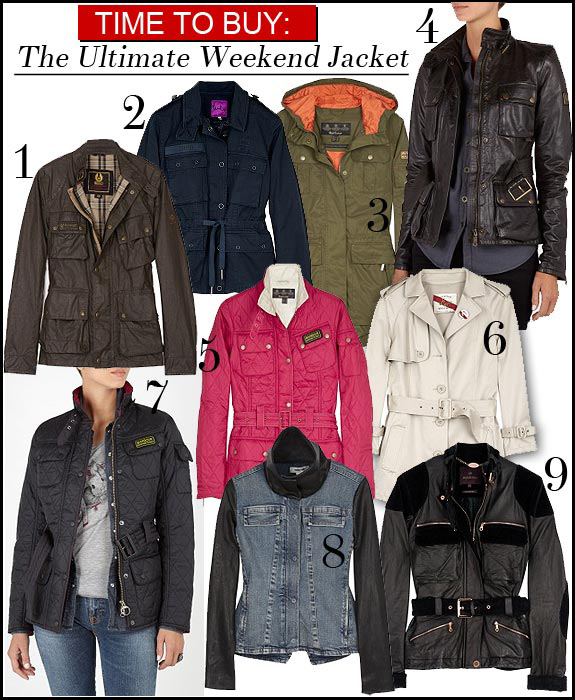 It's Friday again – and with all this rain and snow all I can think about is the perfect jacket.
With February around the corner we are in the home stretch and it's time to start thinking about your seasonal transition jackets. Something a little more spring-like but stylish and cozy at the same time. Meet the Weekend Jacket – the perfect wardrobe staple to see you through those tricky months between seasons in style. A touch of urban heritage, a touch utility, they're designed for warmth and are light and beautifully tailored.
1. Belstaff Sammy Miller Jacket ($716)
Modelled on an original jacket worn by biker Sammy Miller in 1955, this jacket is packed with features inspired by that time. A true heritage, style classic.
2. Paul by Paul Smith Utility Jacket ($453)
A great utilitarian jacket is a must for weekend dressing and kicking back in style. Perfect with a denim and tee combination, it's a look that doesn't need to try too hard.
3. Barbour Field Cotton Trouper Jacket ($328)
If you're looking for the perfect lightweight jacket to bridge the gap between April showers and the warmer weather, this waterproof, breathable Barbour Trouper is just the ticket. As stylish as it is practical, it's a top new season purchase.
4. Belstaff Triumph Jacket ($1675)
Investing in a real style classic like this means you will never see it date. Relevant every year, the Belstaff triumph is a heritage piece and a thing of beauty.
5. Barbour Fuchsia Stone Flyweight International Quilt ($245)
Brighten up for spring and start colour-blocking with this positively pretty shade from Barbour. Belted, it nips in at the waist defining your shape and keeping you snug.
6. Love Moschino Belted Mini Trench ($778)
The springtime trench of our dreams has landed at my-wardrobe.com, and it's nothing short of darling! With all of the traditional touches in a shorter, sharper shape it makes both on and off duty dressing a breeze — we love the sweet bottle top badge!
7. Barbour Black Fuchsia Flyweight International Quilt ($405)
Just like a regular Barbour but with a spring-like fuchsia lining, this flyweight jacket is a great transitional piece for when there's still a chill in the air.
8. Helmut Lang Leather & Demin Jacket ($483)
The perfect hybrid of two style classics, this denim/leather jacket maintains Helmut Lang's edgy, cool aesthetic effortlessly. Layer it over skinny separates, knits and more to create outfits with lots of attitude.
9. Mulberry Black Cord Trim Poacher ($2275)
Tough outerwear receives the Mulberry magic touch and flashes of to-die-for rose gold hardware make this leather and corduroy poacher jacket an absolute lust-have. Keep your look streamlined with leather pants or a skinny cut pair of denims.
Most Read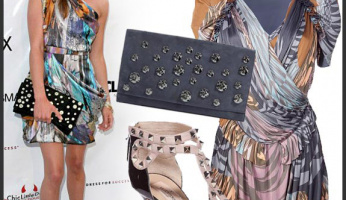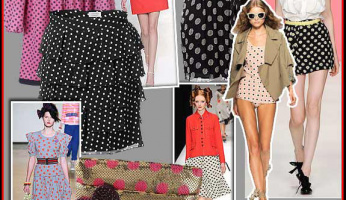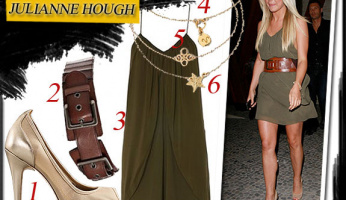 Subscribe to our Newsletter