Time to Buy: The Perfect Boots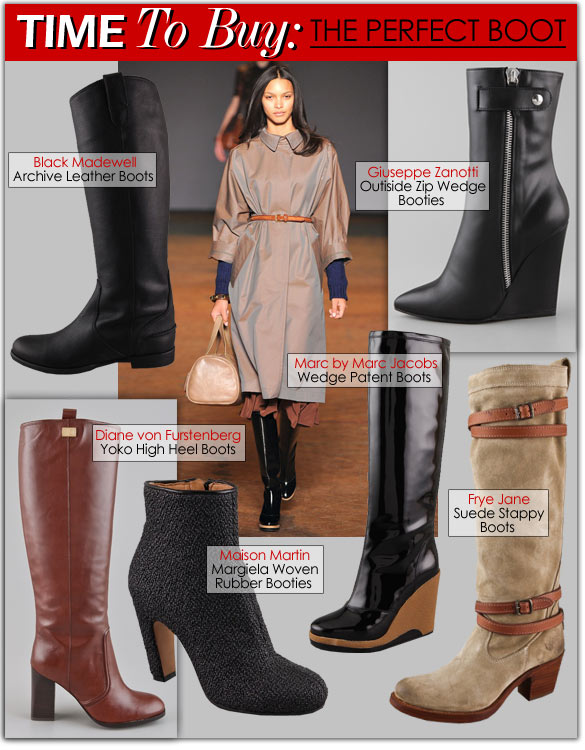 These boots were made for…showing off! It's officially the end of October, so you have every excuse to start stocking up on Fall/Winter fashion. The cornerstone of every autumn wardrobe is a fabulous pair of boots. And, of course, you don't have to stop at one pair. This season showcases some of the most beautiful footwear I've ever seen walking down the runways. Chic riding boots are back for another turn, as well as reinvented cowboy boots and the ever-fabulous bootie. But fresh for this season, try an interesting finish like mod patent leather or surprisingly sleek woven rubber.
1. Diane von Furstenberg Yoko High Heel Boots
Beautifully basic, DVF does the riding boot right. A study in quiet sophistication, the Yoko Boots have square-toes, seam details, pull tabs and a logo plate. Pull tabs at top for a true riding boot finish.
2. Madewell Archive Leather Boots
Sturdy sophistication. A throw-on-and-go boot, these comfy boots take on any task with ease. Pebbled leather finish with a spur rest detail at the heel cap and pull tabs.
3. Frye Jane Suede Stappy Boots
Chic cowgirl. Take boho into the next season with these Frye Jane Suede Strappy Boots. Perfect with your favorite skinnies and a sweater or so cute layered up with a little floral dress and tights, these cowboy-inspired boots belong beneath the falling leaves. Suede boots with contrast buckled leather straps and top-stitching details.
4. Marc by Marc Jacobs Wedge Patent Boots
Mod Marc. Seen on the runway model above, these Marc Jacobs boots bring the edge to any look with their patent leather finish and crepe-covered wedge heel. Fast-forward a basic trench and satchel for day or pair with a mod mini for night.
5. Giuseppe Zanotti Outiside Zip Wedge Booties
Moto marvelous. These boots scream Italian style with their pointed toes  and sleek lines. Moto-finishes like a snap strap, full-length exposed zip, and covered wedge heels complete the don't-mess-with-me vibe. Go on, channel your inner Italian diva.
6. Maison Martin Margiela Woven Rubber Booties
Bootie-licious. These uptown girl booties were made for strutting, not just walking. An interesting woven rubber finish, front vertical seam detail, and an exposed zipper makes these booties the freshest thing strutting down the street.
Most Read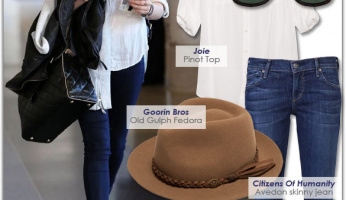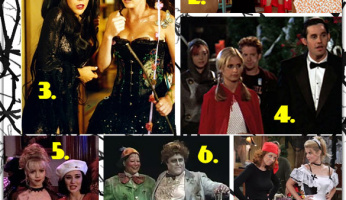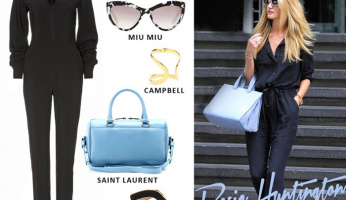 Subscribe to our Newsletter