The Park Central Hotel, the Perfect New York State of Mind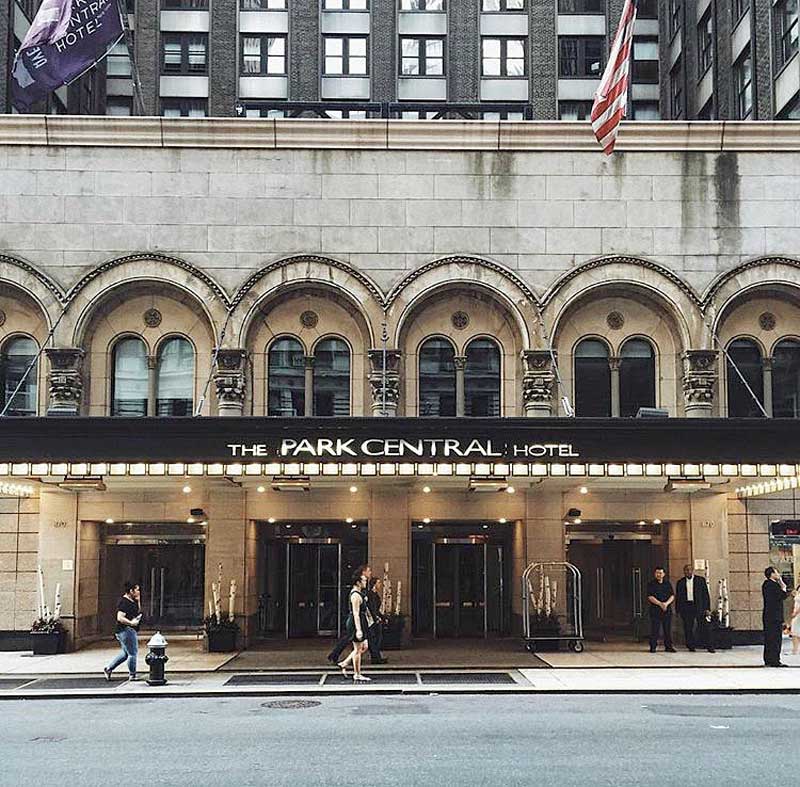 A few weeks ago, my sisters and I went on a fun, sisters' trip to New York City, and I've been missing it since we left. I finally went through all of our photos, and I'm excited to share with you guys some of my favorite NYC places and the fantastic hotel we stayed at! If you follow me on Instagram (@celebstyleguide), you've seen my posts about how much fun my sisters and I had. You know I'm too in love with Austin to ever leave for good, but I will NEVER turn down a trip to NYC. The energy! The people! The stores! When my sisters and I started brainstorming where to go on our vacation, I immediately campaigned for New York City – nowhere else would do.
As a working and busy mom and wife, it can be easy to forget that I'm also a sister to two other successful and beautiful ladies! So, the three of us try to get together every once in a while and take the time to explore a new place and reconnect with each other (picture: lots of laughs, gossip, ice cream, and shopping!). I was so excited to see them again for our trip to NYC together and we had the time of our lives running around the city.
We landed and checked into the Park Central Hotel, a favorite of mine every time I visit NYC. They put us in our rooms quickly, and we took a few moments on our beds to regroup and make our plan for the day. Before we knew it, we were up and running around Midtown, excited to see what New York had in store for us. We were lucky to have found a hotel that was beautiful, comfortable, AND in the best location ever. Park Central Hotel is in Midtown, address is Address: 870 7th Ave, New York, NY 10019, which equally a quick walk from Central Park and Rockefeller Center (two of my favorite locations in all of NYC).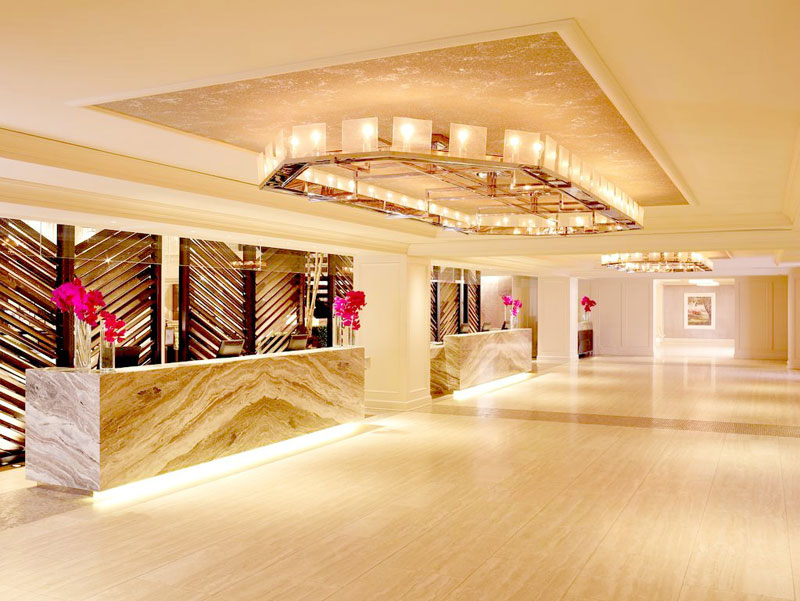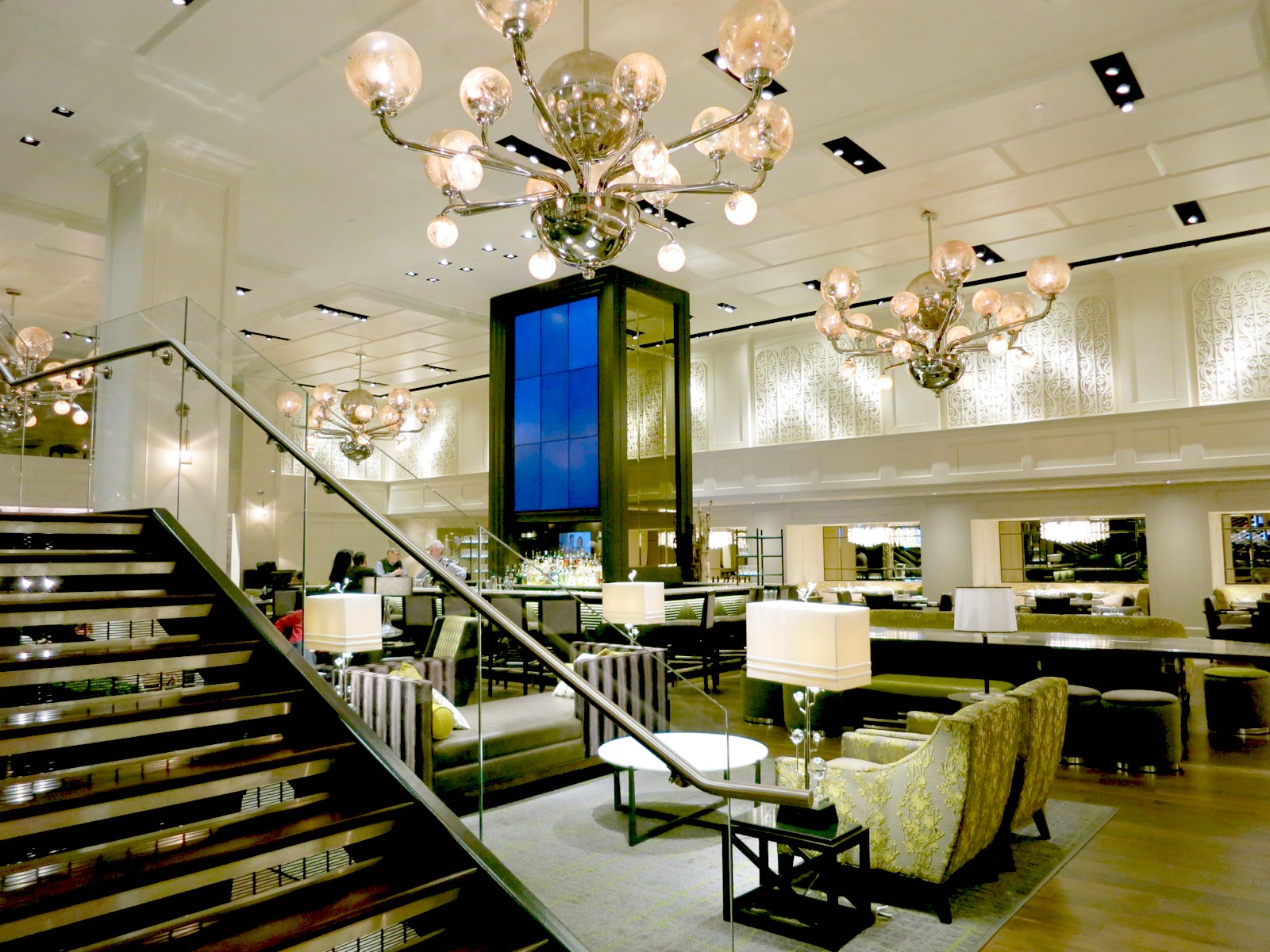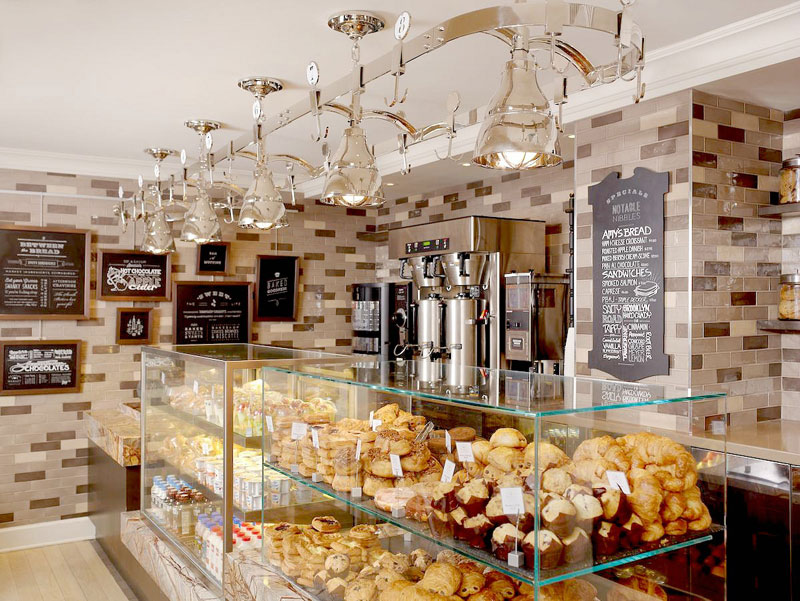 Midtown is great because you have all of the classic sites (Times Square, Rockefeller, Empire State Building, and the Chrysler Building) along with easy access to long walks in Central Park and cheap eats in Hell's Kitchen. Plus, with subway stations only a stone's throw away, all of Manhattan was accessible to us without a lot of walking required (my heels were thankful).
It felt like we went EVERYWHERE – and, by mid-afternoon, the three of us were exhausted and in desperate need of a moment of calm and quiet to throw our feet up. After a morning in Midtown, lunch in Greenwich Village (visiting Washington Square Park), and an afternoon in SoHo (where the shopping's so good, it's dangerous), we all eagerly returned to our gorgeous and air conditioned Park Central Hotel rooms.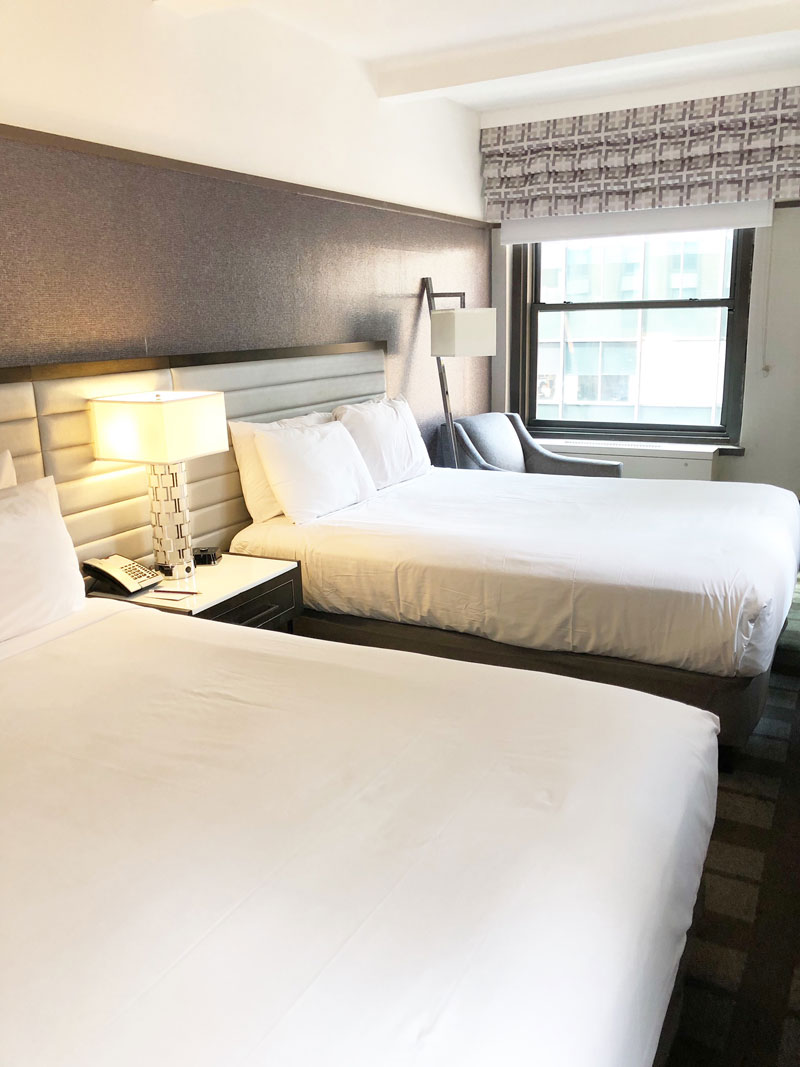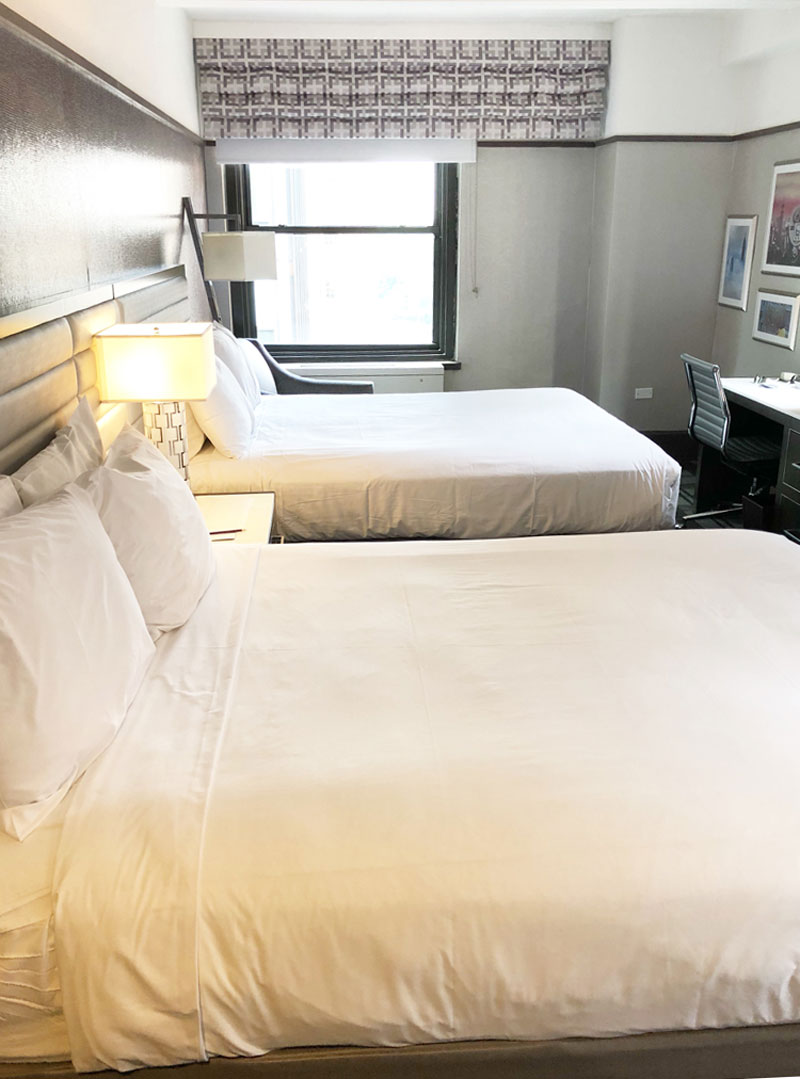 The MVP of our entire trip was, without a doubt, our fantastic hotel: The Park Central Hotel. We definitely felt like the hotel was the cherry on top of our trip. Warning! I'm about to gush about how much my sisters and I enjoyed our stay there, because you don't realize how important a good night's sleep is until you've spent a whole day running around NYC in the heat. I loved having a home base that really felt like a home, and, to be honest, it made our trip all the more special!
If you've ever visited NYC you've probably stayed in a classic New York hotel room (which – spoiler! – is the size of shoebox, but the price of a pair of Manolo's). That's one reason why I loved our rooms at the Park Central Hotel so much: they actually had room! Plus, the beds were incredibly comfortable. We may have even snuck in a few late mornings just so we could sleep under the heaven of fluffy sheets and pillows a little longer.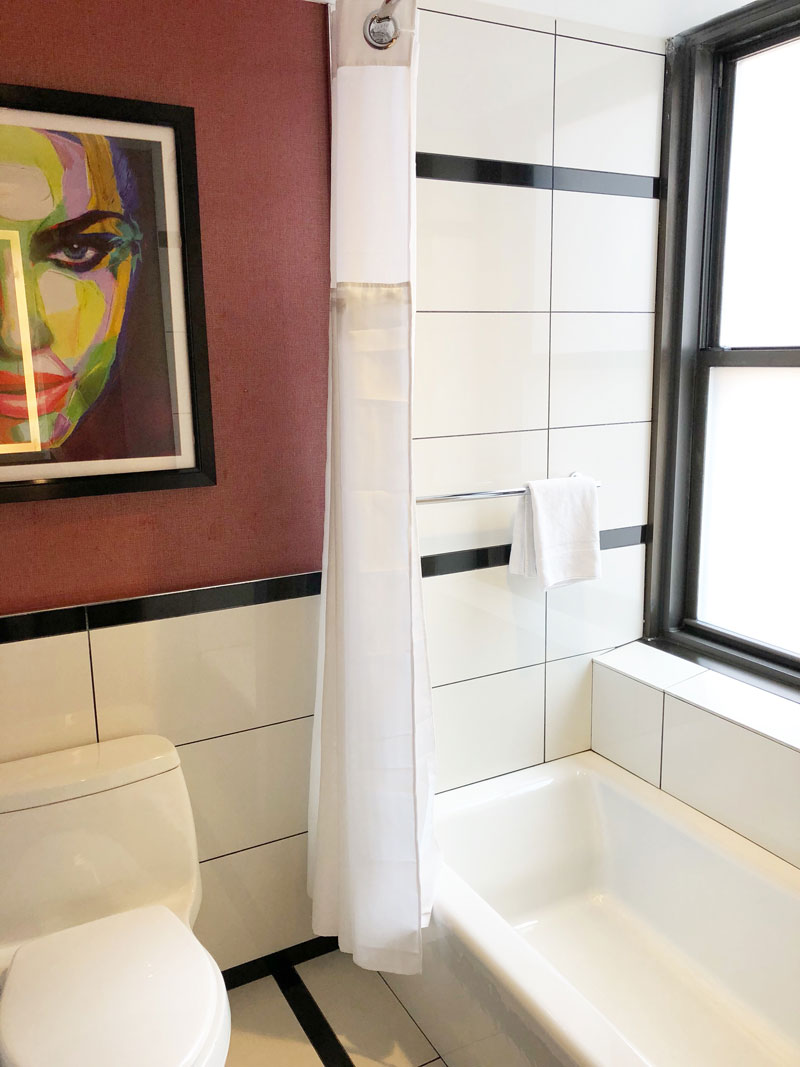 A good bathroom is also an underrated part of a hotel room experience. Having traveled a lot, I know how important a strong shower, flattering lighting, and a beautiful mirror is in starting your mornings off right. The Park Central Hotel did not disappoint, and I loved spending a few extra minutes getting ready in the morning because of it! We were so thankful for the attentive staff and fun atmosphere of the hotel – we even got free hour bike rentals and access to a state-of-the-art fitness center thanks to our booking.
We did leave our hotel rooms though, I swear! Some other highlights during our trip were:
The High Line and Chelsea Market:
Located close to each other in Chelsea (and on the edge of the Meatpacking District – so cool!), the High Line is a city park that was converted from an old railroad. Talk about extreme makeover! It's a little gem in the city, and the walk is filled with plants and flowers literally lifted above the city streets. Close by is a foodie-favorite: Chelsea Market. Filled with different vendors, you should go in with an empty stomach for sure and try a little bit of everything!
Lincoln Center:
Home of the arts in New York City, Lincoln Center is a must-visit for any Opera, Philharmonic, Ballet, or fountain enthusiast (yes – they have the coolest water fountain in the middle of the square!). Don't miss the raised, open grass seating area tucked away in the back right corner of the square. Grab a coffee, a friend, and go chat in the sun without leaving the city!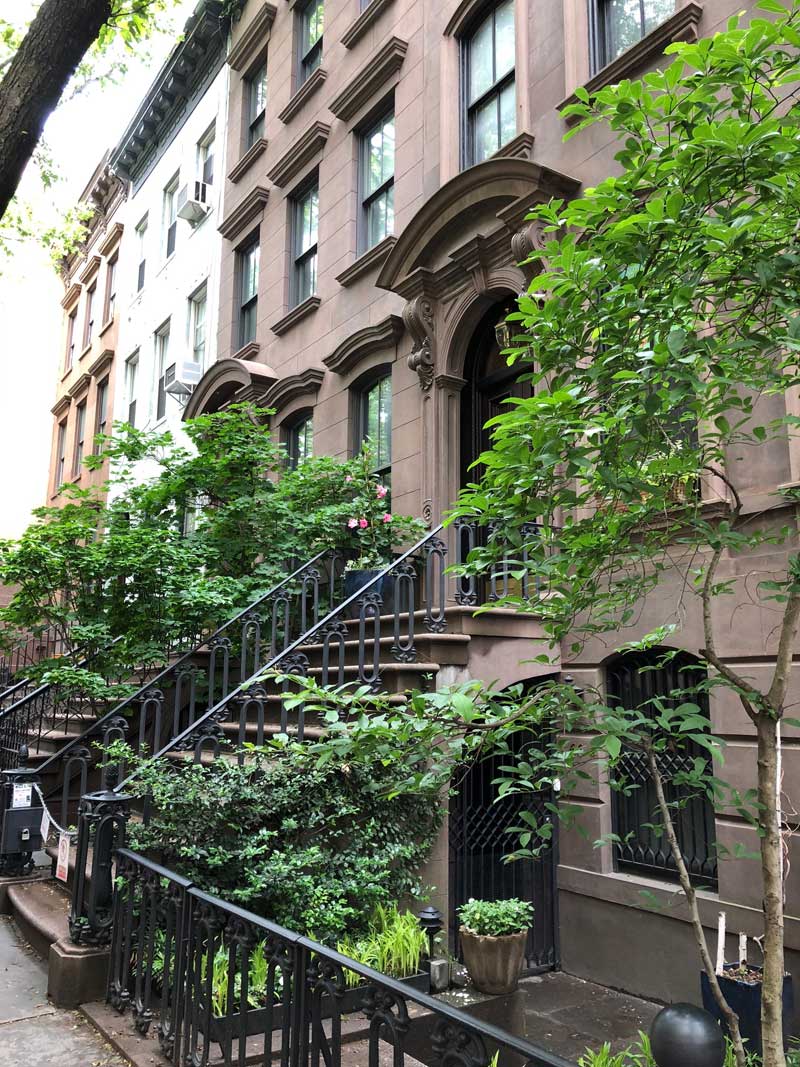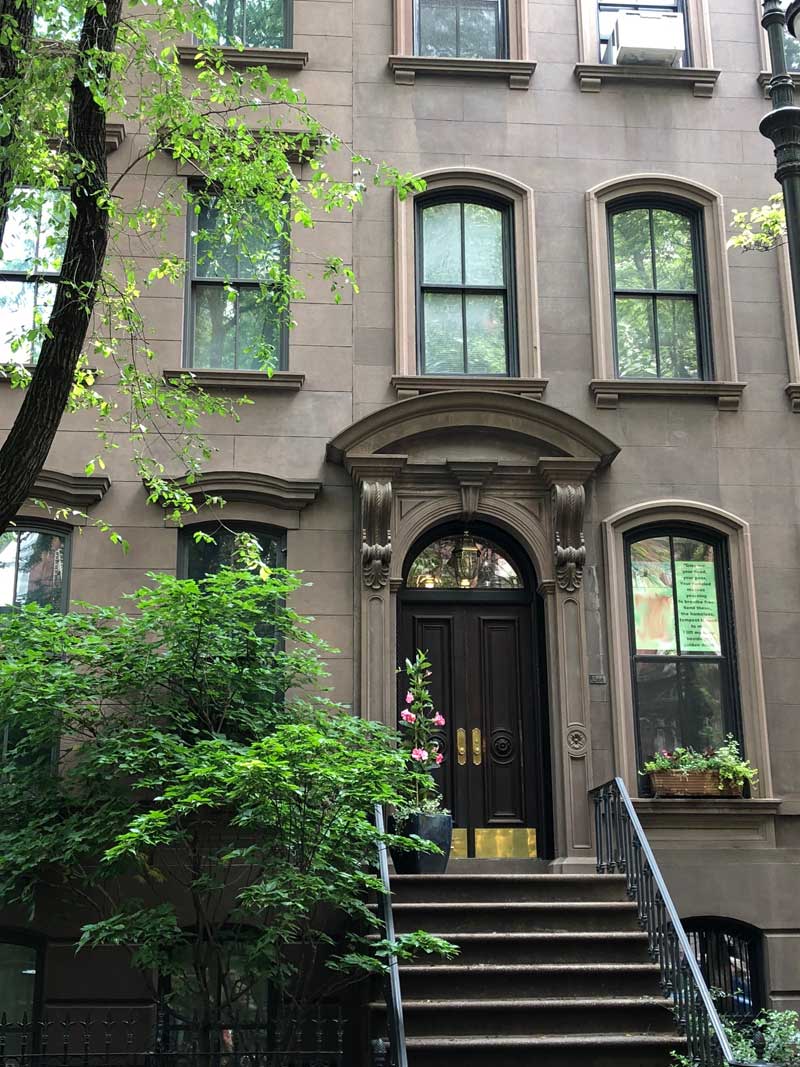 Carrie Bradshaw's Apartment and How To Find It:
We couldn't resist stopping by the iconic 66 Perry Street! Carrie Bradshaw's Apartment | How to Find ItCarrie Bradshaw's front stoop features prominently in many scenes in "Sex and The City." On the show, she is depicted as living on the Upper East Side, but the building used for exteriors of her apartment is actually in the West Village at 66 Perry Street (Between Bleecker and West 4th). Although you can't see inside Carrie Bradshaw's 4000-square-foot apartment, the outside is magical and gives all those Sex and The City feels. Designed by architect Robert Mook, the layout has five-bedrooms, three-bathrooms and features herringbone wood floors, six full fireplaces, a winding entryway staircase, and palatial gold detailing encircling the ornate crown molding. With gold chandeliers hung from the detailed ceilings and matching sconces flank each entryway. So how much would Carrie Bradshaw's NYC apartment actually cost? The fashion-savvy writer would be paying around $2700 per month to actually live there. When Carrie's West Village apartment was last for sale it last sold to a buyer who chose to remain anonymous in 2012 for a cool $9.65 million.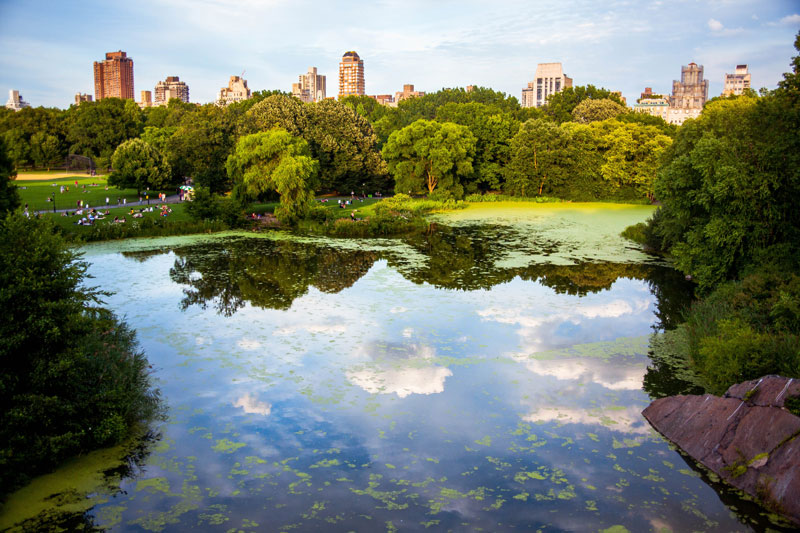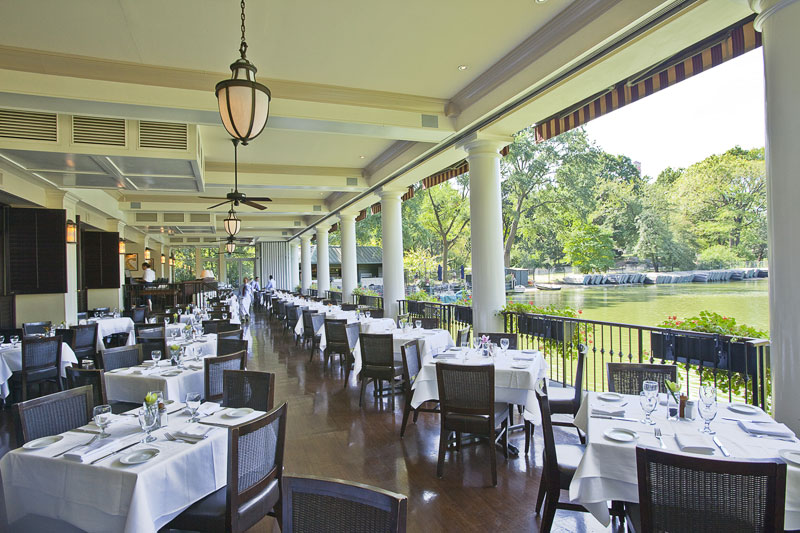 Central Park and The Loeb Boathouse Central Park:
It might seem obvious, but Central Park is like another world inside of the city. Make sure to take time and get lost in the winding, tree-lined paths, sit and sunbathe on Sheep's Meadow (keep an eye out – celebrities have been known to visit!), go to the classic boat pond and dine at my favorite place Loeb Boathouse Central Park. Fine dining indoors, and al fresco; at the same time!
Downtown SoHo and the Upper East Side:
I can't write this list without mentioning shopping, for obvious reasons! SoHo is always my favorite for fun shopping that is a little lighter on the wallet, and then I can never seem to avoid the fashionista-pull of the Upper East Side (hello, Madison and Park Ave!). Bloomingdale's, Bergdorf's, Chanel, Chloe… the list goes on and on.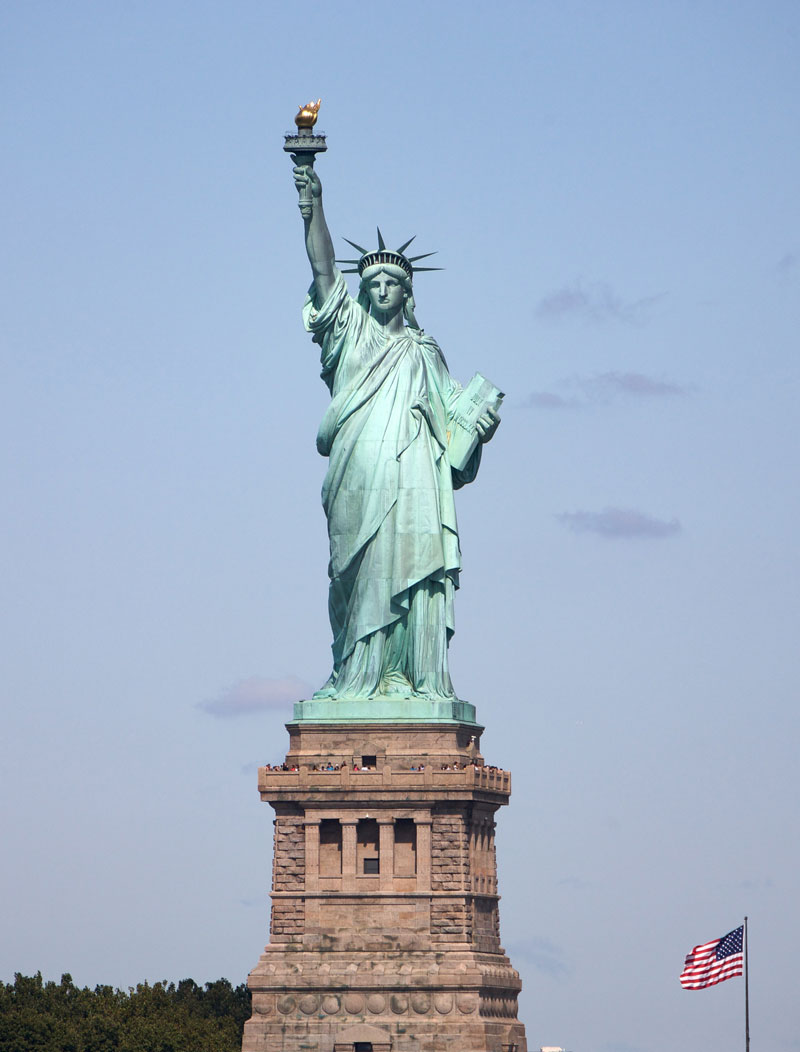 Battery Park:
Stroll around the bottom tip of Manhattan and even peak a look at the Statue of Liberty – my favorite lady in all of NYC (don't tell my sisters!)
Park Central Hotel:
I know I've already mentioned it a few times, but we'd end a lot of our nights here at the bar sipping on drinks and recapping our busy days. Some memories I'll never forget! They made our trip so much easier, and we were all so sad to check out and leave. Don't miss us too much Park Central, because we'll be back as soon as possible.
And with special mention: The sunset in Midtown is just magical. Head to the corner of 58th and 7th (just a block up from our hotel) to see my favorite building in the city, Alwyn Court, bathed in a tunnel of golden and pink light.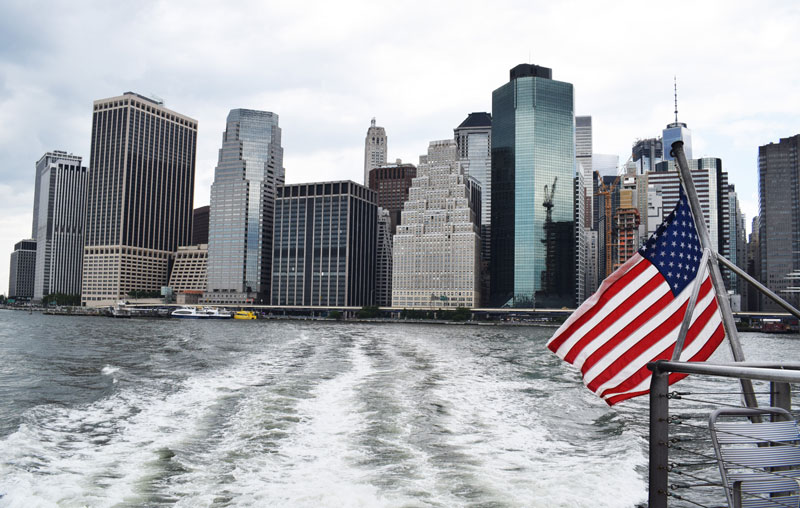 If you're visiting NYC soon, make sure to book your stay at the Park Central Hotel and visit some of my favorite spots in NYC. Share your adventures on Instagram with #pcme or tag @celebstyleguide so I can see how much fun you're having! Until next time, New York!!
Most Read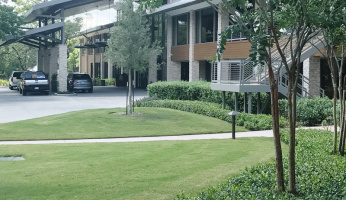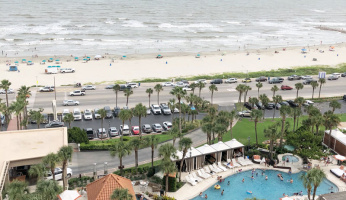 Subscribe to our Newsletter