Celebrity Style Vacation: Hyatt Regency Lost Pines Resort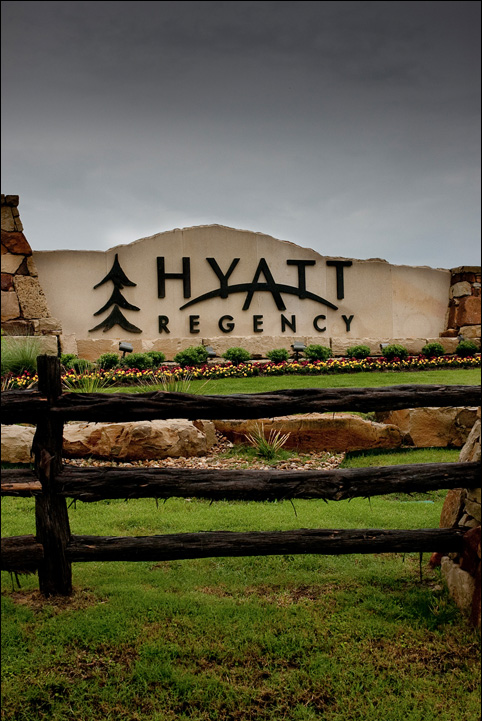 Recently my family and I went on a wonderful family 'Celebrity Style Good Bye to Summer' vacation to Hyatt Lost Pines here in Austin. Nestled at the end of a long, winding, and hilly road off of 71, about 20 miles outside of Austin is this beautiful resort.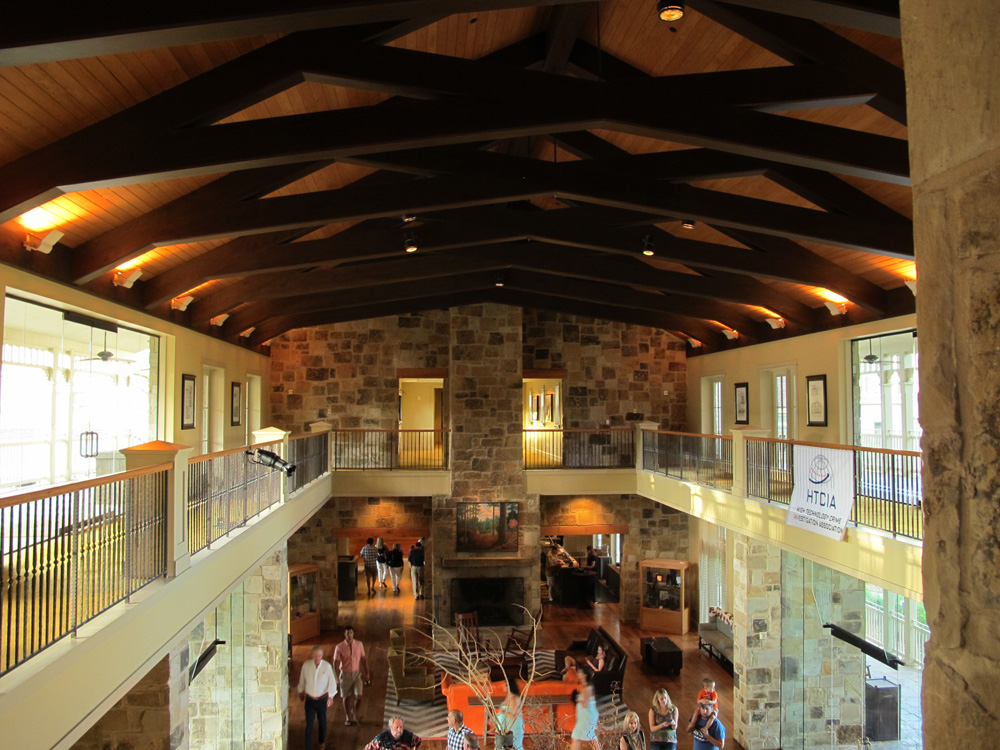 This is one of the most gorgeous resorts and spas I have been to in a long time, and the best in Texas. Everyone was friendly, attentive, and willing to do whatever it took to make our stay fantastic. The staff greets you with every breath they get. They're also very helpful and a pleasure to interact with.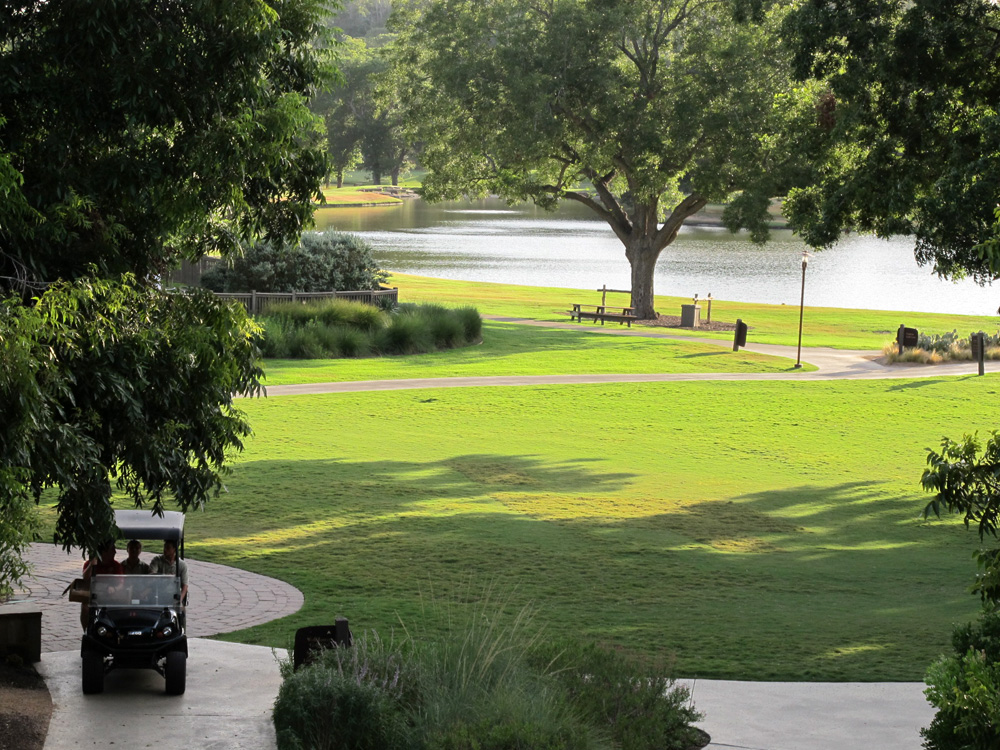 Upon arrival we were all so excited to meet the famous "Boots"! He is the newest member of Hyatt's beloved resort mascot team may be small in size, but he is mighty in heart (and personality). We are so glad we got to  see him during our stay and help welcome him to his newfound home at Lost Pines.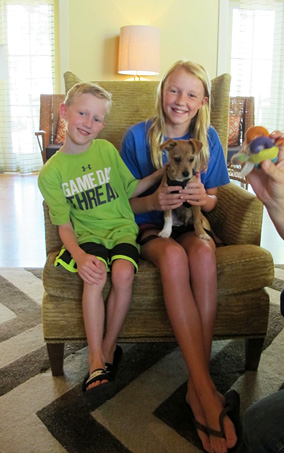 The immaculate property is equipped with all that you need for a fabulous and Texas getaway.  We lounged by the lazy river with delicious cocktails and scrumptious food all delivered by our friendly and attentive server Josh. My son swooshed down the waterslide about 300 times all while under our watchful, umbrella shaded, eyes. My daughter and I cruised the lazy river and chatted about the amazing summer we had had and how it had gone by so quickly. It was much needed mommy/daughter bonding.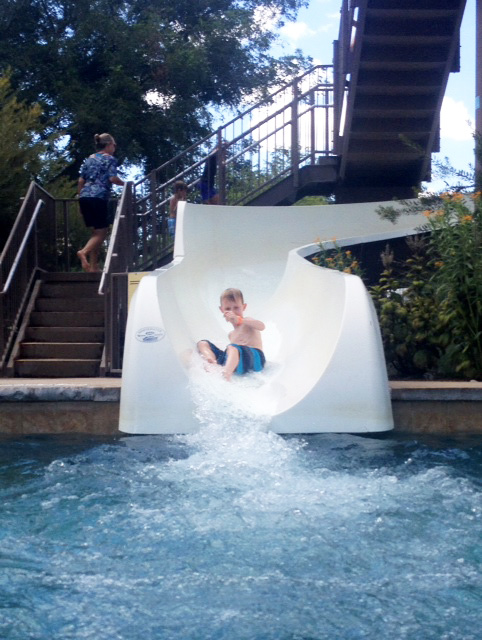 When we were ready for dinner we headed to the legendary Stories restaurant. I had heard of it's wonderful cuisine and I was anxious to dive into their mouthwatering menu. I have been to many four and five star restaurants over the years and Stories stacks up with some of the best! You definitely do not feel like you're eating in a hotel, with such superb service, perfectly prepared entrees and wonderful ambiance. It honestly felt like a vacation within a vacation. My husband and daughter had the Filet Minon and Ribeye. My husband's Rib-eye came out just how he likes it — juicy, tender, and just the right pinkness. Needless to say he was in heaven! My daughter's Filet mignon was also excellent. I chose the lobster dish and I was very happy I did…delicious! At the end of our meal the chef came out to meet us and stayed and chatted for bit. The whole 5 course dining experience was exquisite, 5 star and the full "Celebrity Style" experience.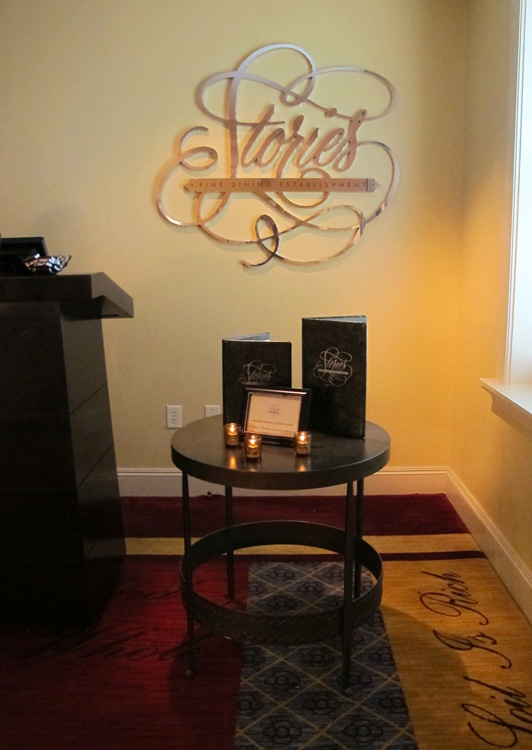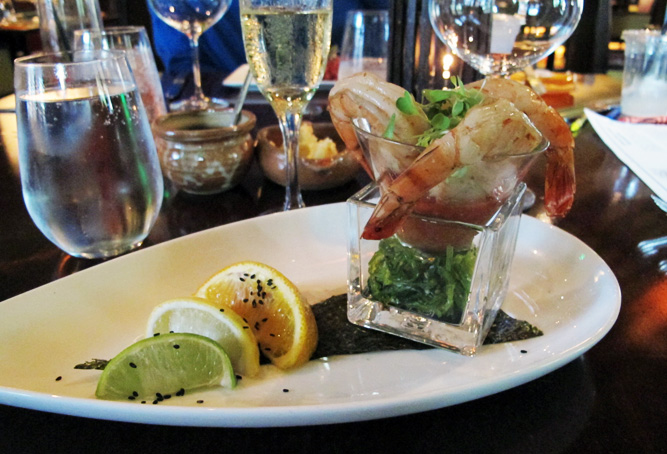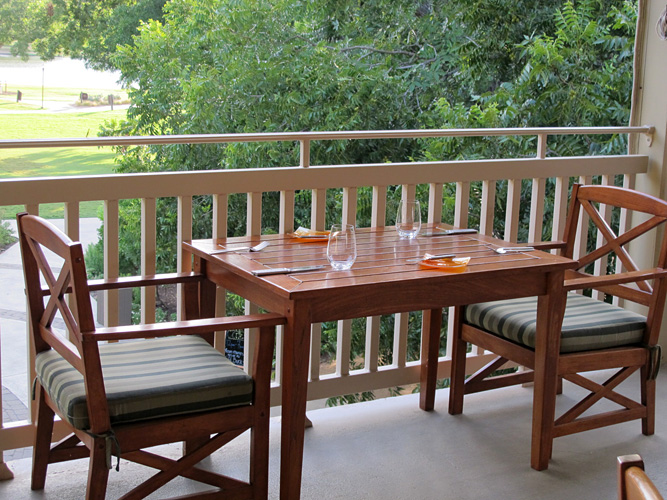 We started the later part of the evening by enjoying a walking and biking across Lost Pines stunning and immaculately groomed resort. The scenery and views were simply breath taking. They even had alpacas, miniature horses, donkeys, and long horns to boot. It was peaceful and calm and we seemed worlds away from the hustle and bustle of the city, our jobs and going back to school. A truly great place to take the family if you love the outdoors and want to escape the city. We stopped to engage in a family friendly game of Glow Golf on our walk. Glow Golf was a huge hit with my 6 year old son. He asked if we could play this every Saturday night. Believe me son, I wish we COULD be at Lost Pines every weekend! We ended our evening by a cozy fire pit. The smore-roast at the firepit was one of our favorite activities this weekend!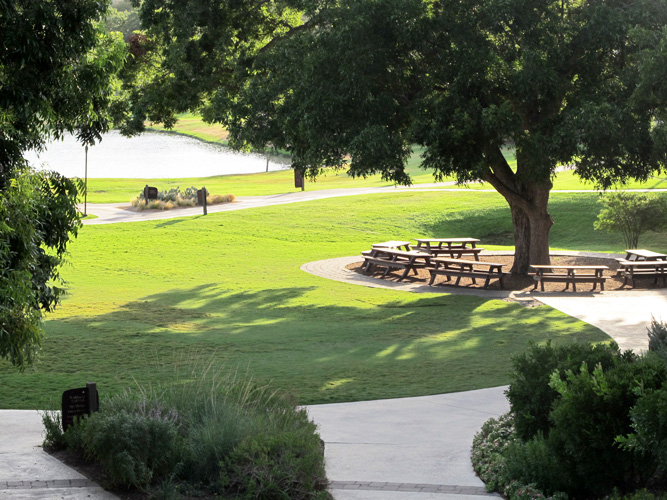 We had to leave the next day and at the risk of sounding cliche…parting was such sweet sorrow.
We loved our spacious room and cute balcony to enjoy our morning coffee.
I heard the spa was great too..I wish I could have indulged a bit but it was back to reality for this family.
Thank you Jill, and entire Hyatt Lost Pines staff, we had the most wonderfully relaxing time on our Hyatt Lost Pines "Celebrity Style" vacation!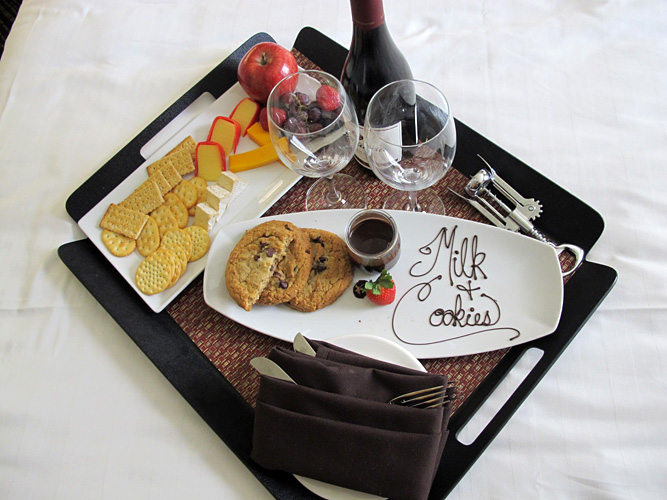 You can follow Hyatt Regency Lost Pines Resort and Spa on Twitter, Facebook and Instagram
Most Read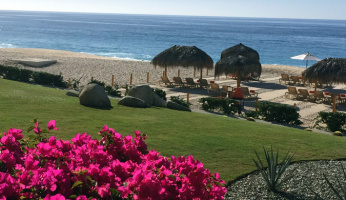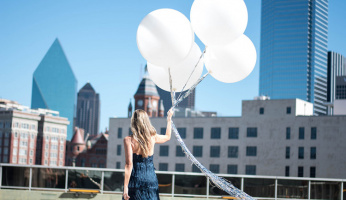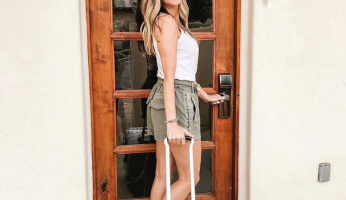 Subscribe to our Newsletter