Happily Ever Hyatt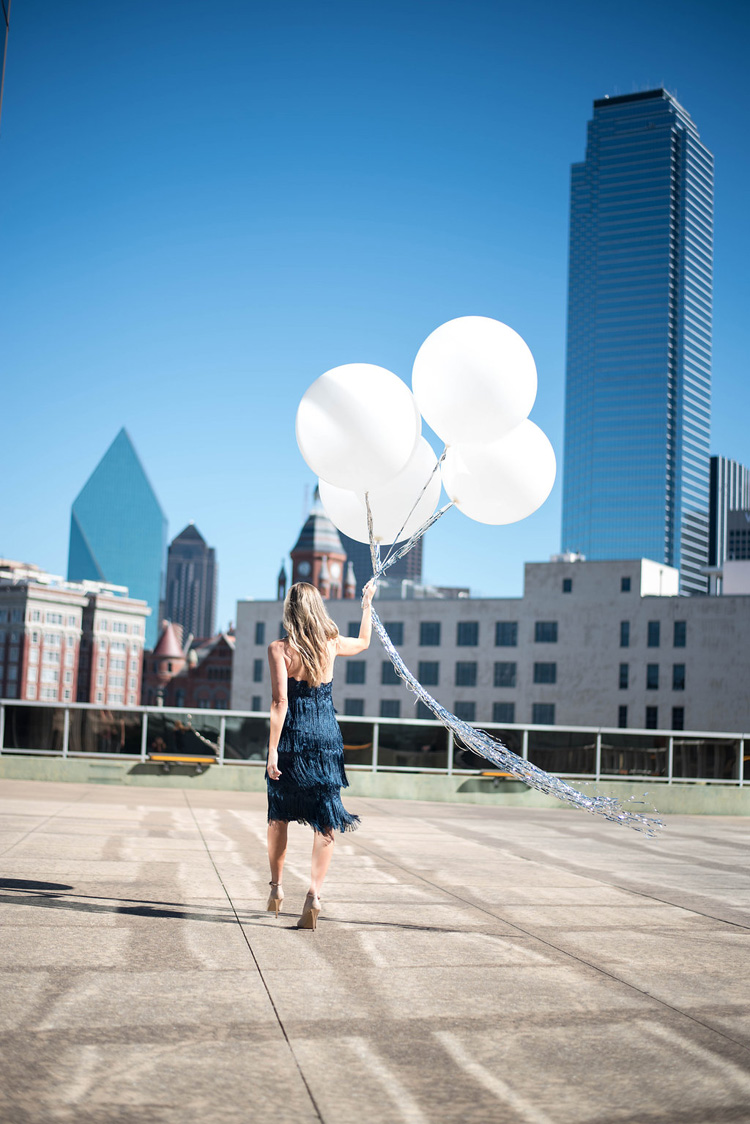 If you follow me on Snapchat and Instagram you know that a few weeks ago, I was lucky enough to be invited to the Hyatt Regency Dallas for a 'celebrity style' weekend. I love visiting Dallas to begin with, but this trip was made even more special thanks to my gorgeous room, view, and location! I love taking little trips out of Austin to visit other Texan cities, and Dallas is one of my favorite spots. The amount of concerts and events that are always going on in the city provided so many options for entertainment, and I love the city's holiday shopping! Especially for Christmas, it can be a productive and fun mini-vacation to travel to Dallas for a long weekend with the family. If you are visiting, I definitely recommend staying at the Hyatt Regency Dallas to complete your trip.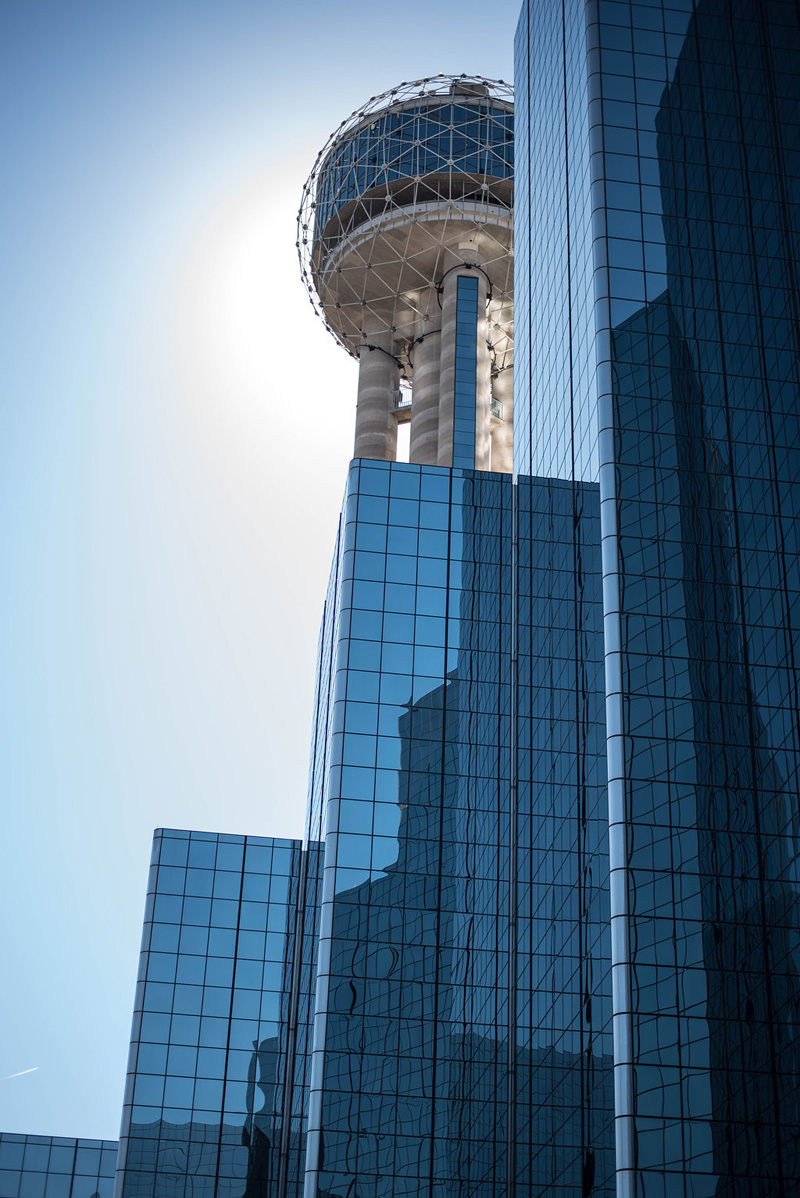 During my stay, I was able to visit the Dallas Landmark, the Reunion Tower without even leaving the Hyatt building (which was super convenient!). Plus, I strolled down (maybe a little too often) to the Neiman Marcus flagship store for holiday and window shopping. The hotel was so easy to get to because of easy access to major highways and the DART underground concourse. Plus, the entire Hyatt staff was so hospitable and attentive throughout my stay! I could really tell they cared about my satisfaction as a guest, which was the cherry on top of my memorable visit.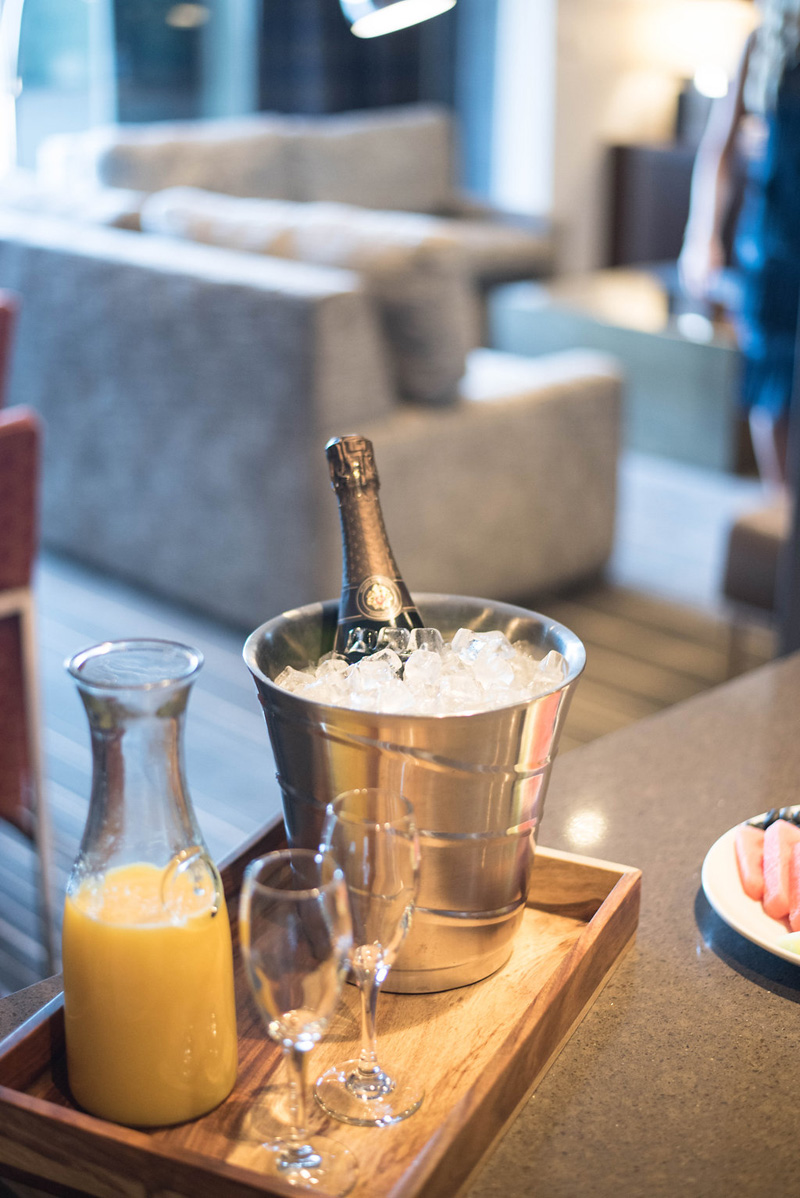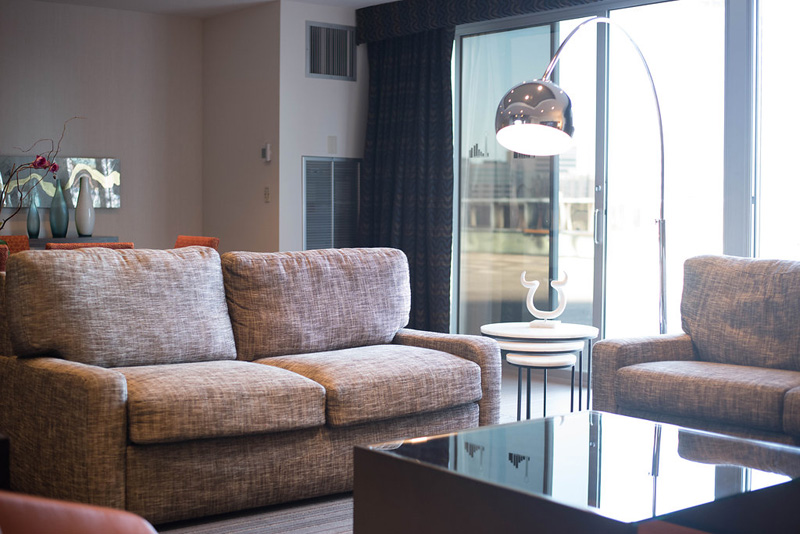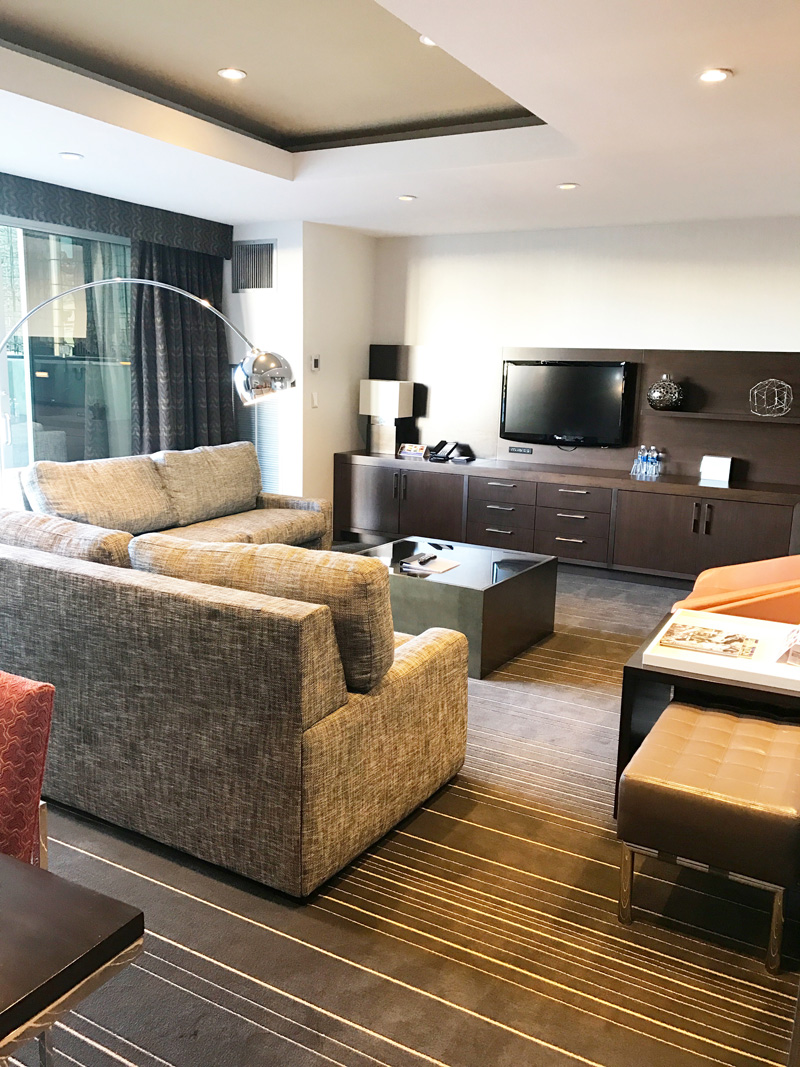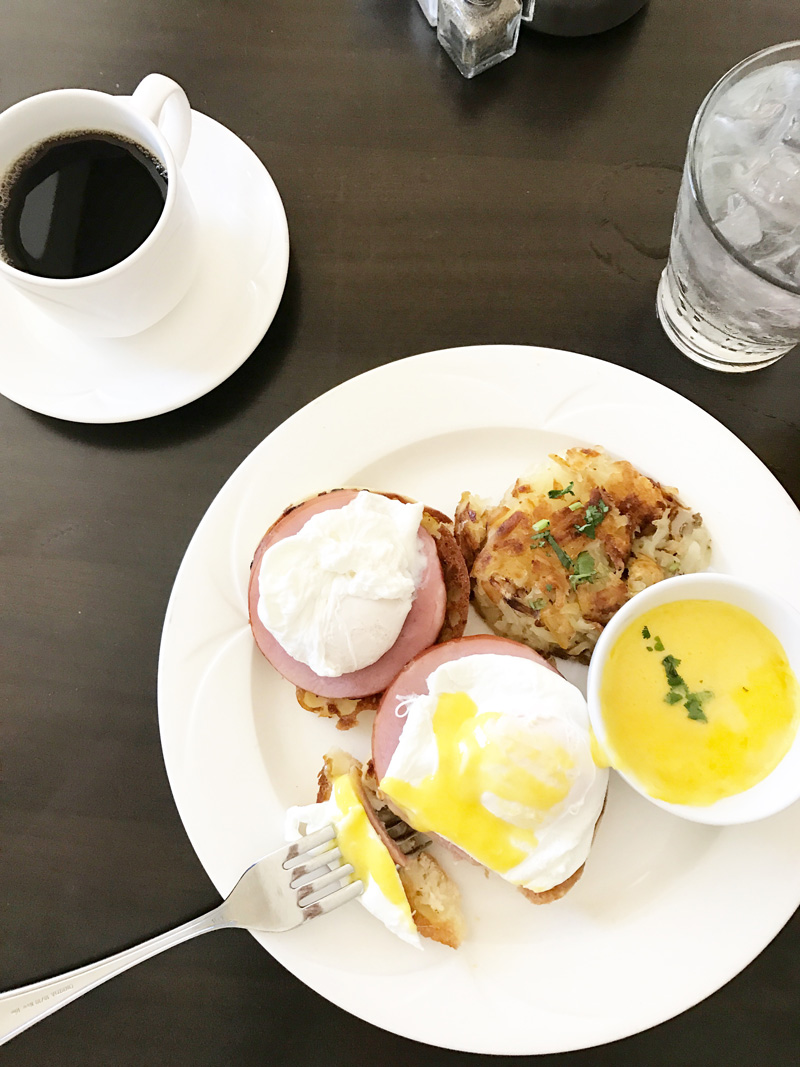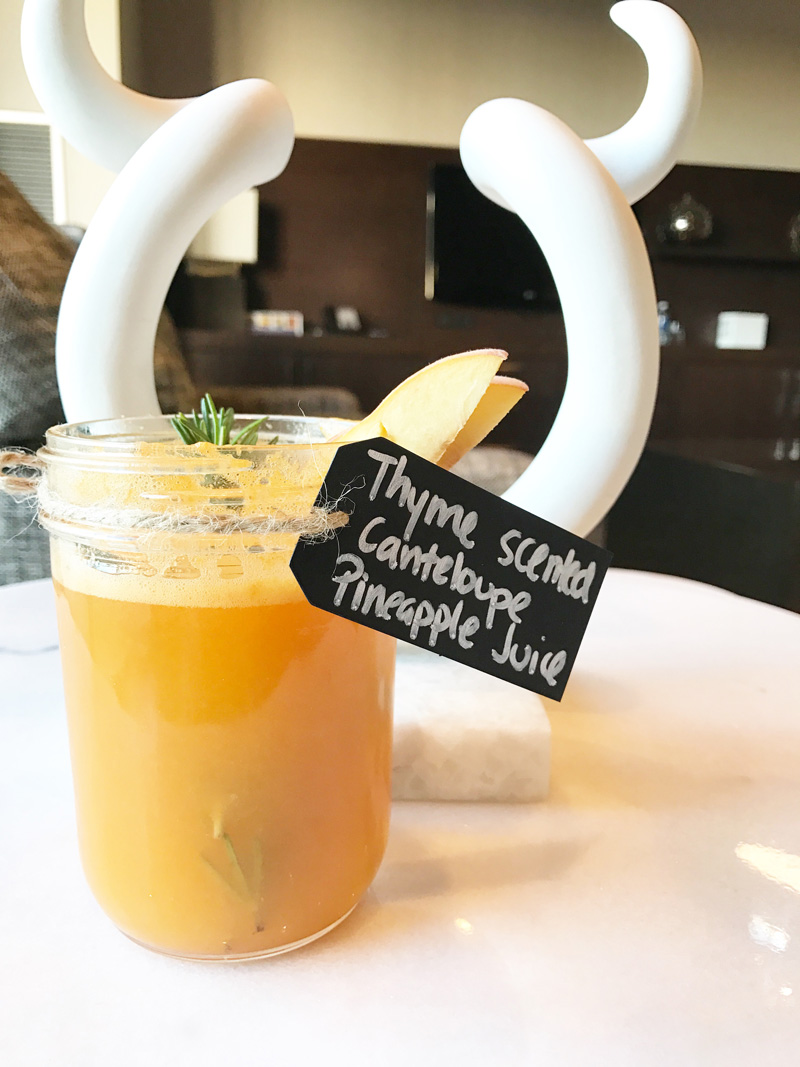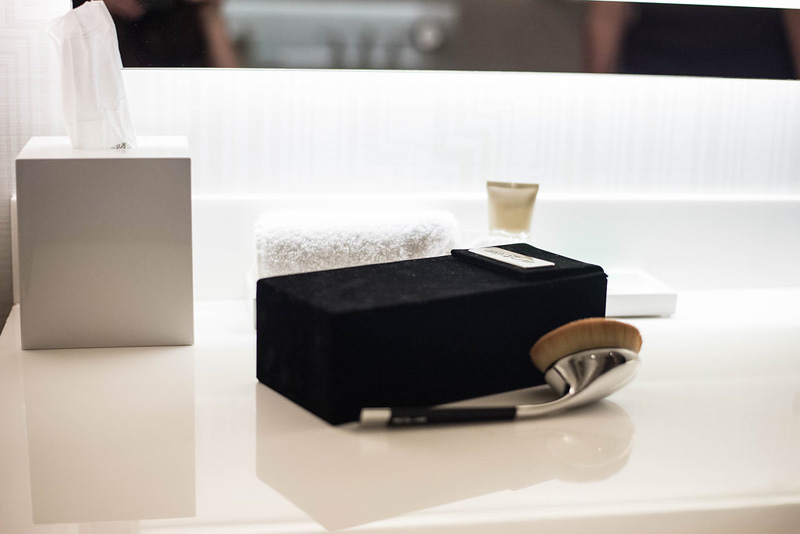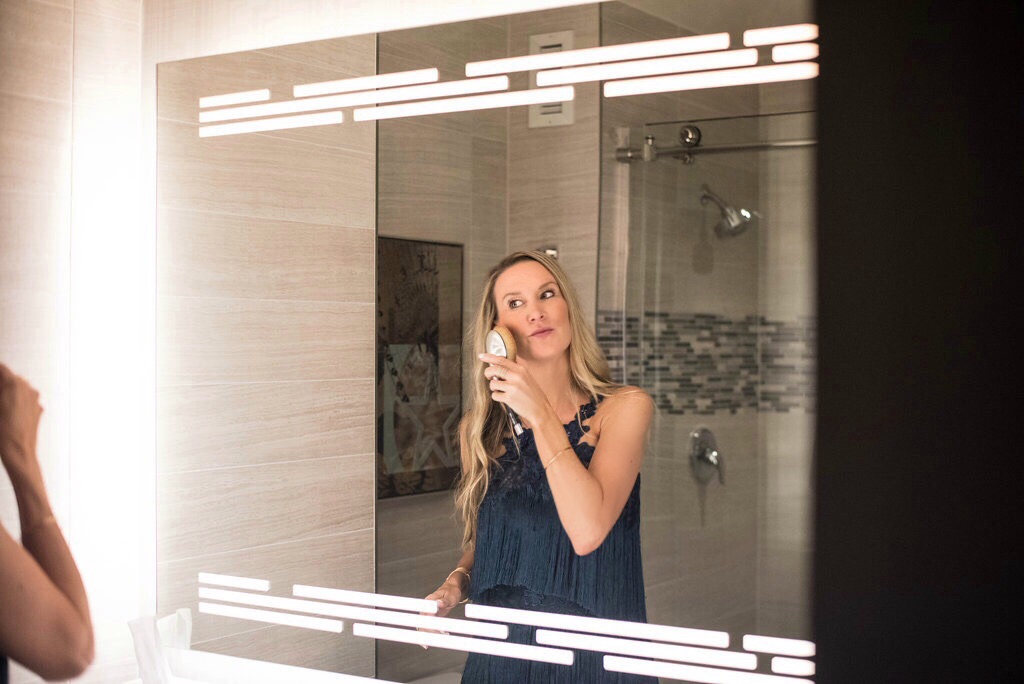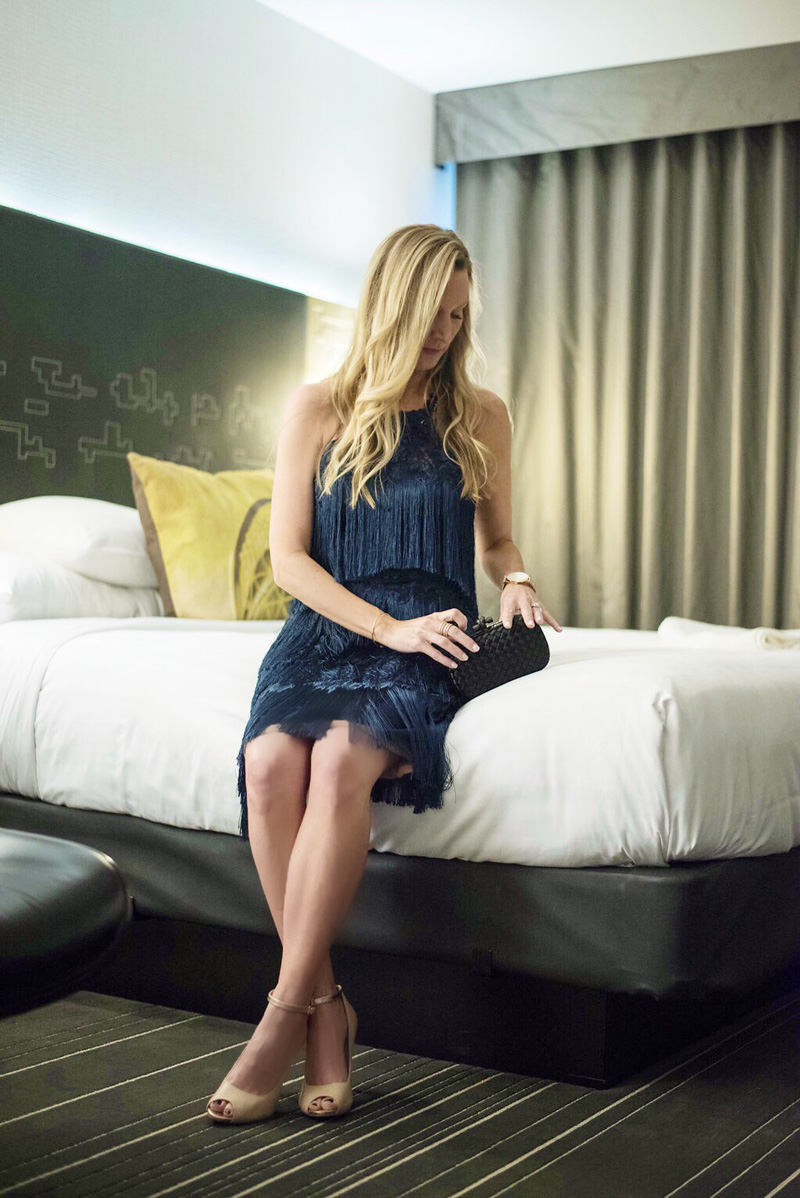 For the room itself, I was in heaven!! I absolutely adored the His and Her bathrooms and the modern style of the whole room. I stayed in the Terrace suite, which also meant I had access to the stunning 7,000 square foot outdoor space with a unique view of the Reunion Tower. One of my fondest memories of the weekend was when I opened my sliding doors to enjoy a champagne toast while overlooking the Dallas skyline.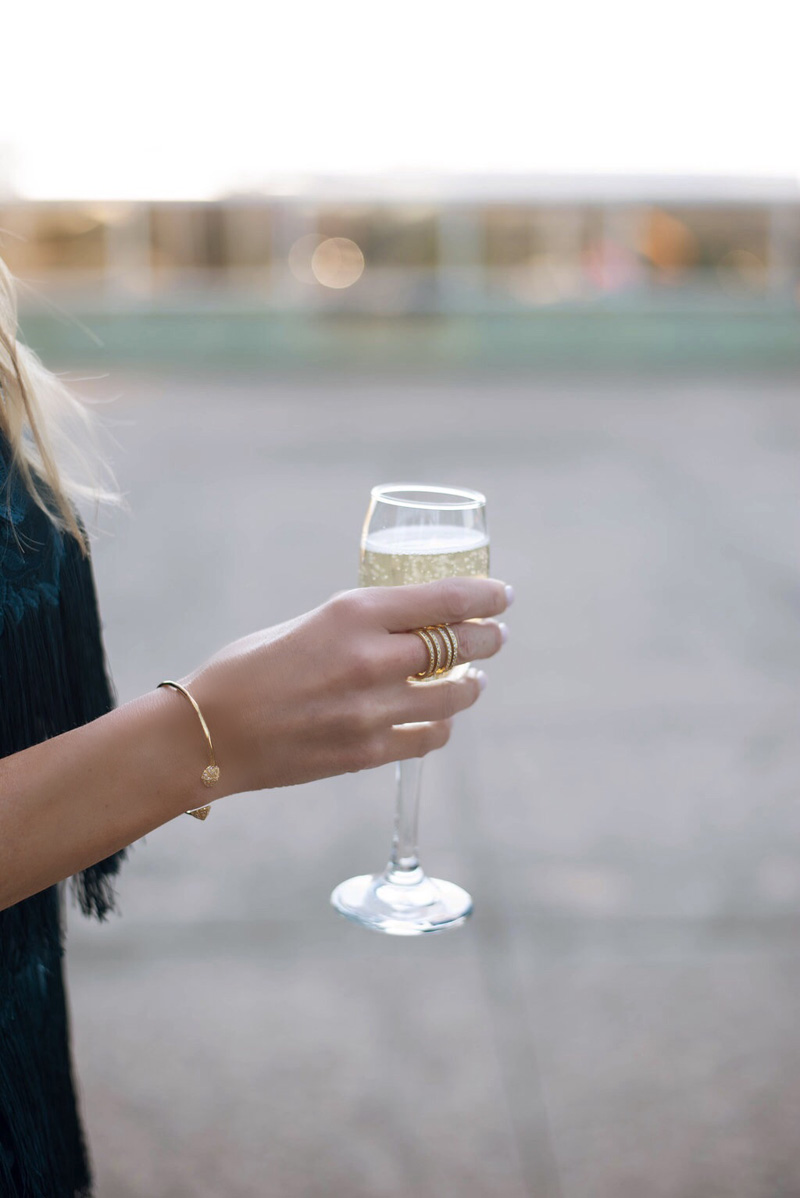 It was such a relaxing and fun weekend; I can't wait to come back again! I'm keeping Dallas in mind for my next girls' trip to the city because the shopping is basically unbeatable. For those who live in or frequent Dallas, please comment on THIS POST to let me know your what favorite restaurants/museums/shops are for my next visit.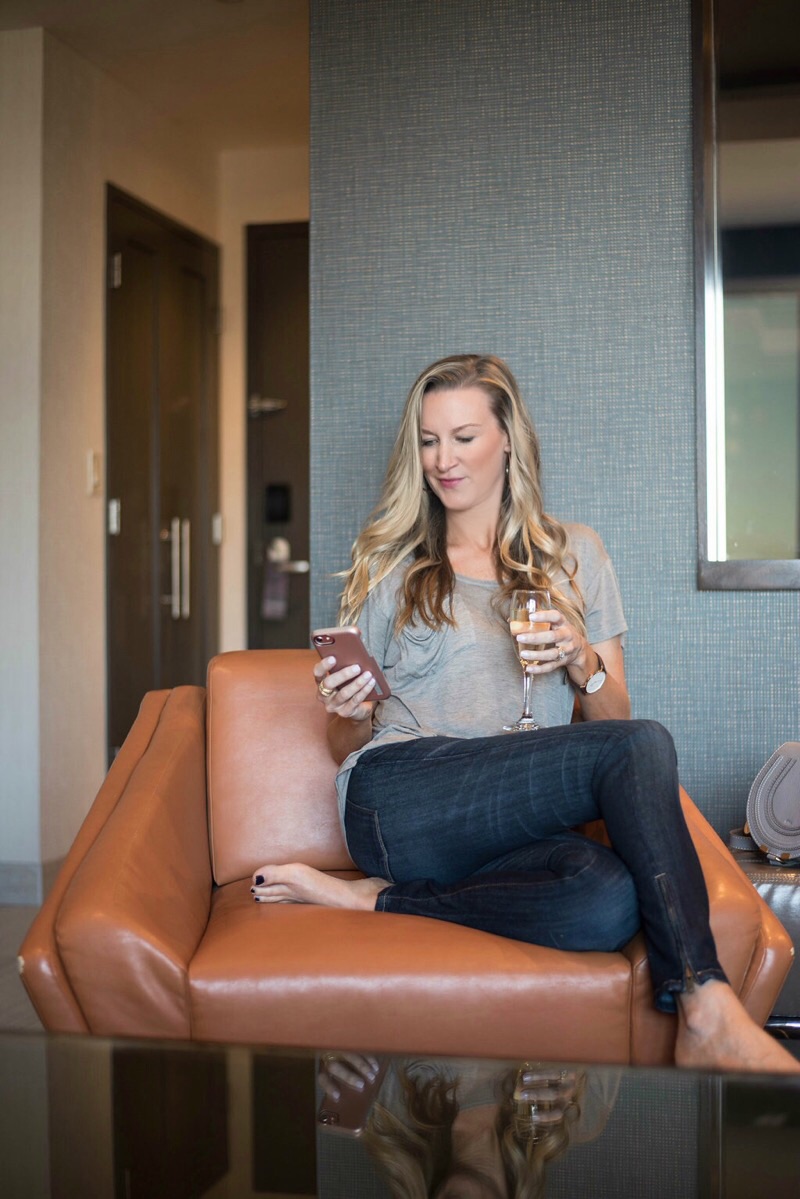 Have a happy weekend!

Most Read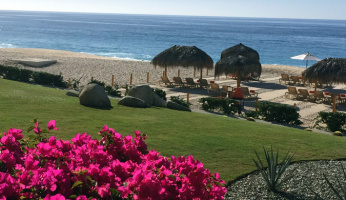 Subscribe to our Newsletter